Our Mission: To Be the Best Charleston, SC Real Estate Agents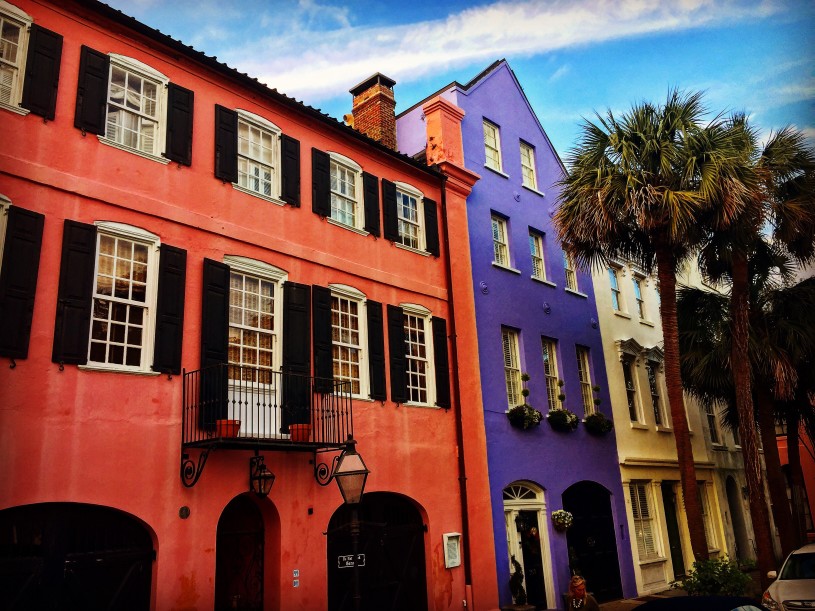 Southern Bell Living is an award-winning real estate team of the top 1% Globally ranked Charleston Realtors representing the finest homes in the Charleston, SC area. Our real estate agents utilize the most innovative techniques and technologies to help our clients achieve their Charleston real estate goals. We assist with purchasing and selling traditional single-family homes, luxury residential, off-market investment opportunities, and commercial properties. Our goals are simple: to provide an enjoyable, seamless experience and exceed even the highest expectations.
Of course, many real estate agents will say something similar on their sites. So, what makes us unique? How do our values ensure that we are working towards our mission every single day? Here are five ways Southern Bell Living will give you a sophisticated all-inclusive experience that will exceed even the highest expectations.
Our Local Real Estate Agents Love the Charleston, SC Area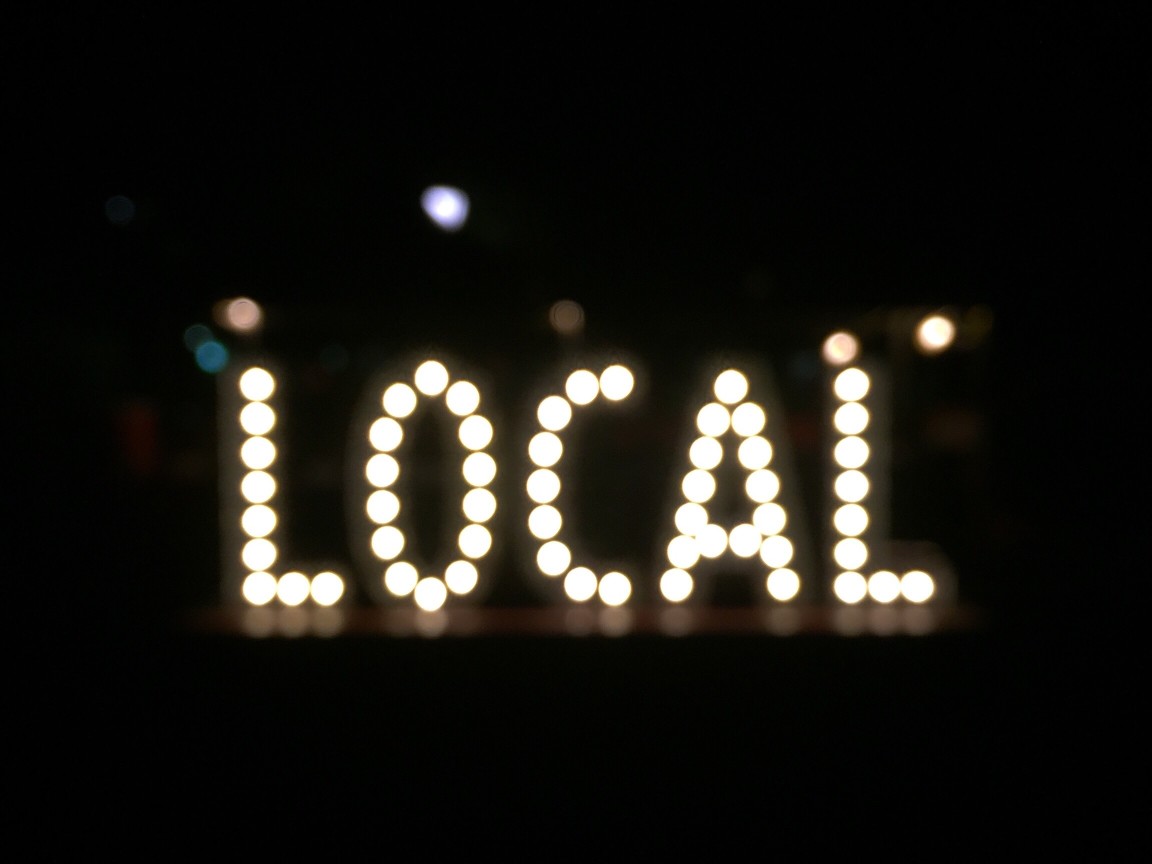 It's hard to sell real estate in a city you don't like. Sure, if you're great at acting, it's possible to fake some excitement for the place, but usually, clients can quickly see through that. Plus, it's pretty hard for a real estate agent to provide objective advice for a city they don't enjoy.
That's why, at Southern Bell Living, all of our team members love the Charleston area. Whether they grew up here or have chosen this city as their adopted home, each member is as passionate about living here as you are! That passion translates into better home buying and selling experiences. Indeed, it means that our agents know the Charleston area well. From the cobblestone streets of the downtown area to prestigious Kiawah Island, our love for the city shows in all our work. It also means we can make solid recommendations based on your preferences!
This love for the city is essential for people from other states looking to purchase a home here. Whether you're from New York, California, Texas, or anywhere else in the world, we can help you find the perfect Charleston area home and lifestyle! No matter what you are looking for, Charleston has it!
We Work Diligently to Close Deals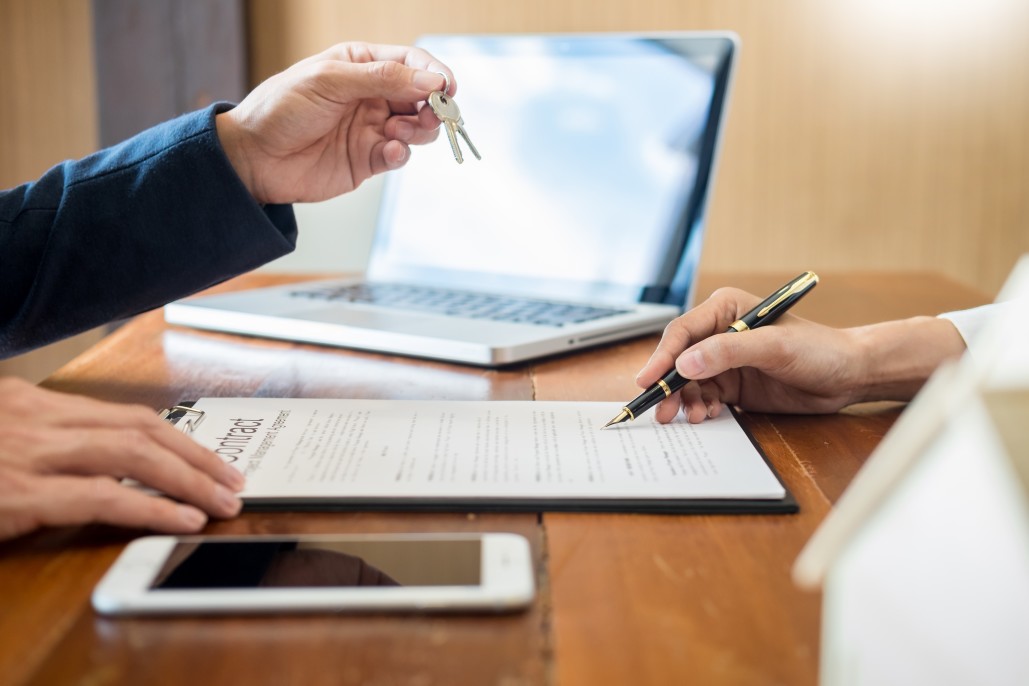 The top real estate agents work tirelessly to close deals. Moreover, they provide the guidance and advice necessary to make sure you get the perfect property or sell your property quickly and for the highest price.
Consider the tale of two buyers. The first is using a less-experienced agent that keeps giving them outdated advice. This buyer's bids go nowhere. Their agent never told them about a pre-approval letter, the terms aren't going to win over sellers, and they spend most of their days getting excited about homes only to find out they didn't get them. It's a frustrating experience.
The second buyer has an agent that works diligently to close deals. These agents have their pulse on the markets, provide all the guidance necessary to get the proper documentation to be the winning bidder and go out of their way to discuss the property with the selling agent. This buyer can bid on homes confidently, knowing that they have an agent that will work to close the deal. For this buyer, purchasing a home is a fun, enjoyable experience knowing that any home they like could indeed be theirs!
That experience translates into real-world benefits for our clients. We negotiate savings for our buyers 95.18% of the time. On average, we save buyers about $27,500 and help sellers earn about $31,263 more than average. No matter if you're buying or selling, you'll come out ahead with our agency!
When you buy or sell with Southern Bell Living, you're getting the latter experience. We'll put our robust network and specialized skills at your disposal for a pleasant, enjoyable real estate experience!
We Embody Our Key Core Values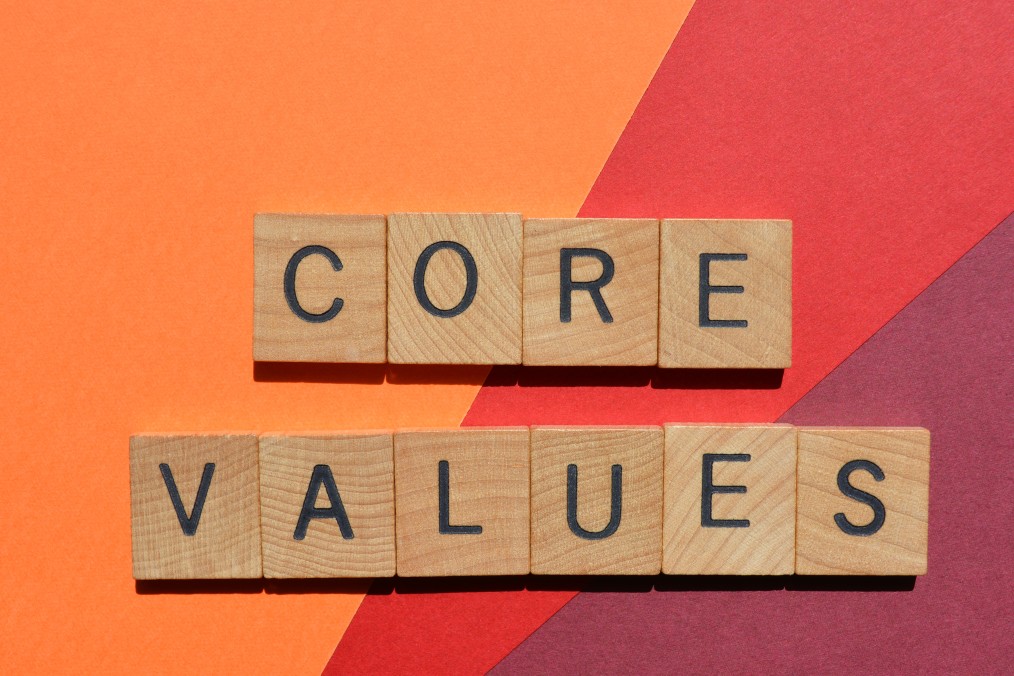 It's not an understatement to say that everyone on the Southern Bell Living team embodies genuine southern hospitality and charm. We aim to serve our clients with the following core values:
Teamwork: We are supportive as a team. As such, when clients work with one of our agents, they're not just working with that agent - they're working with the entire Southern Bell Living team, a formidable force!
Integrity: We take our fiduciary duty seriously. We believe in protecting our client's interests above our own! (This is one of the big reasons John Bell is a Dave RamseyTrusted Endorsed Local Provider!)
Discovery: Learning and growing are a part of daily life. As such, we seek to increase our knowledge and gain new skills every day!
Purpose: Our purpose every day is to advance our client's interests and help them meet their real estate goals.
Excellence: Last but not least, we don't accept mediocrity! We are only as good as our reputation, and we aim to outperform expectations every day! (Don't take our word for it, though - check out our five-star reviews.)
These core values are why publications like Mount Pleasant Magazine have featured us. Indeed, when you work with us, you're getting the best possible real estate experience that truly embodies these values!
We Handle All Aspects of the Process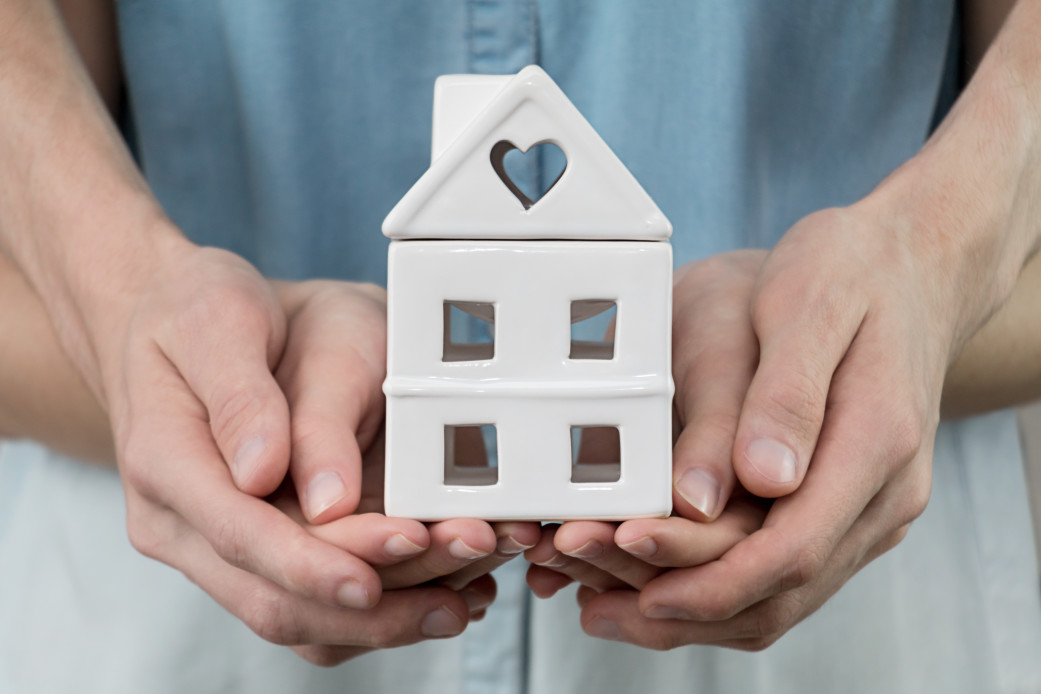 We cover all the details! We'll work to select the best off-market opportunities and help you find the best real-time information and resources. Working with Southern Bell Living is genuinely a "white-glove" experience where you will be able to focus more on the joy of finding a home and less on the stress of the process of finding a home!
To this end, our agents can help with all aspects of buying or selling a home. For example, if you're selling, do you need staging? We can help! As a buyer, do you need a home inspection done? Again, we can leverage our extensive service provider network to find you an inspector at a fantastic price. We can even help clients find financing and anything else necessary to buy or sell their property!
We Leverage Cutting Edge Technologies and Tools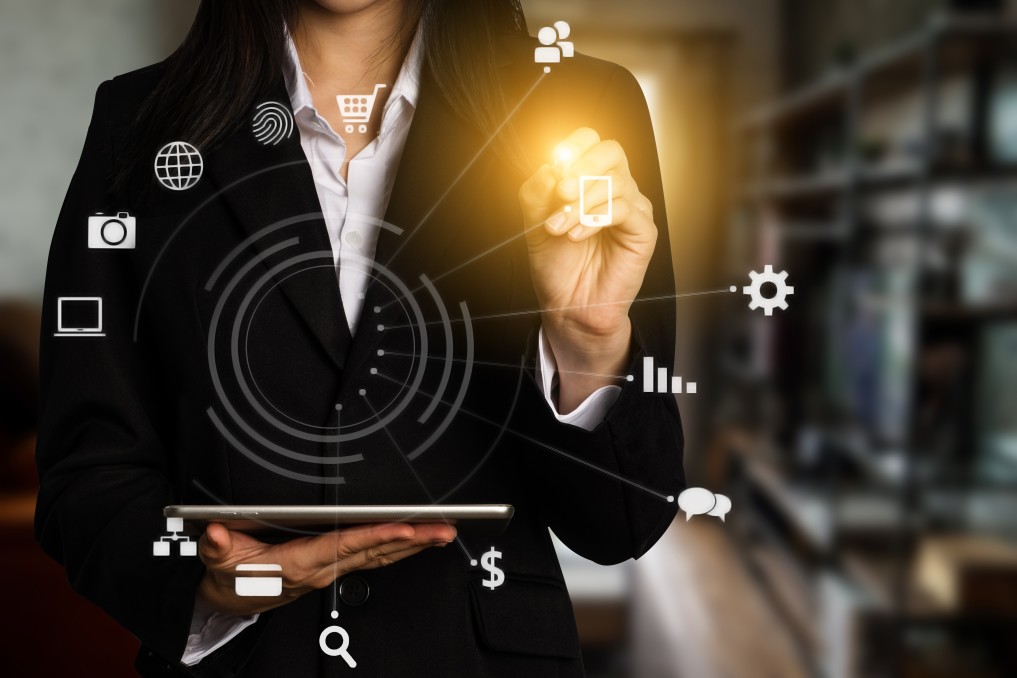 To be the best, we'll need to use all the tools and technologies available to advance our client's interests. Indeed, we'll work with sellers to provide virtual 3D walkthroughs, flythrough videos, drone footage, and more. These "extras" are now "essential" in a post-COVID world (especially one that is attracting many non-local buyers that may have difficulty seeing the home in person!).
Of course, for buyers, we also leverage all the latest technologies to screen homes and find your perfect property! We do this as "real-time" as possible so that our clients never miss out on the opportunity to put in a bid for their ideal home!
We Seek To Be Exceptional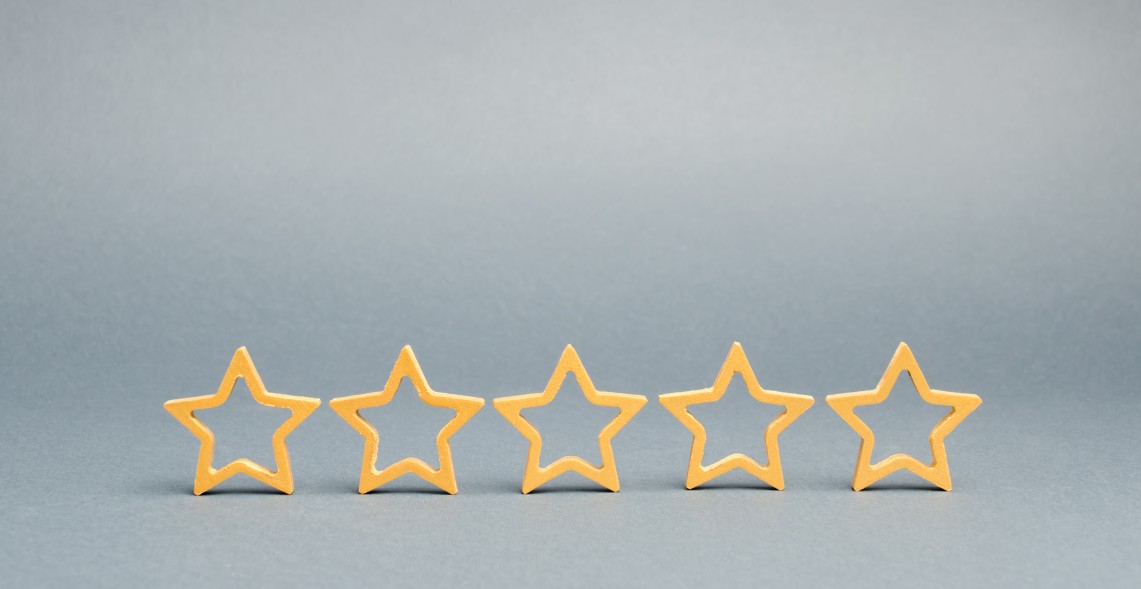 Our goal with each client we work with is to provide an exceptional experience, and day by day, our work reflects that ambition. We're honored to have won awards reflecting this desire; many team members have received the Charleston Realtors of Distinction award ranging from the top 1% to 5% in the Charleston Metro Area. We've graced the cover of Top Agent Magazine and been featured in the Redfin blog. Even The State newspaper has come to us for comment on their stories.
For as lovely as the accolades are, our proudest accomplishment comes with every home we help someone buy or sell. We hope we've made a positive difference in their lives and helped them capture the unique charm of Charleston. Lastly, we hope they have found the difference that hiring experienced agents can bring to the home buying or selling process.
You can, too!
If you are interested in having us help you find the perfect property (or sell your home for the best amount of money), please get in touch with us! We would love the opportunity to show you how we embody our mission and our values every day!
Contact Us For Award Winning Service!