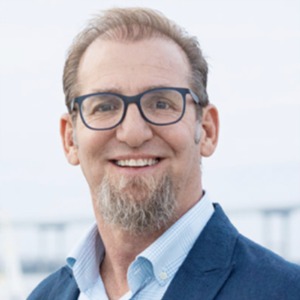 Tony Tonelis, Realtor
Tony Tonelis is a licensed real estate sales professional and custom home builder. He has over 20 years of experience in real estate and home building. 
Originally from Pennsylvania, Tony became a United States Marine which would bring him to the South. After spending years on Hilton Head in the hospitality industry he moved to Columbia, SC. Tony started his career as a sales professional with a small real estate and development company. After several years of sales experience he ventured into the custom home space where he mentored under a seasoned custom home builder and eventually became a licensed South Carolina residential builder. 
In 2001 Tony launched his own company, Asset Builders where he would build high end custom homes and neighborhoods for the next 10 years. Tony became one of the preferred home builders in Columbia's premier country club community. Having extensive knowledge of what goes into building  quality homes gives Tony the unique ability to confidently communicate with clients looking to buy or sell their home. 
In 2010 Tony and his wife ventured into another passion of theirs and opened an Italian restaurant bringing some of his favorite Northern recipes to one of his favorite Southern communities, Lake Murray. Tonella's restaurant is celebrating 10 years of exciting business this year. Enjoying his years as a public servant has taught him to listen to people and do his best to always meet their needs no matter how great or small. 
Tony fell in love with Charleston and had the opportunity to relocate his family here to pursue development opportunities. 
Allow Tony the opportunity to put his expert sales experience and construction knowledge to work for you.