3 Reasons Now Is the Best Time to Sell Your Charleston, SC Home
Posted by Taylor Goldsberry on Friday, February 12, 2021 at 9:28 AM
By Taylor Goldsberry / February 12, 2021
Comment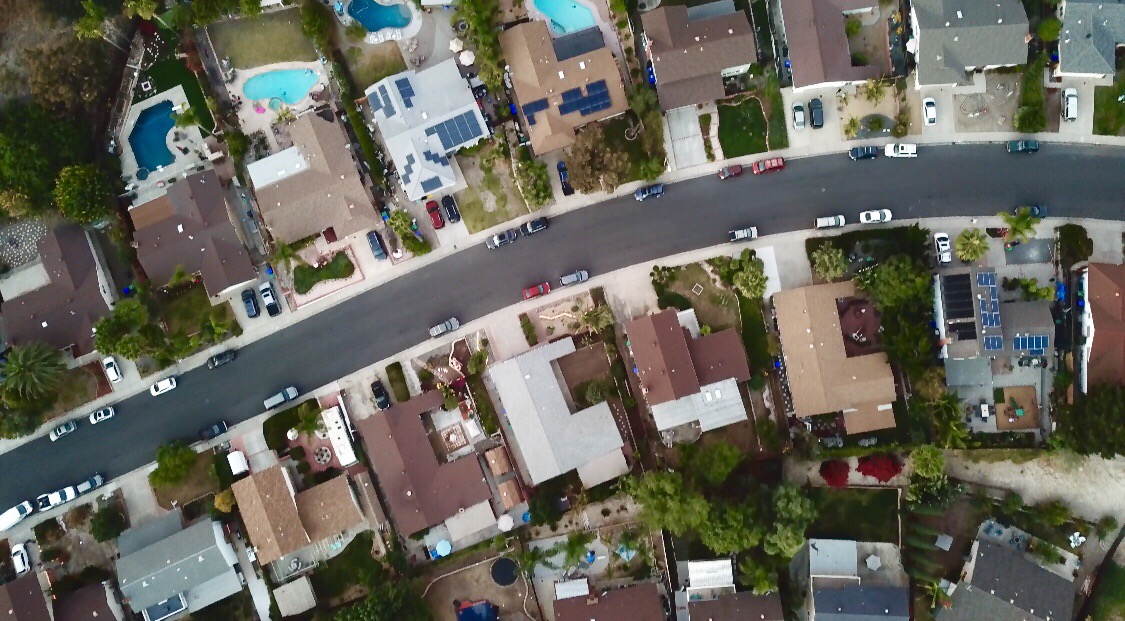 Real estate tends to be quite cyclical. Some years it's an ideal time to buy. While in other years, it's a perfect time to sell. Rarely is it both a fantastic time to buy and sell, but this time, like so much else of 2020-2021, is different. Right now is the perfect time to sell your home in Charleston, whether you're looking to stay within the city and trade up to something better, or you want to move out of the area altogether. The Charleston real estate market is perfect for selling.
Here are three reasons why now is the perfect time to sell your Charleston home!
1. Soaring Prices: The Main Reason To Sell Your Home in Charleston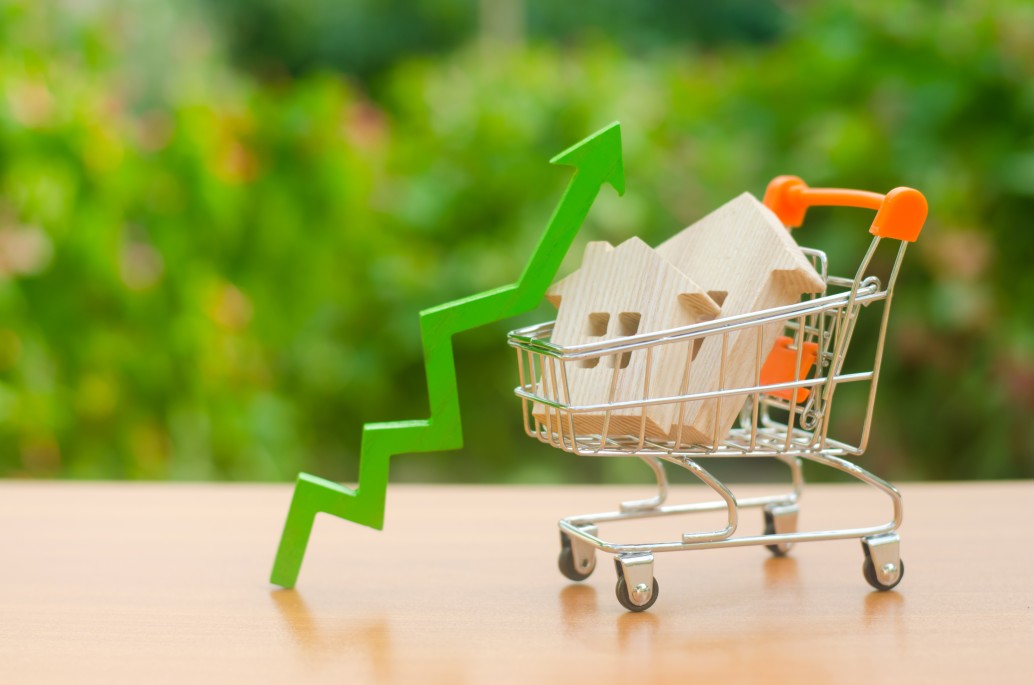 The main reason for selling your home right now is that property prices are at all-time highs. According to the most recent report from the Charleston Trident Association of REALTORS®, the one-year increase in median sales price has skyrocketed by 14.4%. The average home in the Charleston area sold for $314,500.
To put that statistic in perspective, the median sales price was just $200,000 in 2010. Before that, in 2005, the median sales price was around $175,000. In the five years between 2005 and 2010, home prices increased by about 14% (it's worth noting that Charleston didn't get hit by the Great Recession quite as bad as some other cities did).
Since the pandemic, home prices skyrocketed from an average of about $280,000 to $314,500.
It's worth noting that, while property prices are high now, there's no guarantee that these prices will hold in the future. If companies start asking people to come back to the office, for example, the real estate market here could dip.
Of course, nobody can predict the future, but what we do know is that you will get the highest price (or close to it) for your home in the history of Charleston real estate if you list now!
2. There Are Numerous Interested Buyers and Low Supply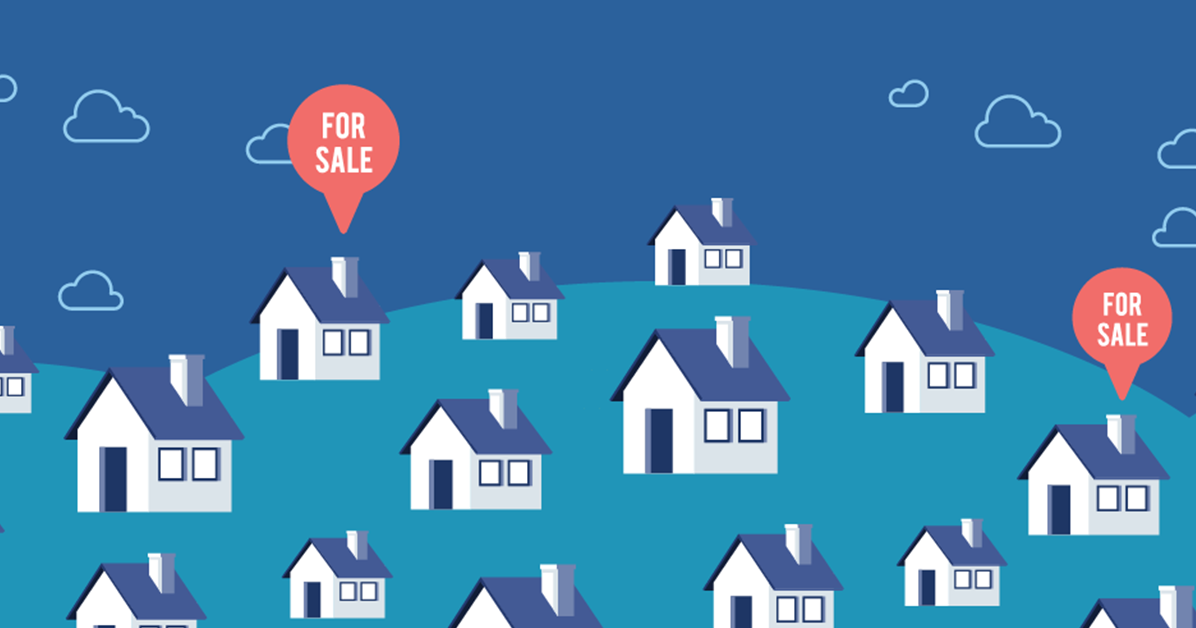 One of the fascinating statistics is that there is a 31.1% increase in closed sales year-over-year, but there is a 62.9% decrease in supply. In other words, sales are up quite a bit, but the number of homes on the market is down significantly.
People are looking for the beautiful weather and lifestyle that a city like Charleston can provide. There are people from New York, Texas, California, and other states looking to enjoy the sun and beaches in our beautiful city. And COVID-19 has given many of these people the ability to work remotely. Some people are selling their NYC condos or their San Francisco multi-million dollar homes and looking to purchase something nice in Charleston.
When you look to sell your home in Charleston, you're going to have other people on the market looking to sell their properties as well. Thanks to a combination of COVID, and people looking to snatch up homes ASAP, there's an inventory shortage right now.
That means less competition for you. Less competition means more interest in your property, and that can result in higher offers and bidding wars.
However, it's not just the sales price that goes up (we covered that point already). When there's less competition, more people look at your home faster. Offers come in quicker. You can get out of your home in less time, allowing you to move on with wherever your new journey takes you.
The median days on the market was a mere 41, according to the most recent report. In December of 2019, that figure was at 57. The average Charleston resident is selling their home 2-3 weeks faster now than they did a year ago.
More money and a faster turnaround - it's not too often that the market will have both these features!
3. Sell Your Home in Charleston to Take Advantage of Low-Interest Rates
You might think that selling your home has nothing to do with current interest rates, but it does.
In real estate, lower interest rates can sometimes mean higher prices. The rationale is that the lower the rates are, the more wiggle room buyers have on their offers. To illustrate as a quick example, a $250,000 mortgage at 4% over 30 years costs $1,194 per month. Today's rates are as low as 2.7%. At that rate, a person could borrow $294,000 and pay $1,192 per month.
If your budget was $1,200 a month, a year or two ago, all you could pay was $250,000. Now you can pay $294,000.
As a seller, this is fantastic news. It means buyers can pay you more for your home!
However, once you sell your home, you'll need a place to live. Either you'll rent, in which case, you can take the higher sales price to pay for more months of rent. Or, you'll buy.
And, because of the low rates, you'll be able to qualify for that much more home as well. You'll have a more significant down payment from your sale and be able to be eligible for a bigger mortgage. Whether you're trading up in Charleston or trading out somewhere else, that means you'll have a better home and more money either in your pocket or in an offer for the home of your dreams.
Now is the Time To Sell Your Home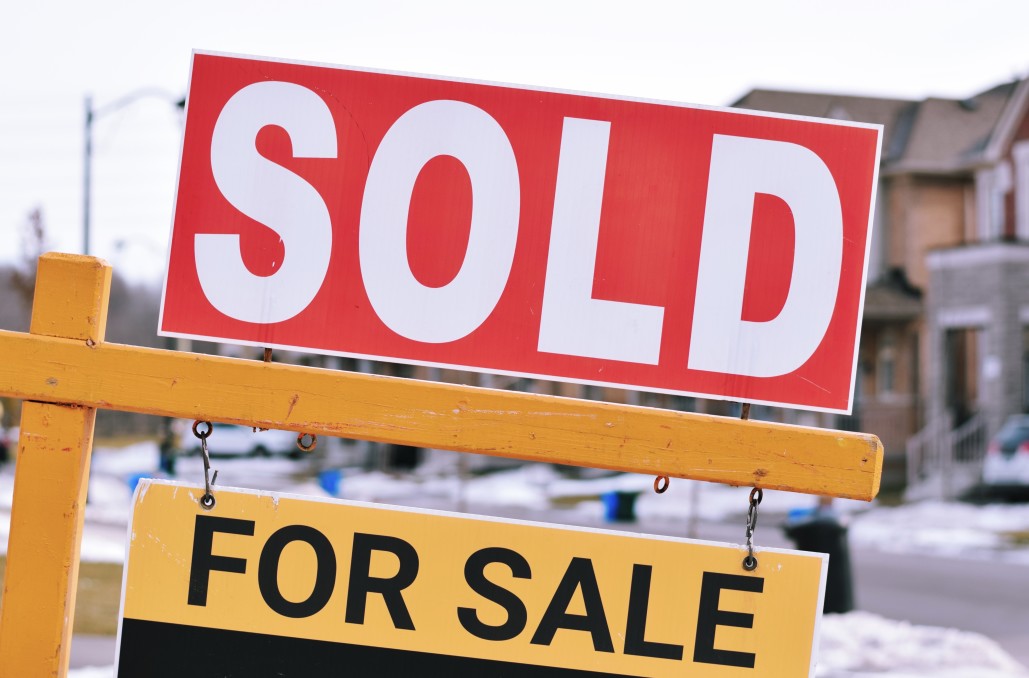 Right now has a perfect combination of market conditions for anyone thinking of selling their home. The high sales price, coupled with the constrained supply, and the low-interest rates, make it an ideal time to put your home on the market and make a move.
As your trusted Charleston real estate agents, we would love to help you sell your home. We have experience selling properties throughout the Charleston area, so whether you have a home on Isle of Palms, downtown Charleston, or Seabrook Island (and everything in between!), we can help you sell your property quickly! Please contact us today to see how you can sell your home in Charleston!
Contact Our Charleston Real Estate Agents Today!