3 Reasons to Pick Southern Bell Living as Your Charleston, SC Real Estate Agents
Posted by Taylor Goldsberry on Friday, October 29, 2021 at 7:51 AM
By Taylor Goldsberry / October 29, 2021
Comment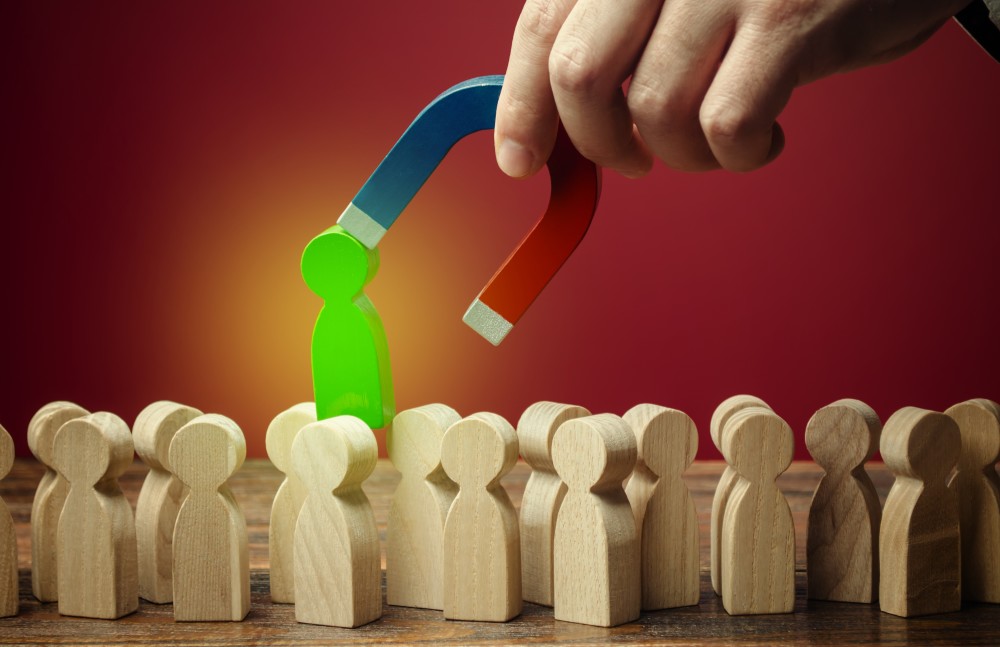 When choosing Charleston real estate agents, numerous teams and brokerages are available to you. You'll see ads for agents, brokerages that promise to sell your home for more, and you might even run into some cash-for-home buyers.
Everyone seems to promise the same thing: to help you get the best deal on your property. Whether you're buying a home in Charleston or selling it, these ads promise to give you the best financial outcome.
However, not all Charleston realtors are alike. Indeed, choosing Southern Bell Living will give a prospective buyer or seller three critical advantages over many other firms in this city.
We Are Experienced Charleston Realtors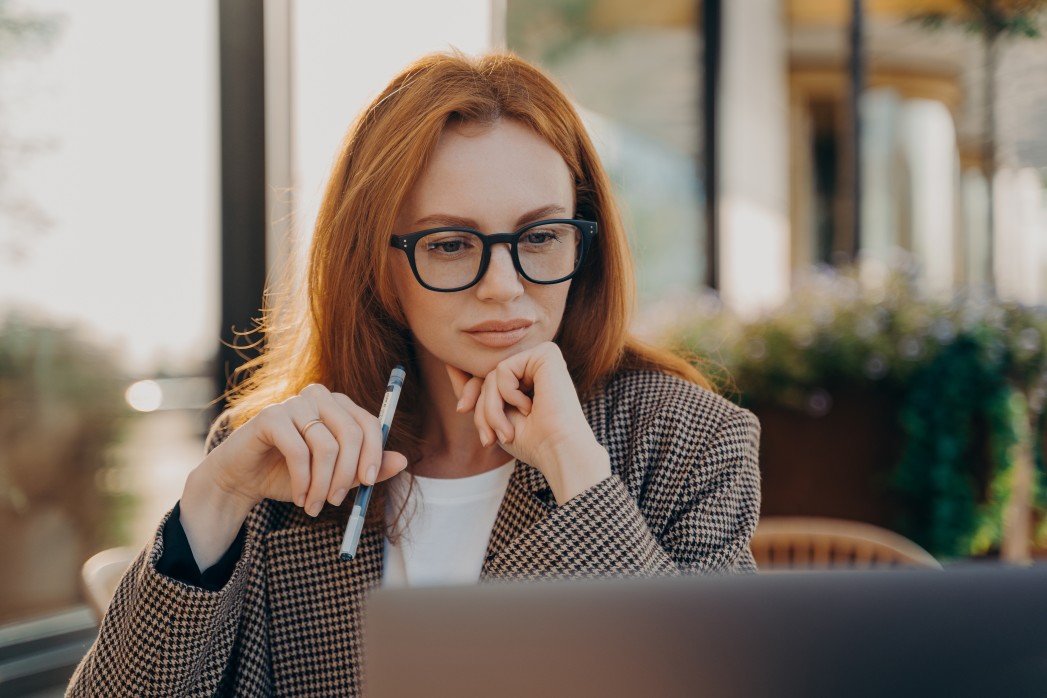 Real estate requires experience. It requires in-depth knowledge and knowing what buyers and sellers want and how to help them arrive at the desired outcome.
At Southern Bell Living, we have that experience. Our skilled agents know Charleston incredibly well. They know where to get you the best deals if you're buying or how to market your home to gain maximum exposure if you're selling. Additionally, our agents have significant experience dealing with out-of-state buyers, so if you're looking to sell your home, that experience will give you so much more exposure and selling versatility that other brokerages do not have.
That experience is also valuable in other subtle ways. For example, we have built a substantial database of trusted Charleston-based partners that can provide services for fantastic prices. Our partners can help with landscaping, virtual walkthroughs, staging, photography, and more. Having these services done will give you the maximum ROI since our partners can complete them inexpensively, and the changes may boost your sales price significantly!
When it comes to choosing a Charleston real estate advocate, trust experience!
We Are Meticulous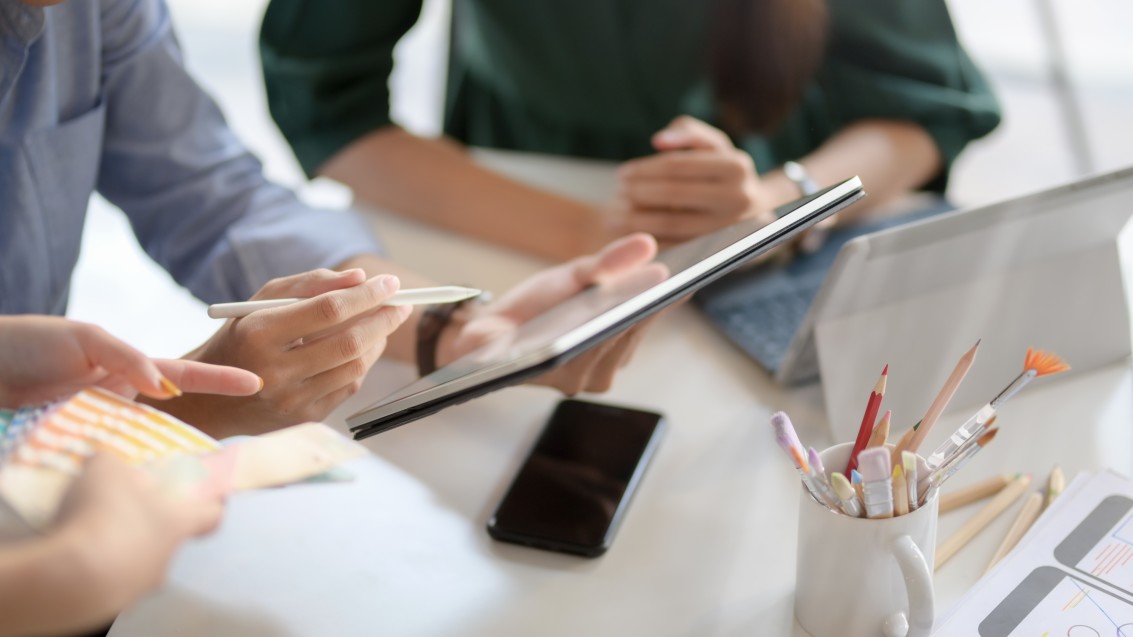 If you are looking to sell your home, we provide a full-featured service to ensure your home gets on the market as quickly as possible and receives the highest offer it can. We'll create a custom website for your property (example here), and we will get the necessary drone footage, walkthroughs, photography, staging, etc., done to make sure any buyer's first impression of your home is love at first sight!
We don't stop there, though. Our agents will provide targeted advertising on social media platforms, provide expert market analysis, and optimize your listing on Zillow, Trulia, and similar sites to provide maximum exposure. We work diligently and leave no stone unturned regarding advertising to ensure everyone interested in your property can find it as efficiently as possible!
For buyers, we apply the same approach that we do to selling. We'll listen carefully to your needs. Every buyer is looking to move to their Charleston home to fulfill a dream or vision. Maybe that's your first home with a lovely yard for the kids! Or, maybe, you're a retired couple from a high cost-of-living area and are looking for something simpler and cheaper. No matter your story, we want to hear it and help you find the perfect home!
We also take our fiduciary duty to our clients seriously. We will work with all clients and negotiate to ensure they are getting the best deal possible!
Charleston Real Estate Agents at Southern Bell Living Are Modern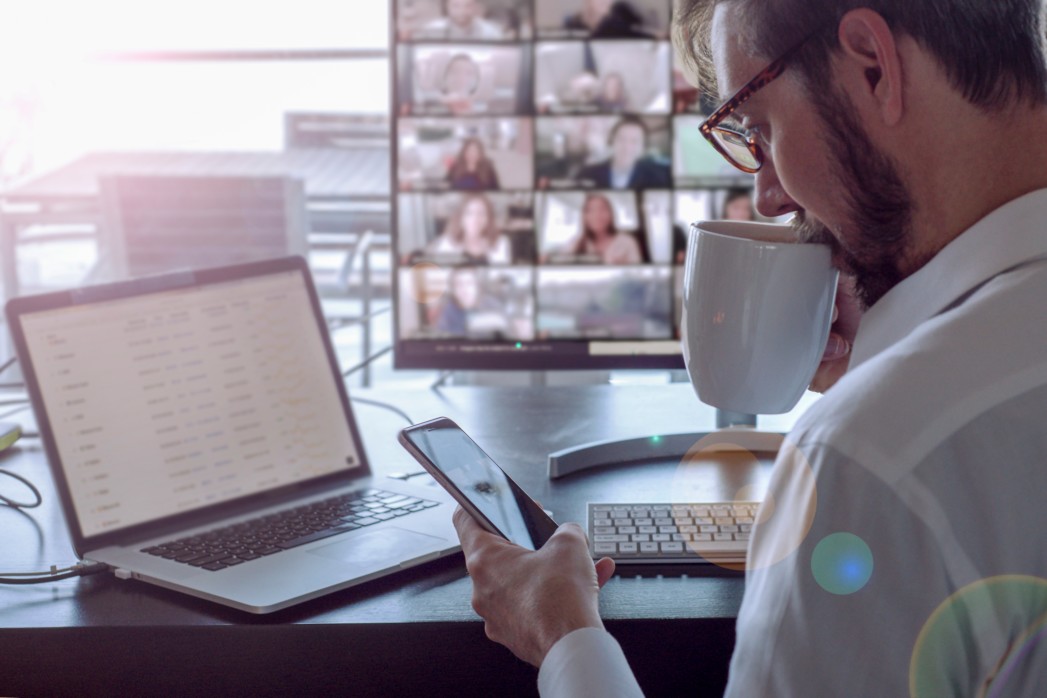 There are, unfortunately, many Charleston real estate agents and brokerages that are "stuck in the past." Outdated, slow websites and overall lack of technological adoption make dealing with these firms challenging - primarily if you are accustomed to the quality of service that you get from many other major companies.
At Southern Bell Living, we have taken the opposite approach. We believe strongly in the power of technology to help sell your home as fast as possible.
For buyers, we have an efficient, modern website (that also works on mobile devices). Buyers can scroll through properties that interest them and filter for what they want. Furthermore, unlike some of the major home search sites, on Southern Bell Living, you'll find plenty of authentic content about what life is like in each of the Charleston areas. You'll be able to see what Mount Pleasant offers and what homes are like there, or if you want to be closer to nightlife, see if Downtown Charleston might be a better fit. At Southern Bell Living, buyers can get a feel for each area in a modern, technologically friendly way.
For sellers, that efficient website also attracts buyers who have an interest in your property! We continuously improve our site's rankings on major search engines like Google to attract more people to your property. That means listing your home with us (and on our site, of course) will give your property more exposure than many other agents. We don't stop there, though. Our belief in being modern means that your home will be on all the major listing sites. That includes at least Zillow, Trulia, and targeted social media advertising. We believe in meeting buyers where they are and, increasingly, they're online!
Bottom line: when you choose us to be your real estate agents, you'll have an advantage over the competition!
Choose Southern Bell Living to Guide You Through the Process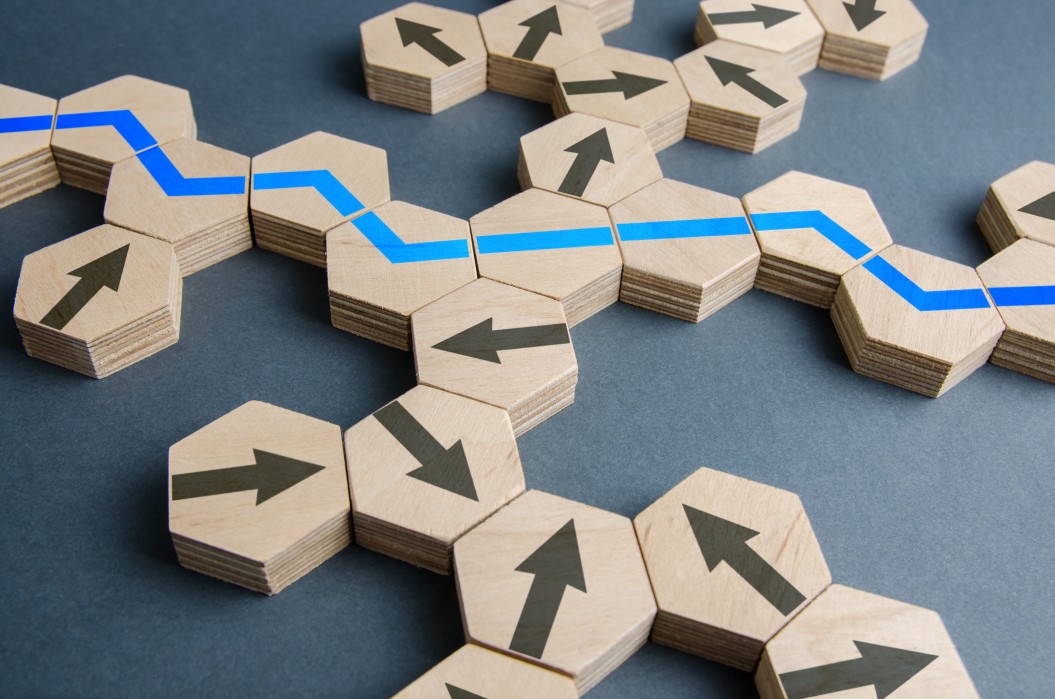 There are other reasons why Southern Bell Living is the premier way to buy and sell in the Charleston area. Did we mention that John Bell is one of Dave Ramsey's Endorsed Local Providers and that our team is among the top 1% of agents in the nation? Or that we have over 100 5 Star ratings on Google and Zillow?
Whether you're looking to move to Charleston to downsize, go to school, raise a family, or enjoy some of our fantastic food and sunny beaches, we're available to help turn your dreams into a reality. Our trustworthy, tenacious Charleston real estate agents are available to make the home buying process much easier. We offer an innovative, tech-focused approach to real estate. Similarly, if you're looking to sell, we'll apply that same approach. Indeed, you'll get the most from your Charleston property!
If you're looking to buy or sell in the Charleston area, please contact us! We would love to hear from you and see how our agents can work for you!