5 of The Best Charleston, SC Beaches You Have to See
Posted by Taylor Goldsberry on Monday, March 22, 2021 at 1:34 PM
By Taylor Goldsberry / March 22, 2021
Comment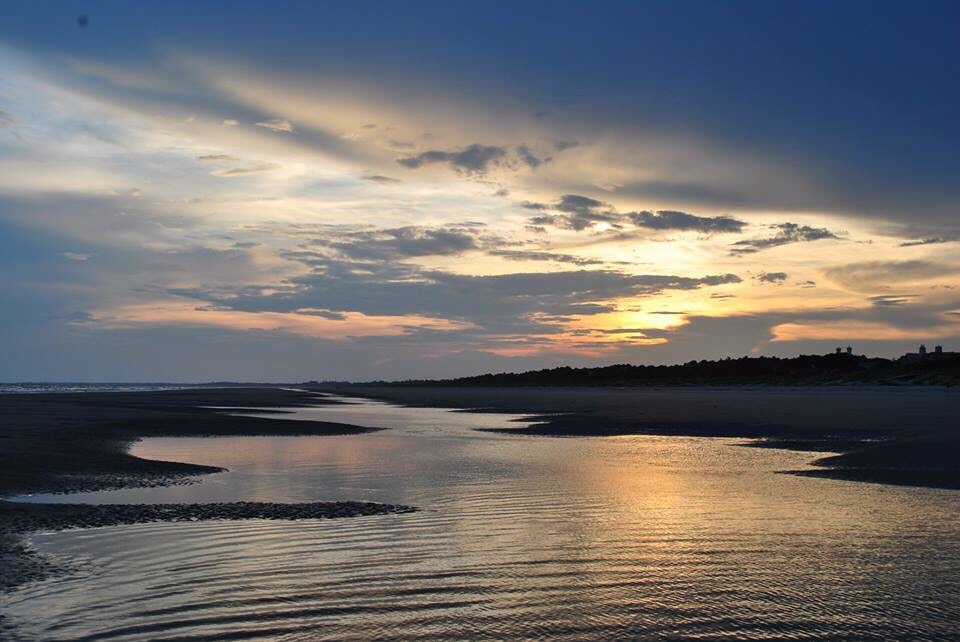 As anyone who has ever lived in or visited Charleston, SC, can tell you, this place is overflowing with natural beauty. Our city has palm trees that adorn our cityscape, beautiful natural forests surrounding us, and some of the most amazing beaches you'll find on the eastern seaboard. Indeed, if you want to live in a place that feels like paradise, Charleston is it! If you'd like to see how amazing this city's beach scene is, check out these top five best beaches in Charleston, SC.
We hope you'll agree that Charleston's beaches are even better than the ones you'll find in places like Florida or California!
One of the Best Beaches in Charleston, SC: Folly Beach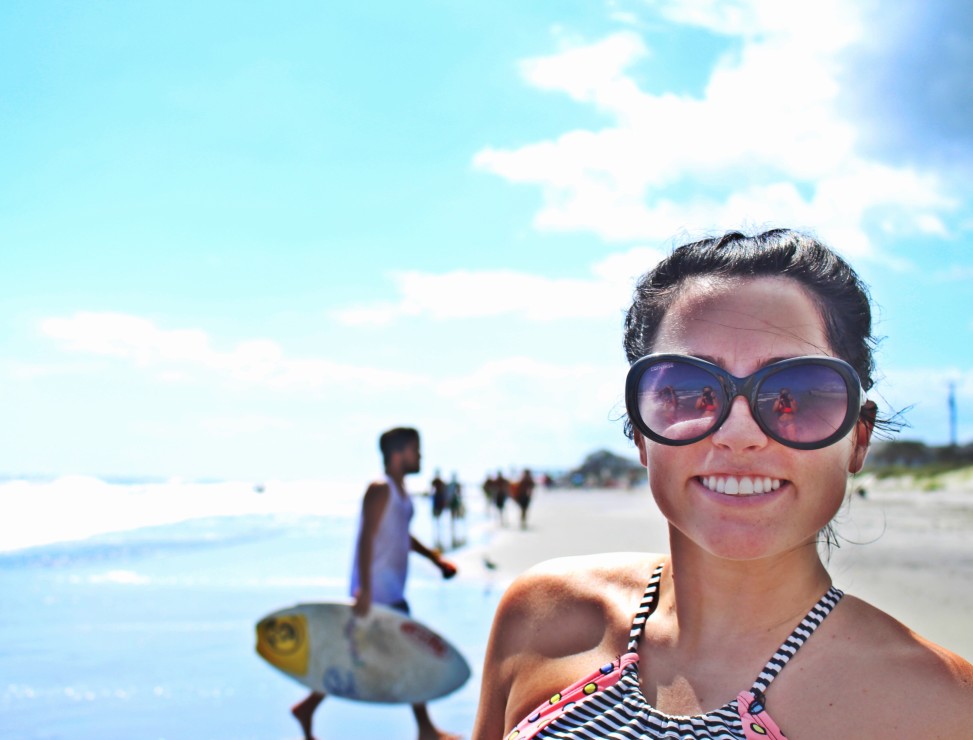 If beautiful white, soft sand, and nothing but gorgeous views of the Atlantic are your ideas of perfection, you'll need to check out Folly Beach. Located a mere 11 miles south of Charleston, Folly Beach is one of the top beaches in the region, thanks to its soft sand and warm sun.
It's also one of the best places in Charleston to grab a bite to eat. You won't find many chains in this part of town. You will, however, eat at some of the best grills and beach restaurants in the country. For example, if you head to Rita's Seaside Grille you'll be treating yourself to some delicious food, and cocktails. Or, if you want a fun taqueria, check out Taco Boy, located near the beach as well. This place serves some of the best nachos, tacos, and other Mexican food at very affordable prices!
Isle of Palms

If Isle of Palms sounds like it would be paradise, that's because it is! This small community and beach are about 18 miles east of Charleston. Many locals say that it is one of the most family-friendly beaches in the area, thanks mainly to the number of activities people can do here. If water sports, fishing, boat tours, and golfing sound appealing to you, Isle of Palms is the place to be. Did we also mention that Isle of Palms is seven miles long with absolutely mesmerizing white sand?
One of the most incredible things about Isle of Palms is that you can watch sea turtles during the egg-laying season here. These magnificent creatures will lay their eggs in nests on the beach. When the right time comes, these babies will hatch and make their way to the ocean. Many ecologists work to identify these nests and get there at the right time to help these babies make it to the water and avoid predators. However, if the timing is correct and you happen to be on the beach, you can witness this phenomenon for yourself! It's a beautiful teaching moment for children too.
Sullivan's Island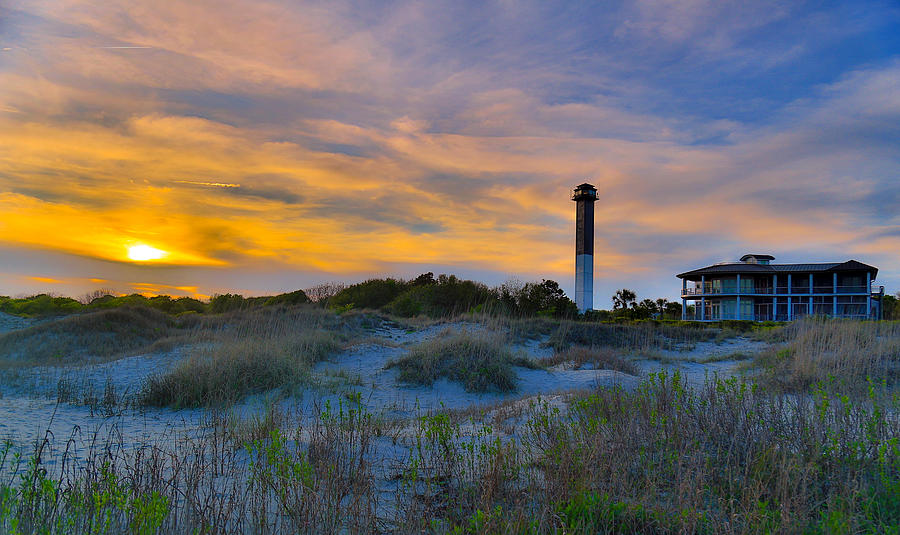 This beach is a favorite for day-trippers coming in from the Charleston area. One of the nice things about this beach is that, although it's pretty busy during the spring and summer, it tends to be quieter during the off-season. Therefore, if you're looking for a place to go to feel some breezes and do some walking or jogging mostly uninterrupted, you should keep Sullivan's Island in mind. There's natural beauty in being by the water without a hive of activity buzzing all around you!
If you're in Sullivan's Island, we'd recommend checking out the Sullivan's Island Lighthouse, located right by the beach. This historical monument is part of the Fort Moultrie unit of Fort Sumter National Monument. There's quite a bit of history there, making for an educational field trip with the kids.
After a day on the beach, check out Poe's Tavern. Named after Edgar Allan Poe (who was at Fort Moultrie in Sullivan's Island during his military career!), this restaurant has some delicious fare, including burgers, salads, fish tacos, and appetizers. Plus, they have some tremendous drinks - perfect after a relaxing day on the beach!
Another One of the Best Beaches in Charleston, SC: Bull Island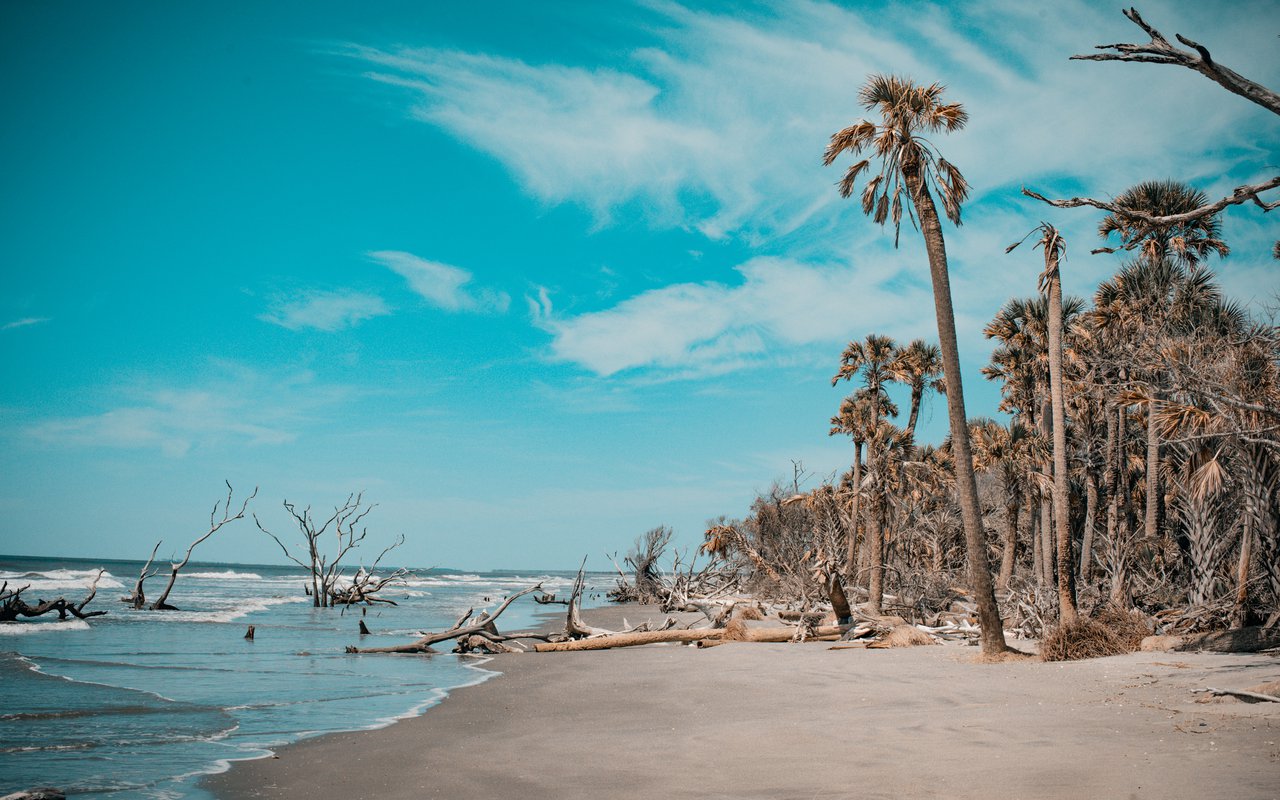 So far, the beaches discussed above have been close to Charleston and feel like an extension. On the other hand, Bull Island is an entirely different experience and is unlike anything else you'll find in the Charleston area. That's what makes it one of the best beaches in Charleston, SC!
Indeed, Bull Island is not just one beach. Instead, it has two delightful experiences. The North Beach is a stretch of what feels like untouched sand. It feels almost like an exploration and a journey, which is quite lovely if you're looking to get away from people. Then, there's Boneyard Beach. No, there are no real bones there, but there are spiny trees that poke out from beneath the sand, giving it the appearance of being a boneyard.
You'll need to get to Bull Island via ferry. There's no way to access this beach via car. However, that all adds to the adventure. Seriously, there's no better way to connect with nature and a natural undeveloped beach area than to visit Bull Island!
Seabrook Island
Seabrook Island is one of the more beautiful beach spots, thanks to its gorgeous sunset in the North Beach area. This beach is only four miles long, but it is one of the best beaches in Charleston, SC, primarily because it is a gorgeous little community beach. There isn't the same hustle and bustle of the other beaches on this list, but it's also not in the middle of nowhere like Bull Island. If you want a place to go to relax and unwind but still feel like you're close to civilization, Seabrook Island is the place to go!
The island itself is a private beachfront community that features some epic summer homes. If you're looking for a place to live, golf, or a second home to use for vacation, you'll want to check out Seabrook Island!
The Best Beaches in Charleston, SC, Are Some of the Best in the Nation!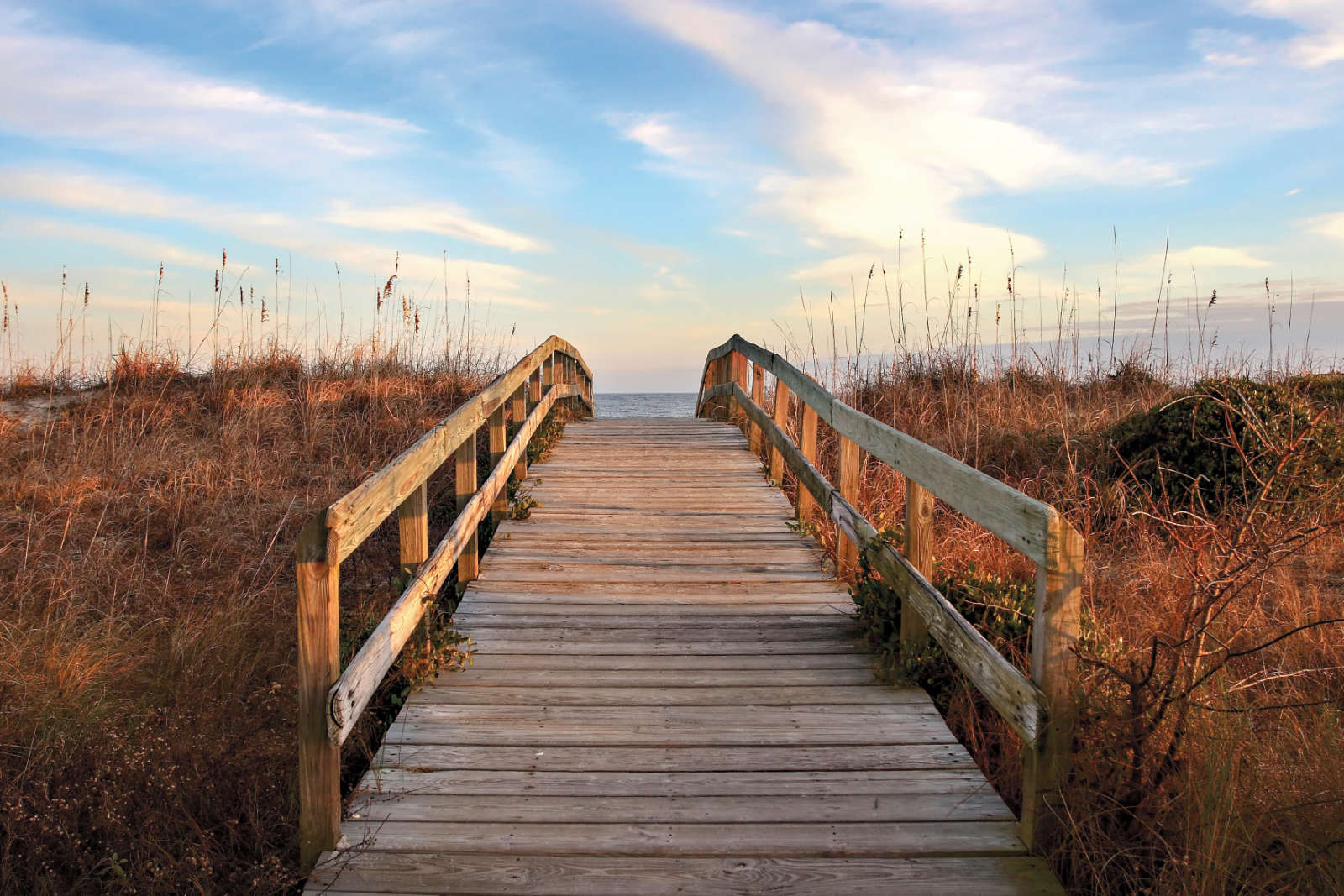 Part of what makes the Charleston beach scene so prolific is that it features such a wide variety of styles. Whether you want the touristy bustle of Folly Beach or you want the near wilderness-like atmosphere of Bull Island, the greater Charleston area has a beach that will work for you and your lifestyle!
Whether you're interested in moving to Charleston, want to buy a second home here, or would merely like to learn more about the beaches here, please contact us! We'd love to know more about you and help you find the perfect Charleston beach (or beach property!).
Contact Our Charleston Real Estate Agents Today!