5 Reasons Charleston, SC Is the Perfect Destination for Remote Workers
Posted by Taylor Goldsberry on Wednesday, March 3, 2021 at 7:56 AM
By Taylor Goldsberry / March 3, 2021
Comment

Familiarly known as the "Holy City" for the church steeples that punctuate its skyline, Charleston is a true American gem of a city. It's no wonder that Charleston has won the title of "Number One Best City in the US" from Travel and Leisure for the last eight years in a row.
Now, with the global coronavirus pandemic causing tens of thousands of workers to transition to remote working formats, plenty of people are looking for a change of pace. Newly remote workers are investigating where to re-locate, and their interest is piqued especially by cities primed to accommodate remote working needs.
It just so happens that Charleston, South Carolina has the perfect qualities to attract work from home (or wherever) employees. Let's take a look at five reasons why Charleston is the perfect destination for remote workers.
1. Downtown Charm and History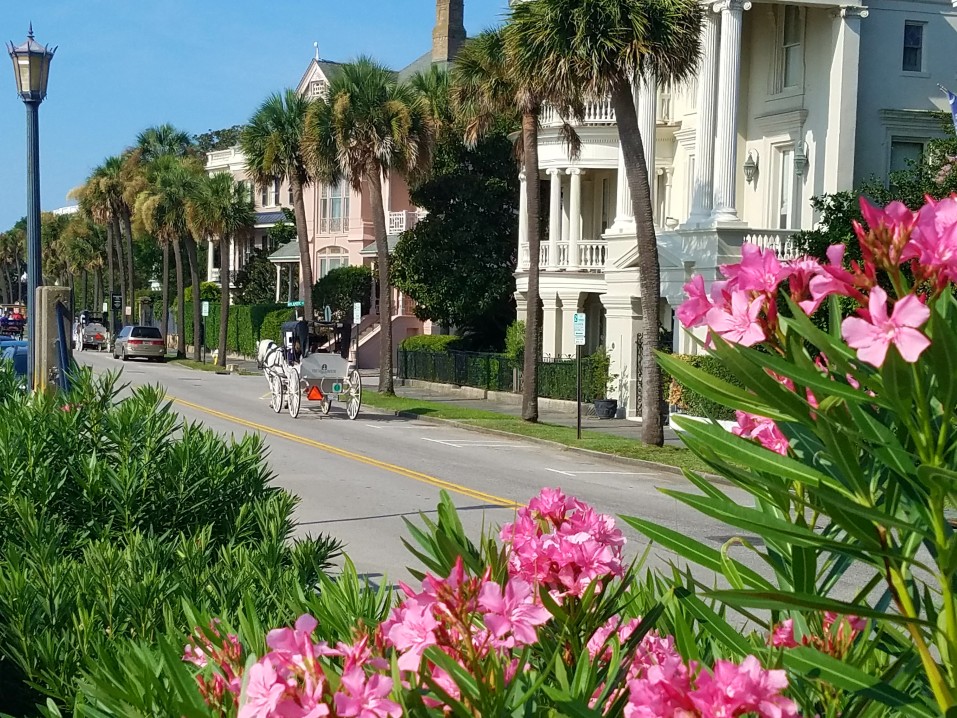 Eminently walkable, quietly memorable, and resplendent with visual delights, Charleston's downtown offers plenty of sleepy allure for visitors and residents alike. Any good remote worker knows the huge importance of taking daily walks to refresh the mind and stretch out the body after sitting for long hours in front of the computer screen.
Perfect for pedestrians and bicyclists, downtown Charleston offers streets lined with palmetto and impressive antebellum facades. With its iconic church steeples, sweet alleyways, and cobblestone streets, downtown is like a mini Europe in the middle of the American South. Charleston takes its buildings seriously- it was the first city in the United States to create a board of architectural review. So today, people can still walk among its historically significant buildings.
For remote workers who want a break from the home office, downtown Charleston offers plenty of ideal work spots. From the luxury of the Mills House Wyndham Grand Hotel, where you can utilize the hotel's high-speed internet and Wi-fi and professional business center, to the laidback minimalist atmosphere of a local favorite coffee shop, Black Tap Coffee, any work from home employee who wants to work in town will easily find a workspace they can enjoy. Then take a tour of a nearby historical landmark like Fort Sumter or visit a Civil War monument, gaze at the city's grand old mansions, and visit the country's oldest public garden, Magnolia Plantation. History can be uncovered everywhere in Charleston.
2. Job Market and Millennial Appeal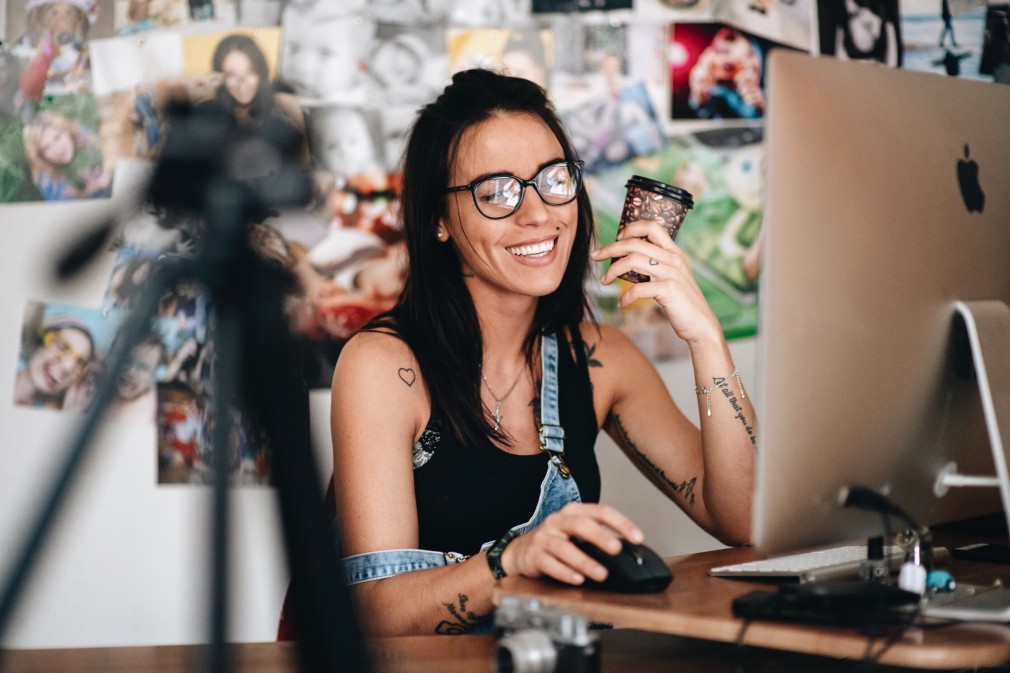 With a fairly new Volvo factory opening in town and an expanded Boeing production facility, Charleston has a flourishing job market and a quickly growing economy. In fact, the city's economy outperforms the national average annually. The proliferation of jobs and the influx of job seekers looking to work in this port city creates a vibrant local economy. Investments in the city itself create new businesses, so millennials are particularly attracted to the opportunities present here.
Tech startups have begun to flock to Charleston's sunny streets. These new tech businesses tend to invest in sophisticated remote working platforms and offer hybrid remote/in-office workspaces. For students who have recently graduated from Charleston's universities, local tech startups provide job prospects, while Charleston's startup-friendly atmosphere presents opportunities for new projects to develop.
3. Cost of Living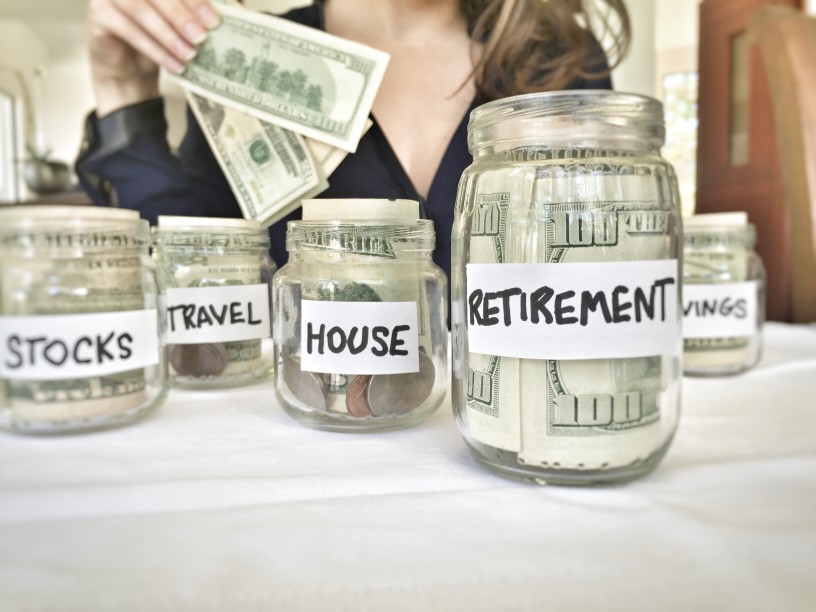 Working from home allows you to cut costs on office space and your daily commute, so you might as well live somewhere where you can save up. Besides just being a great place to live, Charleston offers a relatively low overall cost of living. Taxes are lower here than other top destinations, real estate is more affordable, and gas is cheaper.
Outside of downtown, Charleston's other neighborhoods are quickly expanding, as more and more people relocate to this Southern beauty. Neighborhoods like Daniel Island, Mount Pleasant, Johns Island, Moncks Corner, and West Ashley offer plentiful warm, and welcoming small-town community atmospheres with big-city amenities- at reasonable price points.
4. Warm Outdoors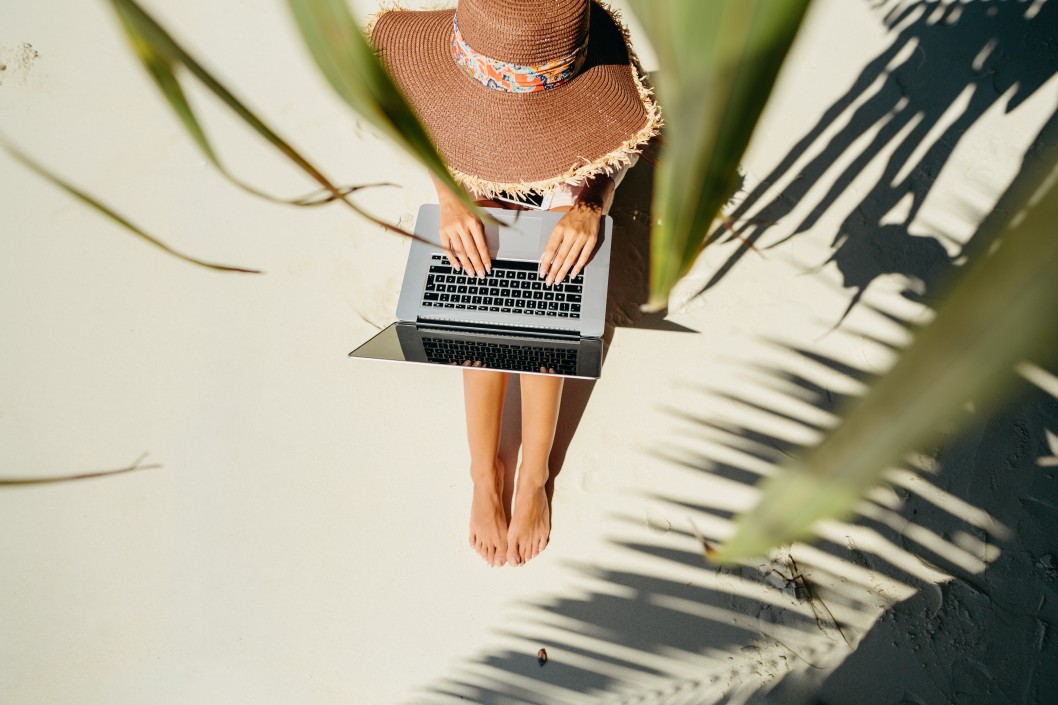 A year-round perfect climate makes Charleston the ideal place for outdoor exploration; the perfect way to blow off steam when you are done with the workday. The salty ocean air of this port city can help you decompress after a long day of video meetings and telework. Walking along the port looking at boats and crashing waves, or strolling through the magical nature trails at Cypress Gardens, in the middle of a lush swamp, you can relax and let your mind wander.
Studies show that the best ideas often come during a walk in nature, so let your problem-solving work itself out as you wander through Charleston's natural wonders. For weekend adventures, James Island County Park offers over 600 acres of trails to discover, as well as camping cabins if you want to spend the night.
And the city's Atlantic Ocean beaches offer activities like golfing, boating, kayaking, paddleboarding, and sunbathing. With all that time saved from eschewing the daily commute, you can take more time to enjoy the great outdoors and shore up your work/life balance.
5. Southern Hospitality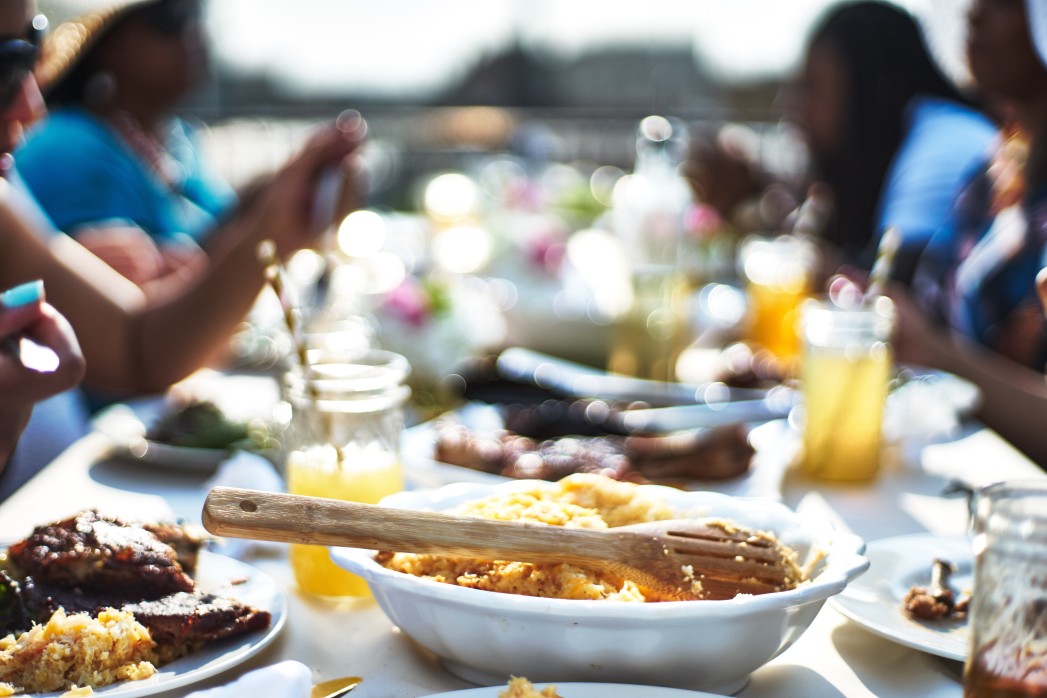 There is no greater feature for new residents of Charleston than the friendliness of its people. Incredibly warm and welcoming, the population of Charleston takes traditional Southern hospitality to heart. For remote workers, the human connection of working in an office place can often be the missing element in a remote work lifestyle. Working all day on virtual platforms, anyone can become lonely or feel isolated. But here in Charleston, newcomers are welcomed straightaway. Don't be surprised if a stranger goes out of their way to assist you. In Charleston, a stranger can quite easily become a new friend.
Ready To Make the Move?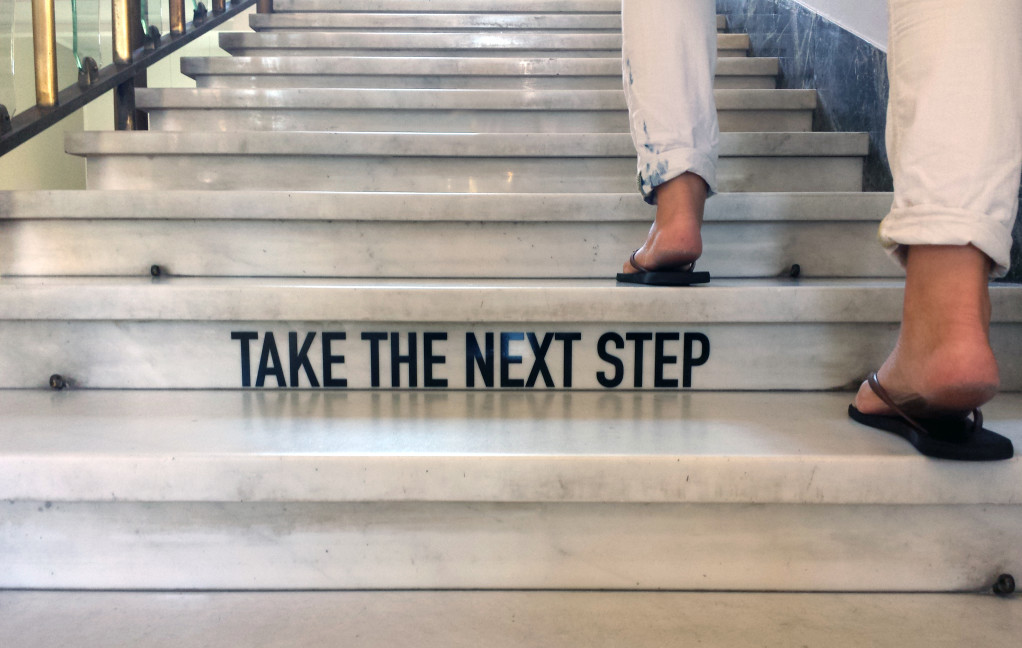 In terms of southern hospitality, the realtors at Southern Bell Living are no exception. If you are ready to find your home in Charleston, these knowledgeable real estate professionals are ready to help share the unique charms this special city has to offer. With characteristic kindness and integrity, the team at Southern Bell Living can help make your home-buying journey in Charleston seamless, easy, and inspiring.
Contact Our Charleston Real Estate Agents Today!