5 Reasons Why Moving to Charleston, SC Is the Best
Posted by Taylor Goldsberry on Monday, December 21, 2020 at 12:53 PM
By Taylor Goldsberry / December 21, 2020
1 Comment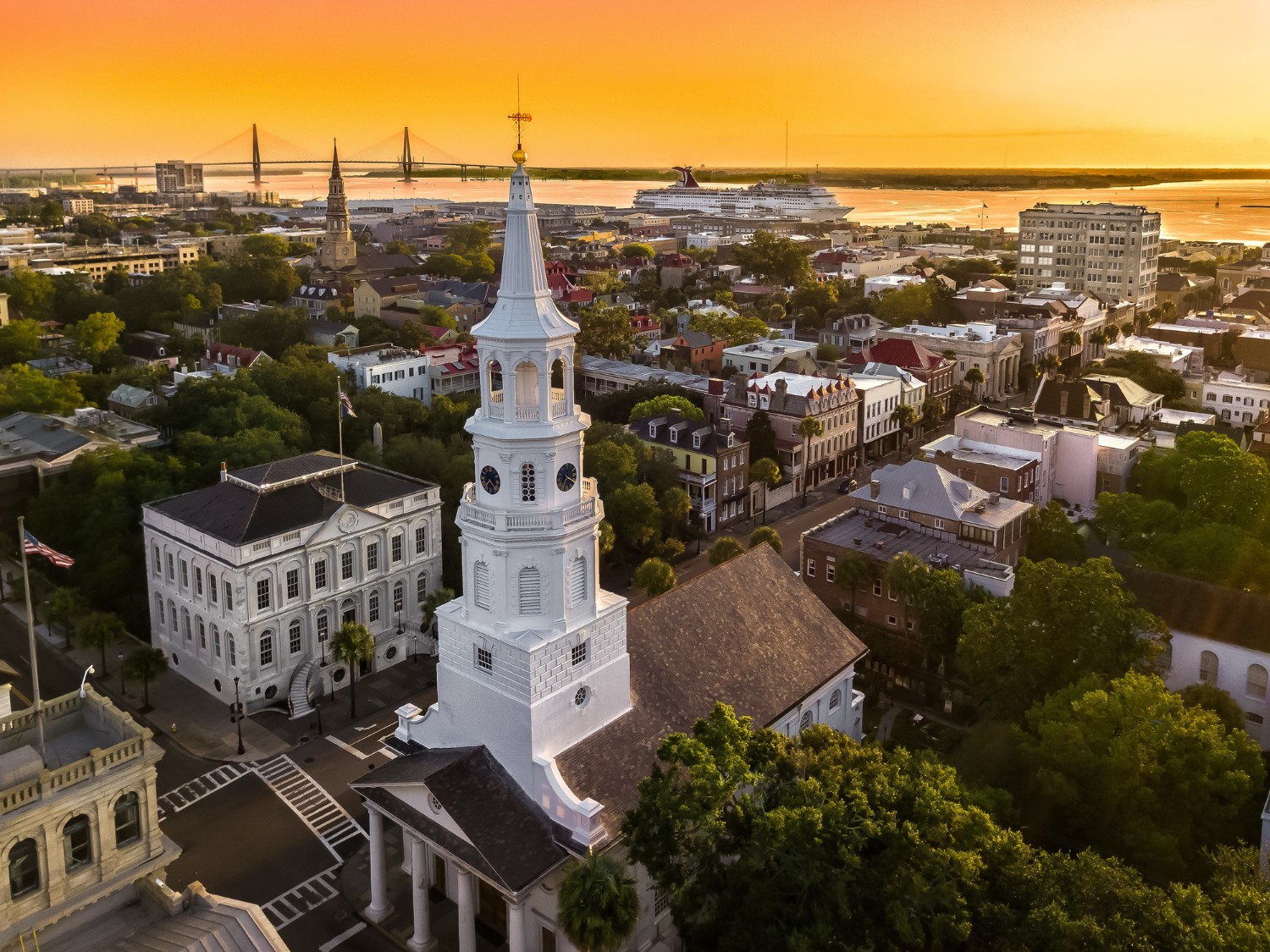 Charleston is a beautiful city. As a city of about 130,000 people situated on the east coast at the southern end of South Carolina, Charleston has a rich history, fun activities, and a family-friendly environment. Initially settled in 1630 as "Charles Town," honoring King Charles II, Charleston remains as attractive of a place to live in now as it was nearly 400 years ago. As we'll see, moving to Charleston, SC, is as smart of a decision now as it would have been all those many years ago.
With COVID, many employers are letting people work remotely. People from all over the US are looking for beautiful places to live with low crime, good schools, and a family-friendly atmosphere. Here are five reasons why Charleston, SC, is a city you'll want to consider for your family!
When Moving to Charleston, SC, You'll Notice Affordable Homes

Property prices in Charleston are not like what you'll find in other parts of the country. Housing is relatively affordable. $400,000 or less will buy a beautiful home. If you're looking for a condo, you can get one of those for under $200,000. For a fraction of what you'd pay for a condo in a much bigger city, you could have a beautiful home or luxury condo here. The average home sells for just $348,000. Imagine what you could do with the money you'd save on your mortgage!
If you're moving to Charleston, SC, and want luxury living, this city has that too. For example, waterfront homes and luxury condos in Folly Beach run for about $1 million, which, again, is a fraction of what you would pay for something in the Hamptons, or parts of Los Angeles, for example.
Some surrounding cities you might want to consider are Goose Creek, James Island, and Mount Pleasant. Each of these places has its perks (as we'll see, Mount Pleasant has one of the best schools in South Carolina). If you want the lowest crime neighborhoods, consider Riverland Terrace, South of Broad, Stiles Point, Wagener Terrace, and West Ashley. These places have affordable homes, low crime rates, and a fantastic selection of homes.
Charleston is affordable by all measures, but the beauty of this city is that you don't have to compromise. No matter what type of home or lifestyle you want, you can find it here - it'll just cost less money!
Charleston Has Fantastic Schools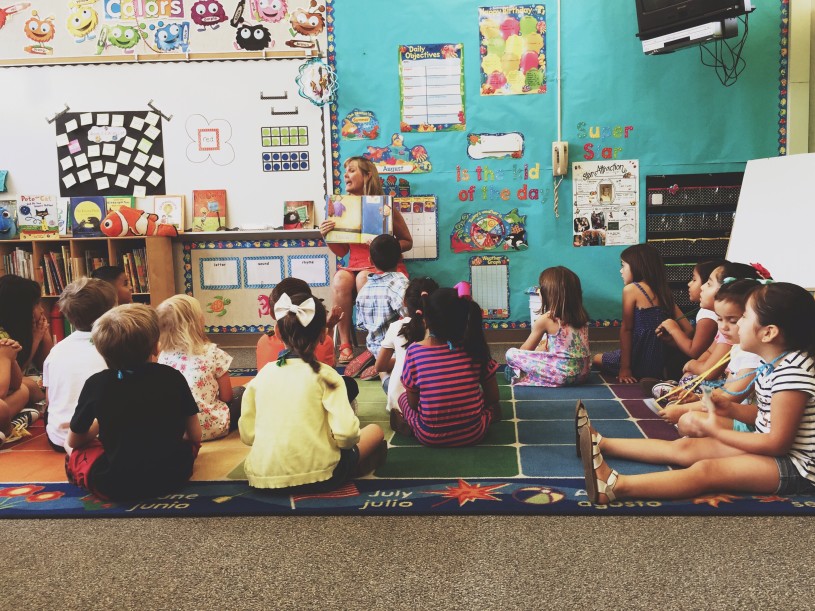 Charleston has some of the best schools in South Carolina. According to the US News best schools ranking, North Charleston and Mount Pleasant have the top four schools in the entire state. These are two suburbs of Charleston. For example, Wando High School is among the highest-ranked schools, scoring 10/10 on college readiness.
Speaking of college, your college-age kids might want to attend the College of Charleston, which was ranked "America's Most Beautiful College Campus" in 2017. The best part is that the college has relatively low tuition at $12,000 per year for a resident for undergraduate studies and $7,000 a year for graduate degrees. It's also a great school, coming in #8 in the Regional Universities South ranking.
Moving to Charleston, SC, will provide your children with an excellent education at more affordable prices than you would see in many other parts of the country.
Moving to Charleston, SC Means Southern Hospitality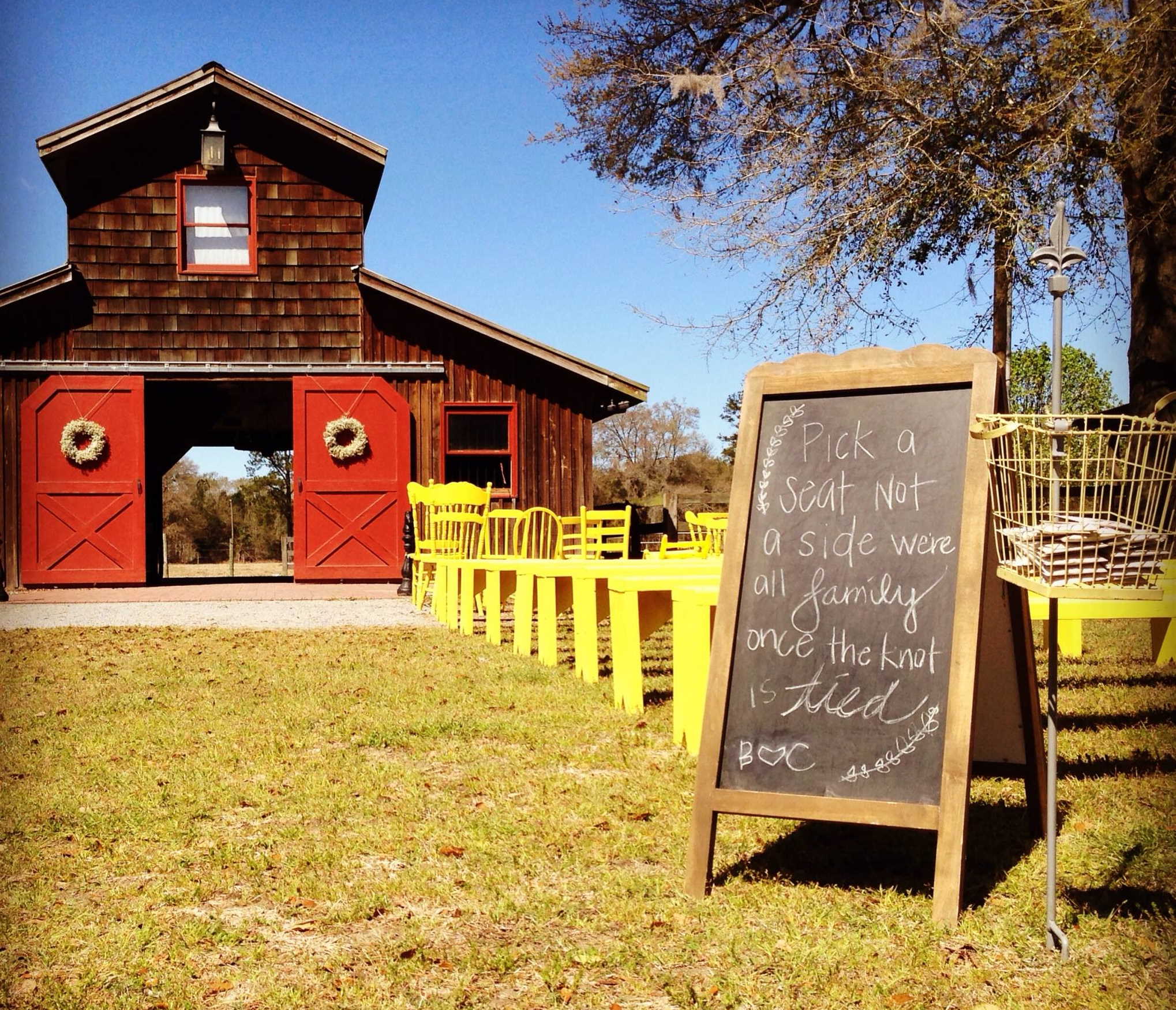 One of the most pleasant surprises for people who relocate to Charleston is that this city takes classic Southern hospitality quite seriously. Charleston was ranked the second friendliest city in all of the United States, according to Conde Nast. Visitors and people who move here tend to feel quite welcome. People smile on the streets, strike up conversations, and tend to know each other. You get many of the small-town benefits in a larger city.
Part of what makes Charleston so friendly is the culture and people here. It's a vibrant city, full of life, fantastic food, and equally excellent culture and art. To be called a "world-class culinary capital" by Travel and Leisure means that you'll never run out of food options. To be blunt, it's hard not to be happy here, which means that people are more approachable and friendly in Charleston than in most places. If you want to live and work in an area where it's easy to make lifelong friends, moving to Charleston, SC, should be at the top of your list!
Charleston Has Nearly Perfect Weather!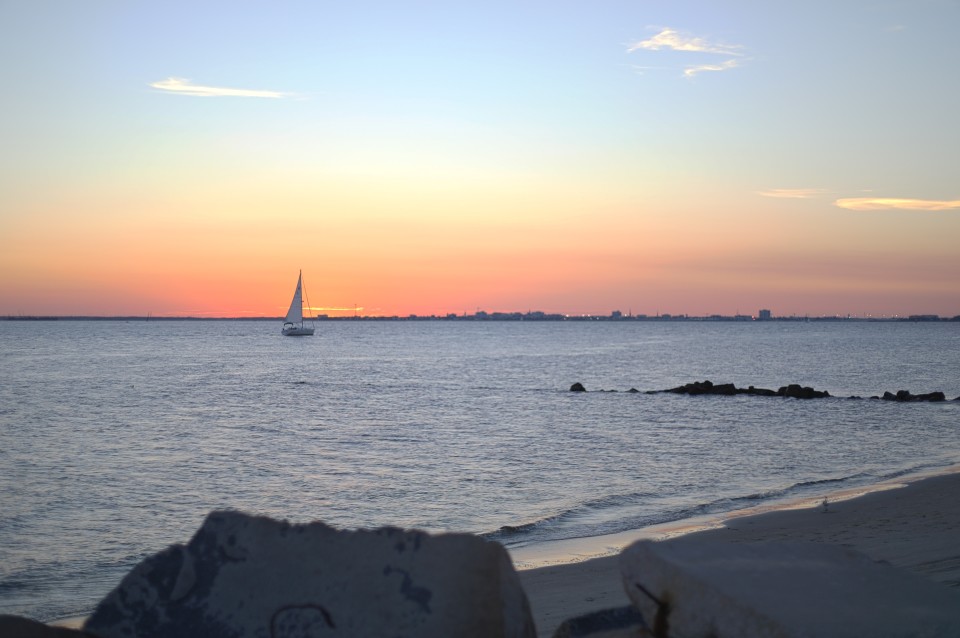 If you've been to some of the southern states, you might be wary of moving to Charleston because of the weather. However, it's important to remember that Charleston is right on the Atlantic ocean, which moderates temperatures quite a bit, and the result is idyllic weather throughout the year.
Summers are warm but not too hot. The average high is only above 90 for one month out of twelve. The average low is never below freezing during the winter. Charleston rarely sees snow and has fairly average humidity (so you won't get as many of those humid days as you might experience in Alabama or Florida). Charleston is also sunny. It receives 2,800 hours of sun per year. To put that into context, Los Angeles gets 3,200 while New York City gets 2,500 hours per year.
For the most part, you'll get beautiful weather in the 60-80 range and average precipitation (about the same as New York). Of course, if it does heat up, you can always go to the Atlantic to cool off!
Charleston Provides a More Laid Back Lifestyle
Charleston has significantly less traffic than many other cities. If you're working remotely, that might not matter. However, what does matter is that you can get to all three beaches within 20 minutes from the downtown area. You can reach anywhere within the city with about a 30-minute car ride. If you want to soak up the sun and get some exercise, Charleston is a bike-friendly town. If relaxing in nature is your idea of a good time, you're also in luck - the Francis Marion National Forest borders Mount Pleasant. Your family can have lots of fun camping and exploring this beautiful nature preserve.
Therefore, when you're not working, there are plenty of options to de-stress, unwind, and reconnect with your family. You also won't need to sit in a bunch of traffic to get to any of these places!
Moving to Charleston, SC is a Smart Move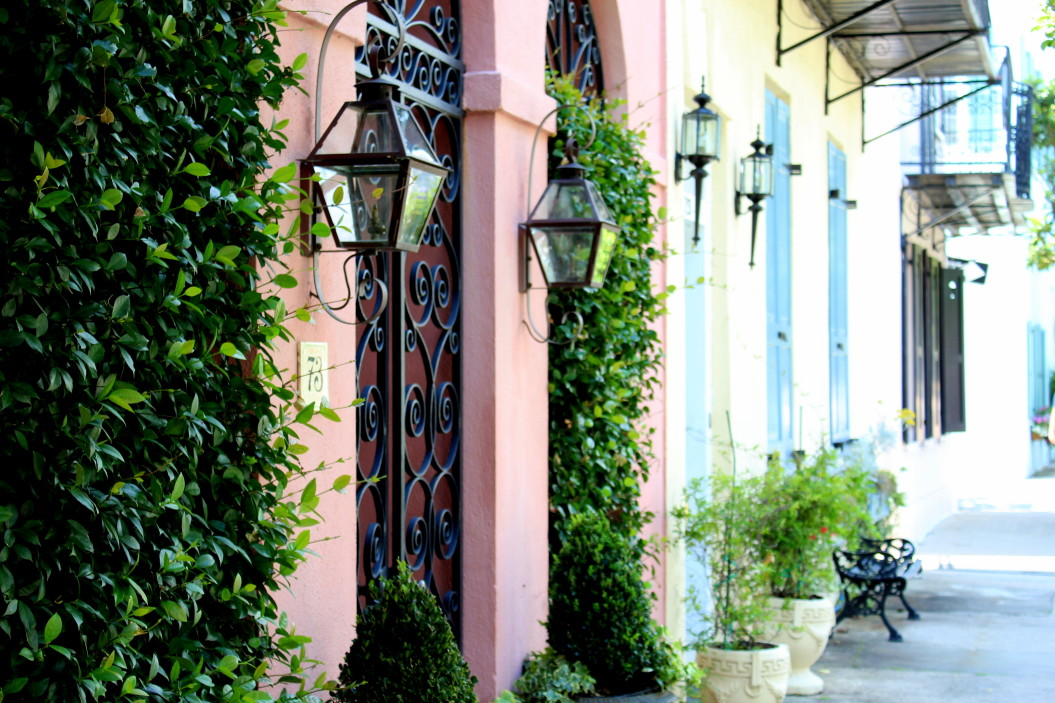 Pre-pandemic, Charleston became a highly sought-after destination for a myriad of reasons. The quality schools, lower cost of living, and more pleasant lifestyle were all drawing people to this beautiful city. Now, with the pandemic, people, more than ever, are considering moving out of the bigger towns and going somewhere where their dollar stretches further, the people are friendlier, and they can raise their family with good schools and plenty of yard space.
That place is Charleston. It's the perfect place to raise a family. With excellent schools, beautiful homes, fantastic food, and nearly unparalleled beauty, Charleston is idyllic in many ways.
If you're interested in making a move to Charleston, please contact one of our real estate agents. We would love to hear more about your story and see if we can help you find your dream home!
Contact Our Charleston Real Estate Agents Today!