5 Steps to Buy Your Dream Condo in Charleston, SC
Posted by Taylor Goldsberry on Monday, November 15, 2021 at 8:01 AM
By Taylor Goldsberry / November 15, 2021
Comment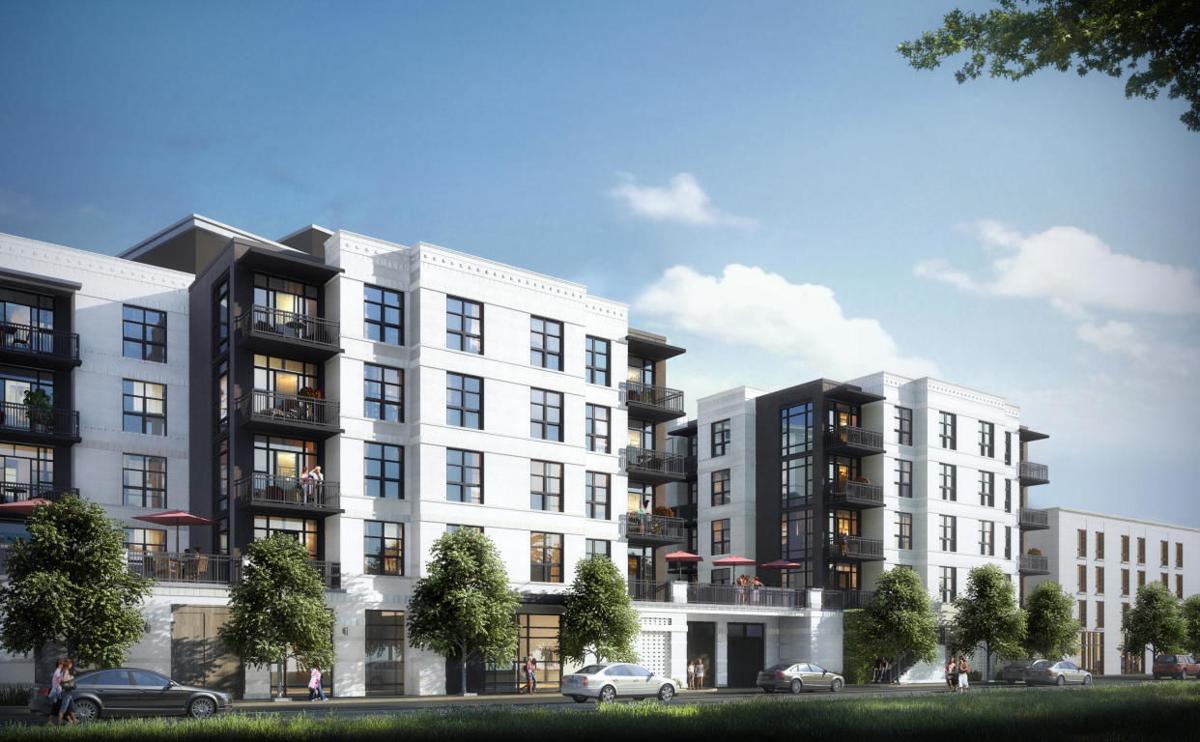 Charleston, SC, is a gorgeous place to live. With plenty of water, beaches, one of the best food scenes in all of America, and a friendly, southern lifestyle, Charleston has always been in high demand. When COVID-19 hit, many people started to re-evaluate their current working situations. No longer tied to big, expensive cities, many people have begun to discover the benefits of living in a beautiful place like Charleston can provide (including sun and warmth!). As such, condos have become in more demand. For some, a Charleston condo is a perfect getaway property - to work and vacation at the same time. For others, the thought of selling a small NYC condo, getting a nice Charleston one, and pocketing many hundreds of thousands of dollars is appealing. No matter your reason for looking at Charleston South Carolina condos for sale, here are five steps to buy your dream home!
Get Pre-Approved
The first step in the buying process is to get pre-approved, assuming you will be obtaining a mortgage. If you are planning on buying the condo all-cash, you can skip to the next step!
A pre-approval is essentially a soft approval from the bank. They will run your credit report and use what you tell them for your income and other expenses as a basis for issuing the pre-approval letter. Then, when you apply for the mortgage, you'll need to verify what you stated during the pre-approval process. Assuming it all aligns with the pre-approval, the bank will approve you for the mortgage.
In a tight market like Charleston, it's very challenging to win bids without a pre-approval letter. The pre-approval letter gives the seller a sense of security, knowing that you will obtain the financing necessary to close the deal if they select you.
Therefore, before you do anything else, get a pre-approval letter from your preferred lender! That way, you can put offers in on homes with the confidence that you'll be able to close the deal!
Define Your Needs and Wants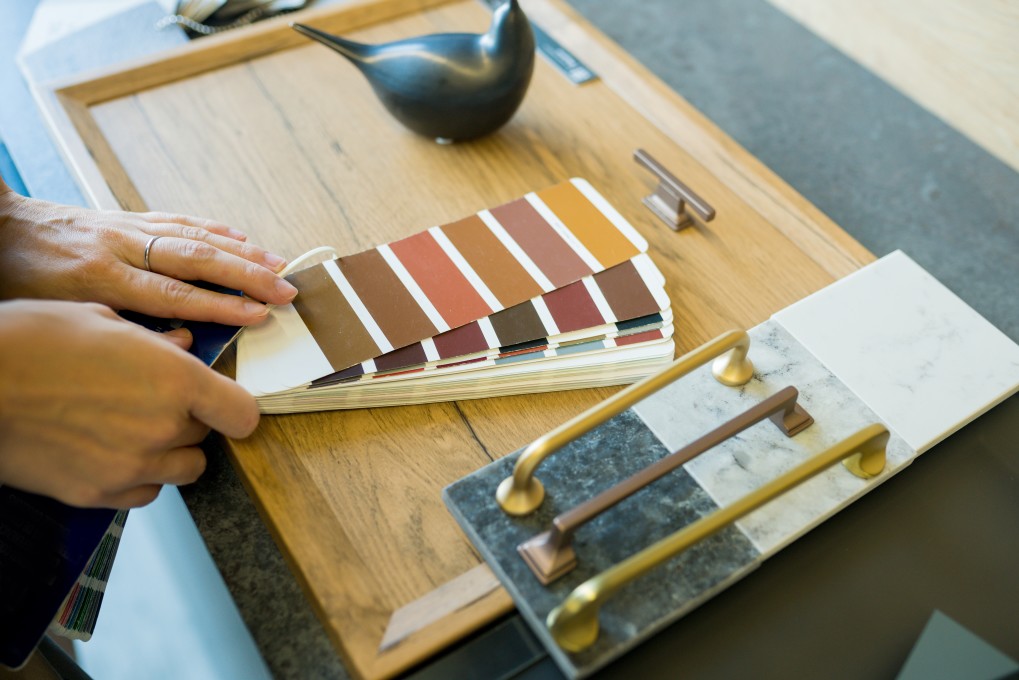 The next step in buying a condo is to get a good sense of what you want. In particular, you'll want to know three things: size, price, and area.
The size of the condo is essential to know early. If you are a single person, you might be able to get away with a one-bedroom unit. However, if you're a family with two kids, you'll probably be looking at three-bedroom condos with at least a couple of bathrooms. Ultimately, it would be best if you had a sense of the number of bedrooms and bathrooms your family needs.
With that in mind, to have a better sense of what you want, you'll need to look at prices. You'll want to look at condos at or below your pre-approved amount. At this stage, it's usually best to start involving a real estate agent. For example, at Southern Bell Living, we can work with people to help them get a ballpark estimate of their dream condo and help them find that dream property within their budget.
The last part is knowing the area you want. Again, a real estate agent can listen to your needs and requirements (e.g., the condo must be near a good school or must be near the beach). Your agent can help you find the best area that meets all your other criteria: price and size.
Alternatively, if you prefer to do some of this research online, you can. Indeed, on our site, you can search for condos only and peruse them to get a sense of what style, price, size, and area you want!
Ultimately, whether you use a real estate agent or do the research online, you need to have a good idea of what you want.
Look at Charleston, SC Condos for Sale and Place Offers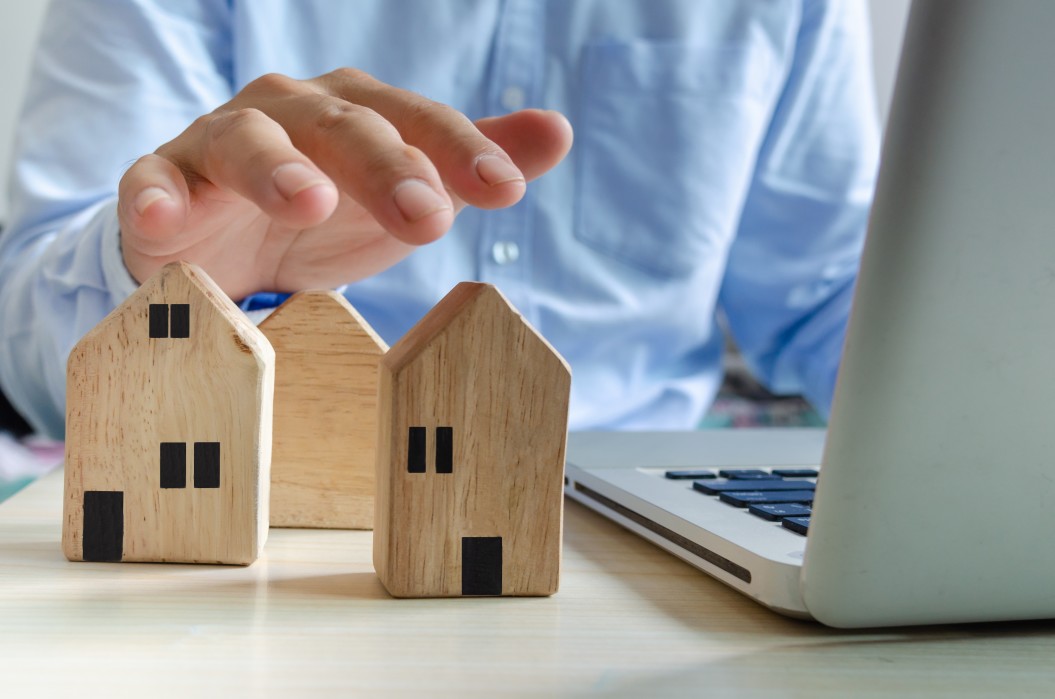 The next step is to begin looking at Charleston, South Carolina condos for sale with your local real estate agent and start putting in some offers!
Your agent will help guide you through the offer process. They'll be able to help you get the best deal financially while also helping to point out some positives and negatives about the property. When looking at condos, it can be easy to get swept up in all the positives or negatives about a place without considering the other side. For example, it might look perfect, but there are problems with the HOA that an agent can help point out. Having that second set of eyes with a fiduciary duty to you can help provide peace of mind that you're getting the best deal!
Once you see some places you like, your agent will help you place offers on them! Eventually, a seller will accept one, and you will be under contract. At this point, the seller will open escrow, and you'll need to wire the earnest money into this account.
Work Through the Purchase Process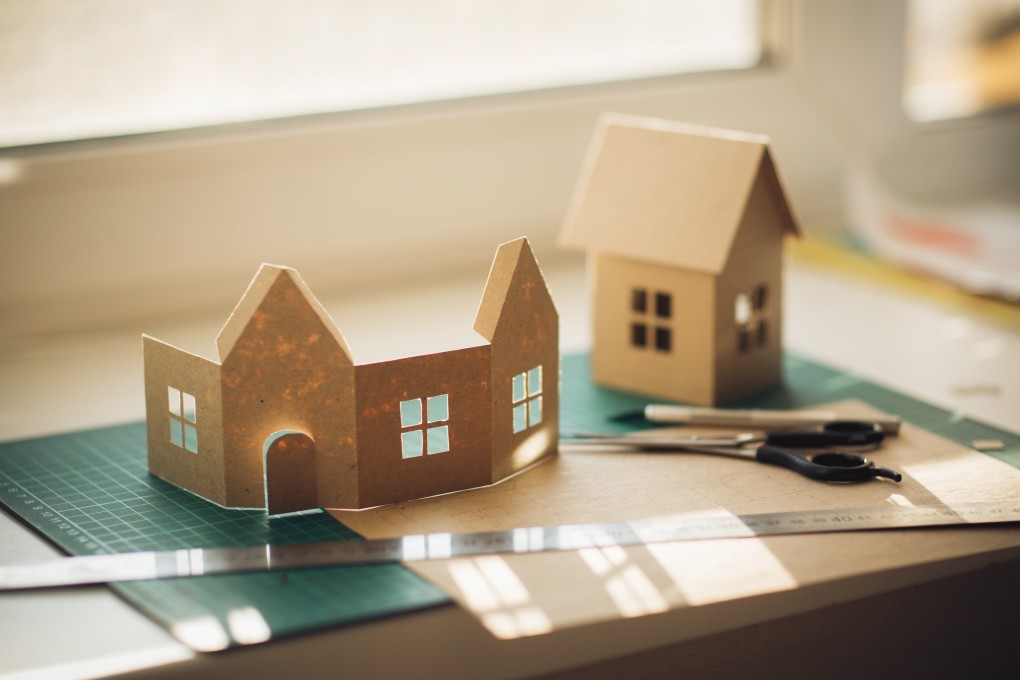 Typically, there is a 45-day wait until closing (sometimes lenders can do it more quickly, but condos often have a little more scrutiny than single-family homes). If you are buying the condo all-cash, you can close much quicker.
There are typically two inspections you'll need to complete: an appraisal and a home inspection. The appraisal is for the bank to ensure that the home is worth at least the offer price. The home inspection report is for you, the buyer, to know all the details about the condo you're buying. Home inspectors cover every part of the home, so you'll learn everything from minor repairs like a leaky faucet to substantial problems like mold.
If the home inspection reveals things you will want to repair, you can sometimes ask for a discount on the offer price. Your real estate agent can walk you through that process of asking for a little off your offer price!
Finally, during all of this, you will be completing the mortgage process with the bank. This process will typically involve significant documentation, including bank statements, W-2s, and more. Additionally, banks will need to review HOA financials and regulations to ensure the association is solvent and in good financial condition. This part of the process is what is different for condos relative to single-family homes.
Sign the Closing Documents and Enjoy Your New Home!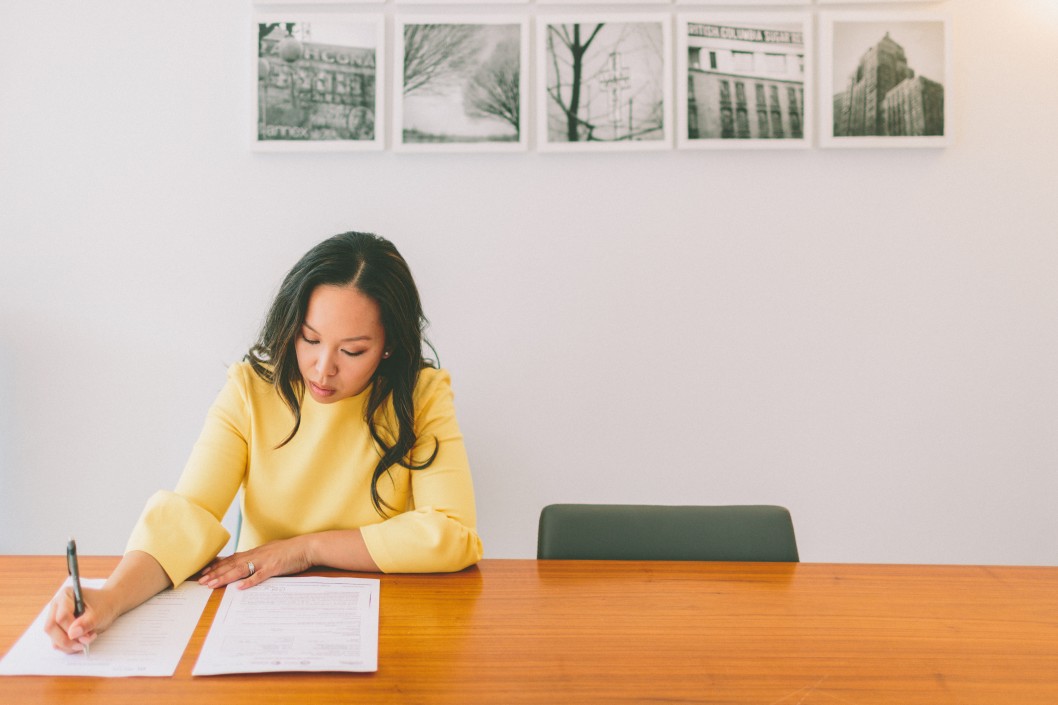 After going through the purchase process, eventually, your lender will be ready to fund the loan. You'll attend "closing," where you will essentially sign a large number of documents going over every single aspect of the loan. After this signing, you will need to wire the rest of the down payment to the escrow company, and the bank will wire the extra amount necessary to cover the purchase price.
Once the money is in escrow, the documents will go to Charleston County for recording. After the county records the sale, the property is officially yours! Your agent will meet you with the keys after that, and you'll be able to enjoy your new condo!
Buying a Condo is Straightforward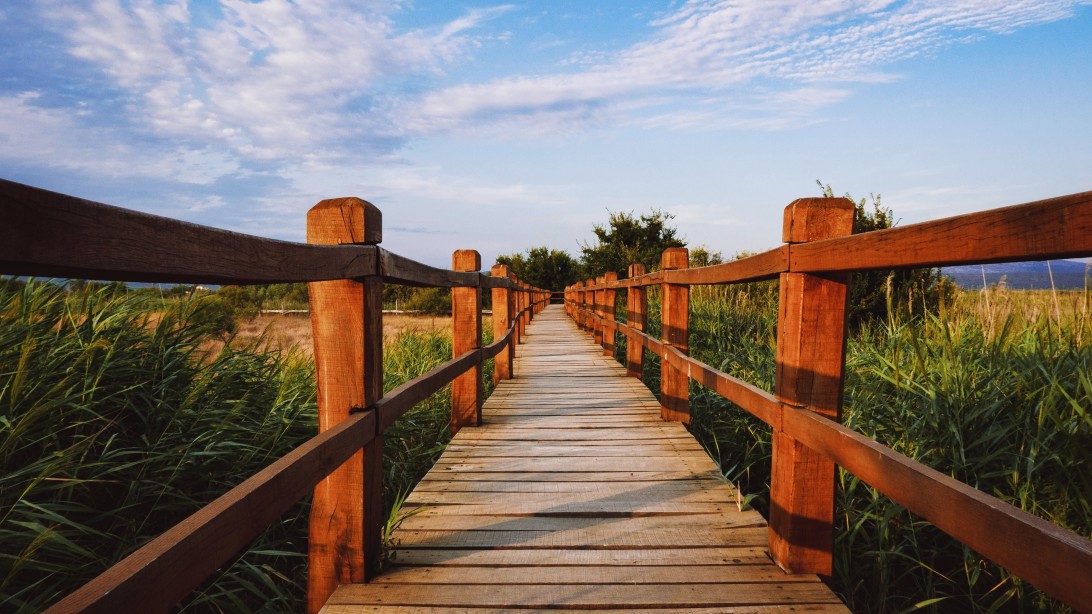 Buying one of the many Charleston, South Carolina condos for sale is relatively straightforward. While it can be a little labor-intensive - depending on documents necessary during the loan closing process - it is a well-documented, well-trodden path. Indeed, many people are surprised at how easy it is to get into the condo of their dreams!
Whether you're looking for a vacation home or a primary residence condo in one of the best places to live in the United States, please get in touch with us! We would love to learn more about your needs and help you find the perfect unit!