5 Tips to Make Your Home More Appealing to Home Buyers
Posted by Taylor Goldsberry on Tuesday, October 25, 2022 at 8:53 AM
By Taylor Goldsberry / October 25, 2022
5 Comments
If you're looking to sell your Charleston home, there's good news: despite increased interest rates, the Charleston market is just as hot as ever. That means you'll likely have no issues finding buyers for your property. Inventory remains lower, and demand remains high for this area. Whether you're looking to buy another home in Charleston or you're looking at moving out of this city altogether, you'll invariably want to sell your home as quickly as possible and for the most money possible.
While having a great real estate team, like the one here at Southern Bell Living, helps your home sell quickly and for the price you want, there are other things that you - as the seller - can do to make your house desirable for buyers. Here are the top nine things you'll want to do before your real estate agent (or professional photographer) snaps some photos and posts your listing.
1. Focus on Curb Appeal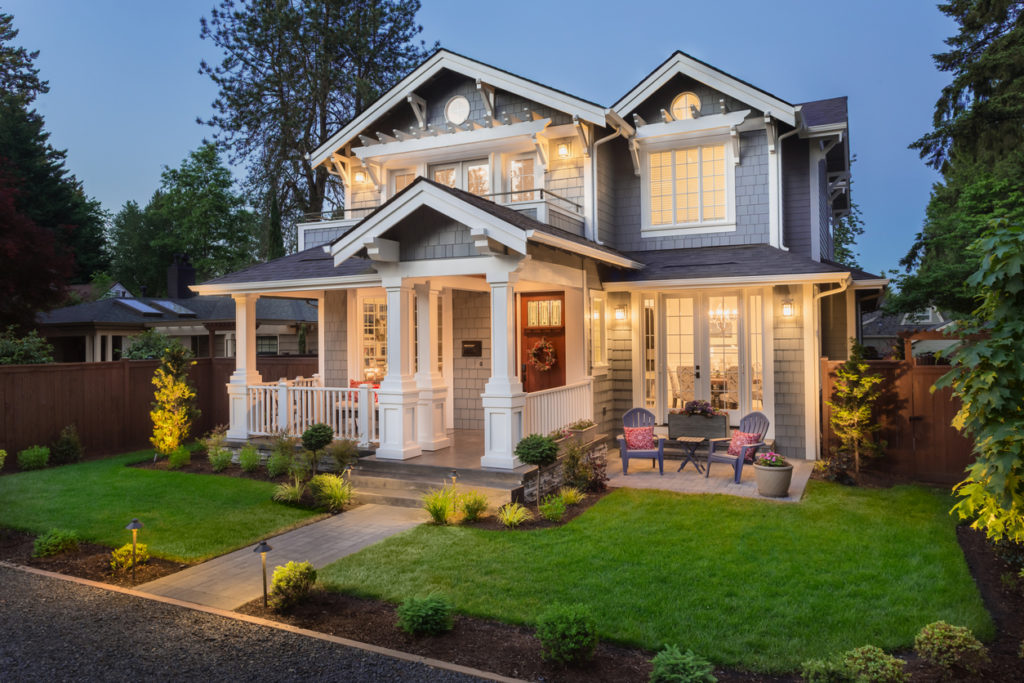 When prospective buyers come to your house for the first time, there's a good chance they'll be driving. Despite what they may have already seen online, the first impression they'll get of your home is what they see as they first pull up in their car.
To sell your Charleston home fast and for the price you want, you'll have to make your home seem desirable from the outside. Potential buyers should pull up to your home and say, "wow!"
To that extent, ensure the lawn is freshly mowed, leaves raked, and all plants are healthy. Ensure the front yard is clear of toys, furniture is clean, pools are uncovered and shining, and try to remove any extraneous signs you might have. Neat is the operative word here - make sure the outside looks like a place someone would want!
There's an old saying that you only get to make a good first impression once. That adage is very true in real estate. Buyers will first notice your home's exterior - make that first impression count!
2. Clean and De-Clutter Your Home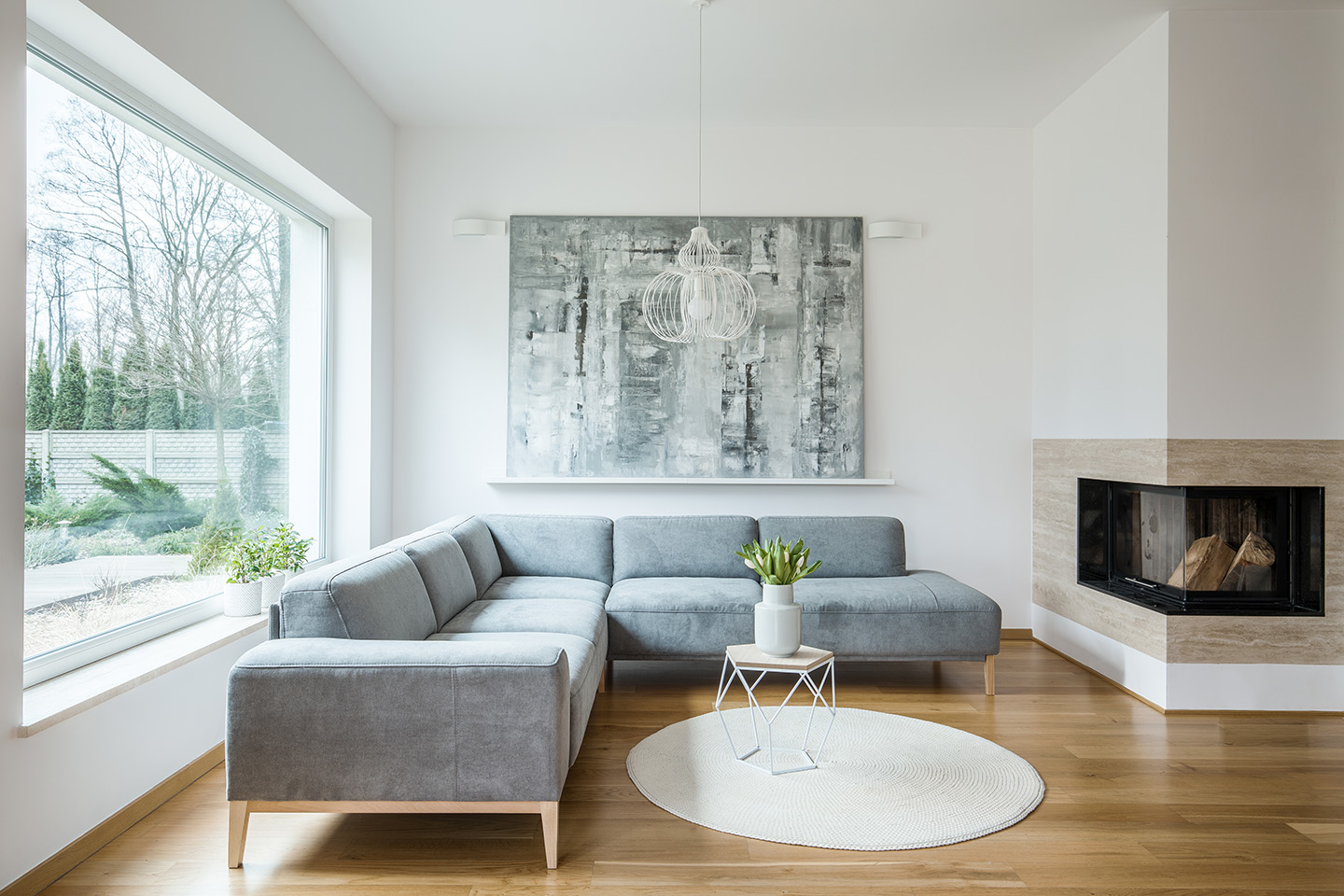 Next, ensure your home is clean and free of clutter. When a buyer walks through your home, your goal is to create an environment where they can envision themselves living in the property. Remove all personal artifacts, kids' toys, dog beds, cat litter boxes, and so on. Also, remove any family photos you might have in your home. All these artifacts remind buyers that you currently occupy the house and make it hard for them to envision themselves there.
It's also a good idea to pay for a deep clean before showing a home. Any dirt, grime, and stains in your home will feel very off-putting to buyers. Again, your goal is to make buyers want to live in your home, and cleaning can go a long way toward making your home feel immaculate, exciting, and new.
3. Put on a Fresh Coat of Paint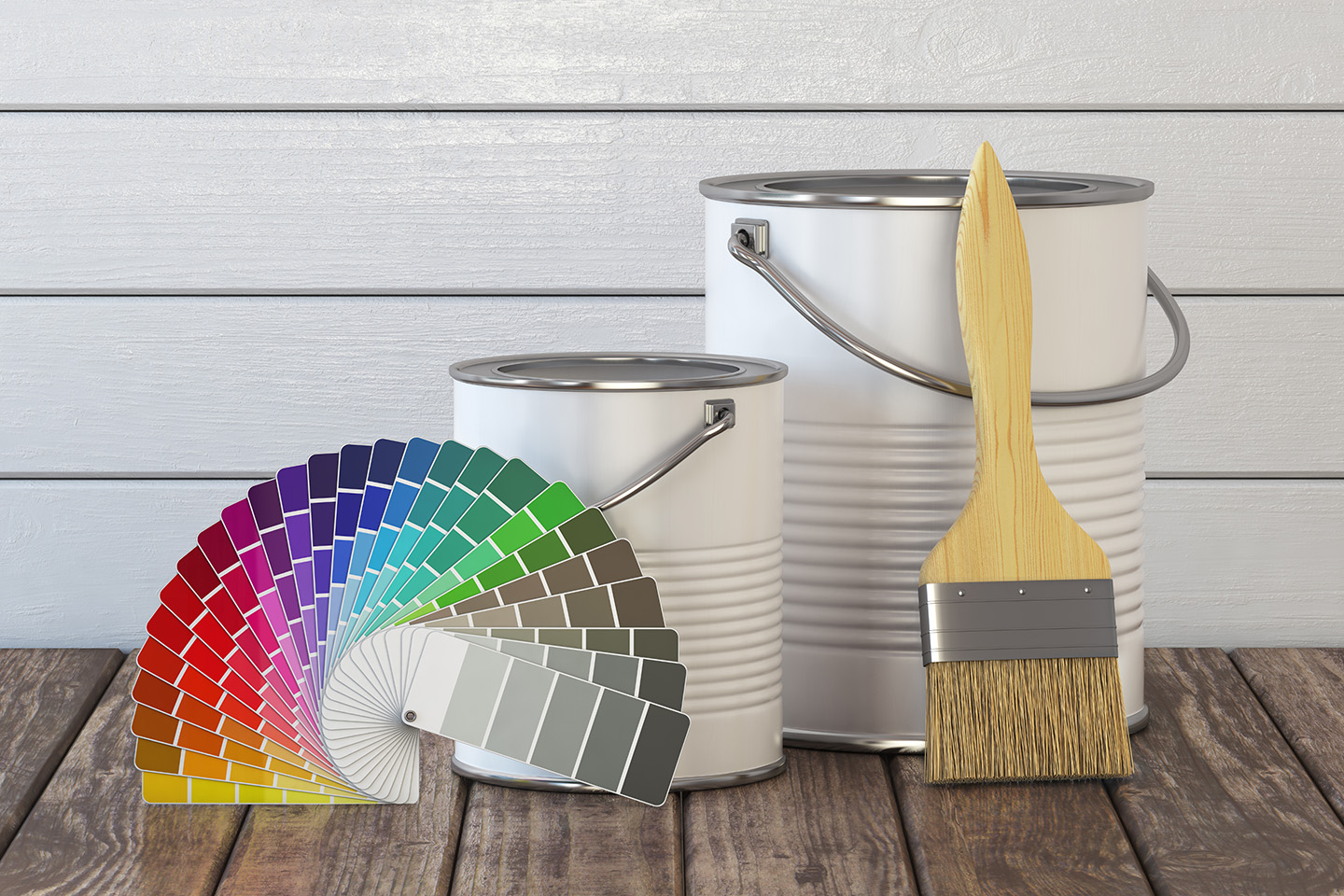 A fresh coat of paint is one of the easiest ways to sell a home faster and for more money. There's something about a new coat of paint that makes a home feel much more inviting and pristine.
Of course, when painting your home, choose a color palette that will appeal to the most buyers. Generally, more neutral tones, like grays, blues, etc., are the best for rooms. Bright colors, like yellow, are all right under certain circumstances but should not be the primary color of a home.
If you hire a professional painter, they can sometimes give some recommendations for palettes that will help make your home shine. Real estate agents can also sometimes have suggestions based on their experience of what sells the best.
4. Focus on Bathroom and Kitchen Areas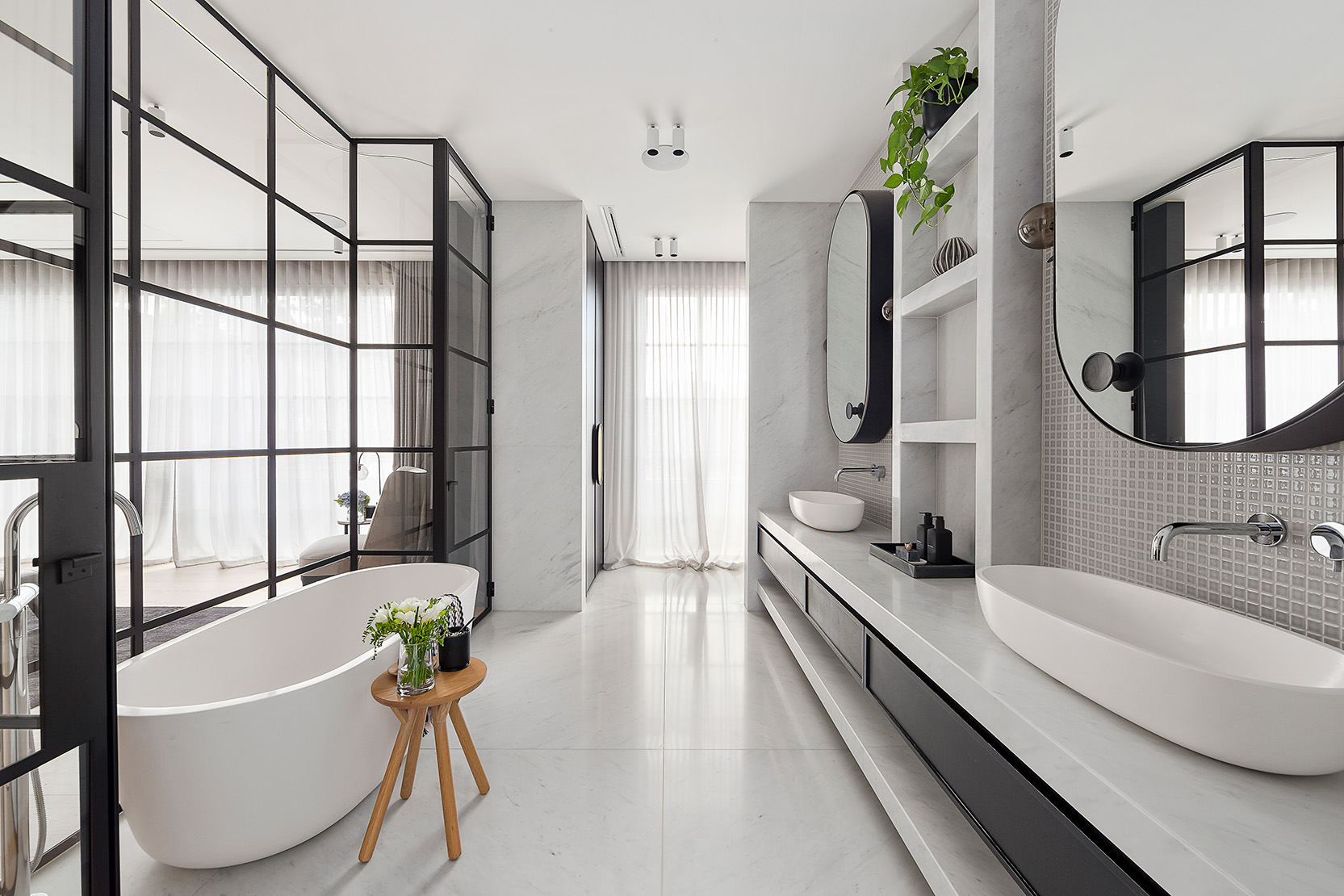 The focal points of almost any home are the bathroom and kitchen areas. Prospective buyers tend to focus on those parts the most, and any imperfections within those rooms could impede the sale.
Ensure all bathroom and kitchen counters, sinks, tubs, stoves, and other appliances and utensils are clean. Make sure you remove personal artifacts from these places and stow all smaller appliances away in their cabinets. If you have any signs or decorations that can help make the kitchen or bathroom "pop," it would be wise to bring them out. And, if you have any buildup around the faucets, stains in the toilet, or similar issues, ensure you remove those before you show the home.
In essence, you want your bathroom and kitchen to look much like you would find one in a hotel - it should look like nobody has ever used it before (even though it has).
5. Let the Light Inside (and Ensure Your Home Has Ample Lighting)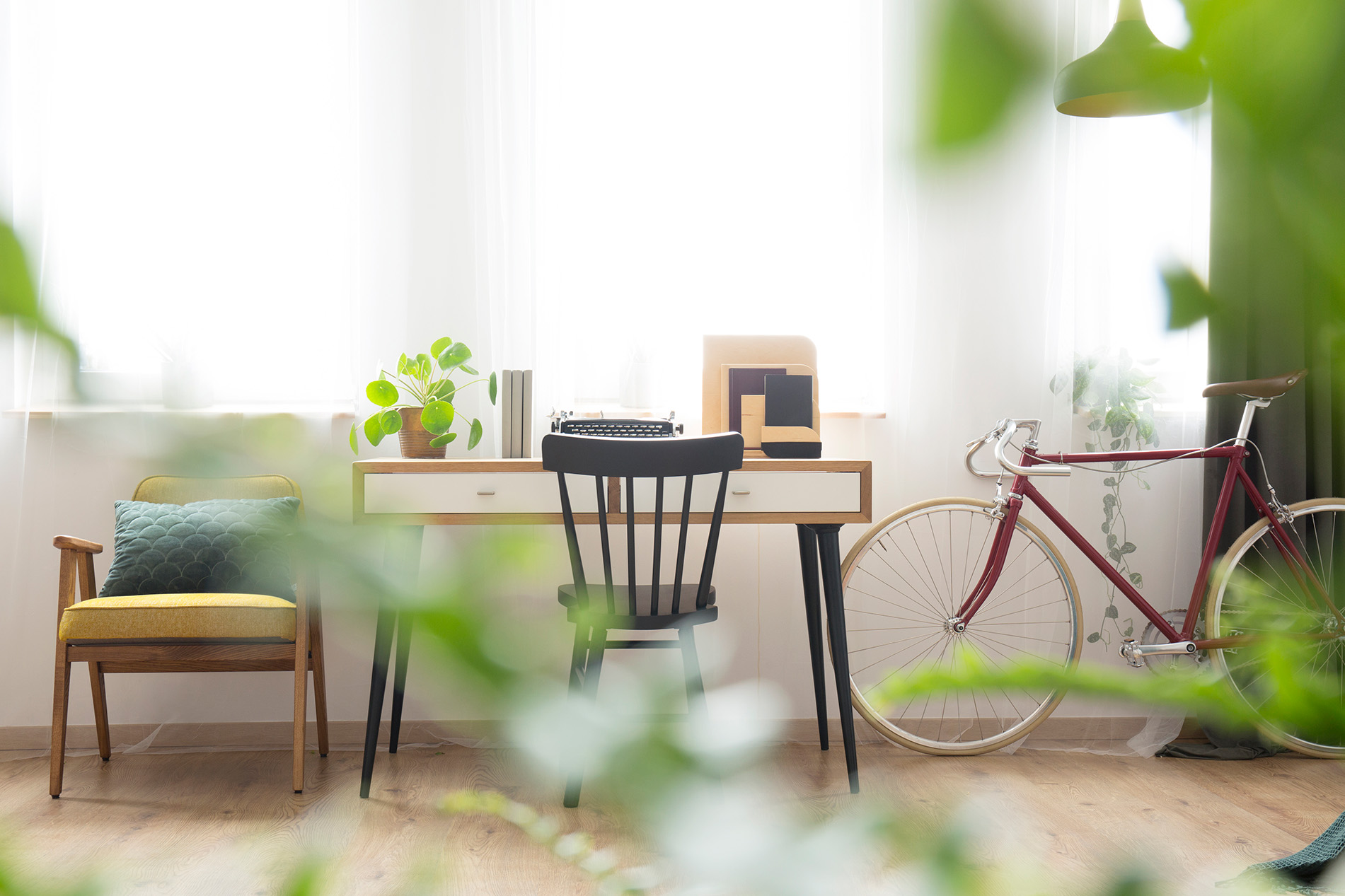 When taking photos of your home and inviting prospective buyers to take a tour, the best way to sell a Charleston home is to let the light inside. Especially in this area, where we receive plenty of sunshine per year, one of your place's selling features is the pleasant weather and the sun that buyers can enjoy in your home.
Therefore, open up all curtains. If you have any lights that are out or not working, replace those immediately. If any rooms don't have enough light, get lamps for them (garages, for example, can be pretty dim, so ensure you have adequate lighting there).
Letting in the light will make your home seem happier and more desirable to buyers. Light also makes the rooms feel larger and warmer.
Our Real Estate Agents Will Help You Sell Your Charleston Home
These tips are, of course, generic and can apply to any home. Depending on its location and value, your home might have some other things it could benefit from (like professional photos or even drone shots). Your real estate agent will have suggestions and ideas that may be more applicable to your house.
All the real estate agents at Southern Bell Living have extensive experience selling Charleston properties. We can help guide you through the process and work with you to sell your home as quickly as possible and for the most money possible. If you're interested in selling your Charleston home, please get in touch with us today!