Buyers: Why Do I Need a Local Charleston, SC Real Estate Agent?
Posted by Taylor Goldsberry on Thursday, December 31, 2020 at 8:59 AM
By Taylor Goldsberry / December 31, 2020
Comment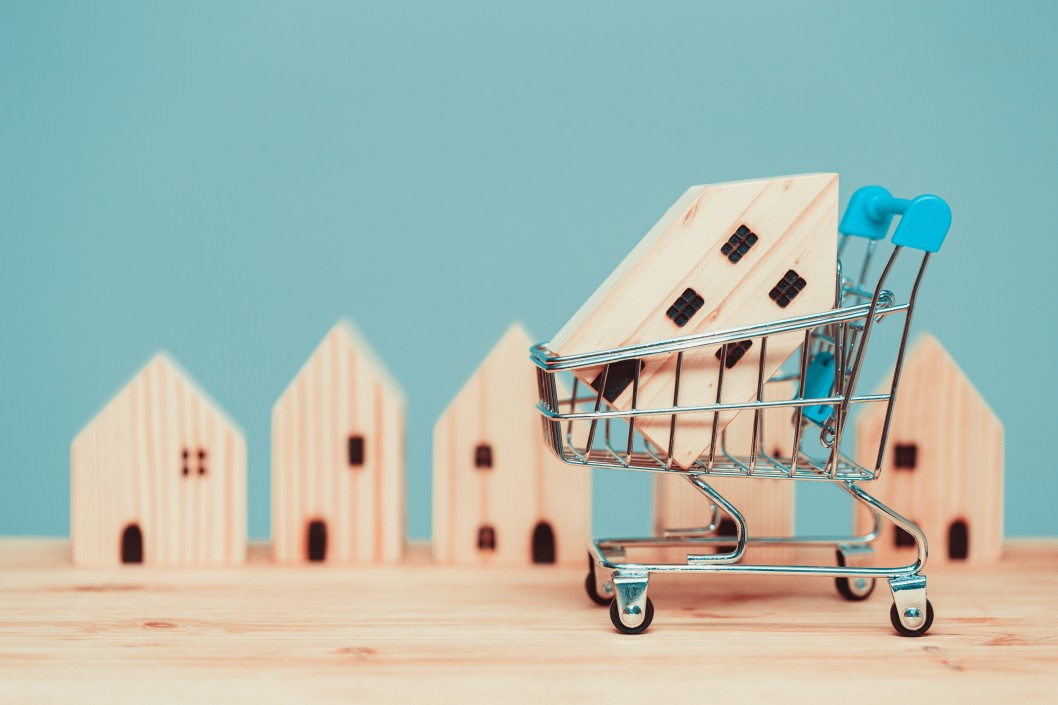 Buying a home can be a straightforward process. You look at some houses, visit the ones you like, make an offer, get a loan, and attend the closing. After the home closes, you get the keys and enter into your brand new, beautiful purchase, beginning your life in one of the loveliest cities on the east coast - Charleston, SC! Conceptually, the process of buying a home is simple. As such, many homebuyers contemplate skipping having a Charleston real estate agent and elect to visit some open houses independently.
While this decision is understandable, in our experience, it's a mistake. As a buyer, having a quality real estate agent on your side can make the difference between having a home you love and making a purchase you regret. Here are three reasons why you need a buyers' agent!
Local Charleston Real Estate Agents for Buyers Have a Fiduciary Duty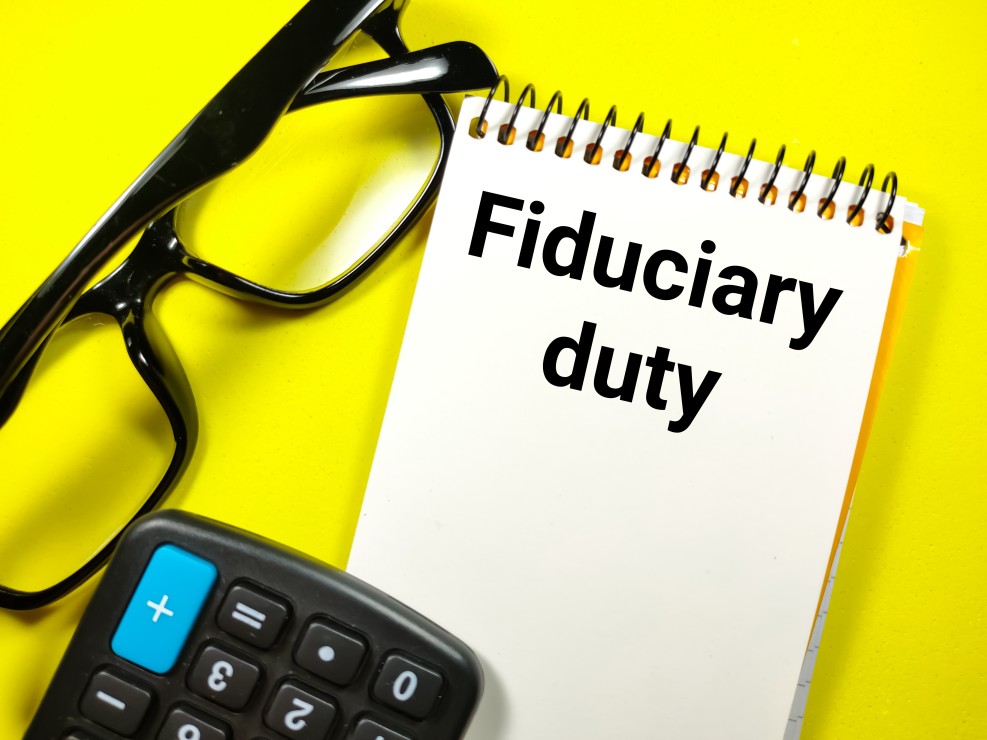 One of the biggest reasons to use a licensed real estate professional for homebuying is their strict code of ethics. That includes a fiduciary duty to all clients.
This simple fact means that real estate agents are required to act in their client's best interests. When looking at homes, negotiating prices, negotiating money off for repairs, and engaging in all the other little nuances of the buying process, your real estate agent must look out for your best financial interests. That means your agent will recommend fair and competitive offer prices and recommend reasonable discounts for home repairs. They'll be looking to save you money throughout the process.
When buying a home, there are often little things that can affect a home's value. A classic example of this is a roof that is getting older and will need repairs. A buyers' agent can point these things out during the process. This "second set of eyes" is beneficial to first-time homebuyers who may not have quite the same experience looking at and analyzing homes to make sure they're getting a good deal.
So, if you want to make sure you're getting the best bang for your buck, a buyers' agent is the best way to ensure that you're not overpaying.
Experience is Significant in Real Estate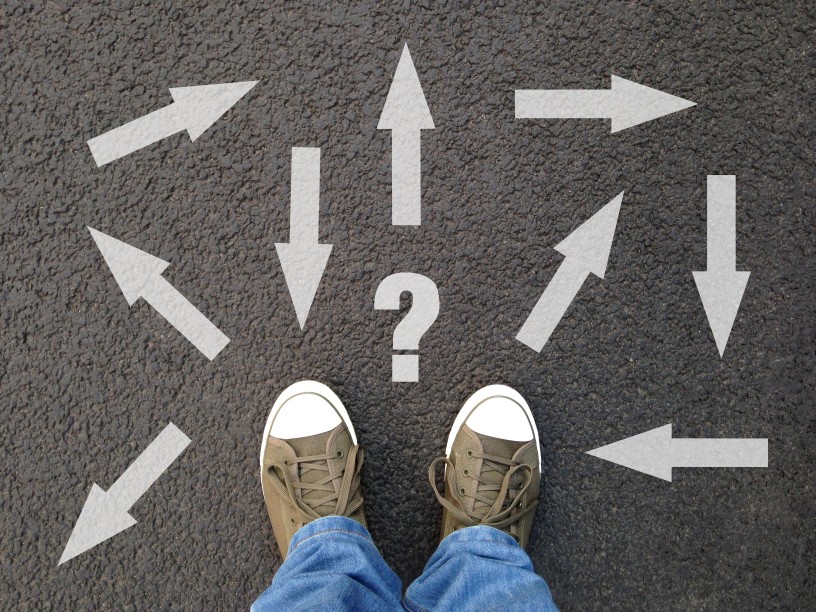 The experience that seasoned agents bring to the buying process is impossible to overstate. The best Charleston real estate agents know the city like the back of their hands. They know which places have what you want in a home.
Many homebuyers want an area in Charleston with the best schools. Where is that? There are various areas, but many of the top schools are in Mount Pleasant, which boasts numerous schools with an eight or above rating.
Do you want a safe neighborhood? There are many perfectly safe areas in the city, but you might want to consider Riverland Terrace, South of Broad, Stiles Point, Wagener Terrace, or West Ashley.
Where's the best food? That depends on personal preferences, of course, but some of the top-rated restaurants in the city include Butcher and Bee, Rodney Scott's BBQ, and Wild Olive.
Whether you're local to South Carolina or moving from out of state, having an experienced buyers' agent will help ensure that the move is a success. They'll help you make sure that the area you're locating in is what you want. Your buyers' agent will work with you to understand your needs, budget, and desires. They'll then recommend some homes that meet that criteria!
This point is vital for those looking to buy a home from out of state. All too often, listings can look pristine online but have a much different vibe when you visit in person. Having a Charleston real estate agent understand your wants and ensure that you're looking at homes that match those priorities is vital. That way, you can have higher confidence that you will be happy with your purchase!
Buyers' Agents Help with the Contingencies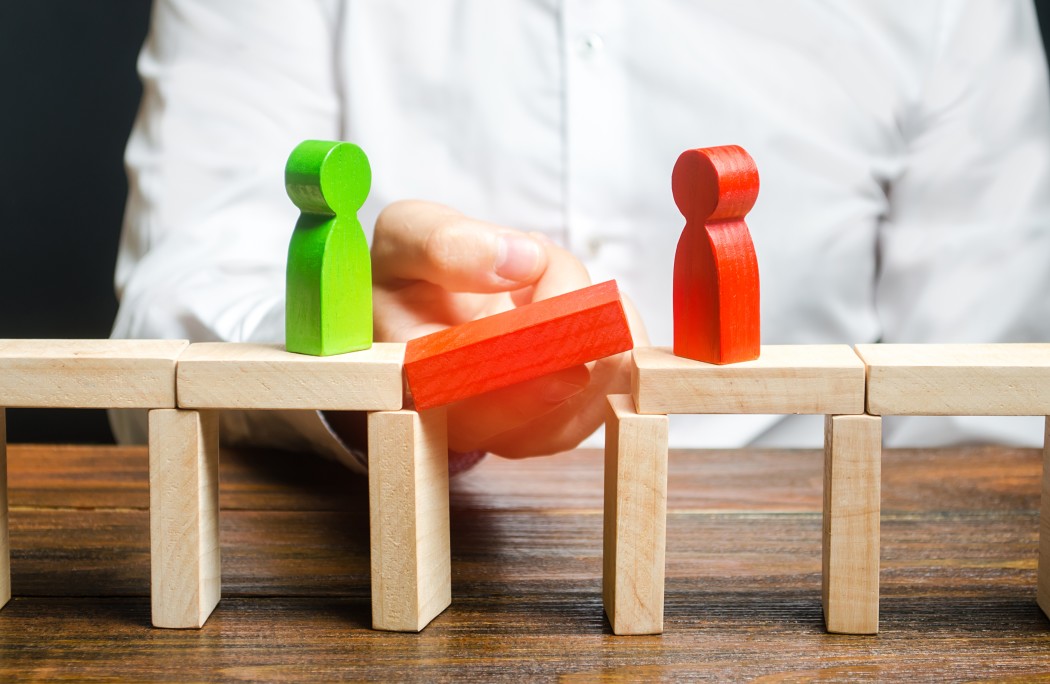 Once you get your offer accepted by the seller, there are typically three contingencies associated with it. The home must appraise for at least your offer amount, it must pass home inspection, and you need to obtain financing in good faith. If any of those fail, the offer is void.
A quality buyers' agent helps with all of these contingencies. Your agent will help you if the home doesn't appraise. They'll help you either negotiate the price down or figure out another financing alternative. Similarly, they'll help you understand, interpret, and negotiate your price down depending on the home inspection results.
No home is perfect, and there's often an opportunity to save some money!
Finally (and perhaps most critically), your buyers' agent will help you figure out financing options. You may already have a bank or credit union and just want to go with them. If so, that's great! But, if you run into any issues, for whatever reason, your buyers' agent can help you work through them. If necessary, your Charleston real estate agent can recommend preferred lenders who might be able to get your loan through and get you into your dream home!
A Charleston Real Estate Agent is FREE for Buyers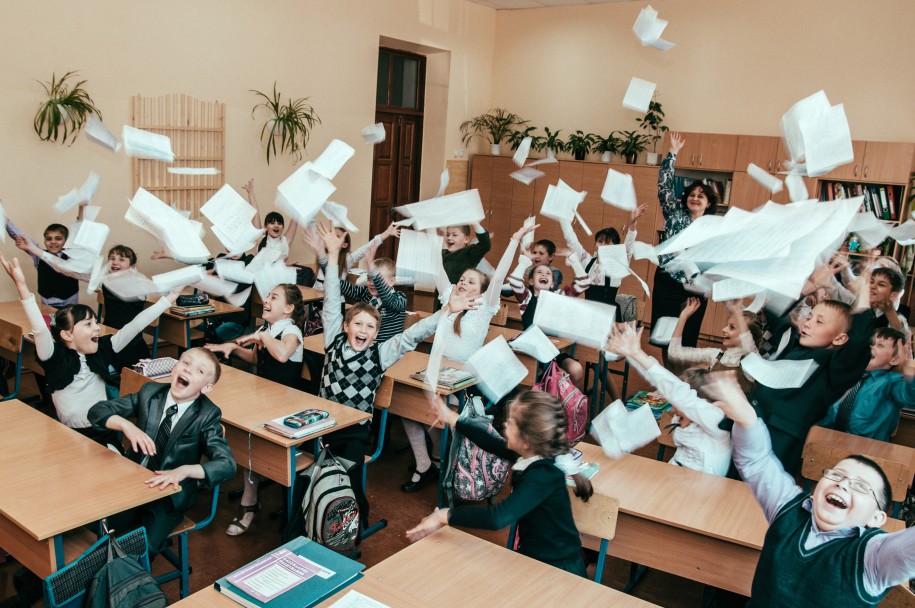 The best part about all of this is that a Charleston real estate agent is free for buyers. Yes, sellers must indeed pay 5-6% of the sales price commission to both agents (2-3% for the seller's and buyer's agents each). However, you don't save any money by electing to buy a home on your own. If you don't have a buyers' agent, the seller will wind up paying the full 5-6% to the selling agent. Only if neither side has an agent could you possibly save a little bit off the sales price.
So, given that you don't save any money by going it alone, there isn't much reason not to get the negotiating power, fiduciary responsibility, expertise, and overall assistance that a buyers' Charleston real estate agent can provide. The best agents can save you money, find you the perfect home, and help you get the best loan - all for free!
That sounds like a win-win!
If you're interested in buying in the Charleston area, please contact us. We would love to hear more about your story and see if we can help you find your perfect home in Charleston. It's a beautiful city, and we're confident you'll love it here!
We'd love to be the first to welcome you to your new home!
Contact Our Charleston Real Estate Agents Today!