Buying and Managing Your First Investment Property in Charleston, SC
Posted by Taylor Goldsberry on Wednesday, November 10, 2021 at 8:32 AM
By Taylor Goldsberry / November 10, 2021
Comment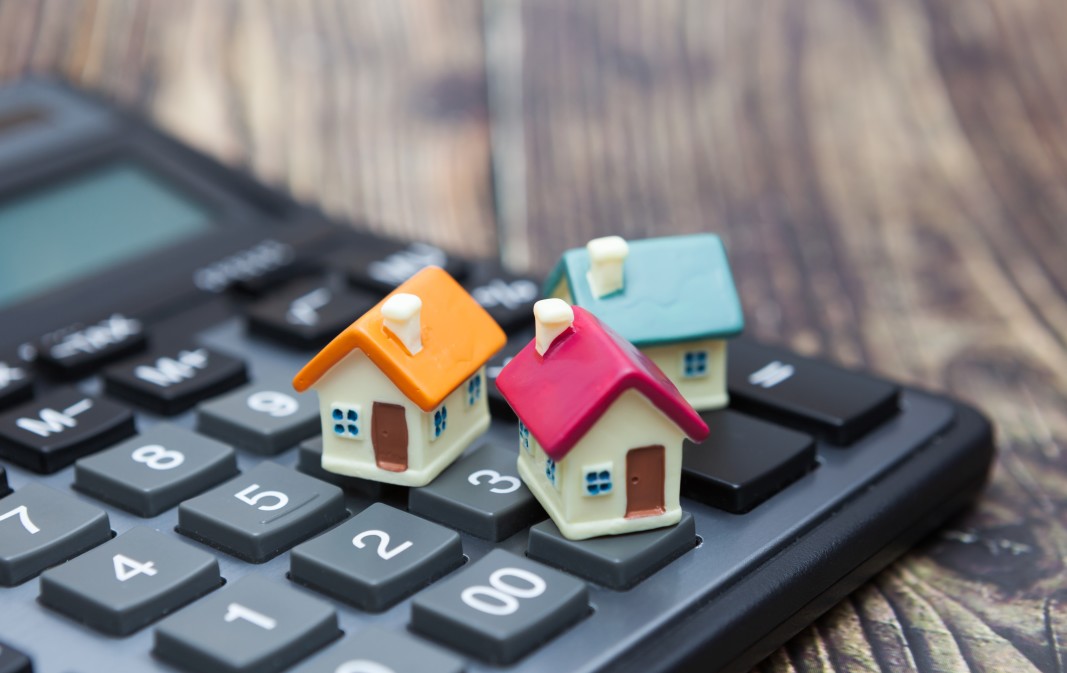 Real estate is a great place to put your money, offering an investment for the long term. Even if you just break even at first, you can build equity in your properties. For those hoping to join the lucrative investment of real estate, check out these steps to take to get started in the land-lording business, presented by Southern Bell Living.
1. Save for a Down Payment
No matter what type of property you buy, when you buy investment real estate as opposed to a new home for yourself, you have to put down a large down payment, probably 20% of the purchase price. You also need money for closing costs, along with cash reserves in case you have to make some unexpected repairs to the property right away.
2. Choose a Good Location
Look for neighborhoods where property values are increasing more quickly than others. These areas should be vibrant, with new businesses coming into the area. If your property appreciates in value, you do not have to rely so much on making a lot of money every month. Instead, you are building equity for the long term. Your renters will be paying to cover your mortgage and expenses while your property steadily increases in worth, leaving you in a great financial position in the future.
3. Establish an LLC for Protection
Experts recommend setting up a limited liability company to protect yourself in case you get sued in connection with your rental properties. An LLC prevents your personal assets from being dragged into any lawsuit. A lawyer can help you set up an LLC in South Carolina, or you can save some money by using a formation service.
4. Decide on Single-Family Homes vs an Apartment Building
You need to decide whether you want to invest in multiple single-family homes or purchase an apartment complex. Single-family homes may be easier to obtain, but multi-family properties can give you higher cash flow since the expenses are spread out over many units.
5. Pick the Right Property
When you are deciding which income property to purchase as your first, don't choose a fixer-upper. These are fine for experienced investors, but when you are starting out, you should not get involved in something so complicated. Look for a property that is in good repair.
Make sure you investigate the vacancy rate of the property and compare it to average vacancy rates in the area. If too many units in your apartment building become vacant at once, you will not have enough money coming in to cover your expenses.
6. Consider Hiring a Property Manager
One big decision you need to make when you purchase a rental property is to determine who will manage it. Will you be comfortable handling it yourself? A property manager has to find tenants, qualify them to make sure they are able to pay, deal with any problem tenants, do evictions when necessary, market the apartments, and manage all of the maintenance and upkeep on the complex. You need to decide if you really want to tackle all of this yourself or hire a manager or a property management company to handle everything.
By following these steps and doing your research, you should be able to make a success of your first foray into the real estate investing world.