Charleston Home Warranties: Are They Worth It in 2023?
Posted by Taylor Goldsberry on Thursday, May 4, 2023 at 9:27:40 AM
By Taylor Goldsberry / May 4, 2023
Comment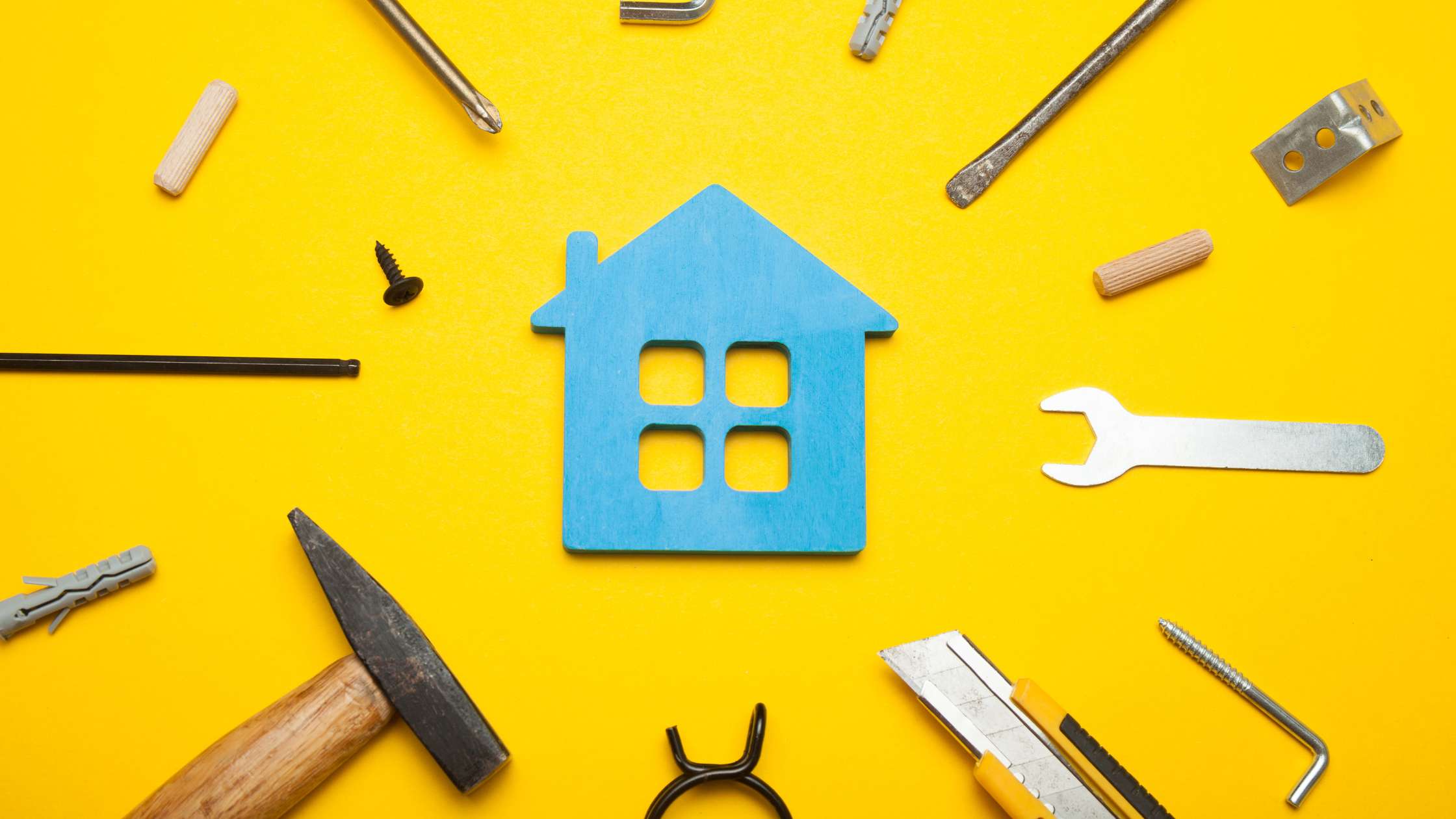 Home warranties have become increasingly popular across the country. Many people with these warranties enjoy peace of mind that they will not be financially responsible for major repairs. If something big breaks, the home warranty, in theory, will pay for it. Home warranties can cover particular issues that certain regions face, giving homeowners moving from out-of-state peace of mind that they won't encounter a situation they may never have even considered. For prospective Charleston buyers and sellers, are Charleston home warranties worth it in 2023? As we'll see, there's no clear-cut answer - it often depends on the house and your specific financial situation.
What Are Charleston Home Warranties?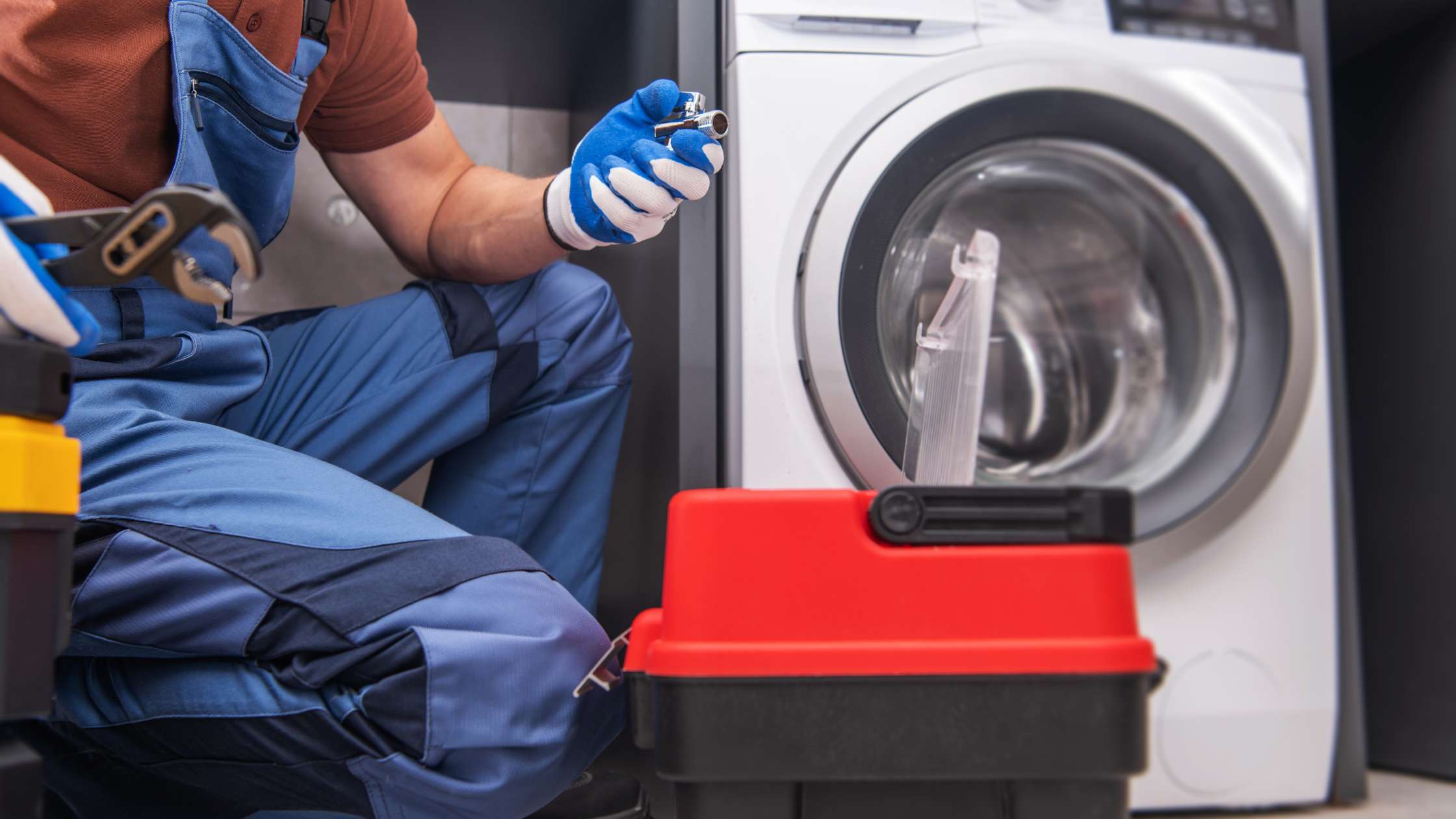 Before getting into whether or not these warranties are worth it or not, it's first worth noting what exactly these Charleston home warranties are and what they cover.
Home warranties are effectively an insurance product. For example, you often get a warranty when buying a car. The manufacturer will cover any significant repair on the vehicle within the first few years or tens of thousands of miles. You can pay to extend that warranty for a few more years and tens of thousands of miles more at the dealership.
A home warranty is very similar - you pay a warranty company a fee upfront, and they will cover any cost to repair or replace something significant in your home within the first year. Most home warranties are for one year, but there are some shorter and longer-term plans.
Home warranties cover expenses related to appliances, HVAC systems, plumbing systems, electrical systems, and even things you may not expect, like garage door openers. These warranties typically do not include windows, doors, roofing, or cosmetic issues. Significant structural problems are usually under the purview of these warranties, while more minor things (like paint chipping) are not.
Why Are Home Warranties Valuable?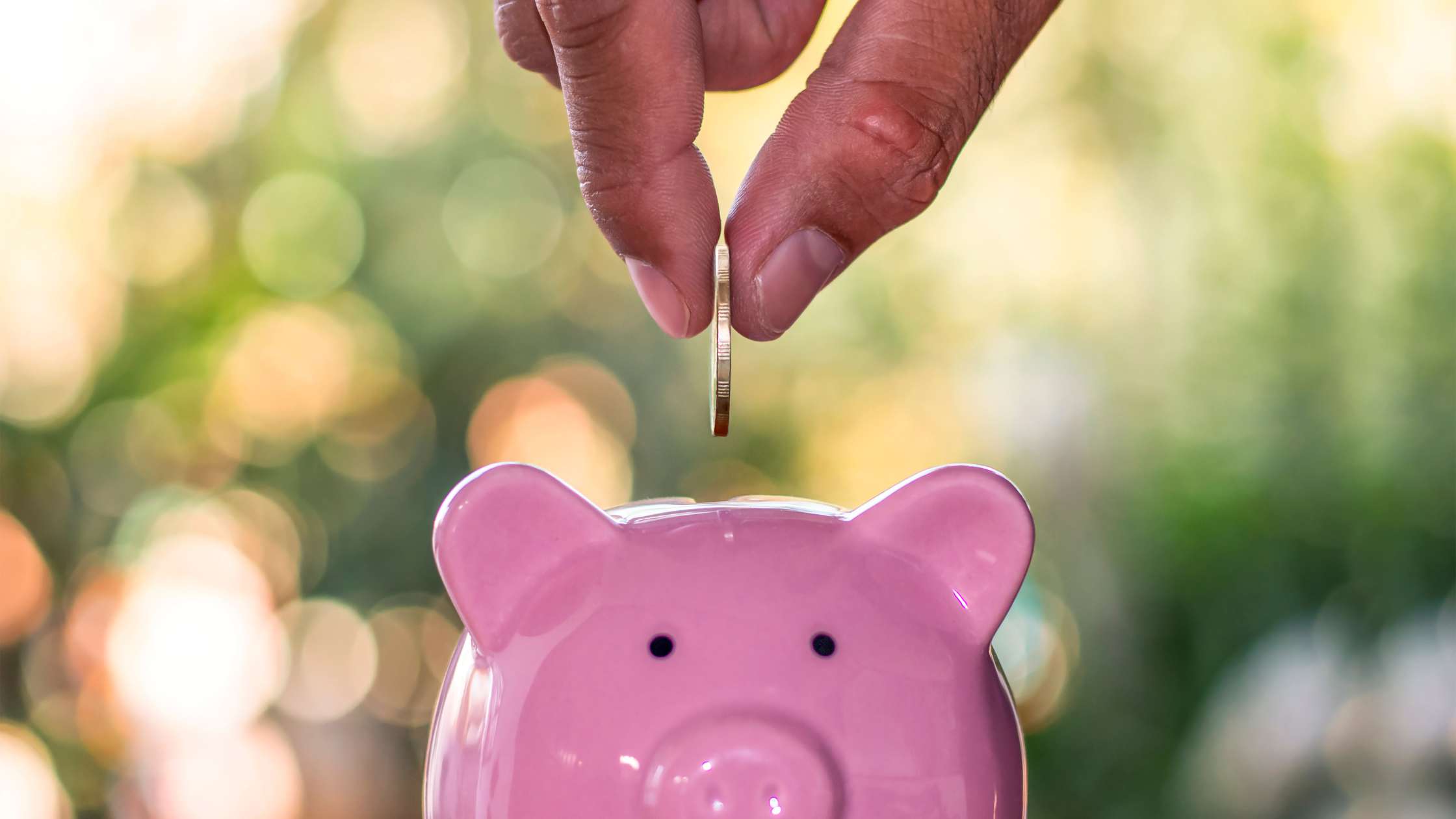 Consider the following scenario. Suppose you buy a home in Charleston and move into the house. You have a newly-minted mortgage, and the dishwasher in your home starts leaking. Frantically, you call your home warranty company, which calls out an appliance repair technician, and they manage to pinpoint the cause. The problem is that the part is no longer available, so they cannot repair the dishwasher.
As the homeowner, you now have a mortgage and a non-functional dishwasher. A home warranty would cover replacing your dishwasher and getting the appliance repair technician out. What could have been a $1,500 expense is now $0, thanks to the home warranty.
A basic home warranty costs about $300 a year, while more comprehensive plans cost about $1,000. Regardless, in our hypothetical scenario, the plan holder comes out ahead.
There are three other primary benefits to Charleston home warranties.
Convenience
In our hypothetical example above, the plan holder may have come out ahead financially, but there's another significant benefit to the warranty: convenience.
As a new homeowner, you may not be familiar with the various companies that provide services in your area. In particular, if you're used to renting, you may not know whether to call a plumber, an appliance repair technician, or someone else. After all, maintenance usually handles all requests in an apartment.
With a home warranty provider, you can call them up, and they will arrange for the appropriate person to come out and fix your issue. It's much more straightforward for new homeowners than clicking search results to determine the right service for your problem!
Sellers Can Increase Their Home Value
Sellers can increase the value of their home by offering it with a warranty. Buyers feel reassured when they know they can purchase a property without worrying about significant repairs for the next year or so. That peace of mind can lead to higher offers and faster selling times (since more buyers will appreciate that the seller went that extra mile to ensure their experience in the home is pleasant!).
These Warranties Cover Charleston-Specific Issues
Home warranties in Charleston cover issues you may encounter when buying a home in this region. While these warranties don't cover damage due to natural disasters, they may provide some financial relief for homeowners who must repair or replace appliances and home systems after a hurricane or other tropical storm.
Additionally, homeowners looking to purchase one of Charleston's many historic homes should know that many of these older systems and appliances can be costly to repair or replace. Homes built 200 years ago are certainly not the same as homes built today. Unlike newer cities, home warranties in Charleston can help safeguard against unexpected and significant bills that sometimes come with owning an older home.
Read the Fine Print, Though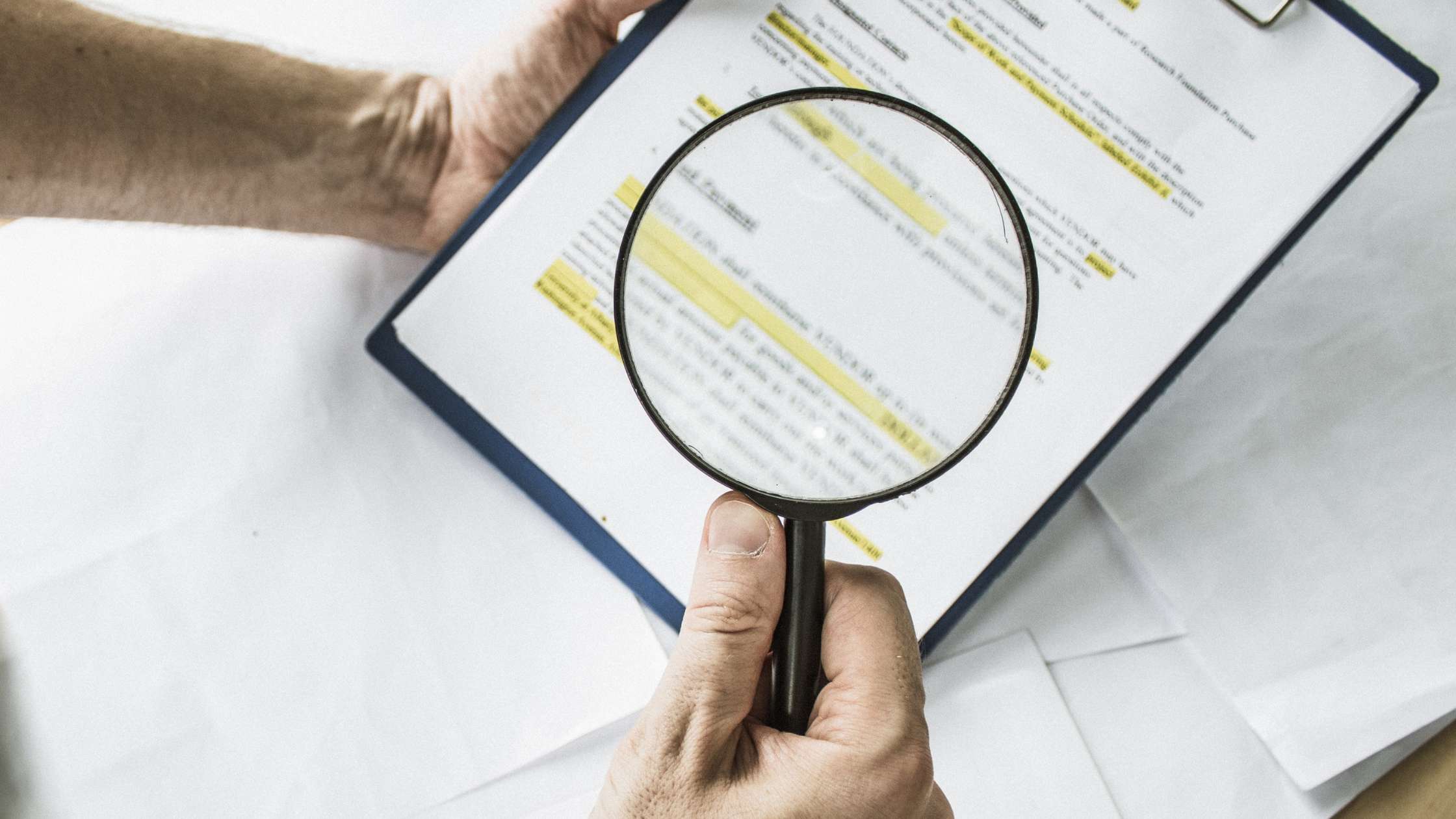 While there are many benefits of Charleston home warranties, there are some downsides.
In particular, home warranties are often selective about what they do and do not cover. Many people erroneously assume that these warranties will cover everything when, in reality, what they will pay for is typically limited in scope.
For example, some home warranties won't cover swimming pools or solar panels. Home warranties also typically don't cover "pre-existing conditions," meaning that if the insurance company can prove a plumber incorrectly installed the pipe and that was what led to the burst, they have grounds to deny the claim. Home warranties can also deny claims based on improper maintenance. As you may imagine, both clauses give these companies reasonably wide latitude to deny claims.
Home warranties also frequently have coverage limits, which may not cover the total cost of a repair. For example, a home warranty may have a limit of $1,500 per HVAC system. If your compressor goes out, that could be a $3,000 bill, so you may still need to pay $1,500 on top of what the warranty provides to fix it.
Bottom line: read the fine print thoroughly. Ensure that the home warranty covers what you want and that the fine print doesn't give the company unreasonably broad latitude to deny claims.
Are Charleston Home Warranties Worth It in 2023?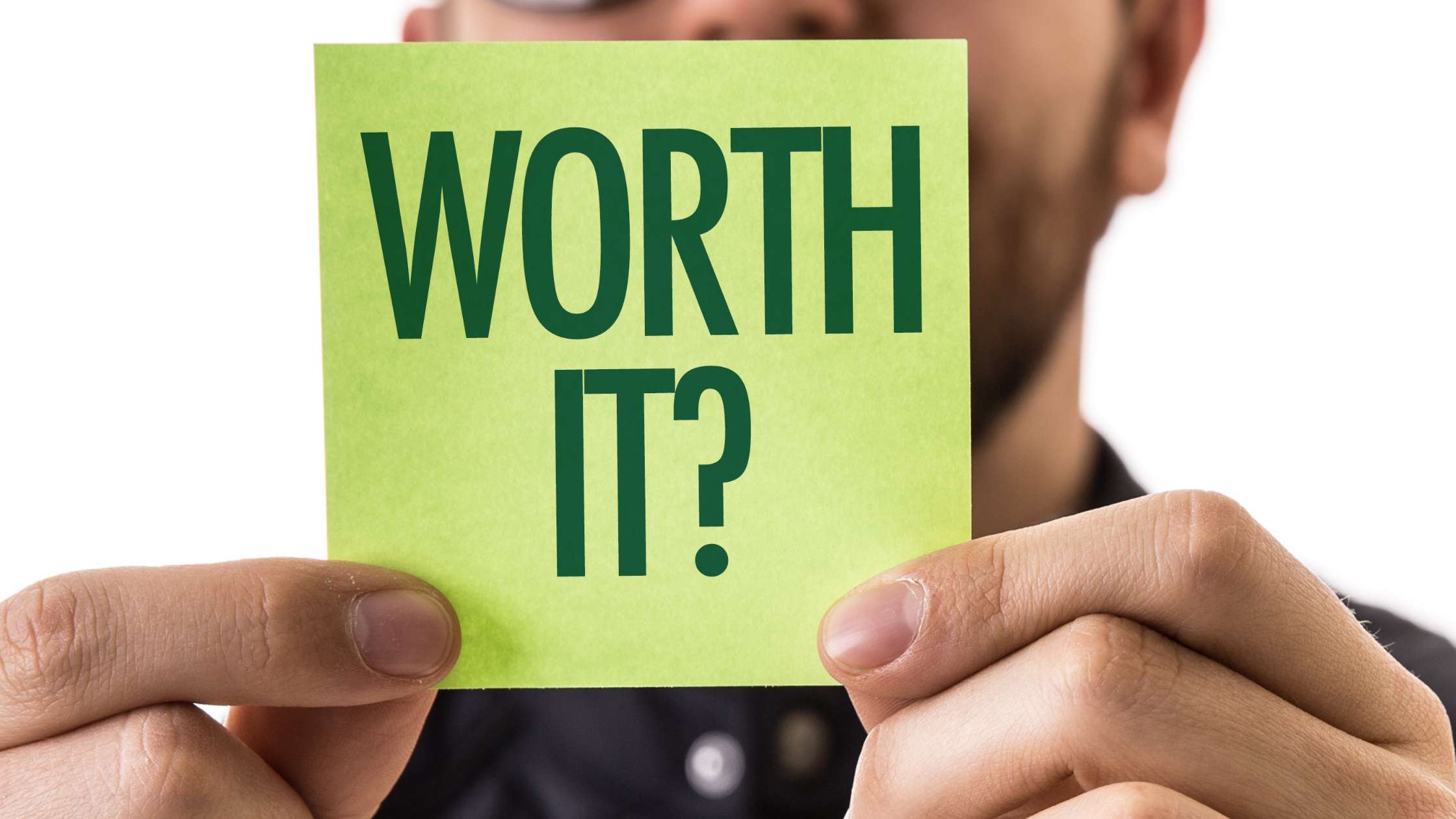 As you can likely tell from the above commentary, home warranties can be worth it. There are common scenarios where a home warranty can cover an unexpected expense when new homeowners are typically somewhat financially vulnerable (they have, after all, typically depleted some or all of their savings on a down payment). In these scenarios, a home warranty can be the difference between going further into debt or not.
However, many home warranties have excessive fine print, making it hard to file a successful claim. And, sometimes, homebuyers quickly learn that warranties don't cover everything they expect.
If you're a seller, offering a home warranty from a reputable company will often benefit your sales price. Usually, the seller comes out ahead overall. For a homebuyer, whether you're buying a home with a warranty or purchasing it independently, ensure it's from a trustworthy company and that you read the fine print. A home warranty can make a lot of sense if you're in a financial position where a significant repair would be hard to afford, and the warranty is from a trusted company with reasonable exclusions in the contract.
Please contact us using the form below if you would like to learn more about home warranties or find a new home in beautiful, sunny Charleston with a warranty attached. Our team of knowledgeable Charleston real estate agents would love to help you find your dream home.
Contact our Charleston, SC Real Estate Agents!