Charleston, SC Homeowners: Let's Talk Curb Appeal
Posted by Taylor Goldsberry on Wednesday, July 7, 2021 at 8:34 AM
By Taylor Goldsberry / July 7, 2021
Comment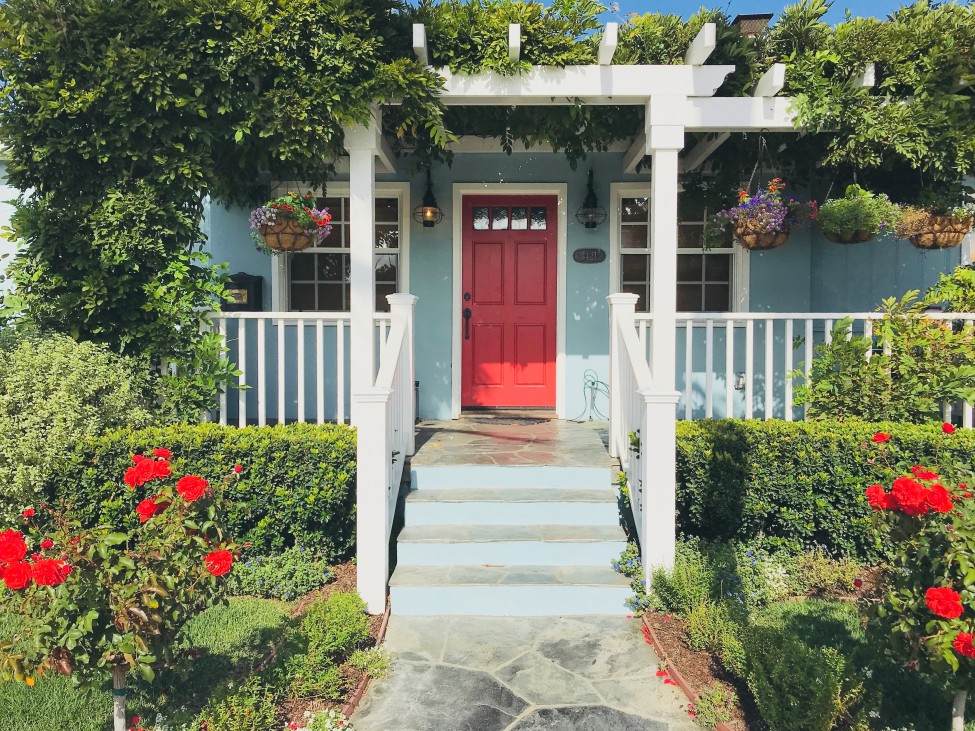 If you have decided to sell your primary home, curb appeal should be top of mind. Every article ever written about selling your home will tell you the importance of having excellent curb appeal. But, what does that even mean? Is it simply adding some fresh flowers and mowing the lawn? Well, unfortunately, the answer is yes, no, and maybe!
It's no secret home buyers are attracted to the yard and the overall presentation of your home, but to capitalize on that visual appeal, you will need to go further than a few border pansies and some "Weed and Feed."
Curb appeal begins on the drive up to your home. I'm sure we have all driven down a street and hoped that the listing you're going to see isn't the multi-colored house with a dilapidated awning. Sure, that's an extreme situation, but it highlights the point. Buyers will see your home before they even before they get out and of their car. In addition, the overall upkeep of the community becomes more critical as the price range rises. I.E., The prettier the neighborhood = higher price.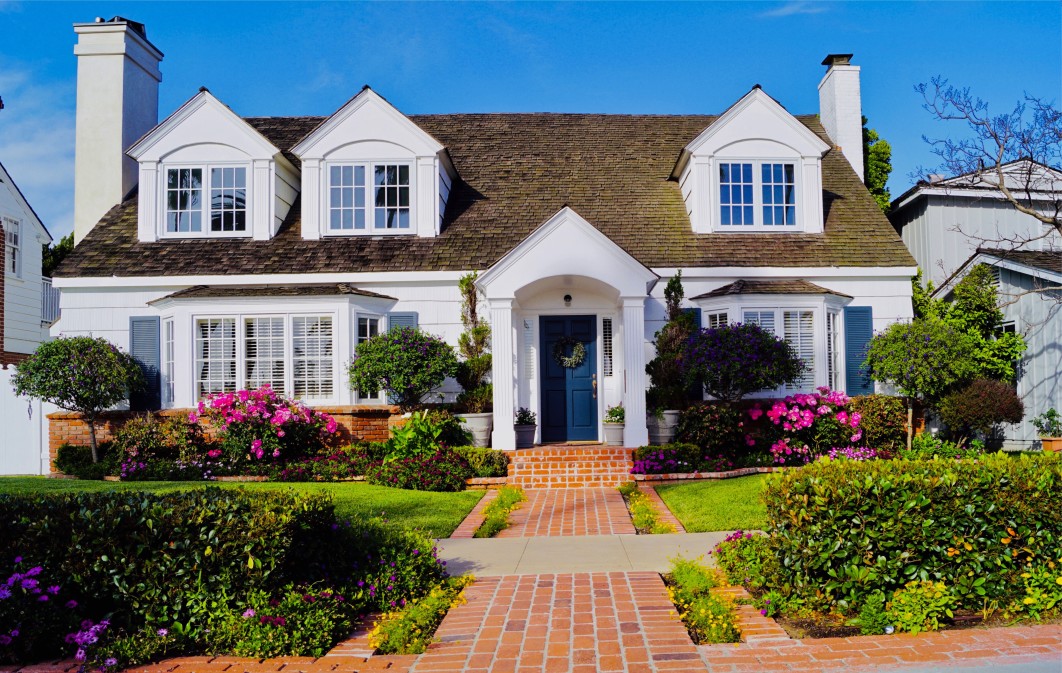 First, take a drive down the street and up to your house. Using the lens of a potential buyer, what is the first thing you see? Pay close attention to the way your home presents from the street. Are the plants trimmed, and the grass is green and fresh? Are there missing roof tiles? Does the trim need touch-up paint? Most importantly, does your home seem inviting and warm?
Now let's talk about the front door. The front of the home should be easy to access from the driveway and street and should be open to the road and well lit. Ensure to cut back any low-hanging or intrusive tree limbs or heavy vines that may impede the street view. More often than not, this is a simple garden sprucing - a weekend project for most sellers.
Many homes in the Charleston area have unique front spaces; if you have a front porch, leverage it. Use simple staging techniques and add some chairs, accent pieces with some potted plants and flowers. Demonstrate to the buyers the type of lifestyle your home provides. It is also vital to ensure there is appropriate lighting and an open-air vibe to the porch.
So what happens when you are on a busy street and can't create a quiet, welcoming space? In this instance, you might need to take more significant steps. Remember that selling your home is one of the most important financial transactions of your life. It frequently makes sense to put a little money into your home to realize the greatest financial gain and sales price, especially in this market.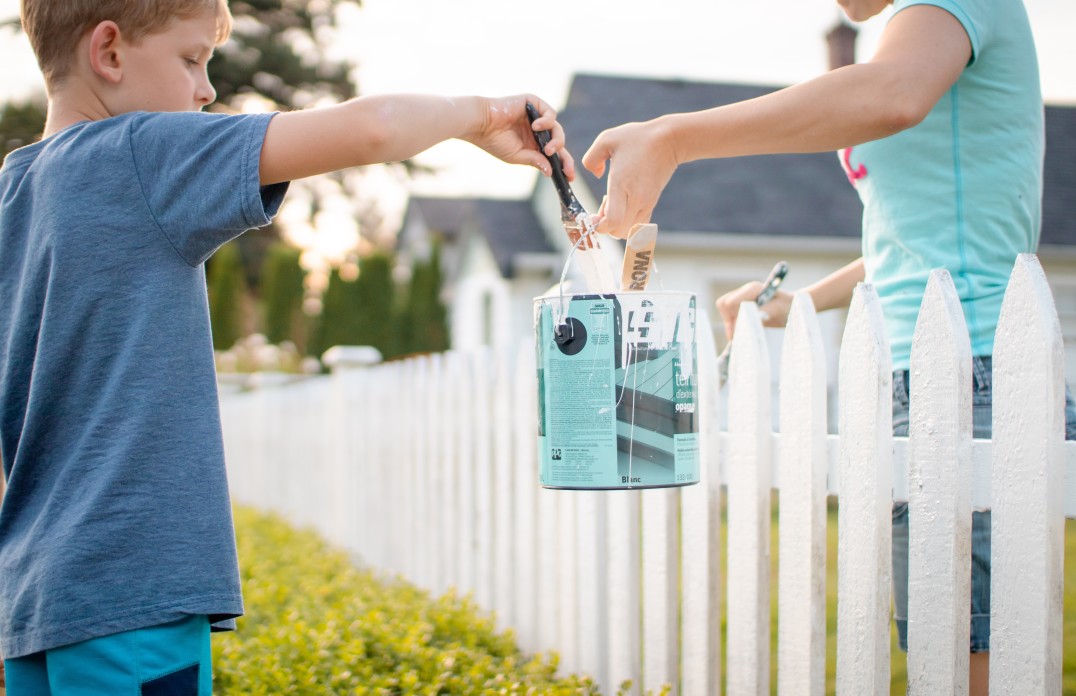 You might consider adding a fence or natural landscaping to create privacy, which not only helps the home sell and will often increase the value. We understand that this goes totally against the advice previously mentioned regarding having your home open and visible to the street. Still, if the need is to have a more peaceful environment, then it could make a difference. A relaxing fountain can muffle street noise. Transforming the entry into a private front courtyard could show buyers that your home offers sanctuary from all the hustle and bustle going on around you.
Curb appeal is nothing more than just using your sense of home and leveraging that into the front of your home. The objective should be to have everything appear to be low maintenance and tidy at a bare minimum. If you are unsure about what else to do, talk with our agents. If you have a unique challenge, then bringing in a professional stager could also make sense, and we can help with that.
Interested in Selling? Contact Our Charleston Real Estate Agents Today!