Charleston, SC Housing Market: 3 Reasons Why We're Not in a Bubble
Posted by Taylor Goldsberry on Friday, September 10, 2021 at 9:53 AM
By Taylor Goldsberry / September 10, 2021
Comment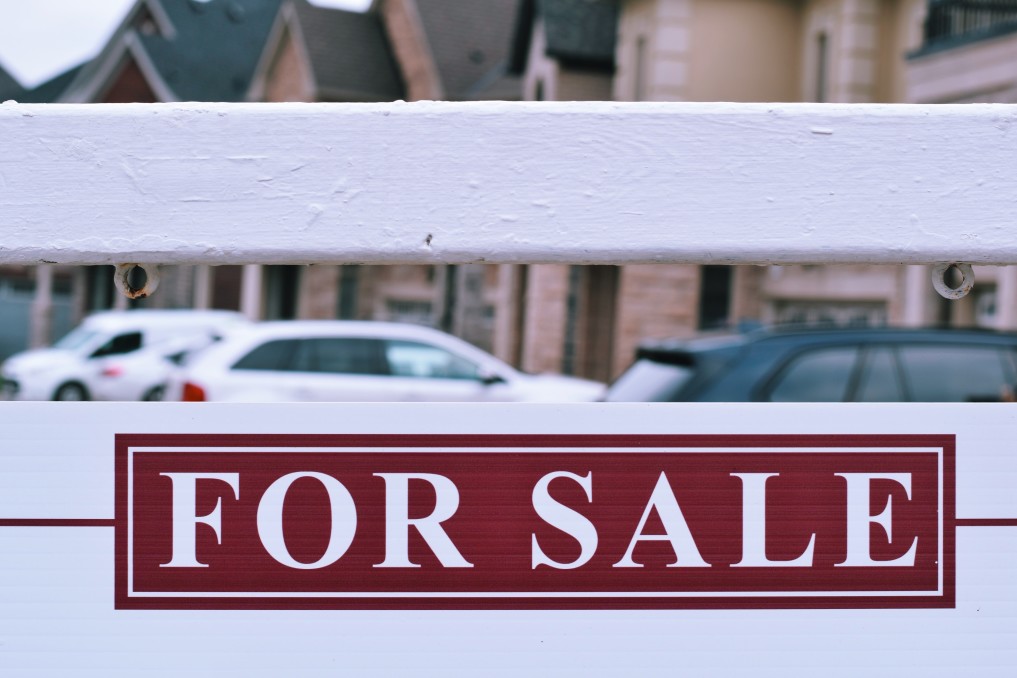 Anyone following the Charleston housing market knows how much prices have gone up over the past year. Indeed, in January of 2020, the median price of a Charleston-area home was around $340,000. Now, that average is about $411,000. Those with keen math senses will immediately recognize that increase is about 20%. In one year, that's a significant boost to property values!
The fact that properties have gone up so much has made some would-be homeowners nervous that they're buying at the top of a bubble. In other words, they believe that we've hit the peak of this market, and there's nowhere else to go but down.
While nobody has a crystal ball that can predict the future, most of the indicators that we do have show that Charleston is not in a bubble and that buying a home now is one of the best ways to lock in your price and take advantage of future capital appreciation!
Here are the top three reasons the Charleston market will continue to grow and be in high demand!
The Charleston Housing Market Contains Gorgeous Properties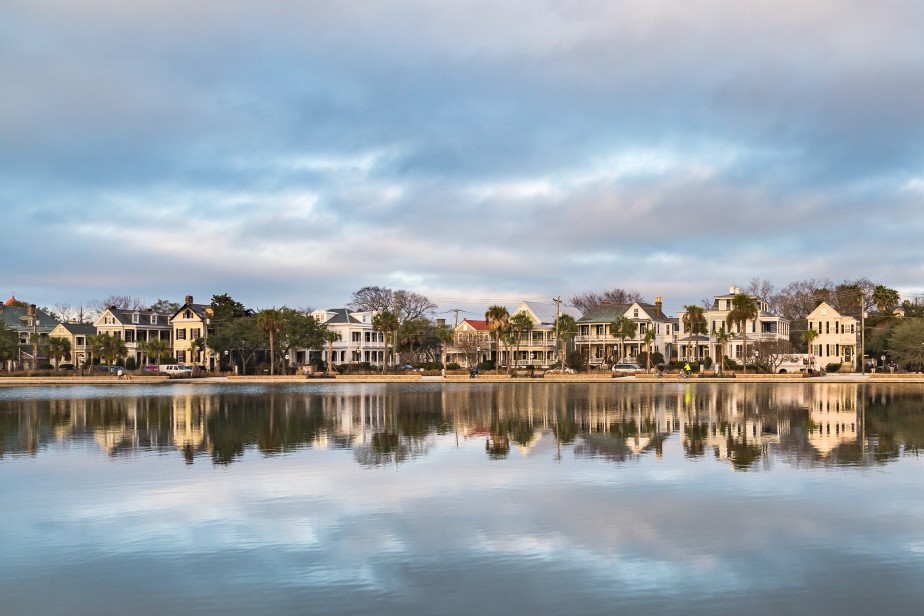 One of the most significant reasons we expect the Charleston housing market to continue to thrive is quite simple: this area has some of the most gorgeous properties anywhere in the United States. From older-style mansions to smaller homes, there's a style, shape, and fit for everyone here. Plus, the weather is fantastic, and the schools in Charleston are among the best in South Carolina.
Given that COVID has shown us how we can live and work remotely, it's reasonable to assume that people will continue to seek great places to live, even if those aren't necessarily in the big cities. Charleston ticks many of the boxes that families and young professionals want. It's vibrant, fun, and a wonderful place to raise children!
That desirability will almost assuredly mean that property prices will continue to rise in the future as more and more people seek all the benefits that this area has to offer!
Property Prices Almost Always Stay Stable or Grow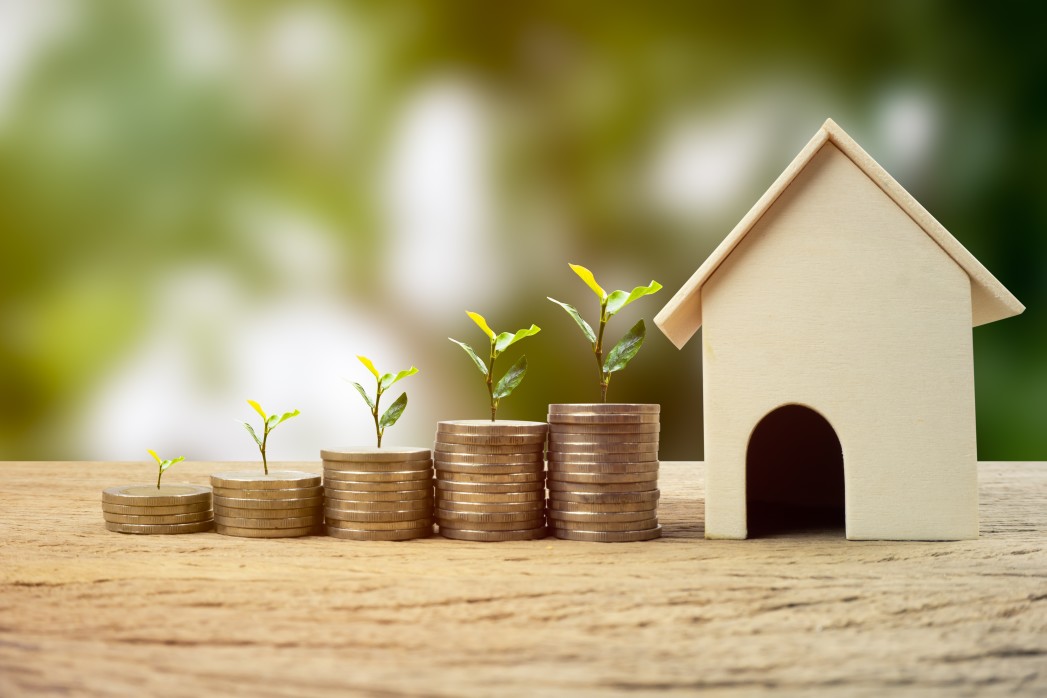 Another reason why the housing market is likely to remain stable is that it almost always does. Many people who are looking to buy a home now are old enough to recall the 2008 recession. During that time, the housing market collapsed, and prices dropped significantly. Understandably, that makes people nervous about buying at the peak nowadays.
However, it's essential to recognize that the 2008 period was an anomaly in the housing market. During this time, housing prices in the United States declined an average of 12.8%. But, in the first three recessions since 1980, home prices only fell by 1.7%, 3.5%, and 4.4%. In the 2001 recession, home prices rose by 5.3%!
By contrast, the home prices in the Charleston area have soared during the pandemic. Currently, homes are increasing by as much as 10%+ year-over-year.
Therefore, if history is any guide, maybe if a recession comes shortly, buyers could save somewhere between 2-5% off the cost of their home. But this pales in comparison to the gains appreciation in home value if that recession doesn't come. Indeed, as history has shown, home prices usually don't just bottom out in recessions - the Great Recession was unique in that regard.
Ultimately, statistically speaking, you're almost always better to buy a home earlier to take advantage of capital appreciation than you are to try and predict the market! Home prices seldom decrease significantly!
Genuine Demand Still Continues to Outpace Supply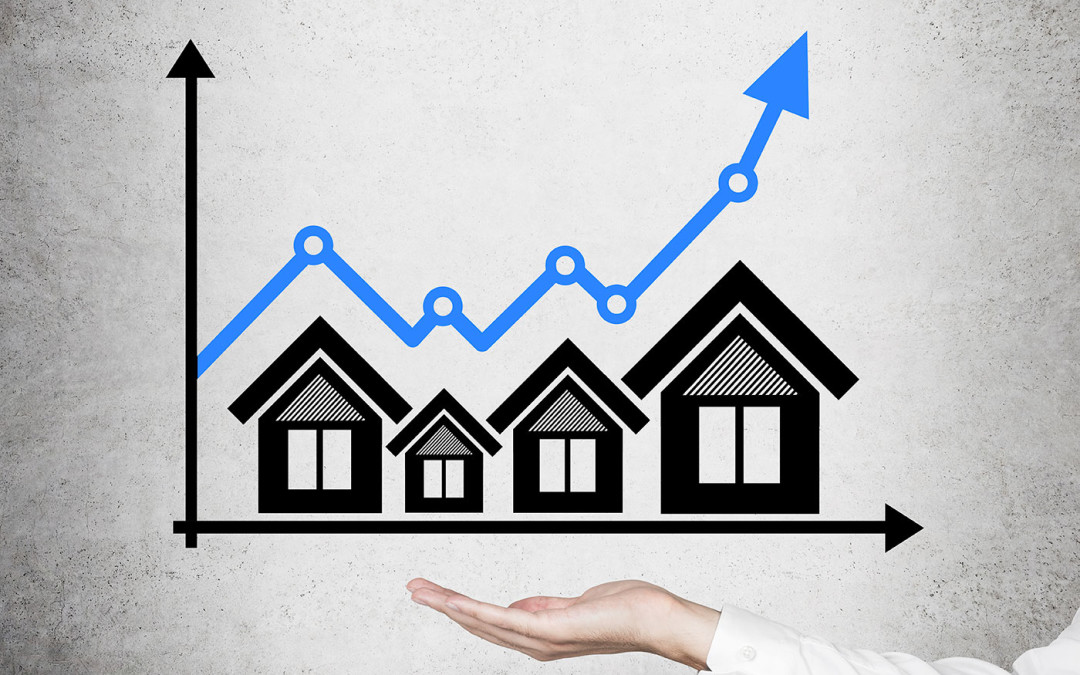 Lastly, genuine demand and interest in the Charleston area continue to outpace the supply of homes here. Bubbles can sometimes happen when investment companies buy and hold houses, expecting a profit later down the road. It's not uncommon in some areas, for example, to have an investment company buy a property for $1 million, hold on to it, and then sell it for $1.2 million six months later. That type of growth is unsustainable. The only demand comes from investment companies, not from genuine homeowners!
However, in the Charleston area, people genuinely want to live here. Much of the demand in this area comes from people looking to leave higher cost-of-living places, like New York and California, and enjoy the sunny beaches and more enjoyable lifestyle that Charleston offers!
Compared with California and New York, property prices in Charleston are still relatively low and thus likely have some room to continue to grow. The demand isn't merely flippers and investors - real people want to come here seeking better weather and better affordability.
Given that, it would be challenging to imagine a world where that demand suddenly ceased, and property prices fell because of it. Indeed, quite the opposite! As more and more workers elect to be remote instead of heading into the office, the Charleston area will likely see an even higher demand in the future!
The Charleston Housing Market Is Strong Overall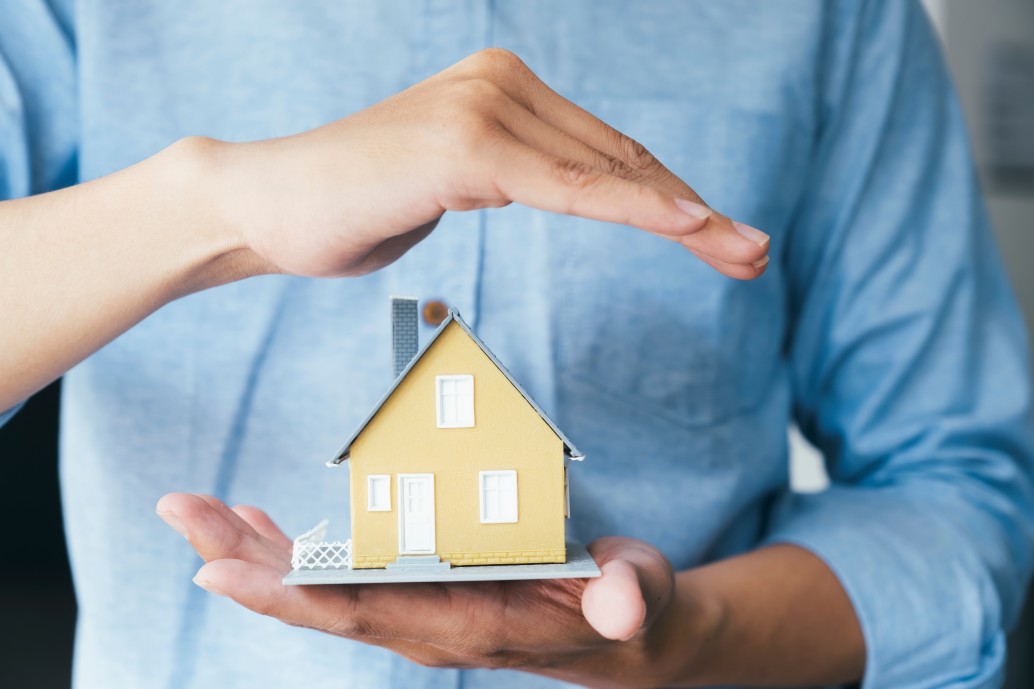 With gorgeous inventory and genuine demand for housing, the Charleston market will likely remain relatively strong for the foreseeable future. Plus, if history is any guide, even a recession won't lower prices that much.
These indicators point to the fact that the Charleston housing market is not in a bubble by any means. Indeed, the opposite is likely true. As the pandemic continues and more workers elect for a remote lifestyle, Charleston will remain one of the top areas in the country to work and live. With excellent schools, gorgeous housing, and some of the best food in the nation, few places in the world can top what Charleston can offer families and young people alike.
If you are interested in purchasing a home in this lovely city, please speak with one of our Charleston real estate agents! You can call us at (843) 287-9888, or you can fill out our contact form. We would love to learn more about your situation. We can find a perfect Charleston home for you and your family. Now is as good a time as any to buy to take advantage of future capital appreciation!
Contact Our Charleston Real Estate Agents Today!