For Sale By Owner: 5 Reasons Why Charleston, SC Homeowners Should Avoid This
Posted by Taylor Goldsberry on Thursday, January 7, 2021 at 9:31 PM
By Taylor Goldsberry / January 7, 2021
Comment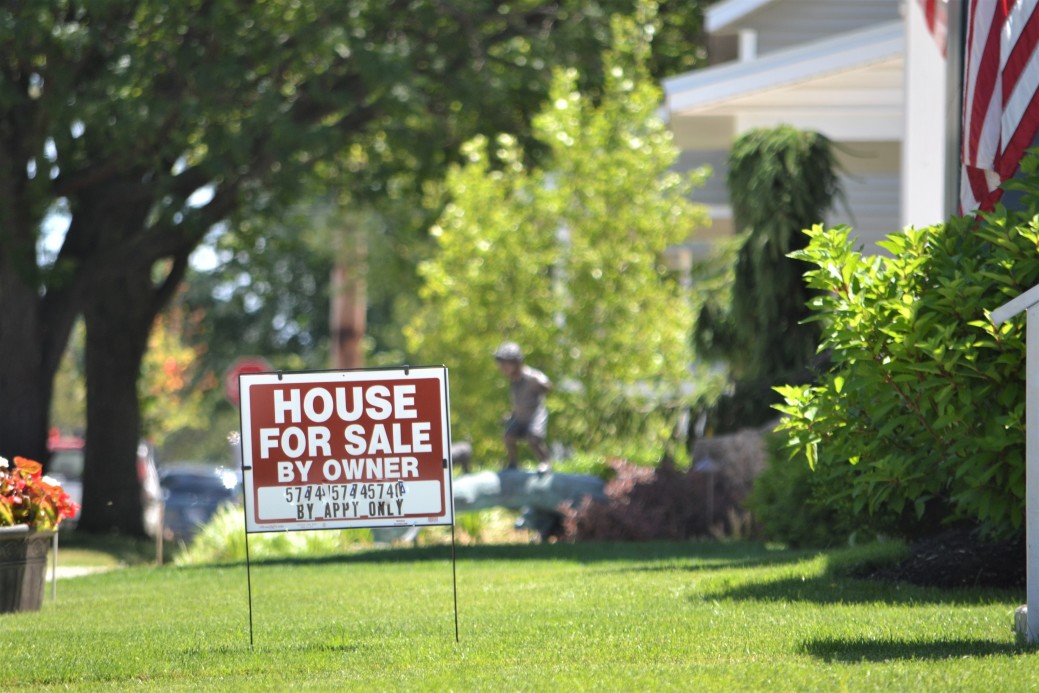 As with any industry, Charleston real estate has trends. There are decorating trends, fashionable colors, trendy layouts (who would have thought that less than two years ago, we'd be talking about the Conversation Pit making a comeback?), and so forth. Indeed, real estate is full of trends, and one of the latest trends that we see many prospective sellers considering is "for sale by owner."
For sale by owner means that the person lists their home by themselves. Instead of having an experienced real estate agent walk them through the process, find the best buyers, and help them close, the owner takes the photos, publishes them on home listing sites, and handles all the paperwork themselves.
The perceived upside to this is saving 2.5%-3% in real estate commissions. For example, on a $300,000 home, that could result in an extra $7,500-$9,000 in the seller's pocket.
However, as we'll see, taking the for sale by owner approach usually doesn't make sellers more money. If anything, it winds up costing them both time and financial gains. Here are the top five reasons sellers should consider using real estate agents, despite the added commissions.
1. For Sale By Owner Means Missing Out on the Tips and Tricks That Boost Value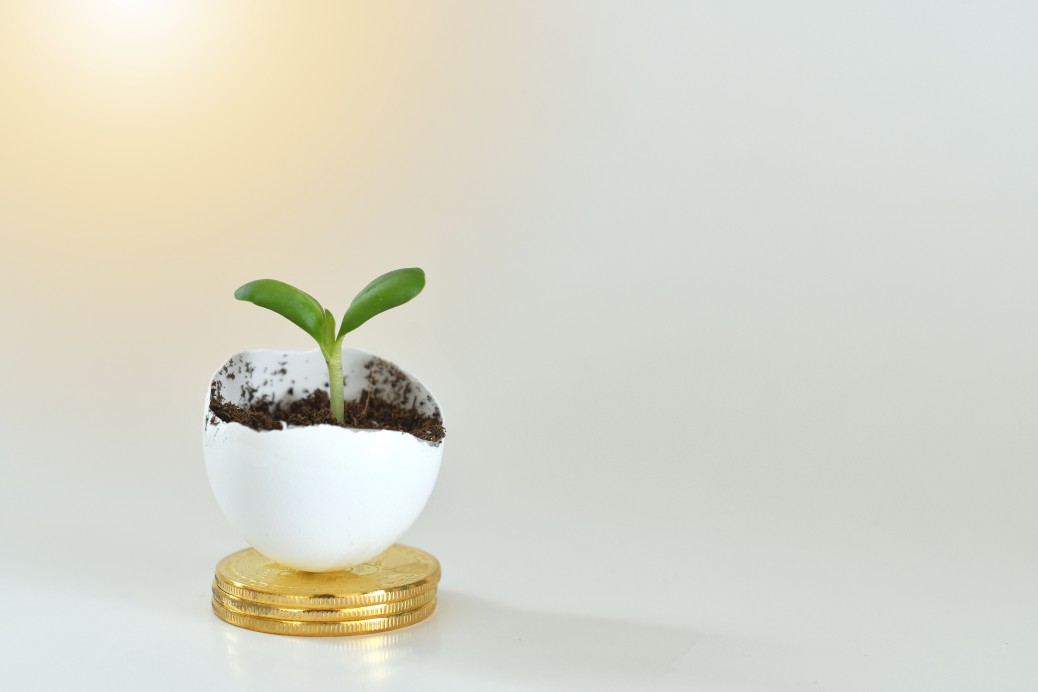 Small improvements to a property can have a monumental impact on home prices. For example, a fresh coat of paint can differentiate between getting an offer, and having a buyer walk away. There are similar projects and things that sellers can do to excite buyers that may not be entirely obvious.
Real estate agents have the expertise and experience necessary to help sellers perform the required, minimal-cost upgrades to increase the price. Having seen countless homes in the Charleston area, a qualified seller's agent has a good feel for what sells well in this area and what doesn't. They can walk you through what upgrades you could do, such as a new kitchen, new bathroom, painting, fixing the outside.
It's not just upgrading that makes a difference. Decluttering your home can have an enormous impact on the sales price. Cleaning also makes a big difference. Removing personal artifacts will also make your home more likely to get offers.
These are just some examples of enhancements that real estate agents can point out. Of course, your real estate agent will tailor the suggestions for your particular home.
2. Not All Buyers Will Qualify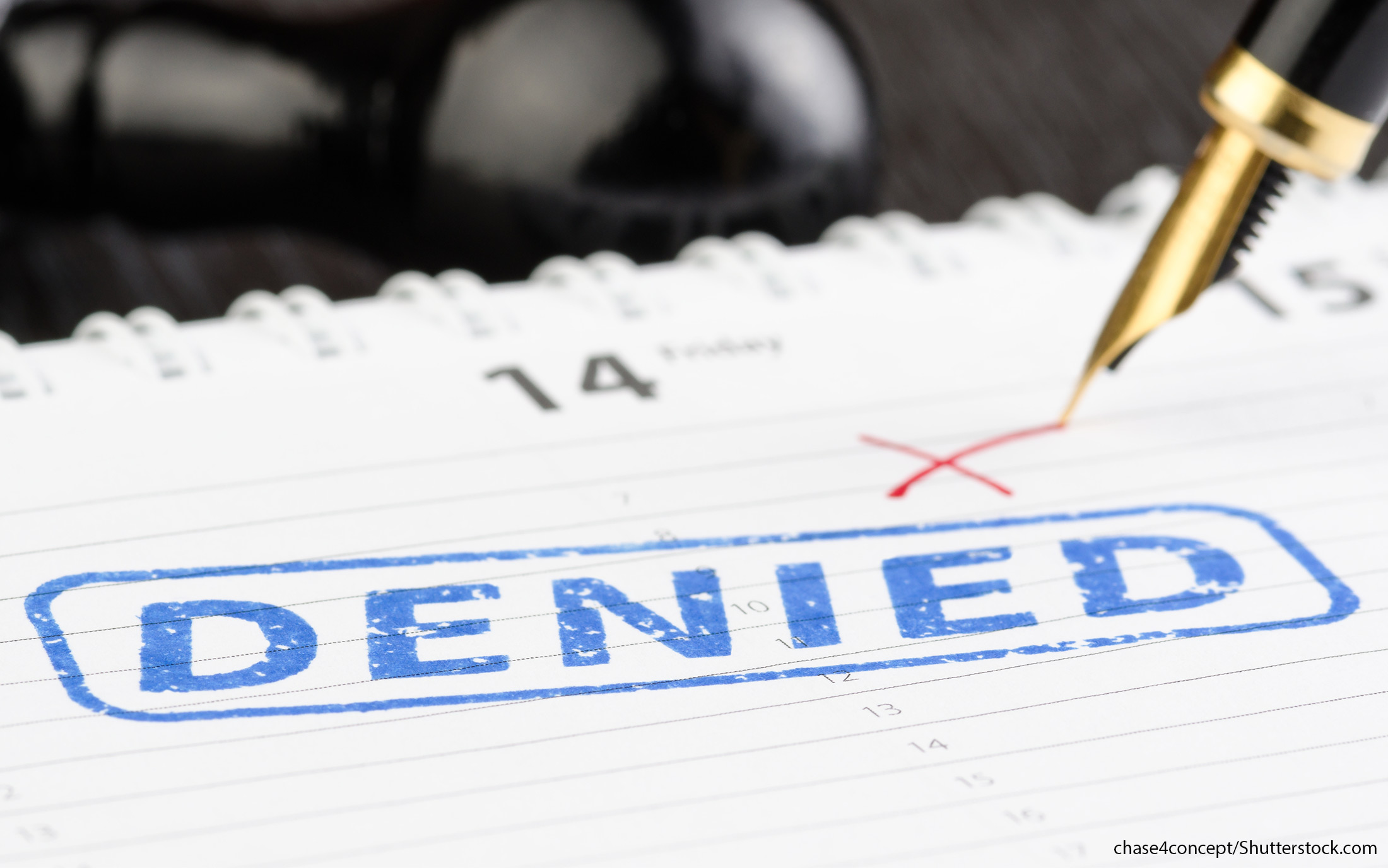 Financing is one of the most thorny points of any real estate transaction. There are plenty of financing options, and buyers are often unaware of everything that goes into getting a mortgage. Plenty of buyers will walk through open homes without receiving pre-approval or other financing assistance. They'll innocently put in offers only to later discover that they don't qualify for a mortgage.
Homeowners may not be particularly familiar with all the financing options and choices (including that, yes, there's a difference between pre-approval and pre-qualification). They may be unaware of which buyers will qualify and which buyers will have a challenging time closing. A qualified seller's agent can look at offers and help homeowners determine which ones have the highest chances of success. Rather than showing the home to a bunch of unqualified buyers, they find the best ones and show your home to those.
Most real estate transactions go through without any issues, in part because Charleston real estate agents work to screen offers and help guide sellers to pick the one that will be the best financially.
3. For Sale By Owner Places Often Don't Have as Much Exposure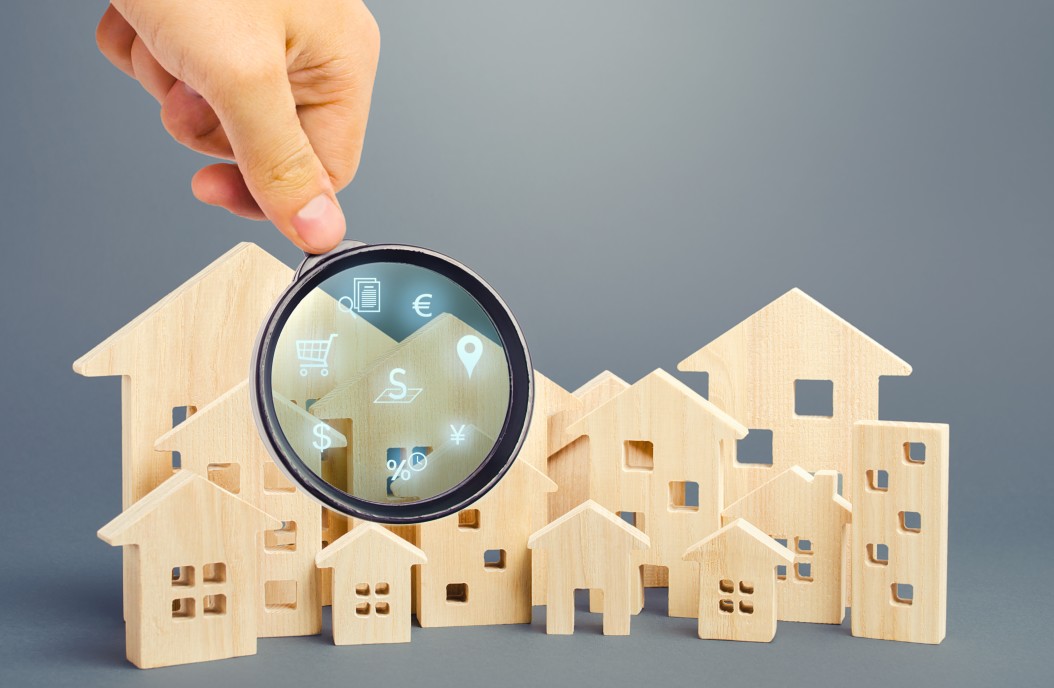 How do Charleston real estate agents market homes? It's not just a matter of typing some details into MLS and putting a sign on the yard. The best agents will do much more to attract buyers. They often have websites of their own that attract qualified leads who are interested in your property. They may run Facebook ads, engage in SEO, send your listing to buyer's agents for exposure, send mailers, or even use email campaigns.
Every agent is different, but all agents work diligently to get your property the most exposure possible. That translates to the most qualified buyers and the highest sales prices.
4. Charleston Real Estate Agents Help with Negotiations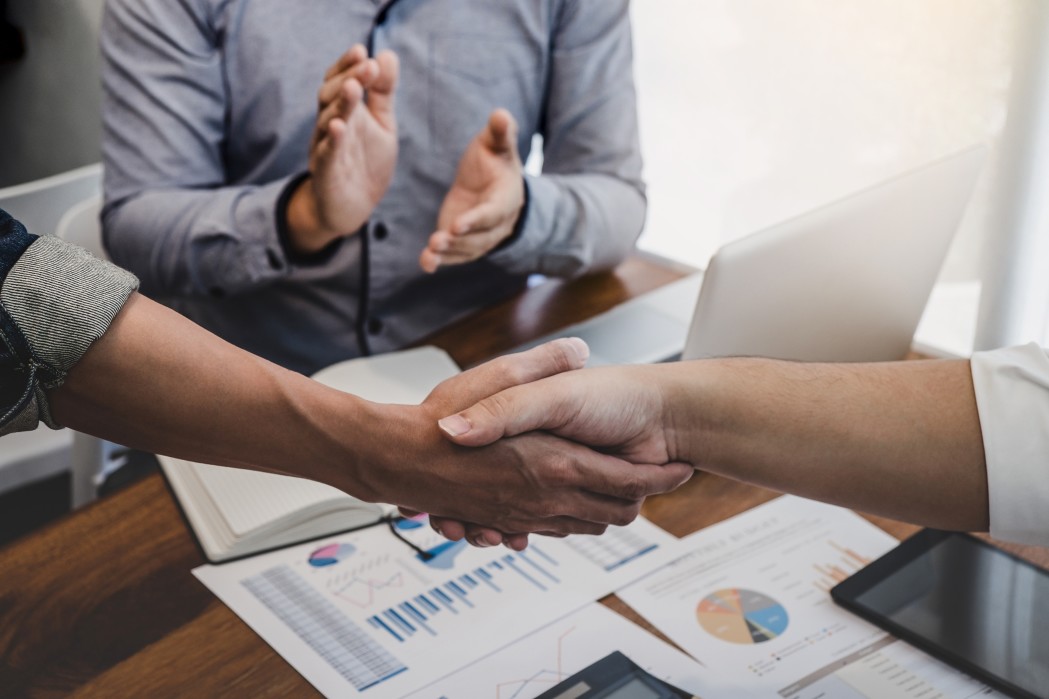 Real estate contracts can be complicated. Sellers often question whether or not the offer is fair. Is the price too low, or can you do better? Should appliances be included in the purchase price? These are common questions.
Furthermore, most contracts have three major contingencies - appraisal, home inspection, and financing. In other words, the buyer can back out of the transaction if one of these is true:
the home does not appraise for at least the offer amount
the property has any defects found during the inspection
the buyer cannot, in good faith, obtain financing
A seller's agent doesn't have too much control over the first point. The home will appraise for whatever the appraiser thinks it's worth, although the seller's agent can sometimes meet the appraiser and point out some unique aspects of the property. Similarly, the seller's agent can potentially recommend financing options for the last point, but they do not represent the buyer.
However, the second point is where some "for sale by owner" properties run into issues. A buyer could threaten to walk away from the deal unless there's a $10k reduction for the fireplace having problems. Is that fair? It depends on the circumstances. A seller's agent, who also acts as your fiduciary, is legally bound to get you the most money for the transaction. They can walk you through the process of saying "no, but I can give you a $2k reduction" or "we won't do any reductions - Charleston, SC, is an in-demand market, and we can list this to get another offer ASAP."
Having a real estate agent, who is bound to act in your best financial interests, makes it far more likely that you'll negotiate the best deal on your place than if you sell it yourself.
5. A Seller's Real Estate Agent Will Handle the Paperwork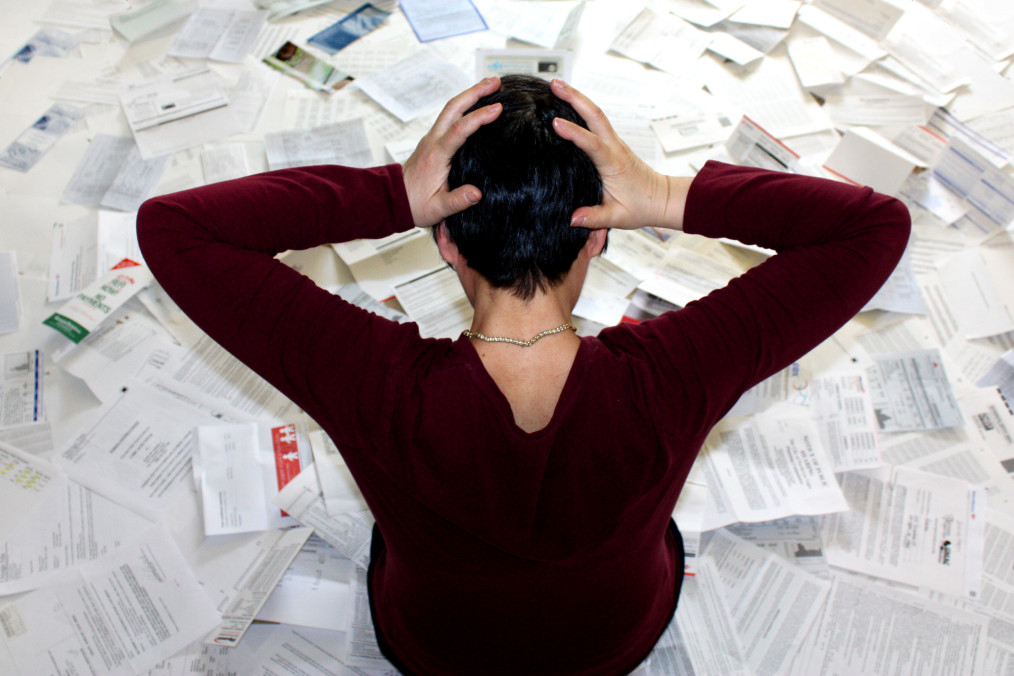 While a seller's agent will not be the one drafting the offers, they will be the one that will make changes to the contract on behalf of the client and also handle other paperwork as required by the county or state.
Let's say you receive an offer for $10k below asking. You want the asking price. If you have a seller's agent, you'd ask the agent to send a counteroffer for the asking price back to the prospective buyer. If you're doing it alone, you'd have to do that yourself. Homeowners usually don't have quite the same software and ability to send document modifications for signature as real estate agencies do.
For Sale By Owner: Homeowners Can Do it, But it Usually Doesn't Work as Well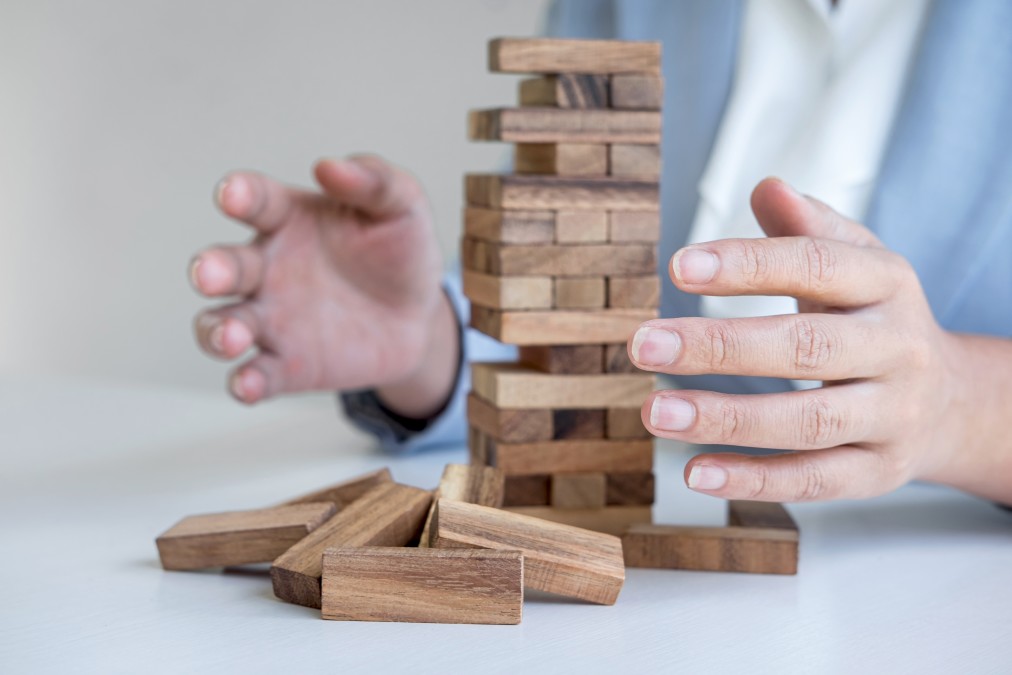 Some homeowners elect to try and sell their property to save a commission. While it is true that selling your home without an agent will preserve the seller's agent commission, it's usually not worth it. A seller's agent adds quite a bit of value to the process: increased exposure, handling paperwork, screening buyers, helping with negotiations, and more.
Indeed, having a seller's agent is vital for ensuring a smooth sale and getting the most money out of the transaction. If you're interested in selling your home in the Charleston, SC, area, please contact us! We'd love to help you get the best of