Home Inventory Is at a Record Low in Charleston, SC. So How Do You Buy?
Posted by Taylor Goldsberry on Thursday, February 25, 2021 at 2:32 PM
By Taylor Goldsberry / February 25, 2021
Comment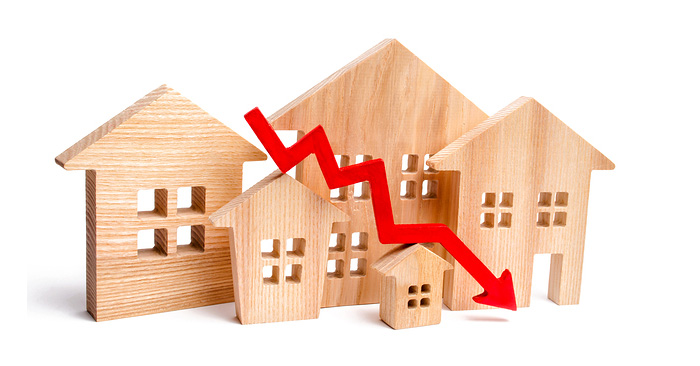 There is no question that the Charleston real estate market is on FIRE (not literally)!! It is one of the most desirable locations in the world: growing job opportunities, great schools, and an amazing culinary scene. Add these up, and you have created the perfect storm for a real estate boom. What is more, despite the current pandemic situation, the home sales volume exponentially increases year over year.
Below we have provided you with some tips, tricks, and considerations you should think about when buying a home in this unprecedented market.
Ensure Your Financial Security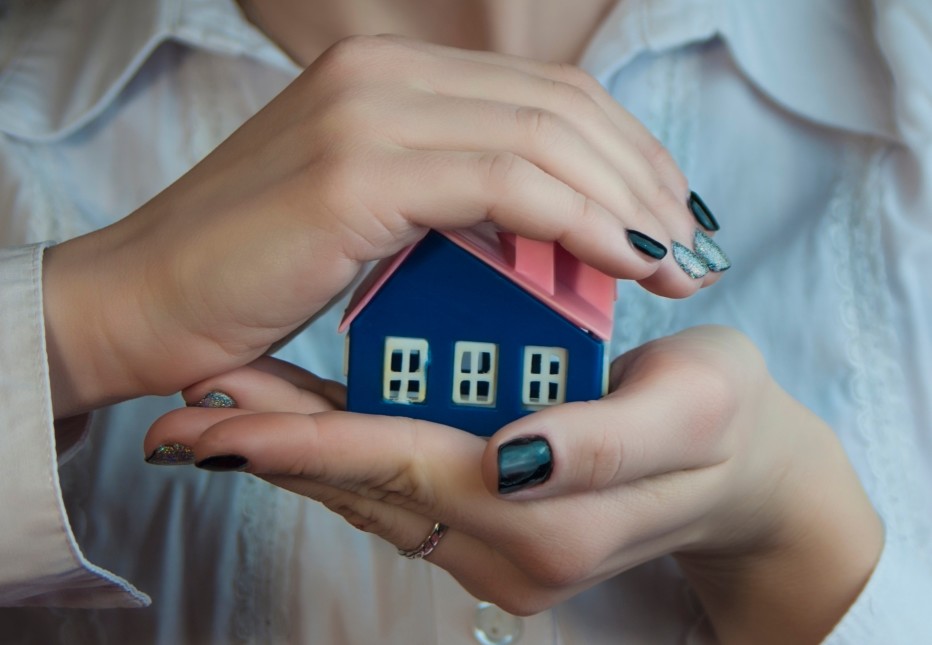 Financial health, affordability, and job security are essential considerations you need to make before purchasing a home, especially when there is low inventory. First, make a list of your monthly expenses that include your essentials such as:
Healthcare

Education

Food and entertainment

Transport

Monthly rent

Monthly loans
Evaluate your monthly income vs expenses and try not to exceed more than 28% for mortgage expenses. It's necessary to keep this ratio low to qualify for better rates on your mortgage. This analysis enables the buyer to understand their affordability before applying for loans. These beforehand preparations also determine whether the purchase will provide a solution to your problem or add more to it.
Prioritize Your Needs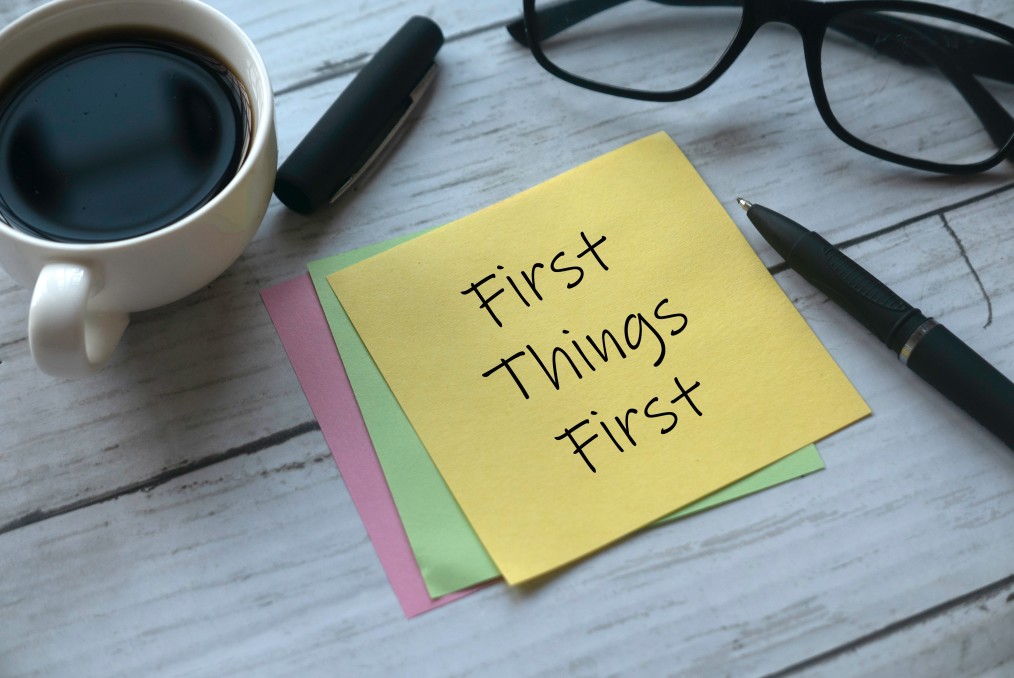 Don't get bogged down by miscellaneous information. Before investing in Charleston, recall your wants and needs, then go for the "House Hunting Mission". Before beginning any research, clear your mind, analyze your lifestyle, and make a list of your priorities. After this step, you're good to hit the pavement. House hunting includes inspection of your desired location and paying attention to some valuable aspects. These aspects include:
Target your ideal areas: Research the various Charleston areas to find the one that best suits your lifestyle. Ask yourself important questions like, how close am I to the beach? (if you want to be near the beach). Is shopping close? Do I need a car? How are the schools? Places to eat? All important questions when considering the area you want to live in.

Visit your neighborhood: Visit your preferred area by yourself rather than relying on the information provider. Look for convenient amenities such as hospitals, schools, and communities. Roam across the street and check if the environment is suitable for raising a family or matches your requirements.

Choose the street carefully: Mending a home is more straightforward than fixing a street. Select the road more carefully than selecting your neighborhood. Beautiful houses seem attractive on more superior streets than damaged ones.

Style and dimensions of the building: Make sure your purchase's construction and style match your lifestyle. Analyze the measurements, floors, and design of the building for payment.

Convenience and restrictions: Make a thorough inspection and figure out whether the location is spacious enough to accommodate your vehicles or pets.
Be Creative and Craft a Great Offer Letter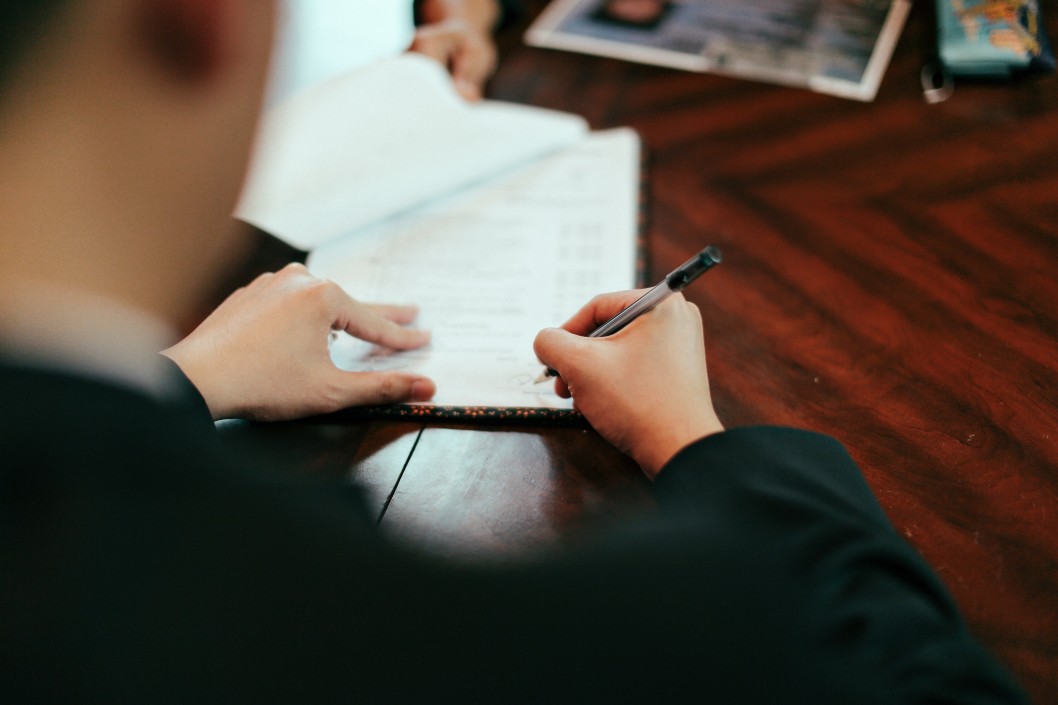 Sellers love to hear from people who resonate with their neighborhoods and discover more about who they are as people. Writing a great offer, describing yourself, and letting the seller know about your interests can help you secure your deal. Everyone loves a good story, but not everyone considers mentioning them in their offers.
Be Flexible with Your Budget

Buying a house with a low inventory record is a great deal of money. You may need to expand your budget or apply for a loan to get your dream home. Be clear about the buying costs and agree to pay more (within your means).
Come Up with the final price as soon as possible and try your best to convince the seller at a suitable price. Increasing the amount of upfront payment can also favor your deal. Let's suppose you pay $7000 rather than $2000 as an upfront payment. This gesture will confirm your sincerity and devotion towards the seller's property and help you secure the deal.
Compromise on Minor Defects and Ask for Fewer Repairs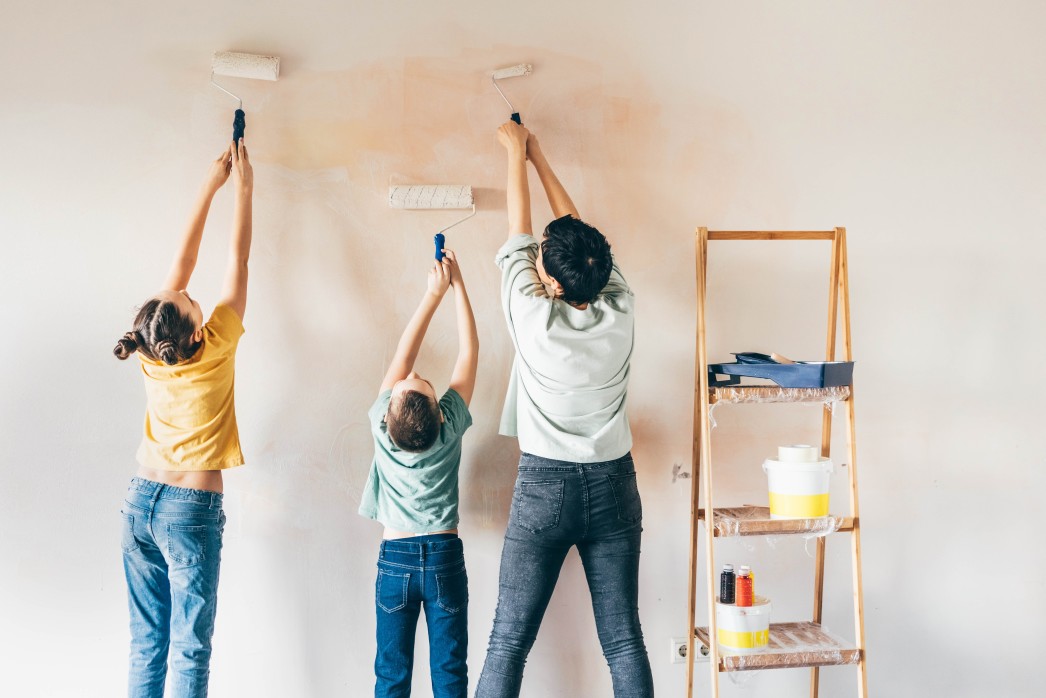 Every seller would prefer a buyer with lesser demands and more payments! Remember the seller has several options to sell his house at such a competitive location. So, let's seal the deal with compromise.
Don't ask for unnecessary repairs and try fixing minor things on your own. But if the repair is mandatory and can't get settled at your end, ask the seller to help you. Sometimes showing concerns with the property can help to build trust and win a competitive situation. Don't let anything come between you and your dream of getting a home in Charleston SC.
Hire a Top Charleston Real Estate Agent (like us =))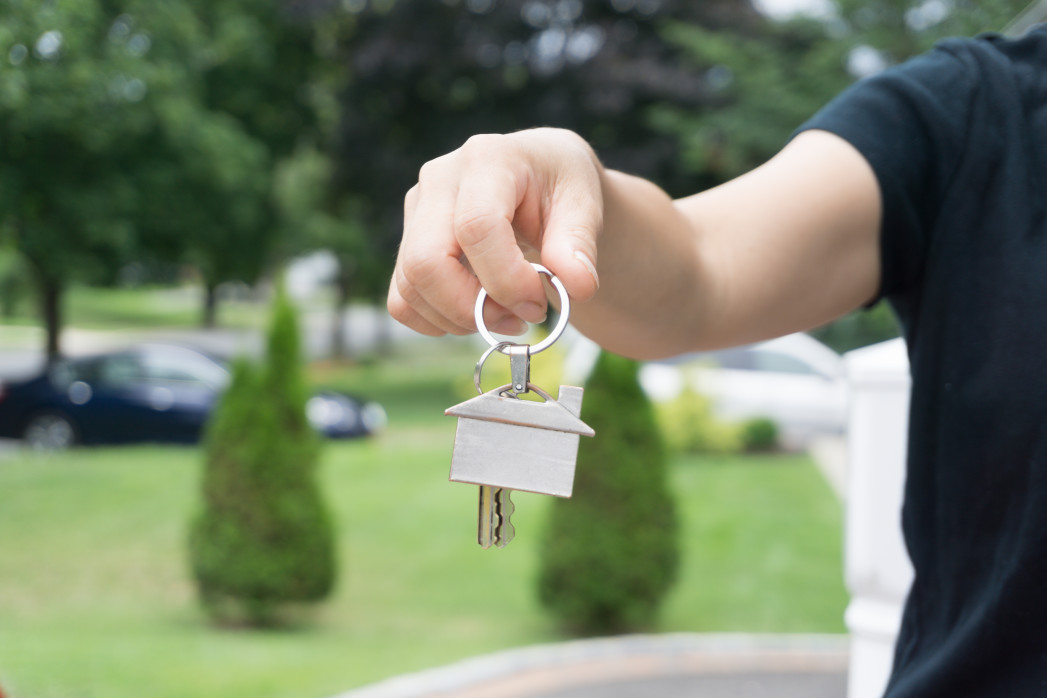 Hiring a professional Charleston real estate agent is perhaps the single most important aspect of this entire process. We know how things work and our many years of experience can save you time, money, and help your deal stand out. You will need a real estate agent at several critical points in the process and many of which you may not even realize. A trustworthy real estate agent can make things work even in your absence, which is often the case.
At Southern Bell Living, rather than leaving you to handle it all we facilitate and or provide the following:
A reliable lender/broker.
A top 1% real estate agent.
An efficient real estate attorney.
A team of professionals which includes electricians, plumbers, and a handyman.
Most agencies leave you to manage all of this on your own, but not us. We understand that experience matters, and when we take as much burden off your shoulders as possible, the process becomes enjoyable rather than dreadful.
Contact Our Charleston Real Estate Agents Today!