How Do I Buy a Home in Charleston, SC When I Live in Another State?
Posted by Taylor Goldsberry on Friday, January 15, 2021 at 8:09 AM
By Taylor Goldsberry / January 15, 2021
Comment

With the COVID-19 pandemic giving more people the flexibility to permanently work from home, many people are now re-evaluating where they want to live. Once tied to specific (often highly-priced) cities for their work, more and more families are looking to relocate to lower-cost, family-friendly towns all across America. Many people are looking at purchasing properties in other states. In theory, that sounds easy, but in practice, how to buy a home in another state is a little more involved than it looks.
As real estate agents in Charleston, SC, we receive numerous inquiries from people looking to relocate from California, New York, Texas, and other places. Therefore, we wanted to provide you with the top three things you should know about relocating to another state (and we certainly hope you pick South Carolina!).
How to Buy a Home in Another State: Leverage Remote Technologies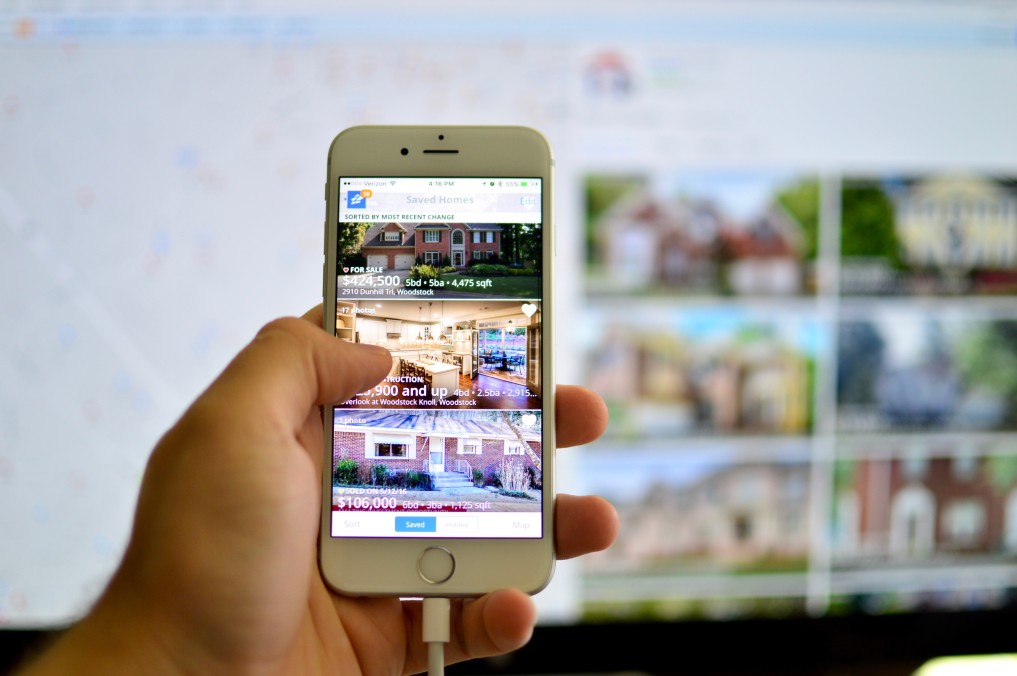 The first (and often most significant) complication that arises when you're looking to buy a home in another state is how do you see these properties? If you're in California, for example, and want to look at houses here in Charleston, that's potentially a six-hour flight or longer. Sure, you can look at them online, but photos don't quite match the experience of being there. How do you feel on the streets? What does the neighborhood have?
Historically, buyers would have needed to fly out to Charleston, spend a week or two, look at properties, and hope to place an offer before their return flight. Now, with technology, there are plenty of agent-led home tours. Agents can also talk with you about the neighborhoods, including which ones might work for your dreams and aspirations.
Now, it is worth noting that this typically doesn't completely replace an in-person tour. But, you can get a good sense of the property on FaceTime, Skype, or a similar video chatting platform.
Of course, if you see a property you like and you're ready to put an offer on it, you can always make a flight then to experience it in person.
Using technology, though, you can often filter homes that would not work for you and only make a trip if you find one that does. Of course, if you feel confident enough to purchase without seeing it in person, that's always an option, as well. The entire process, including the offer and inspections, can be done entirely online (but we generally recommend physically seeing it once).
Getting a Mortgage May Not Be as Straightforward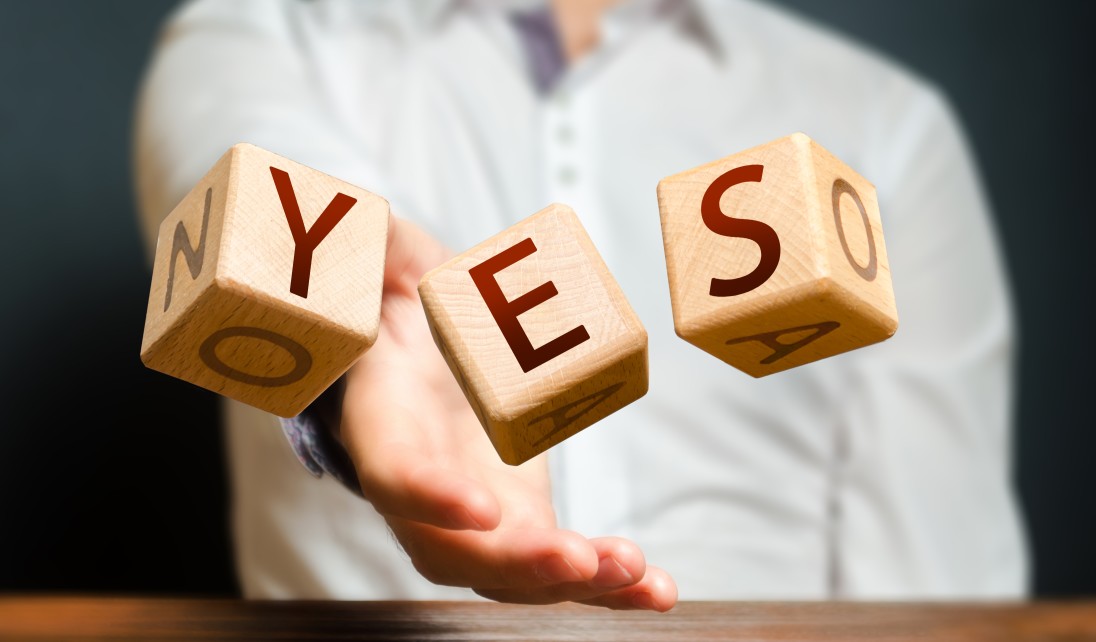 Let's say you've been living and working at Company X in San Francisco for three years. When you go to a bank for a mortgage for a San Francisco home, you'll show the bank that you have a long history of earning some amount of money at Company X. The bank will accept that as proof of income and issue you a loan decision based on that.
If you're relocating to another state with the same company, same salary, and an identical position, you won't have any issues.
However, when considering how to buy a home in another state, most people looking at making a move don't have the same financial situation. Some companies look at giving cost-of-living adjustments, while others aren't relocating with the same company. Instead, they're taking a job offer for an entirely new one.
Therefore, when it comes time for income verification, some fundamental aspects of your employment may have changed. Most of the time, this isn't a problem. However, it would be best if you discussed potential financing options with your real estate agent - including any future changes to your job - before you make an offer. There's a good chance that your agent can put you in contact with a trustworthy lender who can help you get the mortgage you need, even if your finances will be a little bit different post-move!
If you are looking for a local Charleston area full-service lender who can provide the best rates, optimal tax strategy, and a frustration-free process contact our dedicated partner, Ethan Lane of Mortgage Network, today.
How to Buy a Home in Another State: Consider Your Own Financial Situation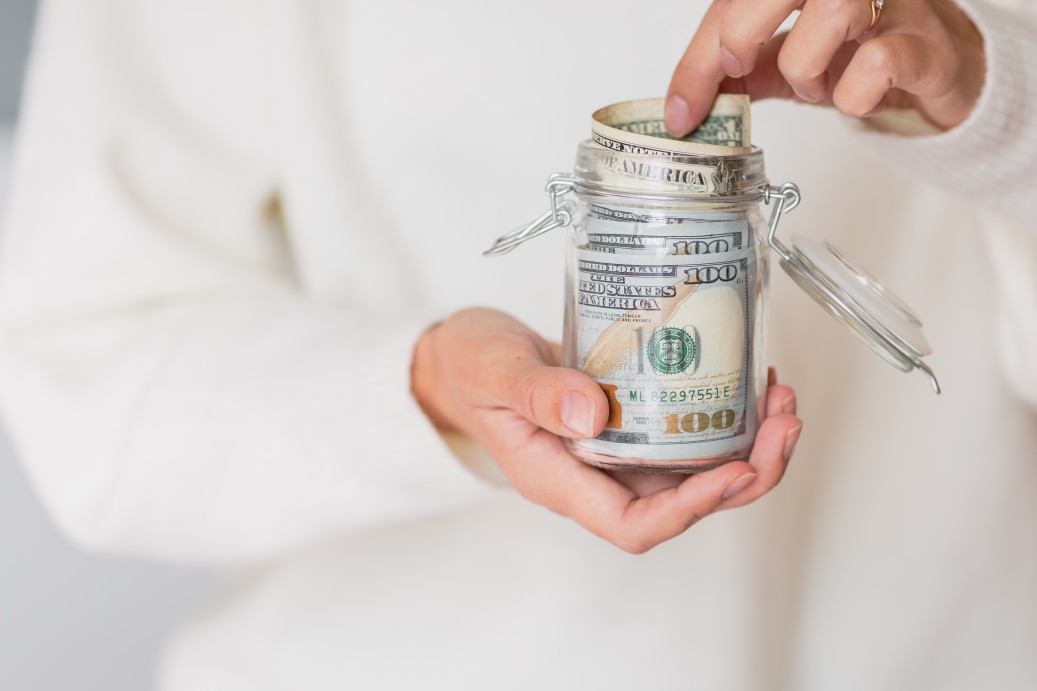 Overall, South Carolina has a favorable tax structure. We have a relatively low-income tax rate, a sales tax rate of just 6%, and a fantastic property tax rate. There's a good chance that if you're moving from a higher cost-of-living state like New York, you'll save a lot of money living here.
However, you should plan out your financial situation and see what you can expect when you relocate. If you're moving from a state with no income tax (Texas or Nevada, for example), then you'll be paying more in-state income taxes here. Not a lot, but it is something.
Most people know their state's finances and forms well, but there are almost always expenses that surprise you once you move. For example, if you own a car, the cost of car tabs will be different in your new state versus your old one. Similarly, if you own a business, registering it and paying taxes on profits will not be the same in SC relative to your home state.
The bottom line here is simple: make sure that you make an in-depth comparison of your cost of living, including any salary adjustments you expect to happen before moving. If you're moving to South Carolina, there's a good chance that it'll be cheaper here than the state you're moving from, but make sure you do some research beforehand. Of course, your local Charleston, SC, real estate agent can help answer many of these cost-of-living questions for you.
If You're Thinking of Moving to Charleston, it's Easy!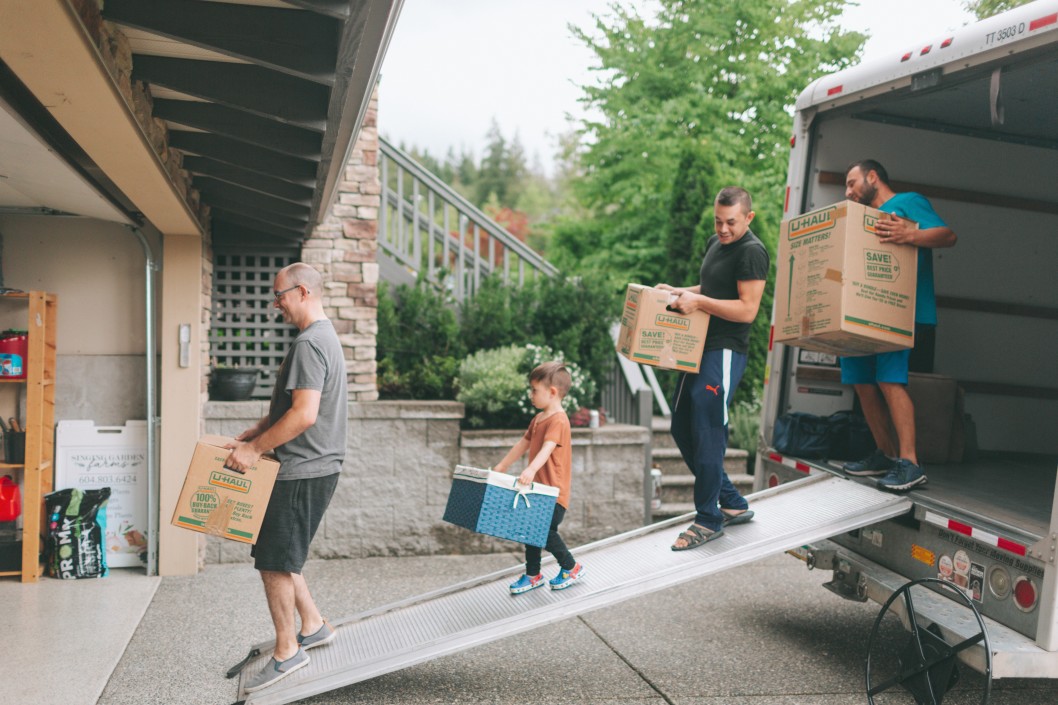 Other than the three things above, moving to a new state follows the same process as moving within the same location. You'll see some houses, make offers on the ones you like, get a mortgage, do the inspections, and move! The process itself doesn't change, but some financial aspects may be different. For example, it's often harder to see the home in person. Fortunately, with a little bit of research, the help of a qualified real estate agent, and video chatting technologies, you can make the experience as smooth as buying a property in your home state.
If you're wondering how to buy a home in another state and you're interested in beautiful, sunny, and tax-friendly Charleston, SC, please contact us!
Contact Our Charleston Real Estate Agents Today!