How to Minimize Stress While Moving and Starting a Business
Posted by Taylor Goldsberry on Tuesday, June 14, 2022 at 10:42 AM
By Taylor Goldsberry / June 14, 2022
2 Comments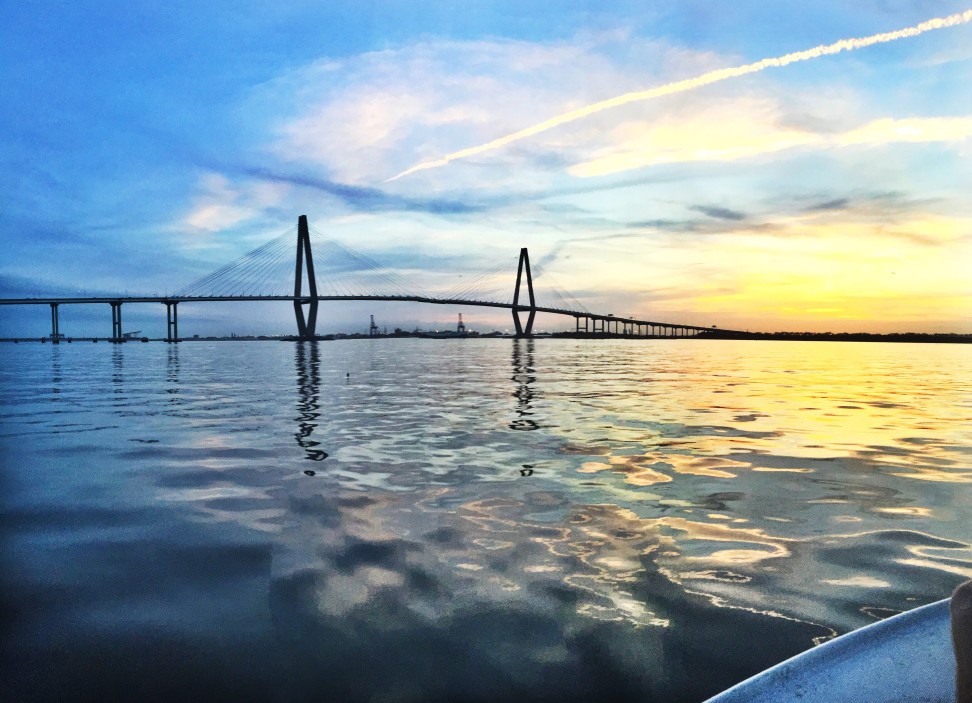 The unemployment rate in Charleston is 4%, while the average in the United States is 6%. Moreover, the city's job market is expected to grow more rapidly than the national average. If you'd rather be in charge of your own destiny, entrepreneurship could be a smart move for you. But it's vital to know how to both make a move and start a business simultaneously without any unexpected hiccups along the way.
Start Your Digital Marketing Plan Now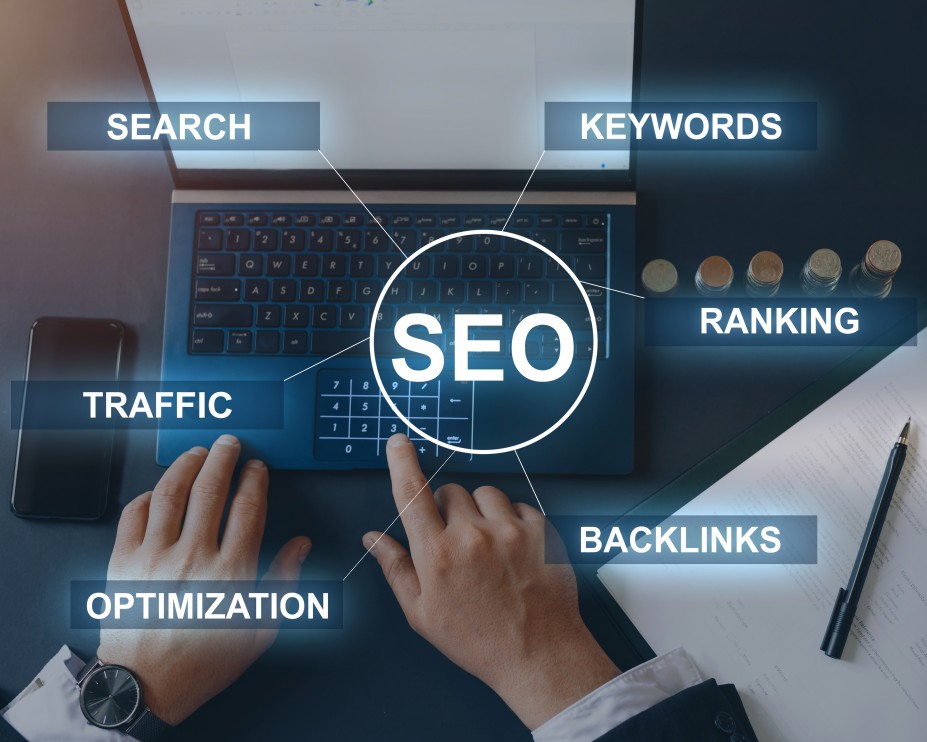 If you haven't scheduled your move yet, you can still start your marketing campaign, even if you'll only be offering your services or products locally. It gives you an opportunity to network and draw in potential clients or customers before you move. For instance, it's not too early to launch a website. As you create one, incorporate eye-catching infographics. They demand attention and can make large quantities of information easily digestible.
You have the option to hire a professional graphic designer for this project, but you could also do it yourself if you decide to try a free infographic maker. When you use an online program, you choose from templates and can customize them by adding a background, color, logo, and text, among other elements.
Create a Home Checklist First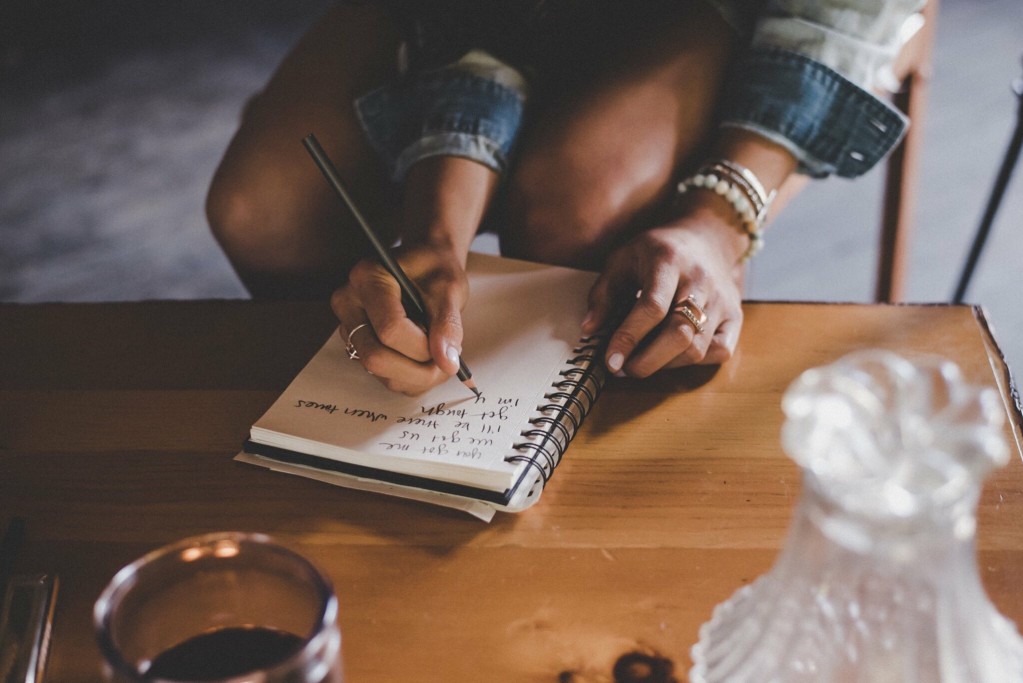 Prior to home shopping, create a home shopping checklist. Include how many rooms and bathrooms you need to accommodate your current and expected family size. Know which parts of your home mean the most to you. For instance, if you cook meals every day, you may need a large kitchen with ample counter space and large cabinets. If you enjoy baths, you might want a bathroom with a spacious tub.
If your business is home-based or you'll be addressing any aspects of it from home, a home office is a must-have. As you choose your home with office space in mind, think about the size of the room as well as the position of the outlets. Whilst you can rewire the room, if you don't have experience with electrical, you must hire a professional, which will cost you. It also helps to consider the location of the office space. Will it be close enough to your child's room if you have an infant or toddler? And don't forget to factor in the view out the office windows. You want it to be a place you enjoy being.
Make sure you research the local attractions in Charleston so your family can get out and enjoy life when you're not busy managing your business and juggling other responsibilities.
Simplify Running Your Business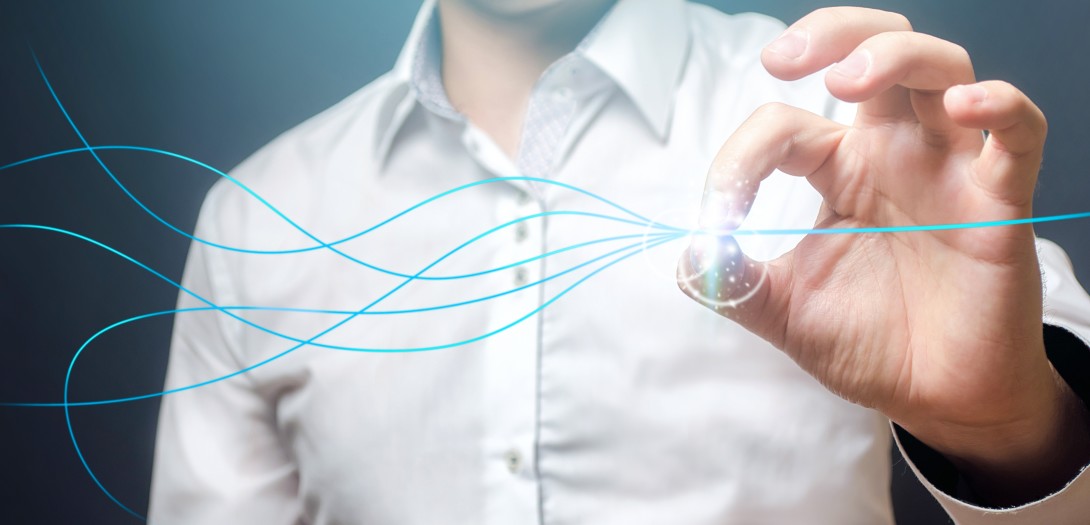 Take every step you can to make running your business simple. This will benefit you as you move and in the future. For example, think about forming a limited liability company (LLC). It'll reduce your tax expenses each year by giving you an opportunity to file additional deductions and will reduce your paperwork.
Become a Pro at Juggling Your Business, Moving, and Home Life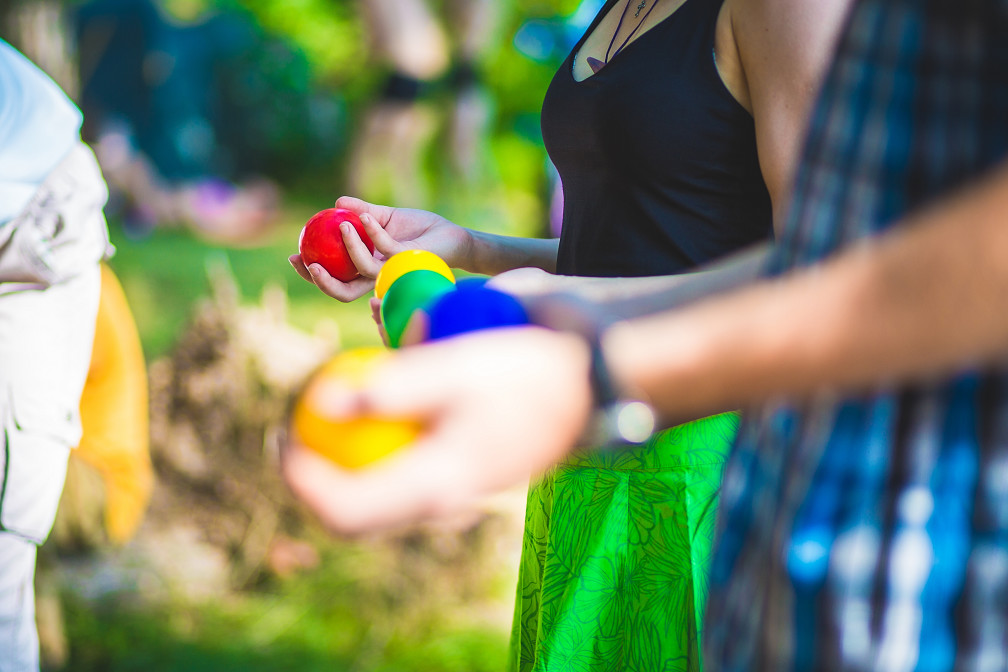 When you research Charleston or wherever you plan to move and know what you're looking for, you'll find a home you love in an area that suits you. By understanding a few tips, you can make the transition smoother.
Check out local listings at Southern Bell Living today.