Luxury Homes in Charleston, SC: Here Are 3 Things to Know Before You Buy!
Posted by Taylor Goldsberry on Wednesday, October 20, 2021 at 9:48 AM
By Taylor Goldsberry / October 20, 2021
Comment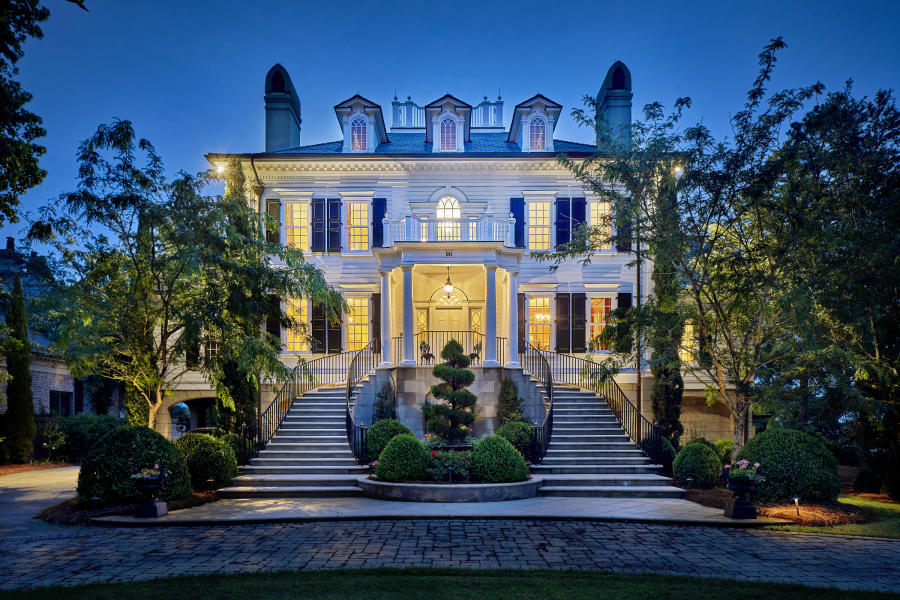 As anyone that has been to the Charleston area will tell you, this city has some of the most beautiful, exquisite homes on the market. You can find it all in Charleston, from affordable houses for the family to luxurious mansions with a pool and a huge garage. With increased flexibility to work remotely, people are increasingly looking to cash out their home value in places like San Francisco and New York to explore the higher-end of Charleston real estate (which is a significant upgrade!). If you are looking at luxury homes in Charleston, SC, there are three things that you need to know before buying one of those exquisite properties!
Ensure All Financing Is in Order Before Looking at Luxury Homes in Charleston, SC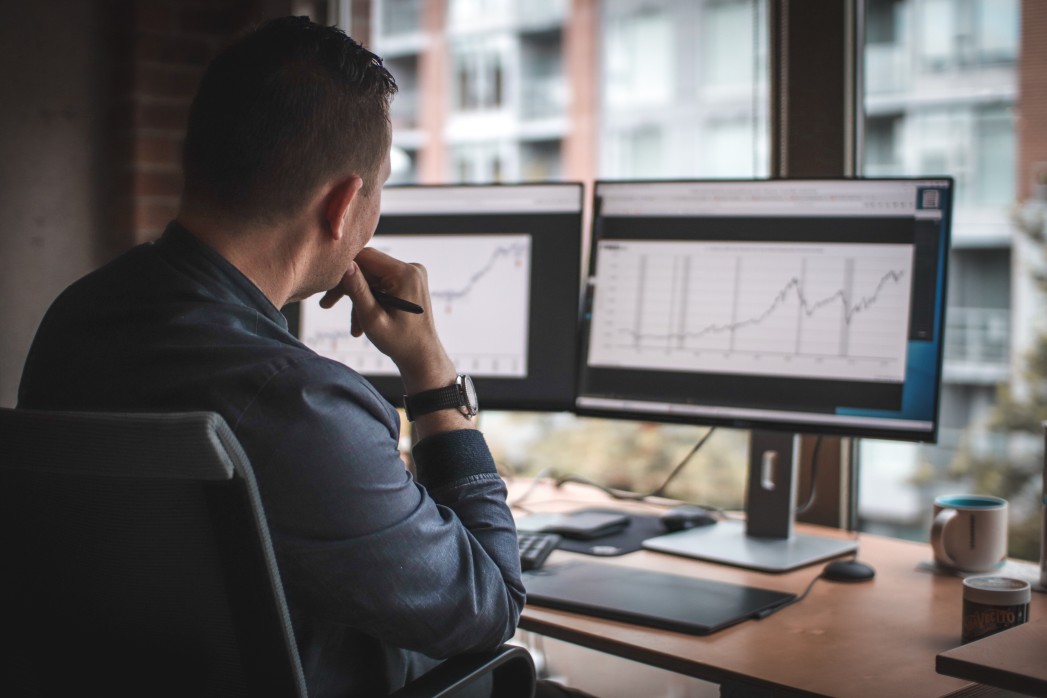 If you will be buying one of the luxury homes in Charleston, SC using an all-cash offer, this point doesn't apply to you. However, if you're looking at a higher-end property (or even a mid-level property), you should know that financing requirements are a little more stringent for these homes relative to the smaller ones. Additionally, with today's fantastic interest rates, getting a mortgage can sometimes make sense, even if you can buy it in cash.
The conforming loan limit for the Charleston area currently sits at $548,250. Without going into too much detail (as that would be beyond the scope of this post), essentially, loans below this limit receive federal backing from Fannie Mae or Freddie Mac, while loans above that threshold do not.
Therefore, loans above $548,250 are riskier to banks than loans below that threshold. Loans above that amount are "jumbo mortgages," and banks will typically scrutinize them a lot more than conforming mortgages.
Getting a jumbo loan typically means three things:
You'll need a higher credit score required (typically, at least 700 vs. 670 for a regular mortgage).
You will need a lower debt-to-income ratio (typically 45% or lower).
You may need cash reserves (it's not uncommon for a lender to want to see 12 months or more of mortgage payments in cash or retirement accounts).
Ultimately, these added steps mean that if you are financing your luxury home purchase, please ensure you get pre-approval before you start looking at housing!
Luxury in Charleston Means Luxury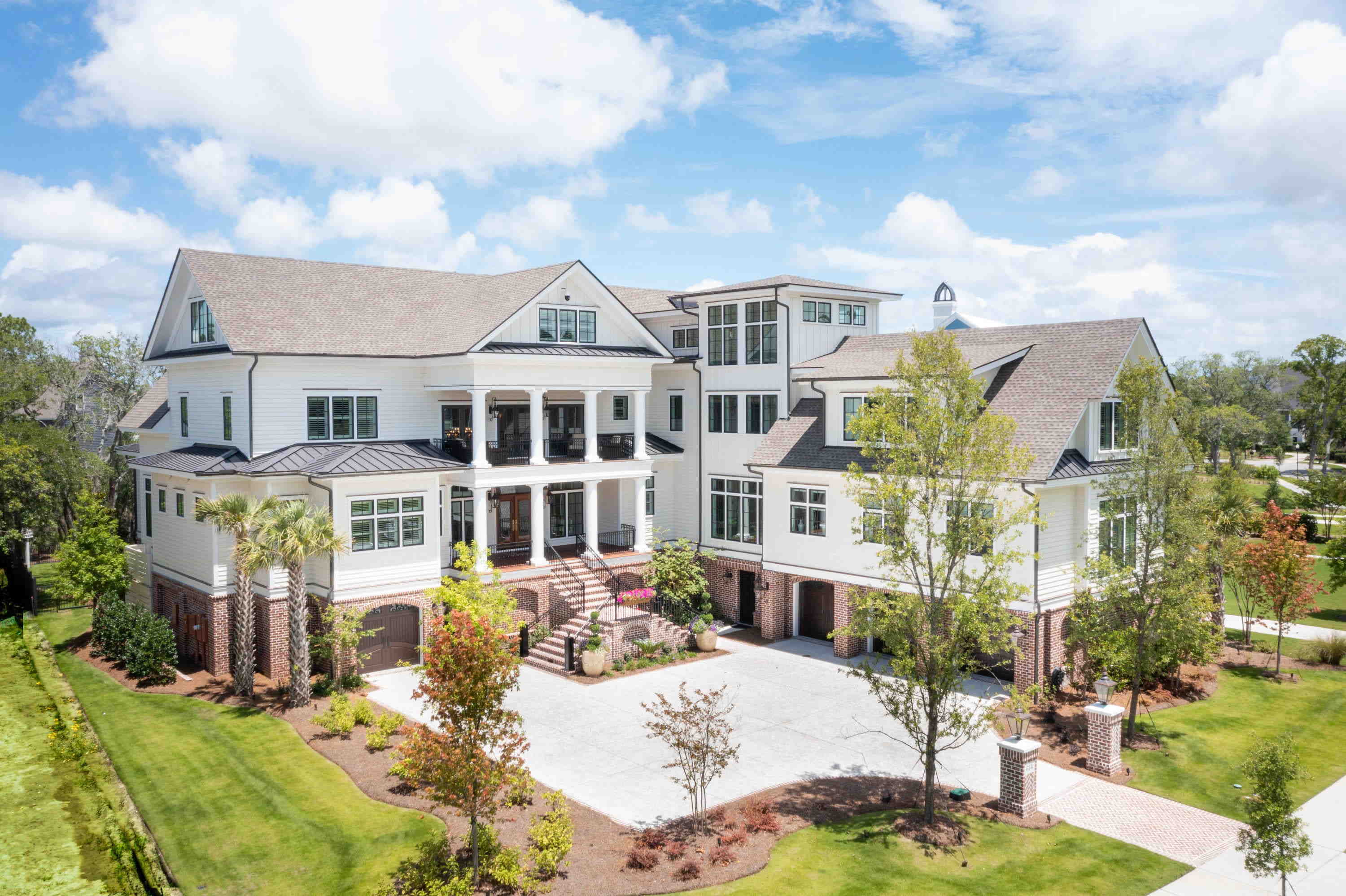 If you come from a high-cost-of-living place like NYC or San Francisco, you should know that luxury in Charleston means real luxury. For what you can get in some of those markets, an equivalent home in Charleston will have big open spaces, gorgeous balconies, palm trees, and (often) lots of land area.
As a quick example, $5 million in parts of Palo Alto, CA might get you a six-bed, four-bath 4,000 square foot home on 7,500 or so square feet of space. $5 million in Charleston can get you a meticulously crafted 6-or-more-bed, 6-or-more-bath home with 8,000+ square feet of space sitting on half an acre or more. The Palo Alto home will look like any other home in the suburbs. In Charleston, you'll have a grand entranceway, exquisite backyards, elegant kitchens and baths, pools, and some of the best-landscaped gardens in the country.
The same paradigm holds for New York and other high-end places. If you're coming from these high-cost-of-living cities, you can often double your bedrooms, double your bathrooms, and have significantly more space. You'll feel like you're truly living in luxury, as opposed to paying significant amounts of money for a home that feels like any other residence! Charleston luxury is genuinely something to behold!
There Are Two Types of Luxury Homes in This City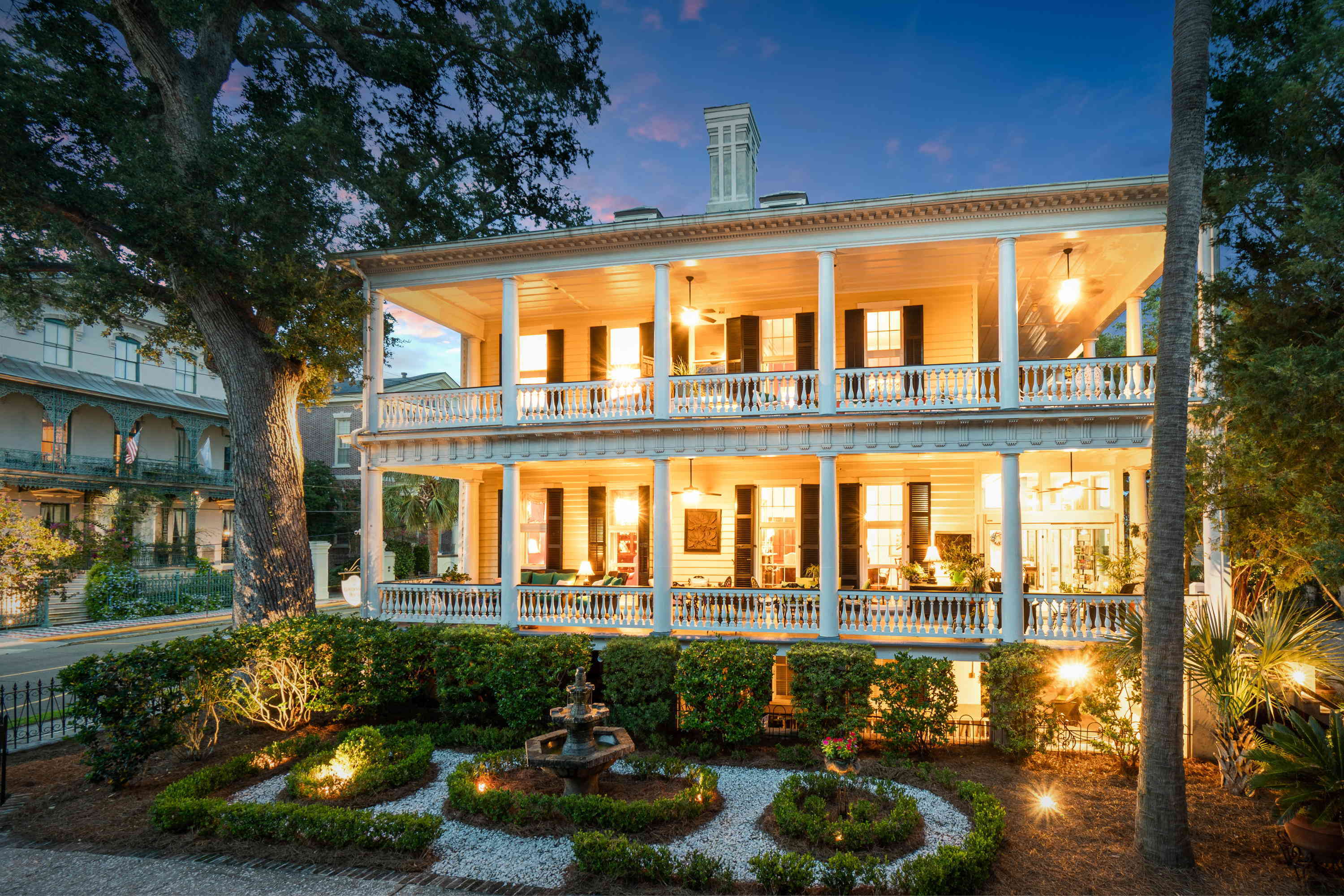 Lastly, there are two types of luxury homes in Charleston, SC: historic and modern.
Many of Charleston's historic homes (in the Historic District) are luxurious mansions with significant history. You'll find homes that a Founding Father once inhabited. You'll find homes that a former President resided in or another famous historical figure. Charleston has a long, rich history behind it, and that's reflected in the real estate.
These homes are large and luxurious but are also sometimes on the National Register of Historic Places. That can come with restrictions on what you can do with the property. It might not be a simple endeavor to redo the kitchen, for example.
Outside of downtown Charleston, other homes are more "modern" (the word "modern" in this context means not built in the 1700s!). These unrestricted homes typically come on expansive lots. They are also some of the best places in Charleston to live and raise a family. Indeed, it's not uncommon to have these exquisite residences on half an acre of land or more!
Therefore, before you take the plunge on a Charleston luxury property, discuss your preference with your real estate agent. That is, do you want something more historical or more modern? Charleston has plenty of both!
Luxury Homes in Charleston, SC: There's Inventory Available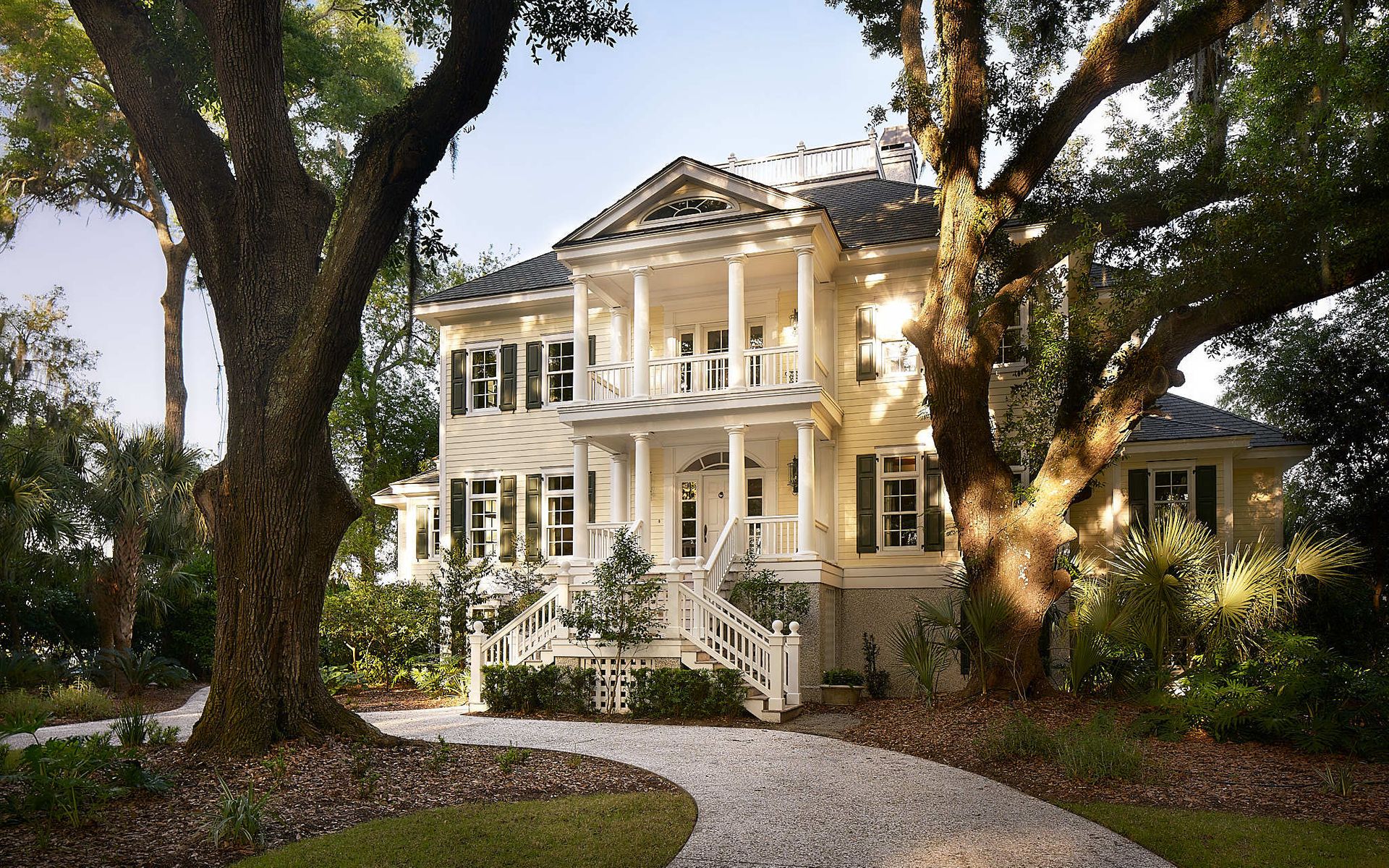 There are numerous, reasonably-priced luxury homes in Charleston, SC. Whether you're looking at buying something for $1 million or $10 million, there's a home for you! The best part about Charleston is that you can feel like you're getting your money's worth in this city. Instead of paying for something small, why not own a home where a Founding Father once lived? Why not enjoy a multi-car garage and wide-open spaces instead of feeling cramped in a comparatively small apartment or condo?
And did we mention that Charleston has some excellent schools and very safe neighborhoods? It also has some of the best food you will find anywhere in the United States!
If you're looking to upgrade your lifestyle, you'll want to look at some of the luxury homes in Charleston, SC. Please get in touch with us! We would be happy to learn more about your situation and help you find the right home for your needs.
Lastly, please also check out our guide to Downtown Charleston, including the most recent home listings. There, you will find some of the city's best luxury homes. You'll even find some with upcoming open houses for you to check out!
Ready To Find Your Luxury Home? Contact Our Charleston Real Estate Agents Today!