Mortgage Broker vs Mortgage Lender in Charleston, SC
Posted by Taylor Goldsberry on Tuesday, May 11, 2021 at 10:38 AM
By Taylor Goldsberry / May 11, 2021
6 Comments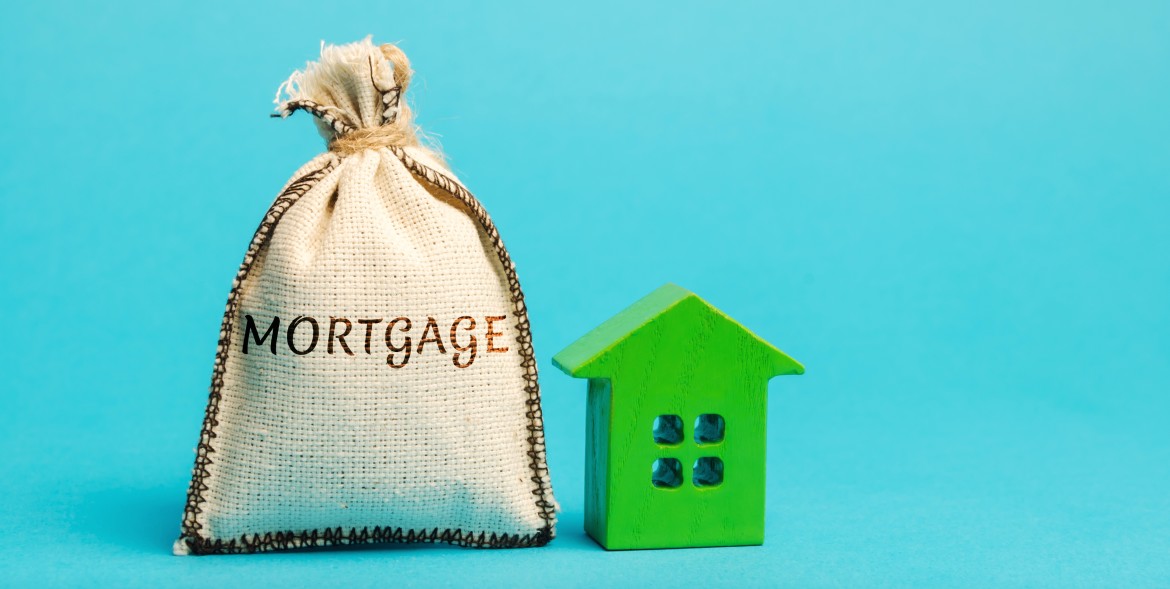 Are you ready to apply for a mortgage loan and begin the hunt for your Charleston dream home? If yes, then you are faced with a weighty decision. You have to choose between the two main providers of mortgage financing, namely, mortgage brokers and mortgage lenders. Generally, it was quite common in the past for prospective home buyers to turn to their banks for their mortgage needs. Today, there exist more options than ever before as the growing presence of mortgage brokers has become far more noticeable. To help you choose wisely, this write-up outlines what you need to know about mortgage brokers and mortgage lenders.
How Charleston Mortgage Lenders Work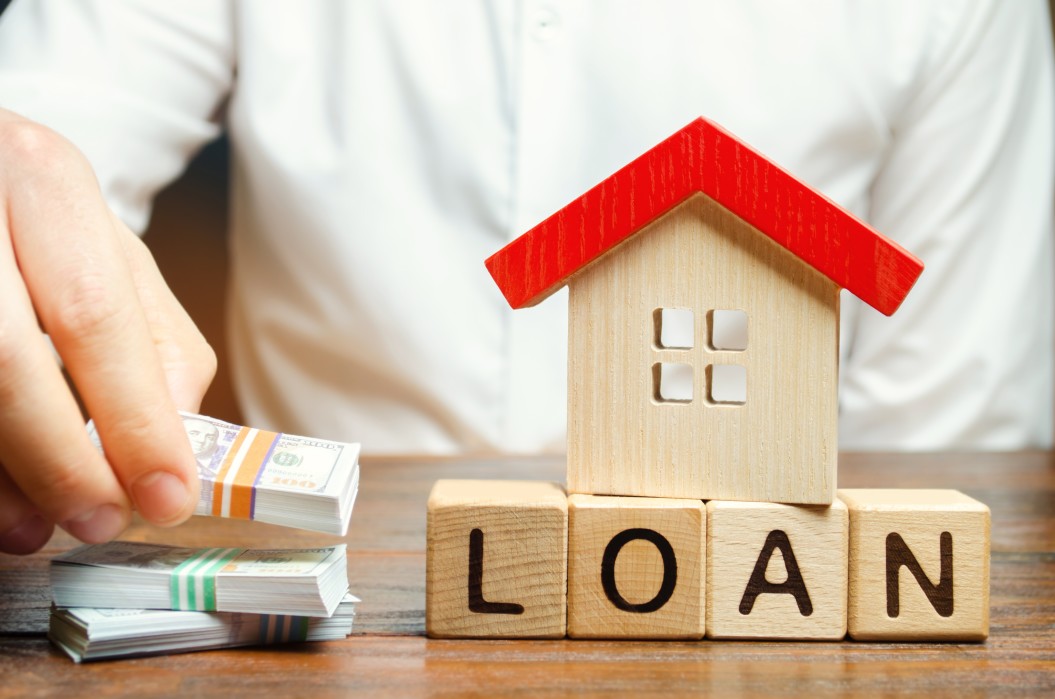 Mortgage lenders constitute both banks and other direct lenders. They lend money to borrowers to purchase a home. Mortgage lenders tend to be an obvious choice for many when applying for a loan. This is because they make loans directly to you using their finance. This makes the lending process fast and much easier. When the loan funds are made available to the borrower, it is then kept in the lender's portfolio of investments for future reference. Loan officers usually earn commissions for originating loans. Usually, these commissions are non-negotiable. Mortgage lenders such as banks often do not have many options to offer. This is so because they only sell products offered by their employer. Nonetheless, due to some level of trust and ongoing engagement between customers and their banks, they can benefit from bank loans.
Advantages of Mortgage Lenders
You may get to enjoy discounts as a result of an already existing relationship with your bank.
They are more trustworthy and accountable. Because you know them, you won't have to deal with much anxiety.
They can add a loan to your existing banking profile and make automatic payments from your linked accounts.
Disadvantages of Mortgage Lenders
Mortgage lenders/banks do not disclose what they make on your loan. Hence, you may be overcharged.
They offer fewer products. This may be a limiting factor if they don't sell the loan that's best for you.
They have a very lengthy and bureaucratic process.
How Mortgage Brokers Work in Charleston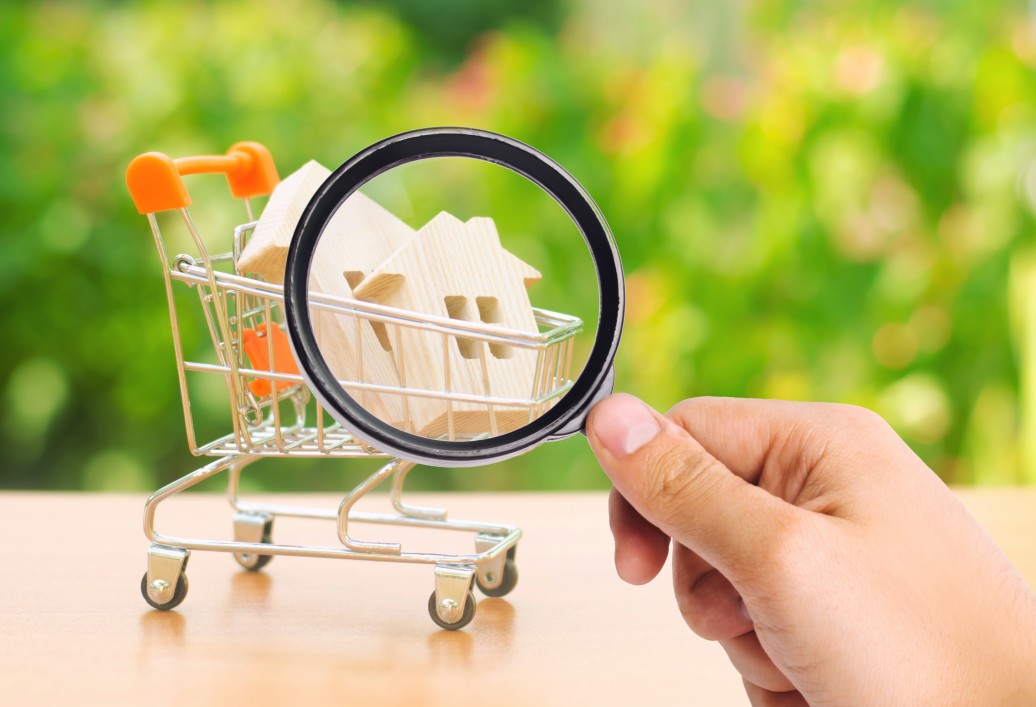 Mortgage brokers are considered middlemen between borrowers and lenders. They link borrowers to lenders and earn commissions on either of them depending on the loan rate. For loans with lower rates, the borrower usually pays about 1% of the loan amount as the broker's commission. Meanwhile, loans with higher rates may include an allowance that can be used to pay the broker's commission. This allowance is called a Yield Spread Premium (YSP). Brokers can work with more than one lender. Hence, they are open to a variety of products and price points.
Advantages of Mortgage Brokers
Brokers can be very easy to negotiate with because they set their profit rates.
They are less bureaucratic and easy to contact.
You get more options because they work with many lenders
Disadvantages of Mortgage Brokers
Brokers may overcharge you as they sometimes get more complex loans.
Their loans can take longer to close.
They have little or no control over the loan process. This is because they do not work for the lender.
As we have seen, there exist both advantages and disadvantages to having to use any of the two main mortgage financing providers. The result of using mortgage brokers or lenders varies by circumstance. Whether you choose to use a lender or a broker, always shop around for the best loan terms, lowest interest rates, and fees. Always compare the broker's rates and services to that of your local bank and credit union, just to be sure.