Mortgage Forbearance: 3 Things You Need to Know for Charleston, SC Real Estate
Posted by Taylor Goldsberry on Friday, September 17, 2021 at 10:32 AM
By Taylor Goldsberry / September 17, 2021
Comment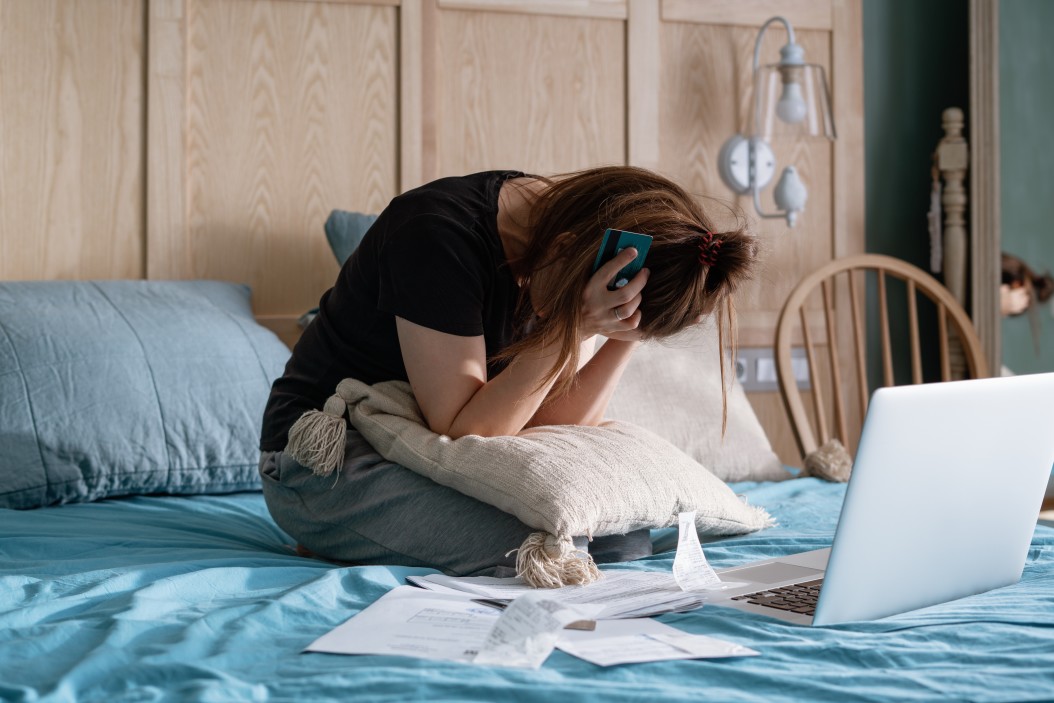 The COVID-19 pandemic altered many people's financial lives. Indeed, some comfortable homeowners working diligently to pay off their loans suddenly found themselves unable to work. However, even though the work may have stopped, the mortgage still kept going. When Congress passed the CARES Act, homeowners with conventional, FHA, VA, or USDA loans who had financial impacts from the pandemic could request mortgage forbearance. Essentially, this term means that you stop the monthly payments of the mortgage with the promise that you will pay back the amount later. Not needing to make these monthly payments gave some homeowners relief and protection from foreclosure during the pandemic.
Throughout September and October, about 1.8 million people will be exiting these forbearance plans. Congress has not initiated an extension of this plan, so anyone on forbearance will now need to work with their financial institutions to get their monthly payments back on track. Many Charleston residents and prospective homeowners question: how will this affect our local real estate market? The short answer is probably not that much. Here's why.
The End of Mortgage Forbearance Doesn't Mean Homeowners Will Need To Sell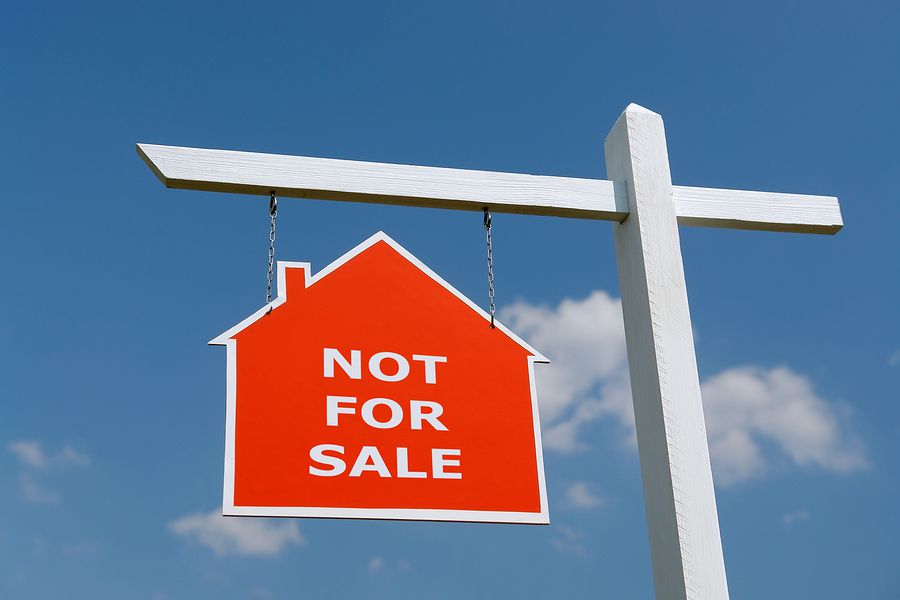 One of the common misconceptions about forbearance is that people who enter this program need to pay all the missed monthly payments immediately once they exit. If this were true, we might expect to see 1.8 million homeowners facing foreclosure in the coming month or so (since most people don't have a year's worth of payments on hand). That could easily depress real estate prices locally and around the nation. However, exiting forbearance has many possibilities, including:
Paying everything off all at once
Increasing your monthly payments throughout the loan by what you owe (i.e., keep the same term and up the payments since you have fewer of them)
Defer the payments to the end of the mortgage
Modify and lower their payments going forward
Most people will not choose option one. Options two and three will work for many people. Given that the economy is relatively strong, most people who needed this forbearance during the more challenging times will have found work that will at least let them make their payments. And, of course, for people who aren't quite back at the same income levels, there's always the option to modify and lower the payments in the future.
Ultimately, though, there won't be a mass sale on homes to drive prices down. Most homeowners who are exiting forbearance will be able to continue to live in their current abode.
Selling, Though, Might Be Tempting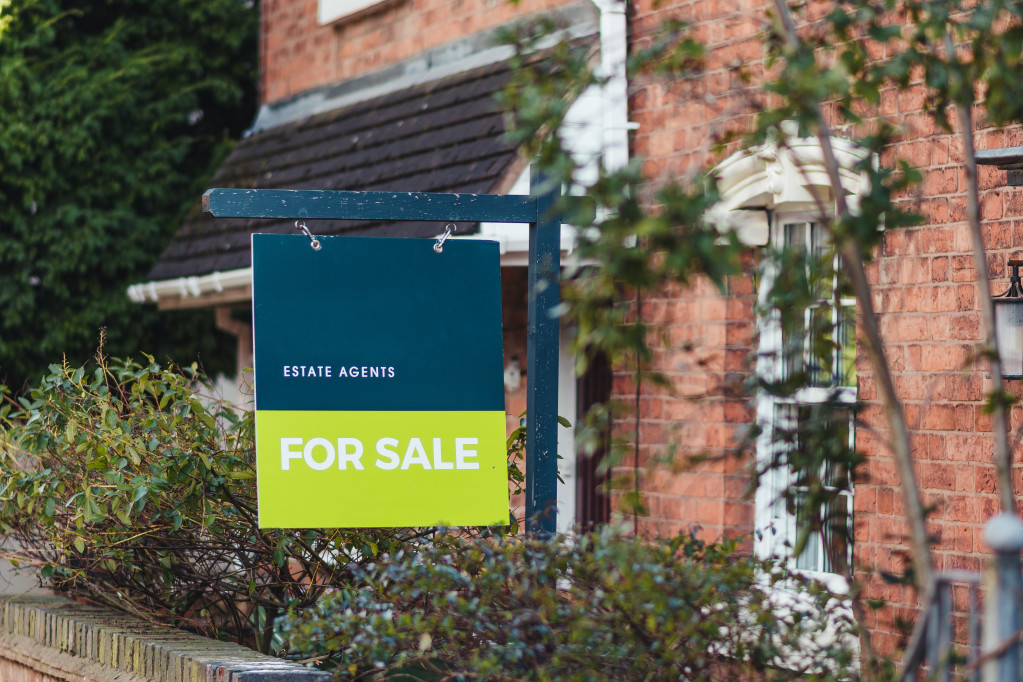 With that all said, even though most people won't urgently need to sell their homes, that doesn't mean that selling isn't appealing. Charleston real estate prices have risen significantly in the past year, and now that monthly payments are resuming, people might be looking at their equity and wondering if it makes sense to move elsewhere. In particular, people who need to increase their monthly payments for the remaining part of the loan might look at other options.
So, for people exiting forbearance, selling is probably quite tempting. You can get top dollar for your property and use your equity to move elsewhere within Charleston or to another place altogether. If homeowners are having issues making ends meet, getting out and into something different makes total sense.
Therefore, as the mortgage forbearance period ends, there could very well be an increase in homes on the market. The difference between this and other times is that, for many of these sellers, there's no urgency per se to get out of the home as quickly as possible. Even if a few more properties go up on the market, the temporary increase in inventory is unlikely to reduce prices across the board.
Charleston Housing May See a Bump in Prices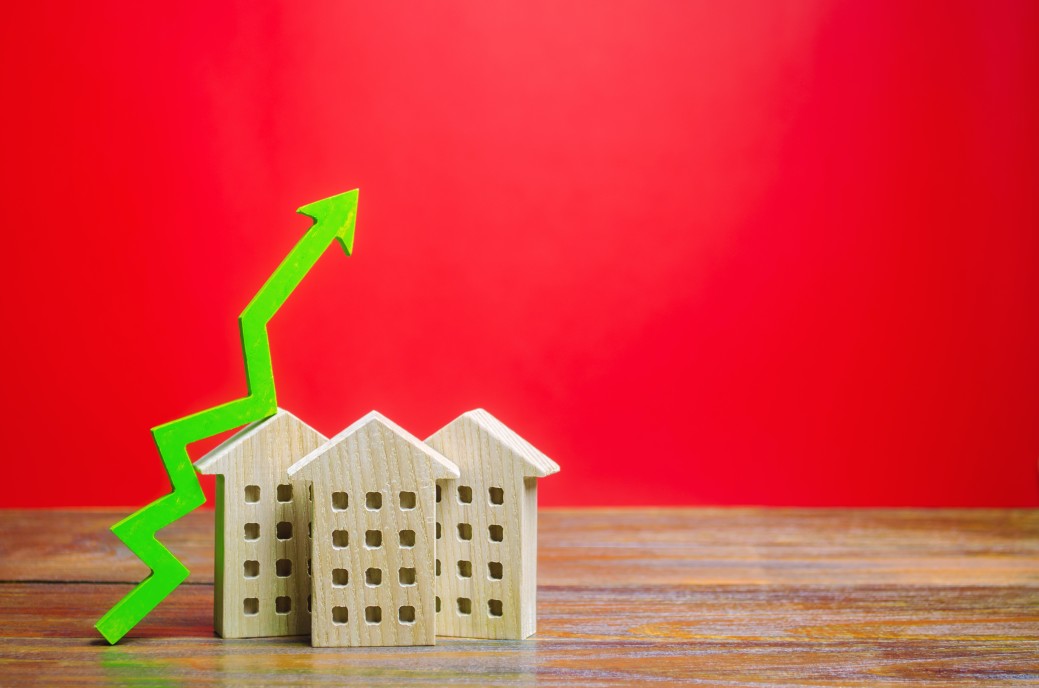 When the program ends, many homeowners across the nation will have a significant amount of equity in their homes and will resume monthly payments.
According to Forbes, the five states with the highest net equity of borrowers in forbearance are:
California: $265,000
New York: $228,000
Washington: $233,000
Utah: $204,000
Idaho: $201,000
If you live in a pricey state like California or New York, and you have a lot of equity in your home and now need to have higher payments due to exiting forbearance, you might look for cheaper cost-of-living places. Or, there might be people living in a cool, rainy metro area like Seattle who are leaving forbearance and looking at putting their newfound equity towards the lovely sunny skies of Charleston.
There are numerous reasons why someone in any of these states would love to live in Charleston. With sunshine, lovely weather, beautiful palm trees, and some of the best food in the country, Charleston is a great place for homeowners in any of those states. They'll find a reduced cost of living and a fantastic atmosphere here. While nothing is for sure, it would not be surprising if at least some of those 1.8 million people exiting forbearance were looking for a lovely place like Charleston to live.
The End of Mortgage Forbearance Will Have Ripple Effects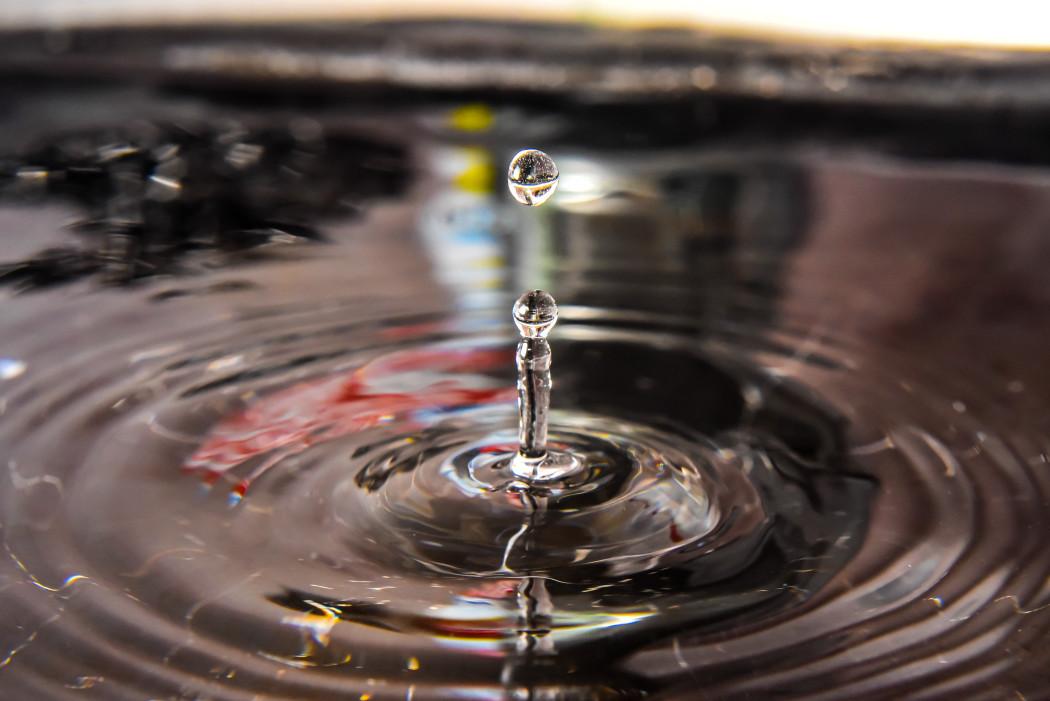 Ultimately, the end of mass mortgage forbearance in the US will have ripple effects. For the Charleston area, though, probably not a lot will change. Homeowners here probably won't urgently need to sell their properties. Unlike some higher cost-of-living places, there isn't quite the same financial incentive to leave Charleston. States like California and New York will feel this impact more. However, there might be some uptick thanks to a significant increase in equity. There will likely be many people from higher cost-of-living places, though, looking to move to Charleston.
Therefore, if you're looking to buy in the Charleston area, you should know that now is still a great time to do so! And, if you're looking to sell, it's also still an excellent time. Whether you're looking at your forbearance period coming to an end and want to get out of your home in Charleston, or your mortgage forbearance is coming to an end, and you want the sunshine and idyllic life of Charleston, we can help! Please get in touch with us and let us help you buying or selling!