Best Places to Live in Charleston SC - Mount Pleasant
Posted by John Bell on Sunday, June 25, 2023 at 6:30 PM
By John Bell / June 25, 2023
Comment
Looking for a Home in Mount Pleasant?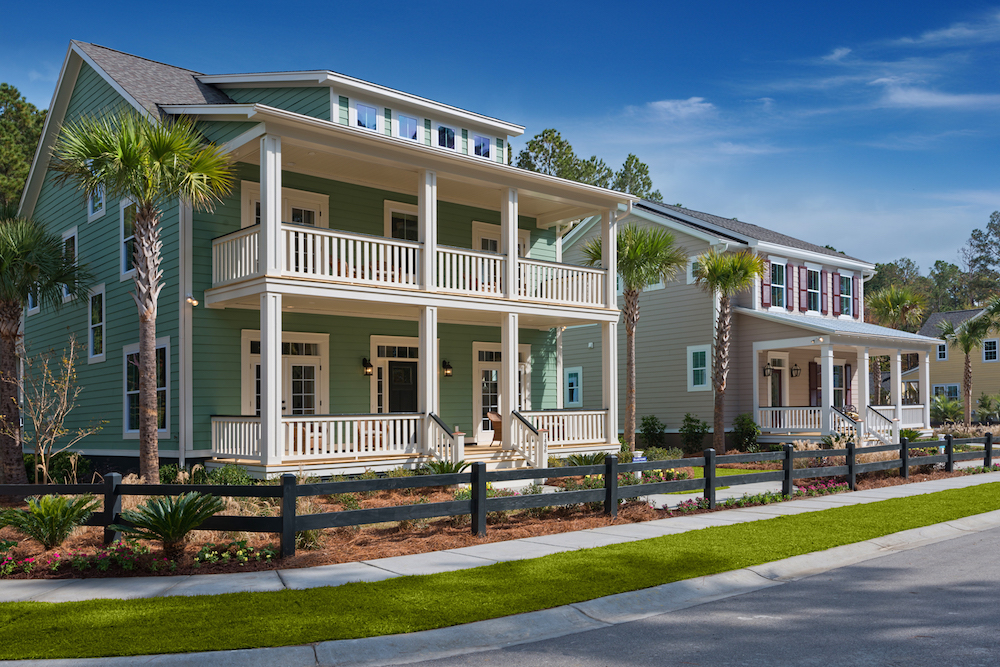 Mount Pleasant is one of the best places to live in Charleston, SC. It is a lovely, safe community right outside downtown Charleston. It is perfect for a family who wants the suburban home lifestyle but would still love to experience all downtown Charleston has to offer within minutes. Take a look:
THE 15 BEST Things to Do in Mount Pleasant - 2023 (with Photos) - Tripadvisor
If you are looking for your dream home in South Carolina and want a place you can plant your roots and raise your family, Mount Pleasant is worth considering. With excellent prices and stunning homes, you will find something you can grow your family in.
Happy is the Name!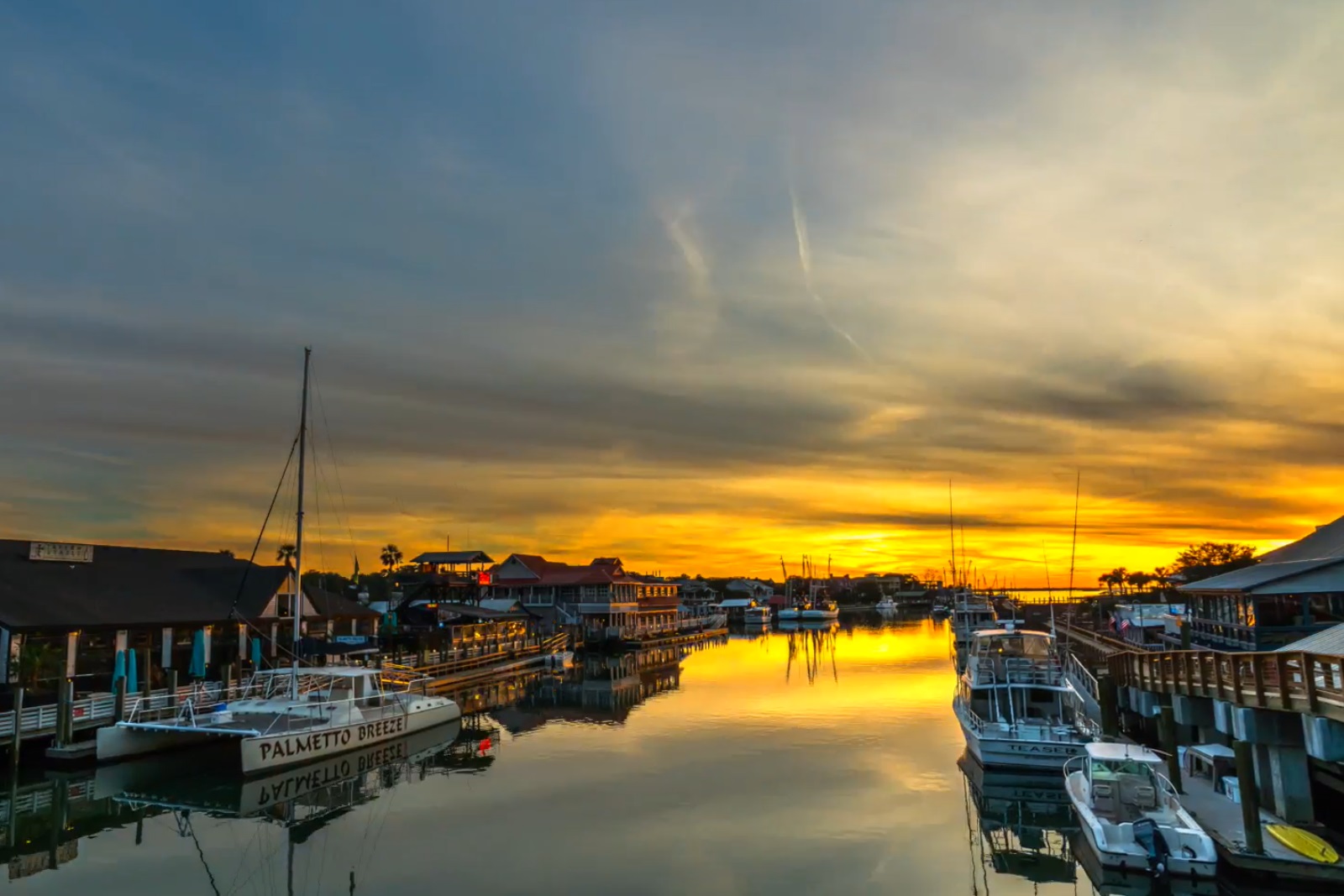 Mount Pleasant is a happy place to be. The homes are gorgeous, and the community is very family-friendly. Whether you are just married, single, and want a family someday, or you already have children and want to find you forever home, Southern Bell Living can help you find a dream home within the community of Mount Pleasant. Home to the best schools, Top 10 Best Mount Pleasant, SC Public Schools (2023), great dining and shopping, and all-around stunning scenery, you will love it here!
Things to Consider When Buying a Home in South Carolina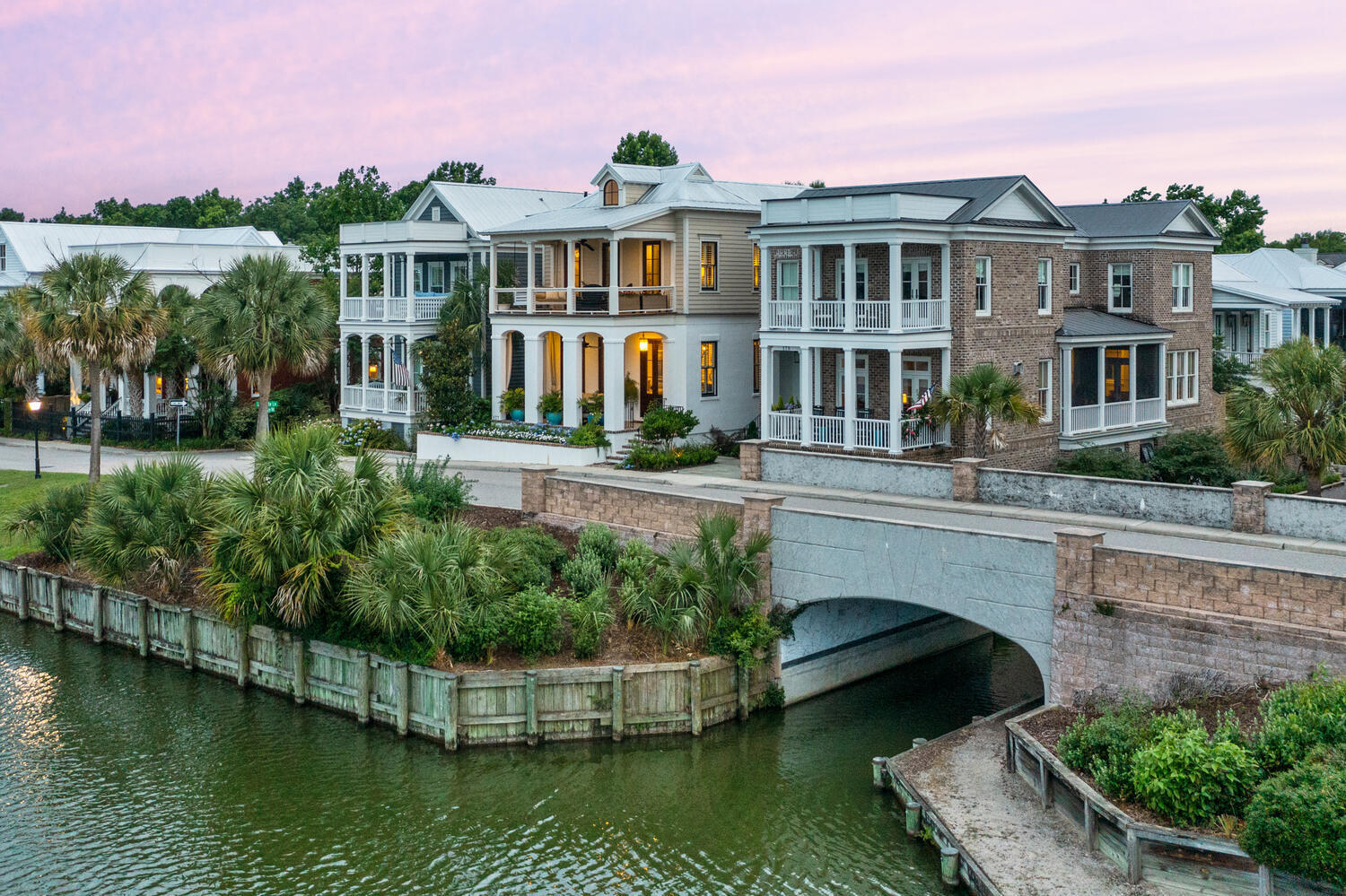 If you are hunting for a new home in Southern Carolina, there are some things to consider. Buying a home is a significant investment. Your home will be where you plant your roots, where your children will grow up, and where most of your memories will be made.
As you think about the type of home you want to buy, consider all the things you know you can't live without. What are your non-negotiables? Maybe it's a certain number of bedrooms? Maybe having a large backyard where your kids and furry babies can run and play? Perhaps it's living near the best school? Maybe it's living within walking distance of yummy restaurants.
Whatever it is, ensure you know your non-negotiables, and we can help you fill in the rest. At Southern Bell Living, we understand that a home is more than just a purchase. It is everything. It is the beginning of a new chapter, often a big and important one. It is where you will experience love, laughter, and many memories. There is so much thought that should go into the perfect home, and we are here to help you figure out those pieces.
If you are looking for a home in South Carolina, we would be happy to show you some of the most beautiful homes in Mount Pleasant. You will fall in love with the area, just as we have!