Multiple Offers on Your Charleston, SC Home, Now What?
Posted by Taylor Goldsberry on Friday, May 21, 2021 at 10:50 AM
By Taylor Goldsberry / May 21, 2021
Comment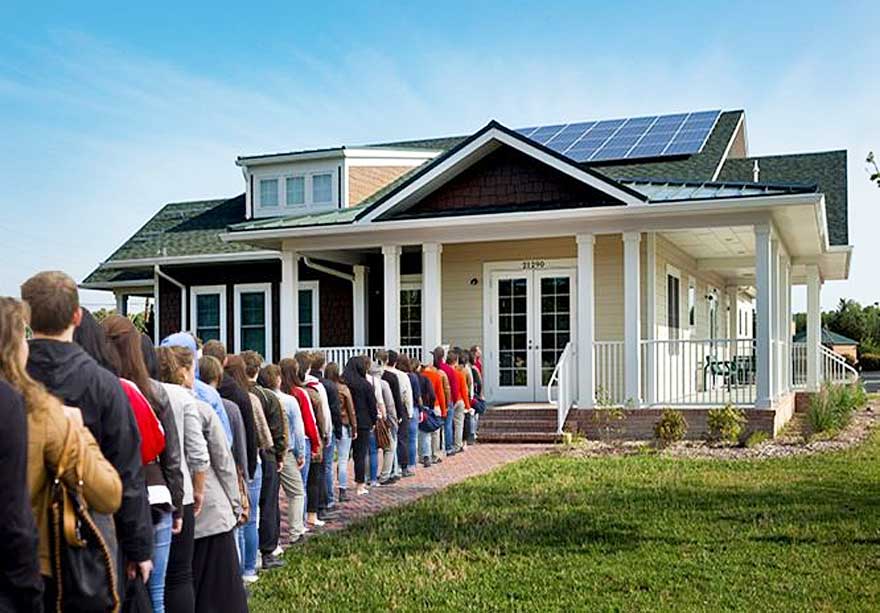 You have worked tirelessly with your agent and family to get your Charleston home ready for market - You have landscaped and planted fresh flowers in the front yard, applied new paint, and staged your home. The first weekend of showings finally came, and the potential buyers and their agents came flooding in. The weekend comes to a close. You look down at your phone and see that your agent is on the other line...... You answer....."We have multiple offers!"
That's great news, but what do you do with multiple offers?! Surprisingly, responding to a multiple offer situation can be convoluted and must be handled carefully and by experts. This is where our agents leverage our expertise and guide you through the process. While you have offers to choose from, buyers are also aware that they are competing with other buyers and will likely continue to house hunt as well. Some buyers could slip away simply because they do not want to be involved with a bidding war, so multiple offers are not necessarily just an opportunity to get more money for the home; it's about much more.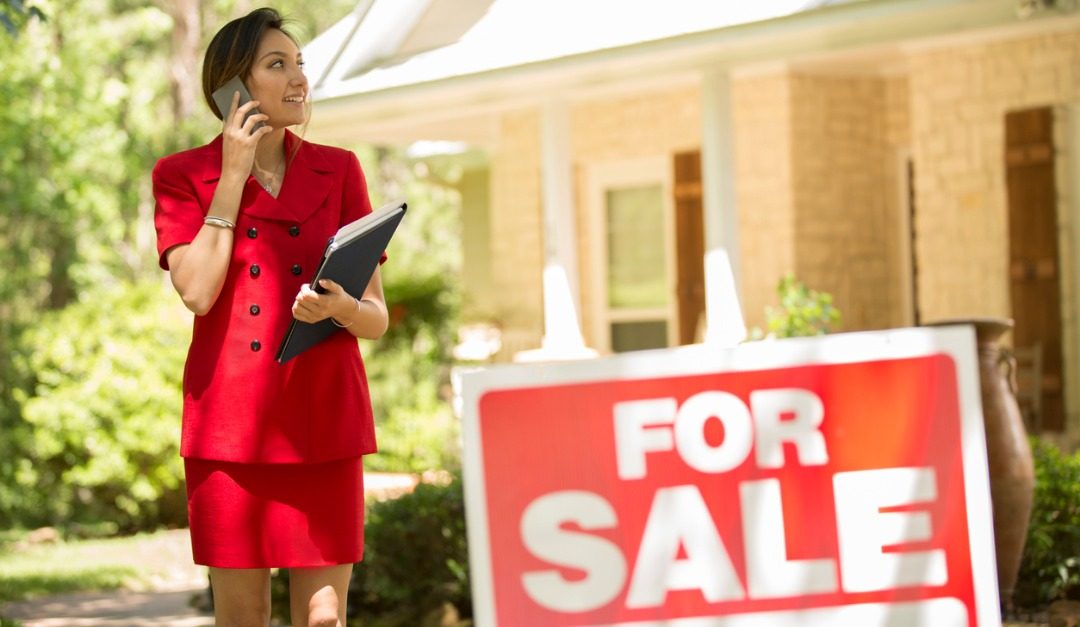 The first item on the list your agent will do is communicate to the buyers' agents, let them know the details, and provide a reasonable timeline for an expected response. It's vital to let the buyers know that you appreciate their offers and value the time taken to craft one. Next, you will consult with your agent and discuss each offer in detail. It is critical to ensure you look at the offer value and the terms associated; when the buyers want to close, how substantial the deposit and down payment are, do they need financing, and what does their credit situation look like.
More often than you might believe, the top offer doesn't offer the highest price. It could be an offer that has removed the appraisal contingency, is putting 50% down on their loan, or is willing to take on closing costs, etc. This exercise aims to ascertain who is serious and has a high likelihood of closing instead of tire kicking. Once you have evaluated each offer, it is now time to respond.
In crafting a response, agents will use a multiple counteroffer form. This accomplishes two things; it allows you to counter the offer at face value while also allowing you to counter an offer without an obligation to sell to that buyer if they agree. One extremely critical piece of information is if you send a traditional counteroffer to a potential buyer and they sign it before the expiration date, you now have a valid contract! This is undoubtedly a situation no seller wants, especially when you have multiple offers on the table.
It is also important to realize that you are in no way obliged to provide a counteroffer for each offer, nor do you need to offer the same terms in each of your counters. For example, you may like the terms of one offer, but the price is too far off asking, while the other offer has an excellent price but won't close for two months, potentially hindering your plans for moving. More often than not, each of these counteroffers will be different from one another.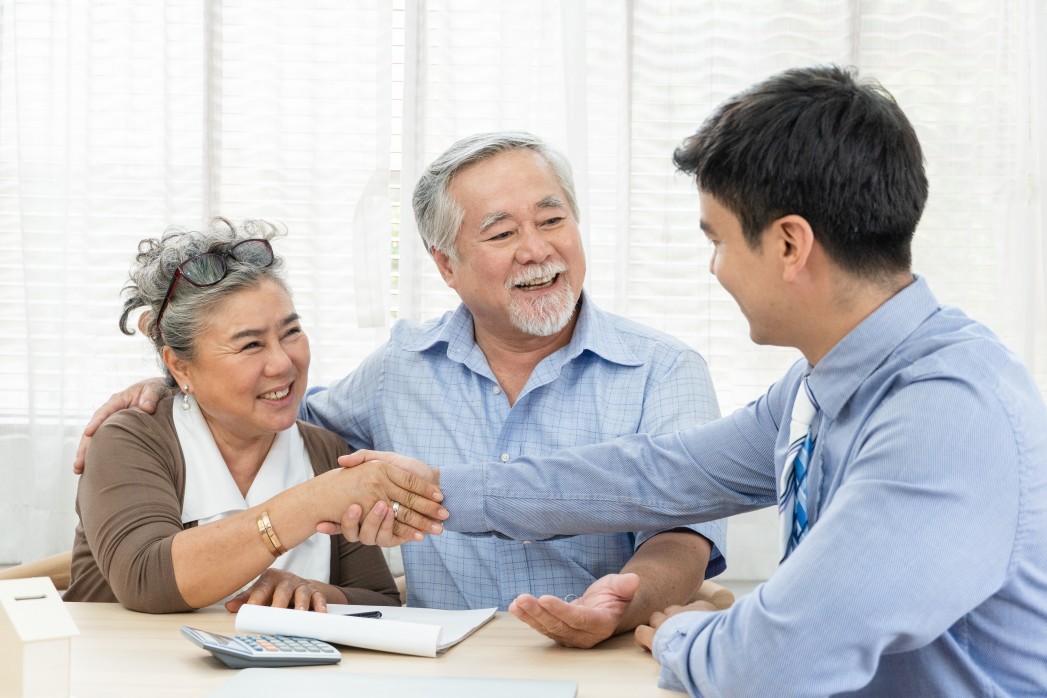 Lastly, you and your agent will determine the number of counteroffers you want to entertain. It is possible you desire to counter all of them or just a few of them. That is also a strategic play that will (should) plan out with your agent. A great agent can assess a buyer's interest in your home, which is essential in helping you determine which buyers you really would like to work with… we recommend you engage with those offers. Communication between agents is also critical in ensuring the buyers are aware that their time and effort is appreciated and that their offer is taken seriously; this helps prevent them from losing hope….or interest…while the countering process continues.
There are no two ways about it; multiple offers on your home are exciting! They allow you to maximize your sell price and pick and choose the terms of sale you desire. If handled effectively, you will find a buyer that offers the best possible terms. If mishandled, you might lose them all. Fortunately, as your experienced Charleston real estate agents we guide you through this situation and ensure you are ready to open escrow Monday morning.
Contact Our Charleston Real Estate Agents Today!