Public vs Private Schools in the Charleston, SC Area
Posted by Taylor Goldsberry on Friday, June 11, 2021 at 9:18 AM
By Taylor Goldsberry / June 11, 2021
5 Comments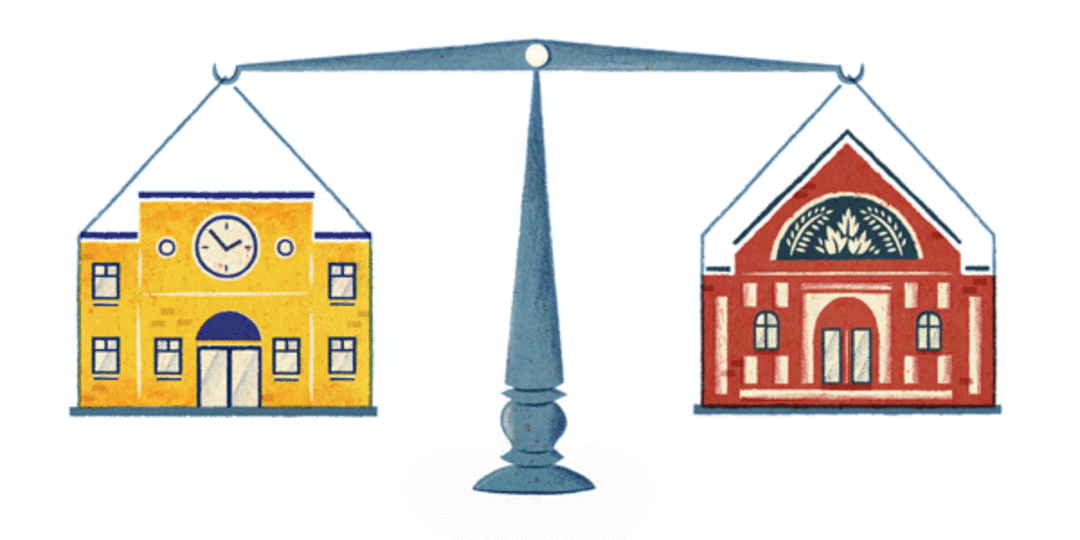 More than ever before, parents are keen to provide the best possible education for their children. Competition for reputable colleges has increased exponentially over the last 20 years, and being accepted by following the traditional path is no longer a given. Many Charleston area parents are now propelled to begin thinking about education options before their kids are old enough to attend school. This has led to significantly more homebuyers in the Charleston region using the local schools as a primary consideration in choosing their new home. On top of that, there is and has always been a great debate between choosing a public vs. private school. So how do you know which option provides the best education for your child?
This critical decision requires comprehensive due diligence: a clear understanding of the education options, faculty qualifications, richness of the academic programs, and extracurricular activities. One less known option for parents to leverage is to invest in a consultant who will collect and assist you in navigating the most granular details. Another excellent tool to leverage is a 3rd part app/service, like School Scout, which automates and gathers all the pertinent information on local schools and provides users the ability to view the available local options.
Benefits of Charleston Area Public Schools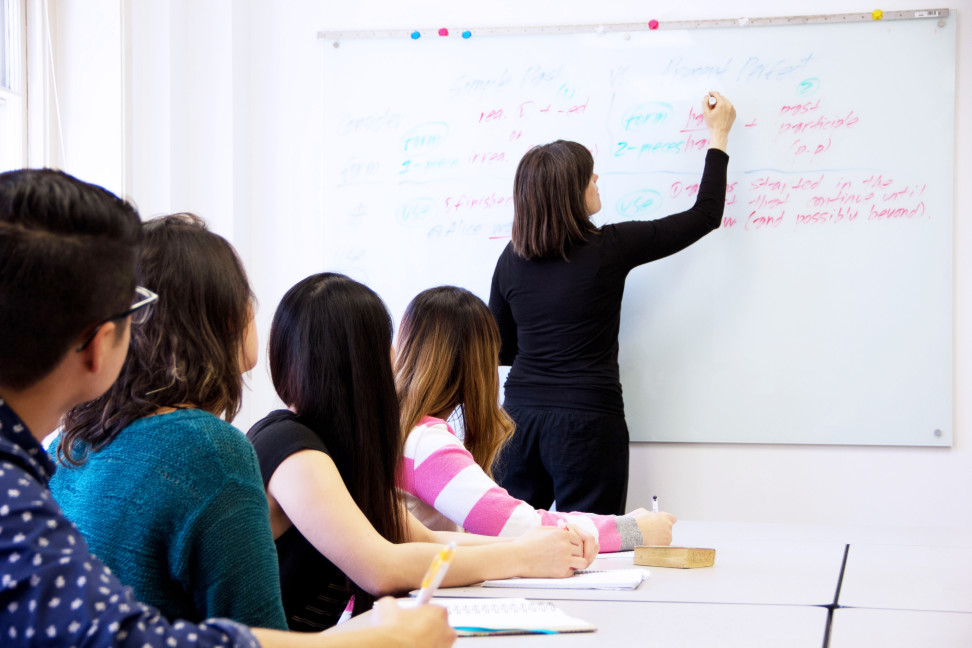 Faculty have higher qualifications:
Generally, public school teachers have higher educational qualifications than private schools. They not only must pass state certifications, but a more significant number of faculty have secondary degrees and have had significantly more hours of hands-on training than faculty based in the private sector.
Stronger emphasis on core competencies
Bottom line, public schools dedicate more time to the core basics for more hours each week than private schools.
More Programs and Activities
Public schools generally have more money to spend on extracurricular activities. For example, most schools offer theater, multimedia arts, music programs, and a wide selection of sports teams that private schools might not have enough students to provide these activities.
More Diversity
Private school is expensive and often out-of-reach for many students. Public schools will have students from more social and economic backgrounds, offering a more diverse environment.
Benefits of Charleston Area Private Schools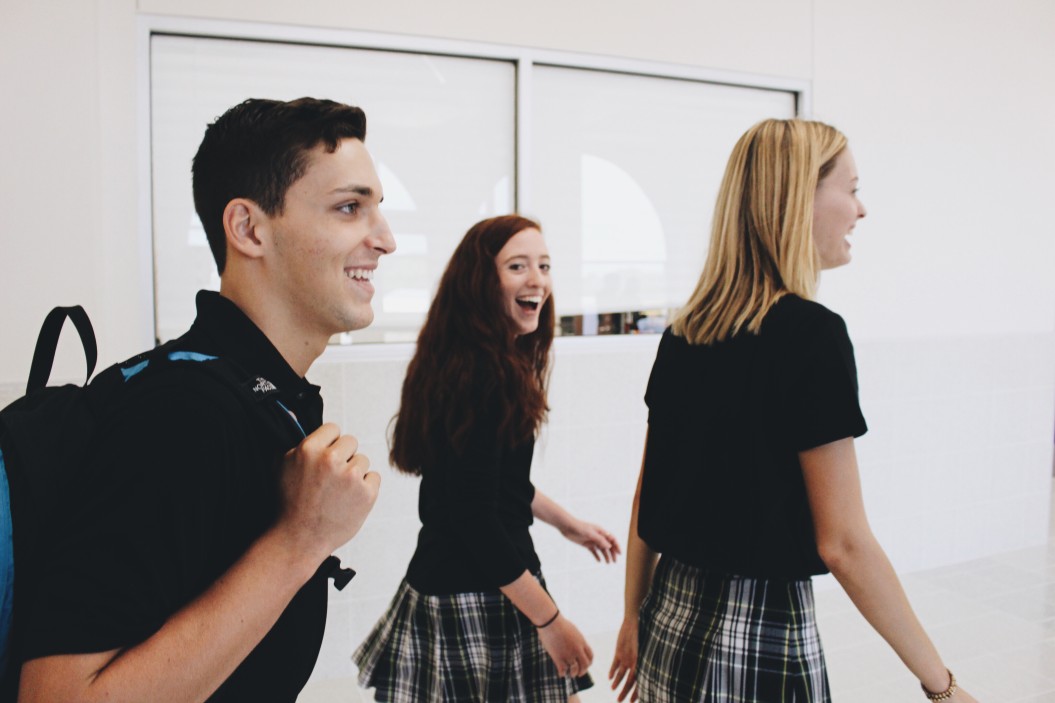 Smaller classrooms
The private student-to-teacher ratio is far more manageable than that of a public school. Generally, a private school will have a 9:1 teacher ratio vs. the 25:1 for public schools.
Strong parent engagement
Private schools not only reinforce but depend on parent engagement. It is no surprise that parents spending their hard-earned income on their child's education tend to be more invested and concerned about the quality of education provided.
Little to no red tape
Simply put, private schools are not required to follow particular state guidelines and rules that public schools do. This results in the ability to make quick decisions and pivot the curriculum based on a child's unique needs. Lastly, they also can spend more time and resources on the education of individual students.
Both public and private schools offer our students a solid education and can provide a rich social experience. Every community in Charleston is unique, which is why learning the pros and cons of the local options has become more important to parents and community leaders alike. Dedicated research is vital for determining the best course of action for your child.