Quick and Easy Ways to Make Your Charleston, SC Home a Haven
Posted by Taylor Goldsberry on Wednesday, March 16, 2022 at 10:08 AM
By Taylor Goldsberry / March 16, 2022
Comment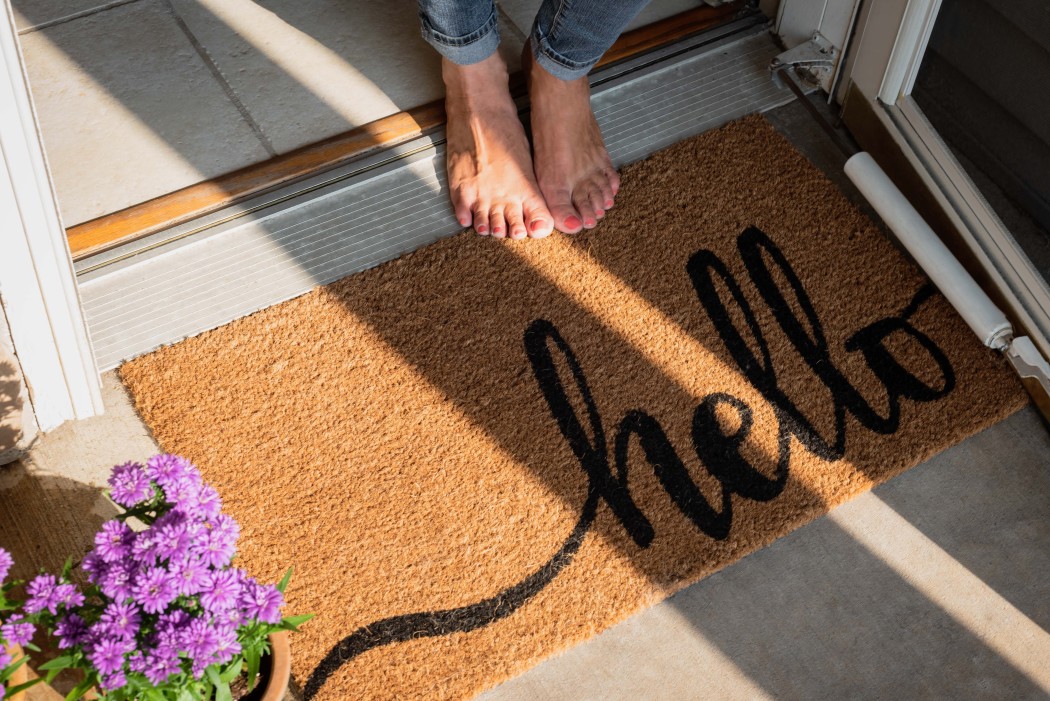 This time last year, we thought for sure we would be squarely out of the pandemic by now. Well, we aren't, and that means that many of us will be spending more time at home again especially since winter is here. Here's how to make your home a place you want to be, even when you don't have a choice.
Look Ahead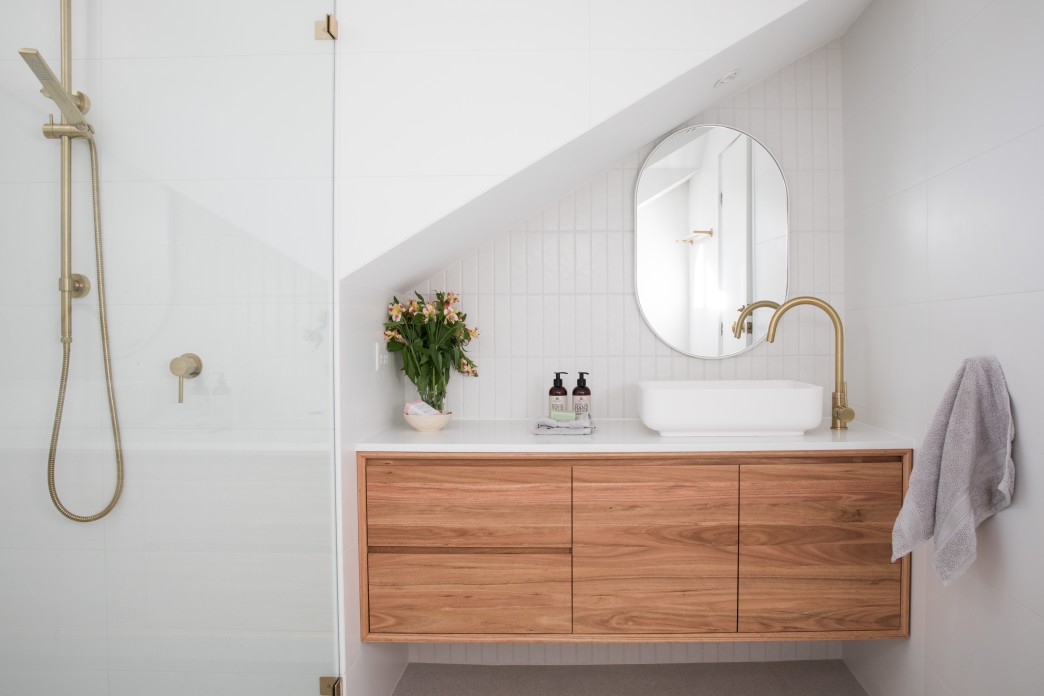 Before you make any type of update or renovation, think about things that might boost your property's value. This is especially important if you plan to sell within the next 12 to 15 months. Talk to your realtor about what features and amenities buyers want, and ask about those that will turn people away. If you think you might list your home for slightly more than the closest competition, make sure you have plenty of photos and receipts to help you justify a higher listing price. A few ideas of inexpensive upgrades that might provide an ROI include painting, new siding, and great landscaping.
Something else to consider: depending on the scale of the remodeling project you have in mind, you might find it easier to simply empty out certain rooms in order to give you more space to work with. If so, make use of this free label maker to keep your boxes clearly marked. That'll save you lots of headaches, and is a great thing to bear in mind for future moves, as well!
Comfort Matters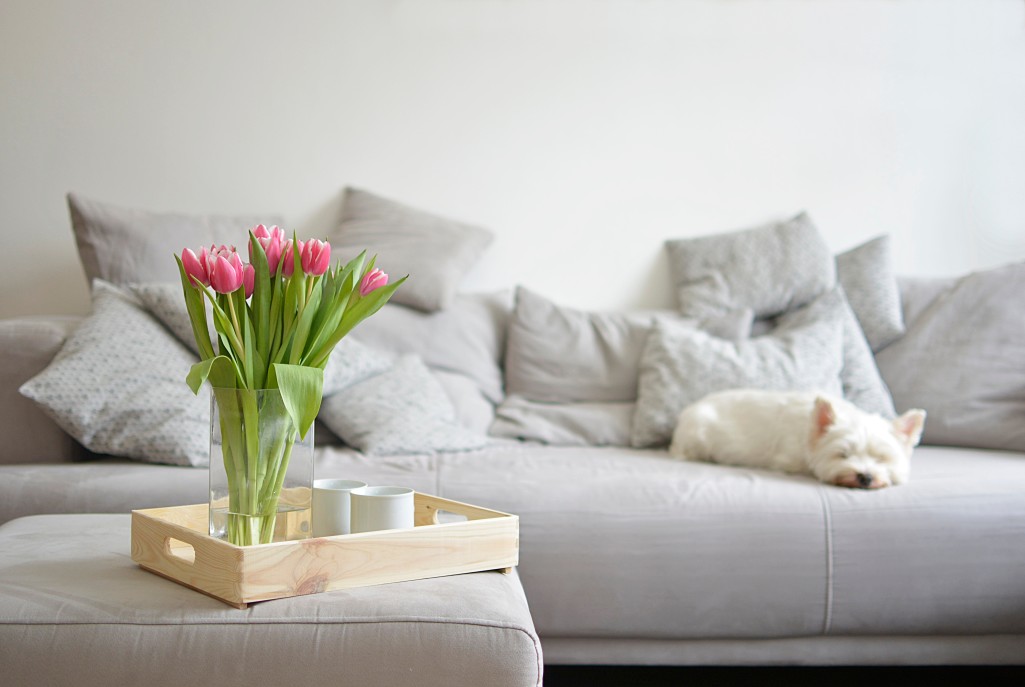 Since you will likely be spending more time at home, look for ways to enhance your health and comfort. Practical ideas include changing out your HVAC filters (which also means your system will use less energy), cleaning and shampooing the carpet to reduce dust that can exacerbate allergies when the air is dry, and adding insulation to reduce heat loss throughout the home.
Fun For Fall And Beyond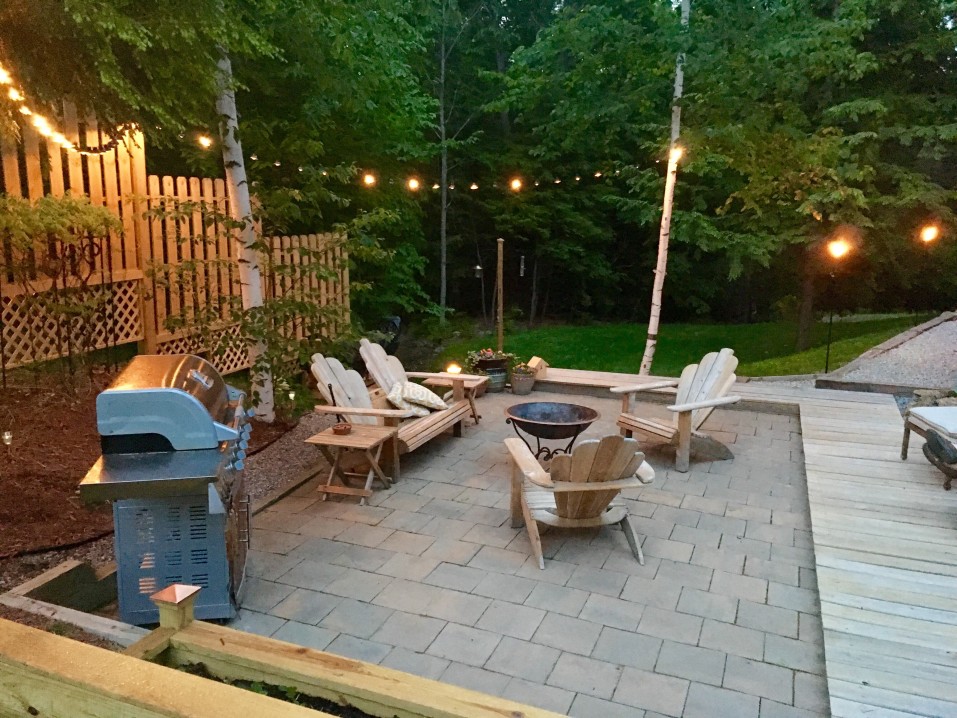 One of the biggest downsides to winter is that we don't spend as much time outdoors. But, being in the sun actually promotes emotional positivity and allows your body to create the vitamin D it needs for optimum health. Look for things you can do around your deck, patio, and yard to encourage everyone to spend more time outdoors. A simple fire pit is a great start, and you can build one yourself using materials found at your local hardware store. If budget allows, you might also consider adding a hot tub. Sundance Spas explains that you don't have to go through the expense of adding a 240 V electrical hookup. There are many "plug and play" options that work with your home's existing electrical source.
DIY Vs. Contractor Jobs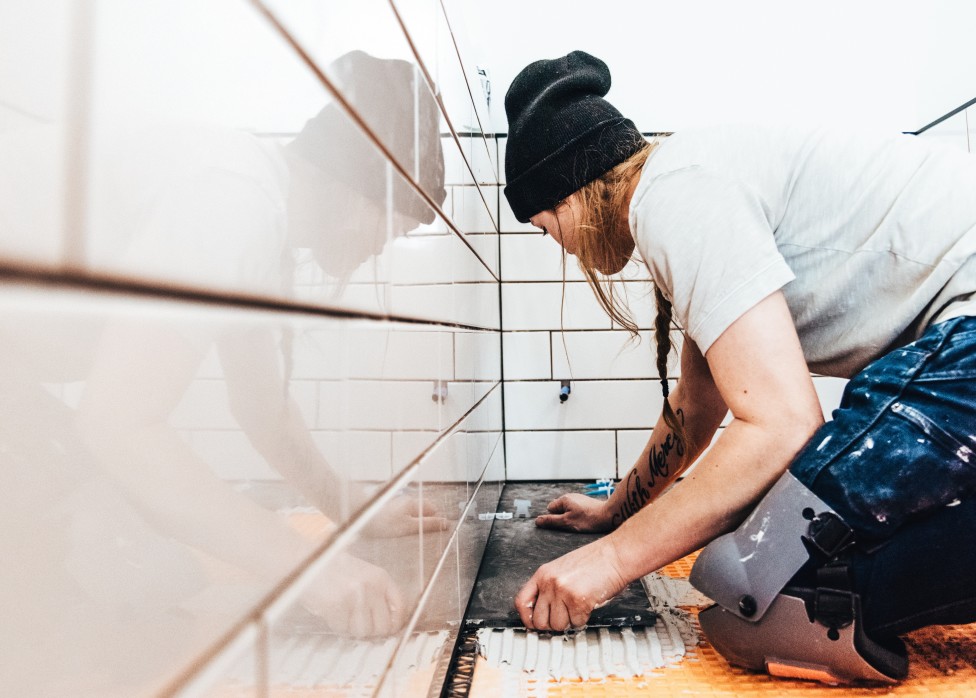 No matter which types of upgrades, repairs, and renovations you're considering, you will need to decide if you're going to do them on your own or outsource to a professional. DIYing has many benefits, including giving you something to do when you're bored and saving you money. Bringing in a contractor, however, assures that the job is done up to code and means you have someone to call if something isn't working right within your warranty period. The decision should be based on your experience and comfort doing home repairs, your budget, and whether or not the job involves one of your home's major systems or components, such as the foundation, electrical system, plumbing system, roof, or HVAC (aside from changing out the filters).
Your home is supposed to be a safe haven where you feel most at ease. But, when it gets dark by 4 PM, your safe space may feel more like a prison. A few simple upgrades can change this for the better, and there are many things you can do on your own. Remember, start by looking ahead to updates that either provide a financial return or enhance your quality of life. Then, choose your projects carefully, and know when to call for help.
Southern Bell Living provides a seamless transaction from inception to close. Whether you're buying or selling, our goal is to make the process as painless as possible while ensuring you get the best possible deal. If you have any questions, let us know!