Real Estate Contingencies: 5 You Must Consider in Your Next Offer
Posted by Taylor Goldsberry on Friday, December 3, 2021 at 8:07 AM
By Taylor Goldsberry / December 3, 2021
Comment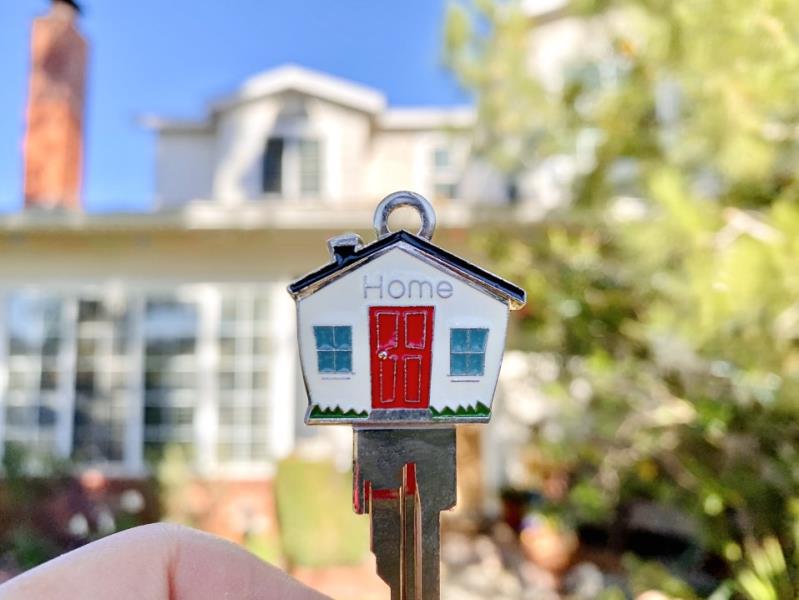 Those new to the homebuying process, or those who haven't bought a home in a while, know just how dizzying the terminology surrounding homes, offers, and purchase contracts can be. You'll hear your real estate agent talk about many different things, and you might be surprised when the offer you submit is many pages long and not just something simple like "I'll buy this house for $200,000." Part of the reason offers are so long is that they represent a formal well-tested legal contract that gives you, the buyer, a fair shot at acquiring your dream Charleston home. Part of the legal protections the agreement provides is one or more real estate contingencies.
What are these contingencies, and which ones must you have in your next offer? Let's find out!
What Are Real Estate Contingencies?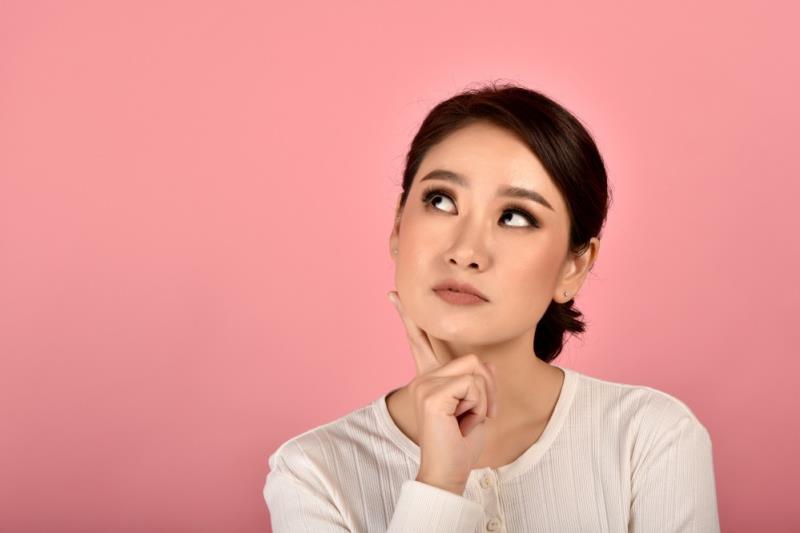 Real estate contingencies are conditions that must be true for the contract to be enforceable. Another way to think about these contingencies is that the offer you submit is "contingent" upon certain conditions.
Effectively, these contingencies are escape clauses that permit a seller to break the original contract without losing their earnest money deposit (which can often be many thousands of dollars). They protect the buyer from having to take possession of a home that had misrepresentations or for which the buyer could not obtain the necessary financing. It is worth noting that both buyers and sellers can have contingencies, although almost all buyer offers have them, whereas sellers seldom do. Logically, this makes sense. A seller will not want any impediments to closing the deal, while the buyer will want to back out if any aspect of it doesn't work well!
The Most Common Contingency: Home Inspection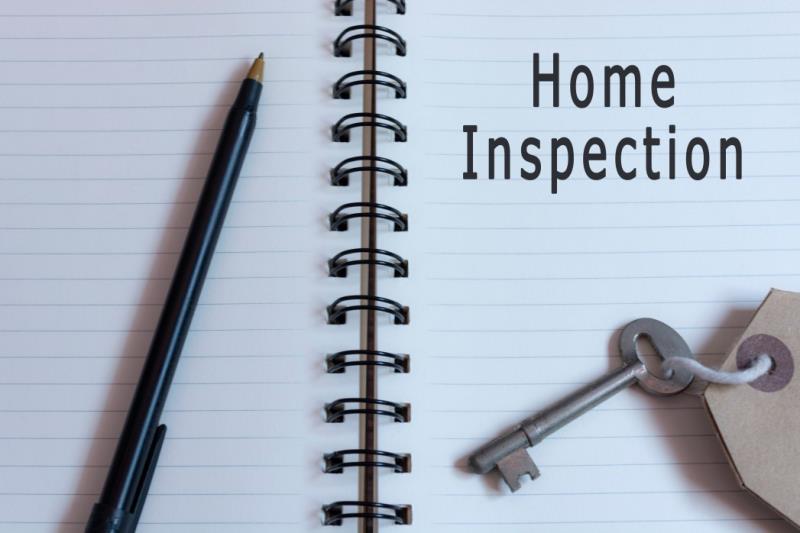 According to a NAR survey, 58% of buyers put a home inspection contingency into their contract, making it the most popular of the real estate contingencies.
This contingency states that the home must pass an inspection for the contract to be valid. During this inspection, a professional inspector will look at everything. They'll look at the foundation, the walls, fixtures, lighting, electrical, plumbing - indeed, if there's any defect or issue in the home - an inspector will find it.
The contingency stipulates that the home must be free of defects. Almost assuredly, the home inspector will find something wrong with the house. Even a leaky faucet, for example, would be a defect. Therefore, this contingency often gives the buyer the most latitude to walk away from a transaction.
It is also worth noting that this contingency provides negotiating power. You may get an inspection report back that reveals the roof needs replacing in the next 2-3 years. You could then ask for $10,000 of the selling price to put towards those repairs you know you will eventually need. The seller has the option to decline the proposal or accept it. If they reject it, you can still enforce the original contract and original sales price - so it never hurts to ask for at least a small credit! Your real estate agent can walk you through this process!
Another Common Contingency: Appraisal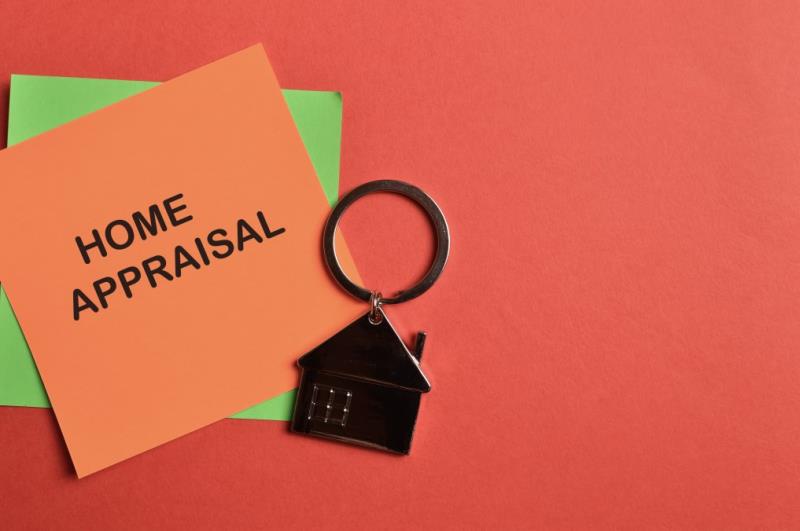 Arguably, the most common real estate contingency (and one that most buyers should have) is for the appraisal. In essence, this contingency says that if the home does not appraise for at least the buyer's offer amount, the buyer has the choice to walk away.
Whether you're purchasing the home all-cash or obtaining financing, you want to know that your investment is worth what you're paying for it. If you put an offer in for $500,000 and the home only appraises for $300,000, whether that offer is cash or financing, you'll want the ability to walk away without losing any earnest money!
Of course, if the home appraises for $495,000 and you put down $500,000, you'll probably still want to go through with the transaction. However, having the ability to opt out if the home doesn't appraise is a choice that nearly every buyer should have. It just wouldn't feel good significantly overpaying for a property!
The Financing Contingency is Also Necessary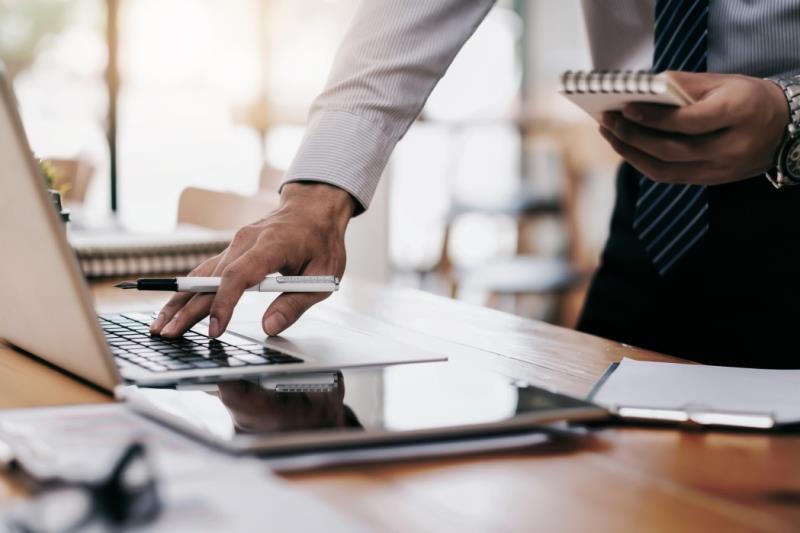 If you are looking at getting a mortgage, you must have this contingency on your offer! The financing contingency stipulates that you will make a good-faith effort to obtain financing. However, if you cannot, you can get your earnest money back and break the contract.
Now, it is worth noting that this contingency states that you will make a good-faith effort, and it makes no mention of interest rates or conditions. Therefore, buyers cannot break the contract because they only received approval for a loan at 5.9% for 30 years, but they wanted 2.5% for 15 years. This contingency effectively says that you will obtain financing at market rates if the seller accepts your offer, which may not necessarily be at your preferred rate!
To eliminate these problems, all prospective buyers should get a pre-approval letter. The pre-approval letter is valid for 90 days and will lock your interest rate and loan term. Then, you can put offers in with confidence that there won't be any major surprises when you get your mortgage.
Home Sale Contingency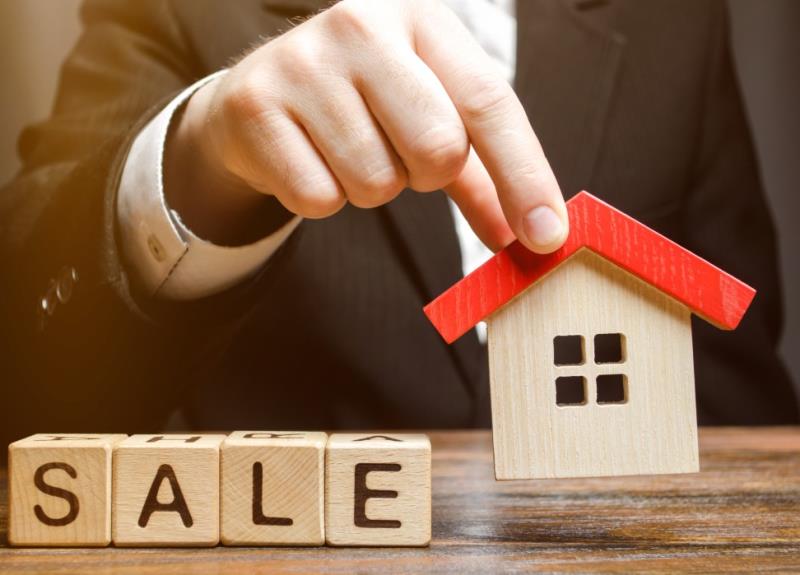 This contingency is generally best to avoid, if possible because it introduces uncertainty into the process. This clause stipulates that your purchasing of the home will only happen if your current one sells.
This scenario is quite common: a couple wants to enjoy more space and a bigger home, so they submit an offer on a Charleston property contingent upon selling their New York condo. The problem is that this is very uncertain for sellers. They don't know if the buyer will be able to get the home or not. The condo might sit on the market forever!
Usually, you're better to sell your home first and then use that money to buy your Charleston place. Or, you might have enough saved for a down payment to have two homes temporarily. Both are more certain for sellers, and you will have a higher probability of acceptance! However, if you cannot do that, you absolutely must have the home sale contingency in your offer to prevent a scenario where you cannot sell your old home but are legally on the hook to buy the new one!
For Condo Purchases: HOA Contingency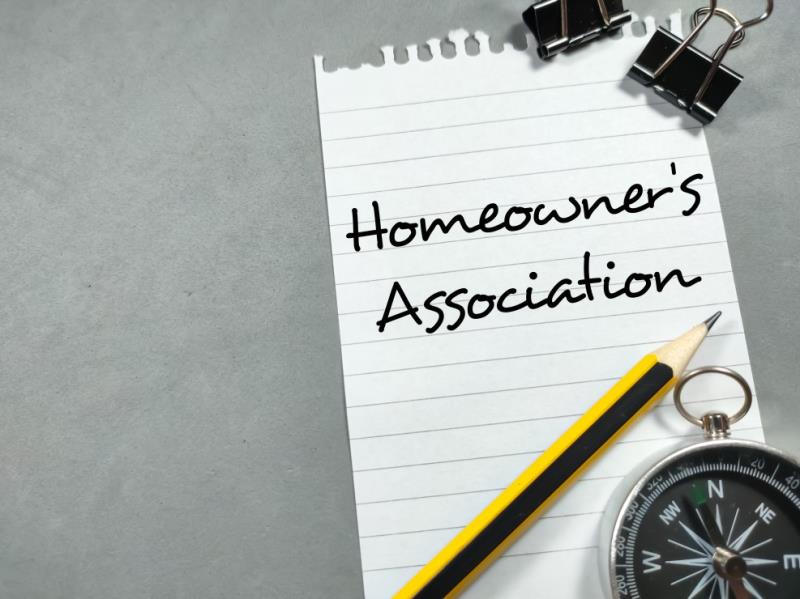 Last but not least is the HOA contingency. If you are buying a condo, you are buying into a homeowners' association. The problem is that you don't get the chance to review all the HOA finances and CC&Rs (conditions, covenants, and restrictions) before you put in an offer. Therefore, most buyers put an HOA contingency that lets them review these documents, and if they don't like anything in there, they can back out of the deal.
Most of the time, people exercising this option either find the HOA finances are a mess, or they find out that the HOA prohibits renting the condo out. Even if you do not plan to rent the unit out yourself, these condos are less valuable to investors. Therefore, they typically have lower sales prices and are harder to sell. If you want to move out in a few years, this might be a reason to back out!
Real Estate Contingencies Provide Protections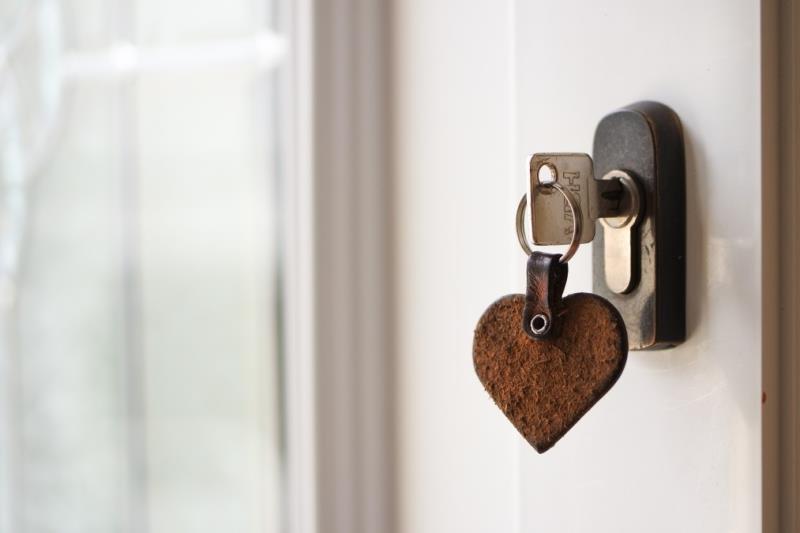 Ultimately, real estate contingencies are all about protection. They let the buyer (or seller) walk away from a deal if any issues arise. If the home inspection reveals problems or the home doesn't appraise, the buyer can negotiate. Indeed, they can either get the price down or drop the purchase altogether.
At Southern Bell Living, we have extensive experience negotiating the right contingencies for all types of markets. If you want to buy a Charleston home and want the best protection for your transaction, please contact us! We'd love to help you with the buying process. We will help you avoid costly issues with the right real estate contingencies!