Restoration vs Renovation on Your Charleston, SC Home: Which Is Best for You?
Posted by Taylor Goldsberry on Friday, April 2, 2021 at 11:48 AM
By Taylor Goldsberry / April 2, 2021
Comment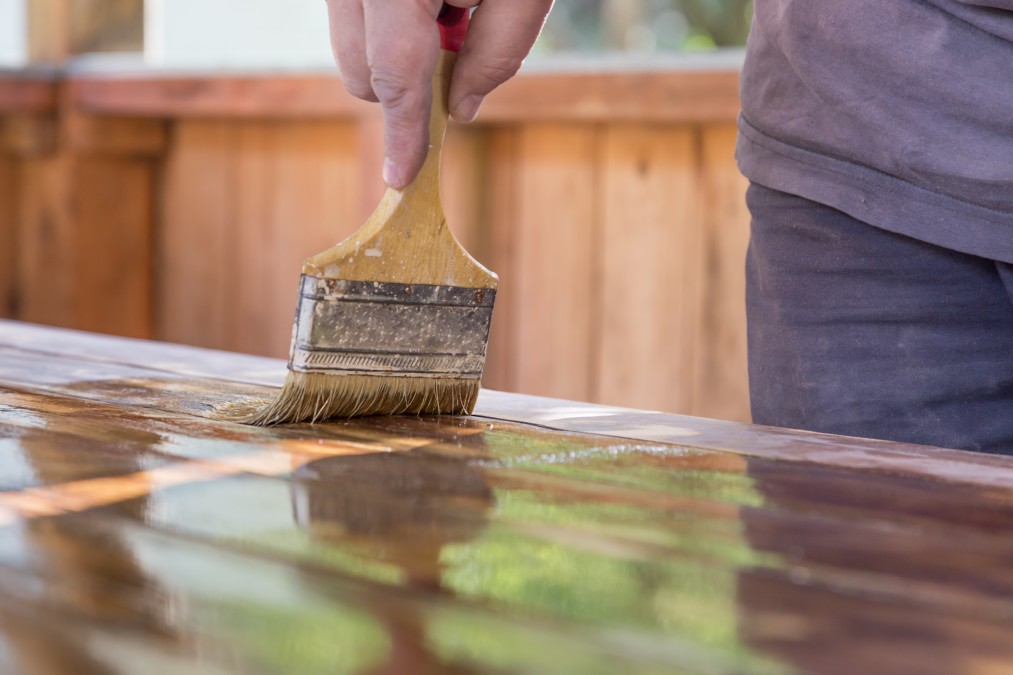 The unshakeable truth is that over time, all homes require some maintenance work. Occasionally, they need significant work. These homes are often deemed "fixer-uppers," and depending on your Charleston home's age, style, and location, you might consider a restoration project instead of renovating. That 1950s vintage mint green oven range with a matching fridge might look fabulous in a Mid-Century Modern restoration but amiss in a Southern Ranch Property. Regardless of the project, you tackle you must first consider these issues:
Restoration vs. Renovation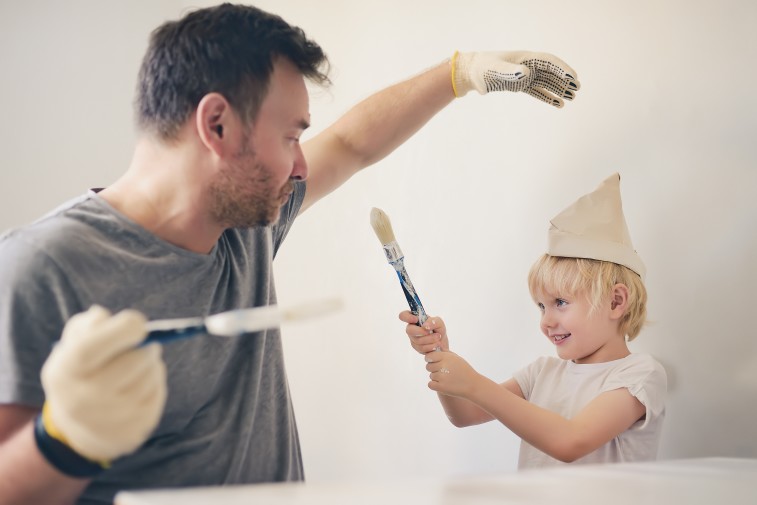 Restoring a property means turning back the hands of time and bringing it back to its glory days. A restoration tactfully removes any evidence of changes made throughout the years by using the same materials, colors, and finishes that were common to the original era.
Renovation is a replacement process. With a renovation project, you remove things like old fixtures, moldy floors, outdated styles and replace them with the most current modern trends.
Examples of Restoration Projects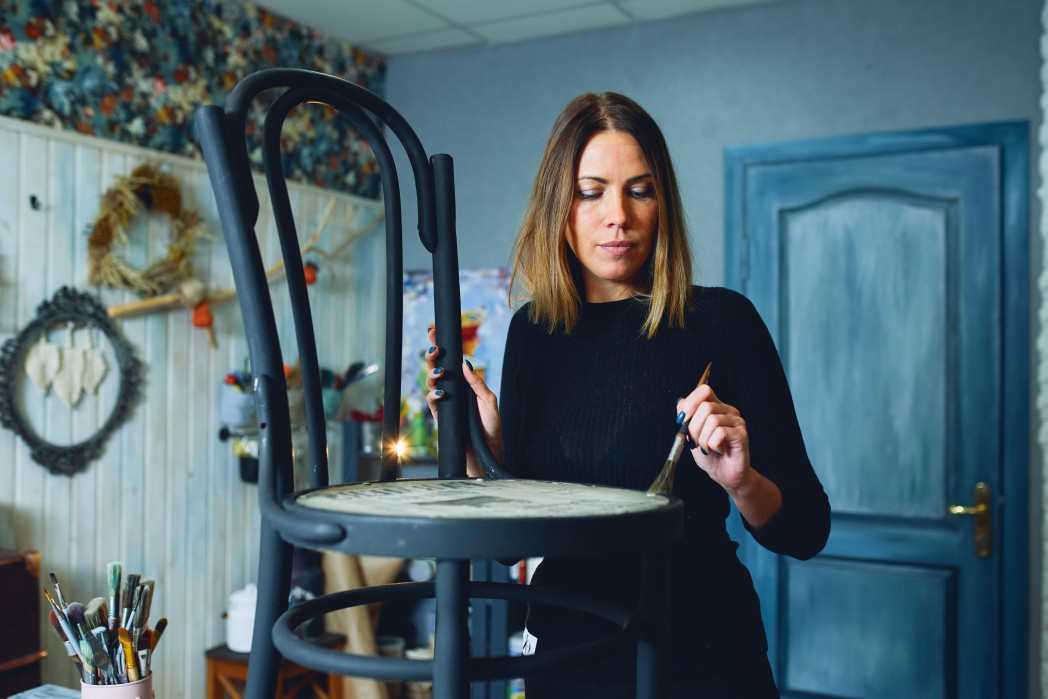 Refinishing hardwood floors to their original hue and finish
Replacing or repairing solid wood doors and antique windows
Restoring cabinets, fireplaces, and carpentry to their original condition
Removing obsolete additions to the home inconsistent with the time period of the building
Removing old exterior siding to reveal the original building
Remove and restore are important keywords used in restoration projects. The challenge usually lies in the task of actually finding the older materials to use in the project. Restorers often search high and low for vintage fixtures, appliances, and other materials. The goal is to bring the home back to historically accurate condition as much as possible. Which is even more vital in a historically rich city like Charleston.
Examples of Renovation Projects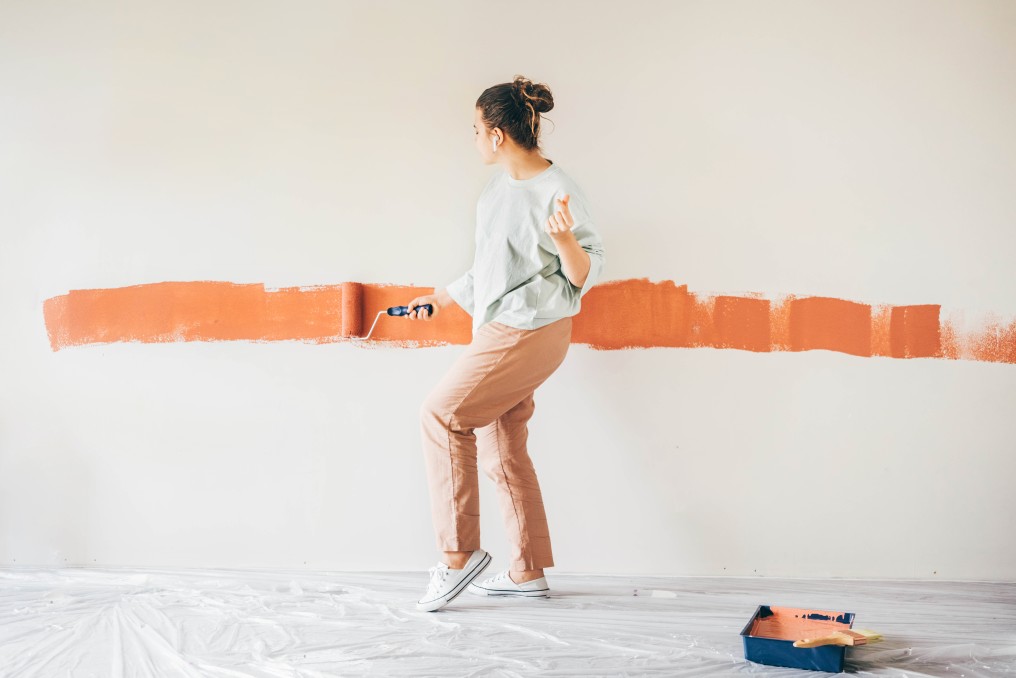 Replacing the kitchen or bathroom with new fixtures and appliances
Replacing old flooring with vibrant modern options
Replacing old MDF doors and windows with solid wood contemporary options
Building add-on spaces to preexisting kitchens, family rooms, and master bedrooms
Ultimately, replacing your home's existing style is what determines a renovation project. Homes are re-done with the latest fashions in materials, colors, and architectural designs. Often the more extensive projects include changing the layout itself, such as removing walls or relocating bathrooms. Sometimes, even tearing everything down to the studs.
Bottom Line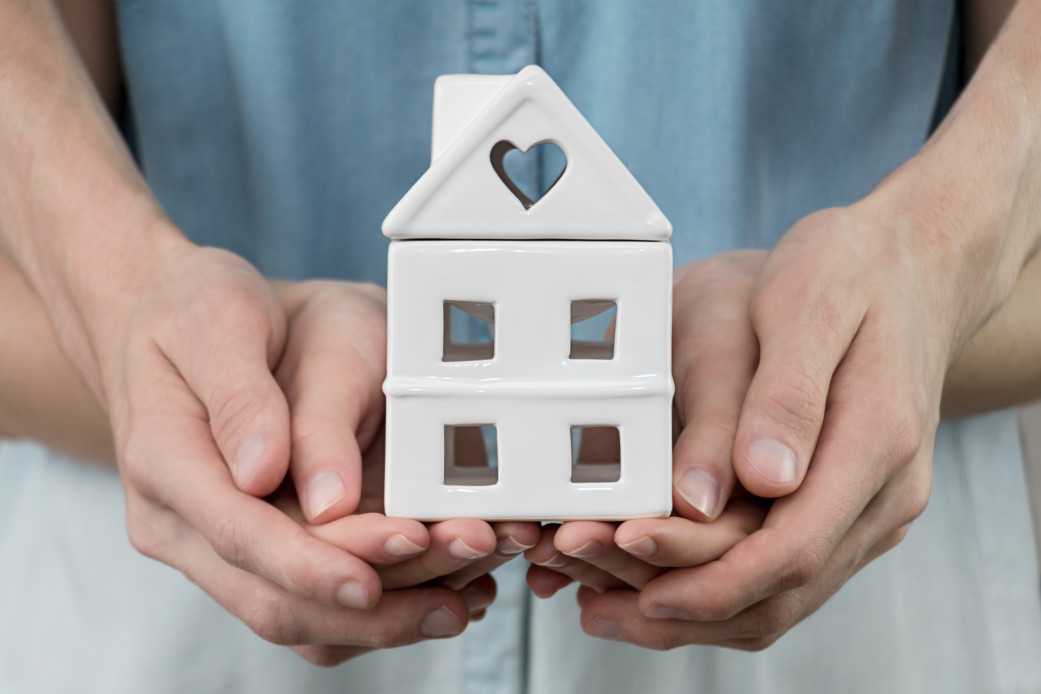 Most of the time, homeowners find a balance between the two options. There are many modern materials available that mimic the look and feel of traditional styles. These materials tend to offer increased durability and add a modern sheen to the vibe of the home. Everything from vintage-styled appliances to faux wood floors are excellent ways to acknowledge the history of a building and still have great functionality.
Mixing old with new should be done tastefully so that the property retains a sense of harmony and its overall essence. Restoration usually is more expensive than just starting over. Charleston offers a great deal of help for those restoring historic homes in the form of grants and tax breaks. As you navigate this journey to determine which kind of project you plan to undertake, it is vital that you do your research on the property, and get expert advice. Once you understand your property's history, you can decide if it needs to be restored or renovated.
Contact Our Charleston Real Estate Agents Today!