See the 5 Best West Ashley, SC Neighborhoods
Posted by Taylor Goldsberry on Monday, June 27, 2022 at 9:00 AM
By Taylor Goldsberry / June 27, 2022
Comment
The Charleston area is consistently one of the best places to live on the Atlantic ocean. With warm winters, impressive architecture, excellent schools, and a vibrant food and nightlife scene, Charleston is a place where everyone can find their ideal lifestyle. There are many beautiful areas to live in; however, one of the top places has always been West Ashley. Its proximity to downtown Charleston - without the downtown Charleston congestion or prices - has always made it a lovely place for families, retirees, and young professionals. If you're considering moving to the West Ashley area, here are the top five neighborhoods you need to explore!
One of the Best West Ashley Neighborhoods: Northbridge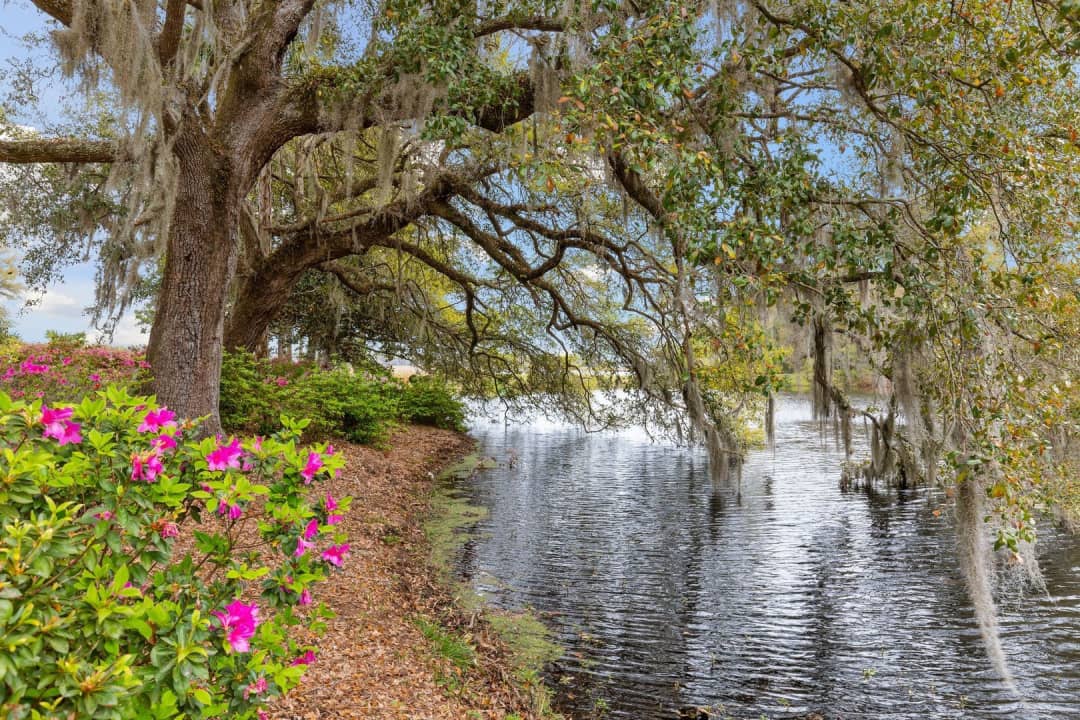 Thanks to its location, the Northbridge area is one of the premier places to live in West Ashley. Situated close to the Ashley River in the northeastern part of West Ashley, this community is minutes from both North Charleston and downtown Charleston. That makes it the perfect place for people who want to be in the city quickly (perhaps for work or nightlife) and those looking to relax in the more northern parts of the town, which have a much more suburban life.
Homes in the Northbridge neighborhood tend to be lovely with large lot sizes. They are reasonably priced relative to the area, especially considering the location and amenities nearby. There's minimal traffic, numerous grocery stores, gyms, and amazing people.
Families will love the relatively low crime rates and the high-quality schools. West Ashley is home to Orange Grove Elementary, a charter school with a 9/10 rating on Great Schools.
Northbridge is a fantastic place to live - if you're considering living in West Ashley, this is one area you'll want to put on your list to explore!
The Crescent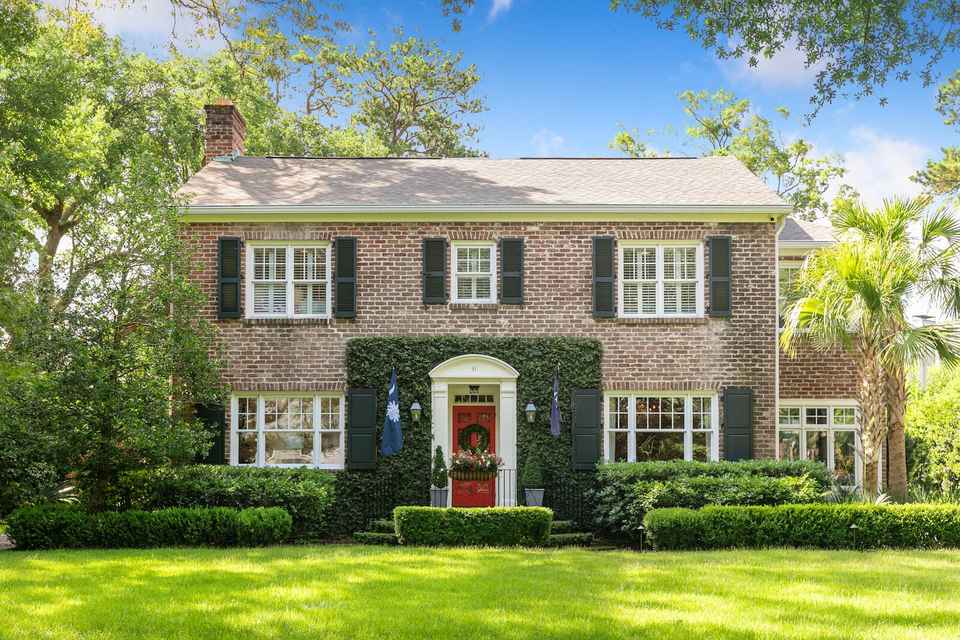 Another one of the best West Ashley neighborhoods is "The Crescent." Fewer than five minutes from beautiful downtown Charleston, The Crescent is the perfect place to live if you want to be close to downtown Charleston while still having a more suburban lifestyle. Professionals and families love this area as it is close to the esteemed Porter Gaud school, easy to get into the downtown for work, while still having a more suburban life with a gorgeous home on a sizable lot.
The Crescent is home to some of the best luxury homes in the Charleston area, thanks to the traditional home styles and mature oaks and pines. Since residents first established the neighborhood back in the 1920s, all the trees are grown, providing beautiful scenery and much-needed shade for all the homes.
Residents also love The Crescent for its proximity to coffee shops, groceries, and other supplies. Families love how quiet the neighborhood is and how large and beautiful the homes are.
Anyone thinking of moving to West Ashley that wants a taste of luxury would be wise to at least check out The Crescent, easily one of the best West Ashley neighborhoods!
Another One of the Best Luxury West Ashley Neighborhoods: The Settlement @ Ashley Hall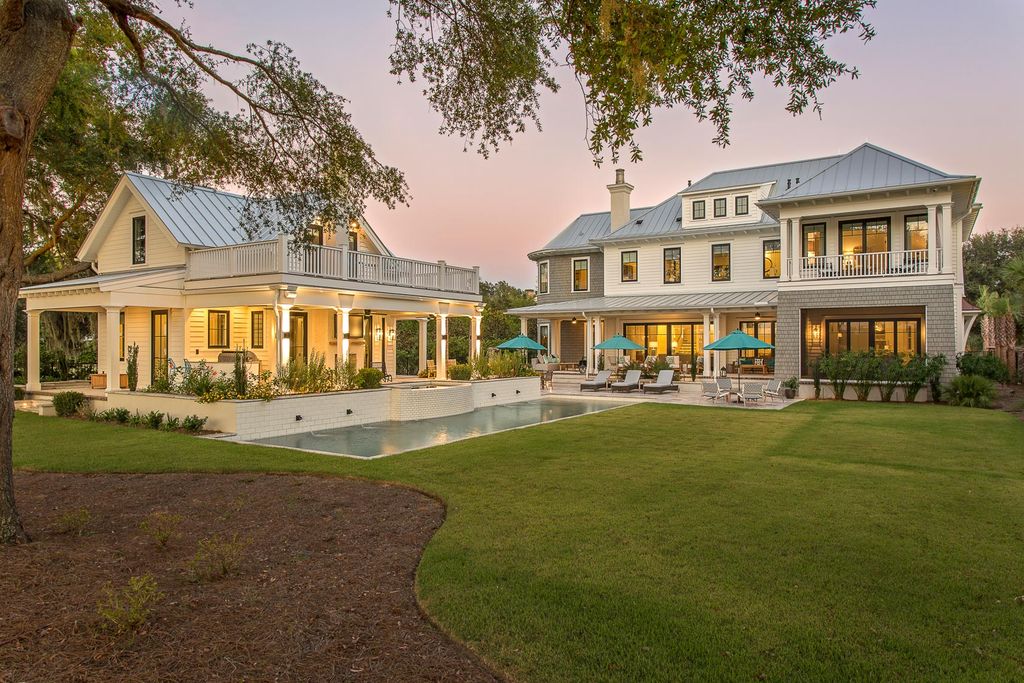 The Settlement at Ashley Hall is a unique, attractive new neighborhood that is one of the best and one that any prospective resident should check out.
The site itself is on the National Register of Historic Places, and part of what makes this area so appealing is its history. The oaks here have been around for centuries. This community is also unique because it is Charleston's first "Southern Living Inspired Community." It's also Charleston's only community to earn that designation.
You might assume that homes in this area are costly, considering its rich history, but remarkably that's not the case. Homes here are pretty affordable for anyone coming from one of the many higher cost-of-living areas along the east and west coasts.
However, it's the amenities that truly make this new community unique. With a riverfront pool, fire pit, deepwater community dock, dog park, and a pavilion, this neighborhood is one where everyone will feel welcome!
With everything that The Settlement has, it's undoubtedly one of the best West Ashley neighborhoods - and one that you need to explore!
Avondale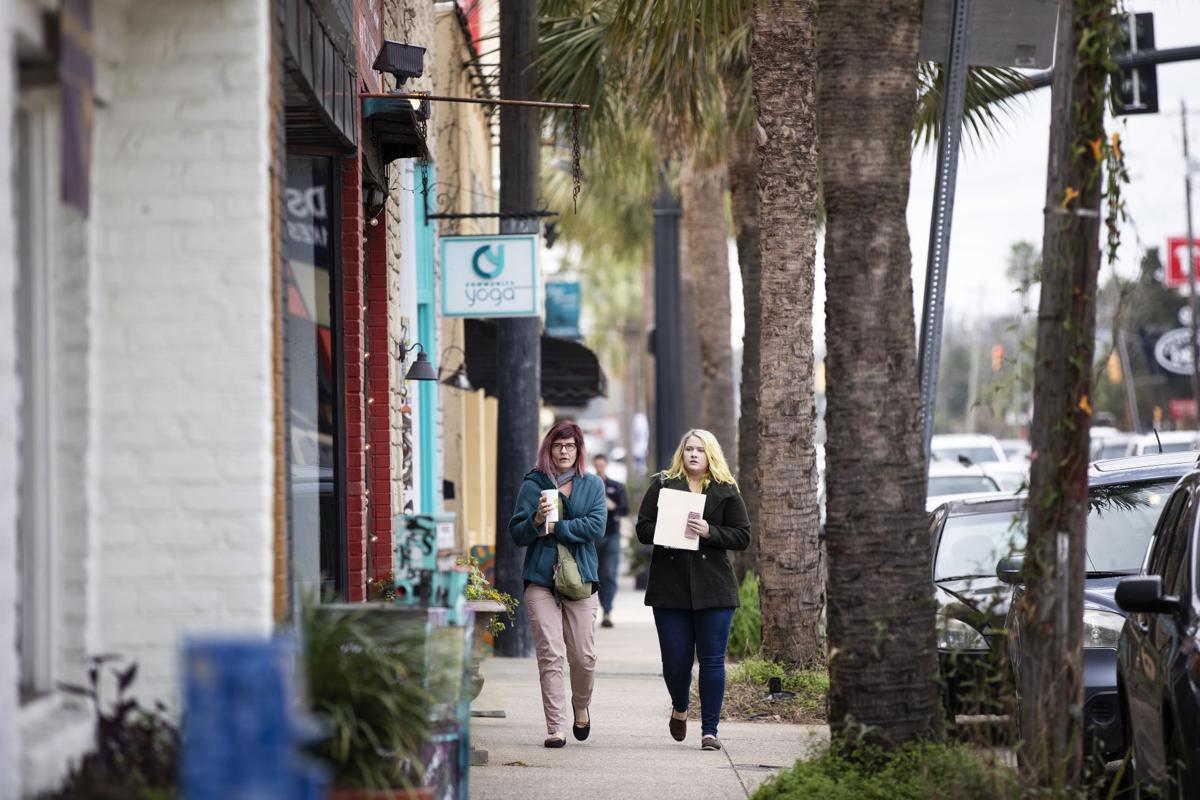 Avondale is one of the top West Ashley neighborhoods, thanks to its accessibility. It, and neighboring Byrnes Downs, have homes built in the 1940s (and some in the 1950s), meaning they have lots of character and history. However, unlike some of the areas in West Ashley, these homes are relatively affordable. If you're coming from the likes of New York or California, Avondale will seem incredibly inexpensive for what you get!
This area is also desirable, thanks to its proximity to downtown Charleston. Indeed, if you want to be in the city, you can be in the downtown area in about 10 minutes, assuming no traffic or accidents!
Families will love many of the amenities in the Avondale region. Perhaps the most desirable - especially for families with young children - is that Ackerman Park is so close. Take a stroll in this park, walk your dog, let your children play, or go on a bike ride! This park is perfect for families, no matter what you and your loved ones love to do!
Indeed, Avondale is nearly perfect for many people looking to reside in the Charleston area with lovely homes and family-friendly activities!
South Windermere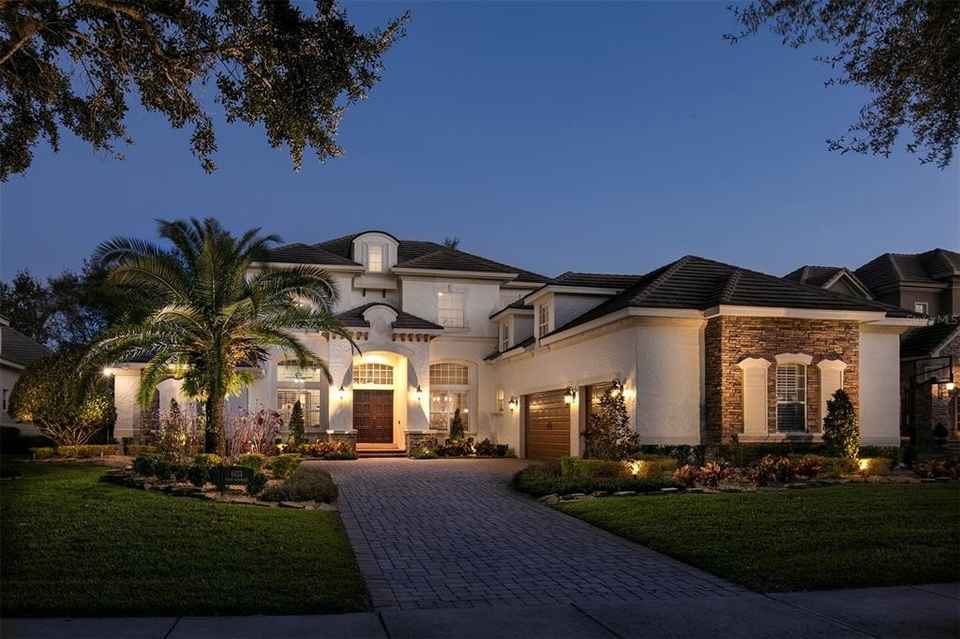 Last but not least is the neighborhood of South Windermere. Situated close to Byrnes Down and The Crescent, South Windermere is a perfect neighborhood. It's for people looking to be close to downtown without the cost of downtown real estate. It's even closer to the downtown core than Avondale is!
What makes South Windermere so attractive is that you can find practically any home style there. If you want something a little more luxurious for your family, South Windermere has it. Conversely, if you're looking for relative value, this neighborhood has that, too!
Families of younger children will appreciate how close these homes are to St. Andrews School of Math and Science, a K-5 educational facility. This school is well-rated overall and is minutes from many homes in this neighborhood.
It's not just this location's proximity to the downtown area that makes it valuable. This neighborhood is also right by Folly Rd Blvd. Take that road south, and you are on James Island. Residents of South Windermere can drive downtown or have a relaxing getaway on James Island, all within mere minutes!
The Best West Ashley Neighborhoods Are Wonderful Places to Live!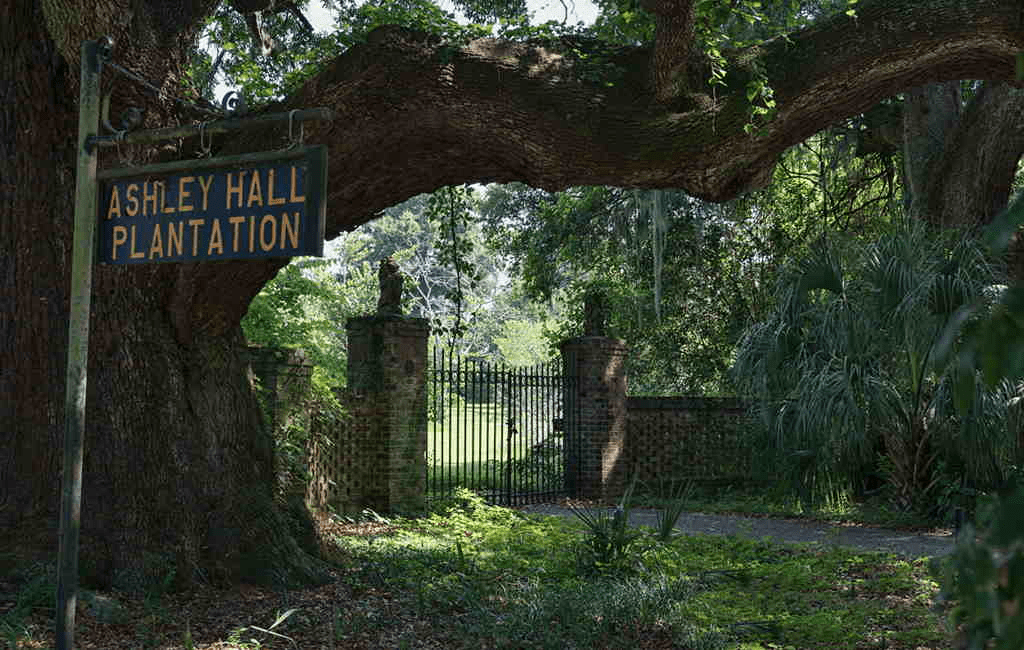 West Ashley is undoubtedly one of the premier places to live in the Charleston area. With fantastic food, proximity to the downtown core, and lovely homes, these West Ashley neighborhoods are places to explore. They are some of the best places to realize your Charleston dream.
If you are interested in learning more about these neighborhoods, please get in touch with us! We would love to hear from you and see how we can help you find your ideal Charleston home!