Solving the Dilemma of Choosing Between a Forever Home and a Starter Home
Posted by Taylor Goldsberry on Monday, August 1, 2022 at 11:59 AM
By Taylor Goldsberry / August 1, 2022
Comment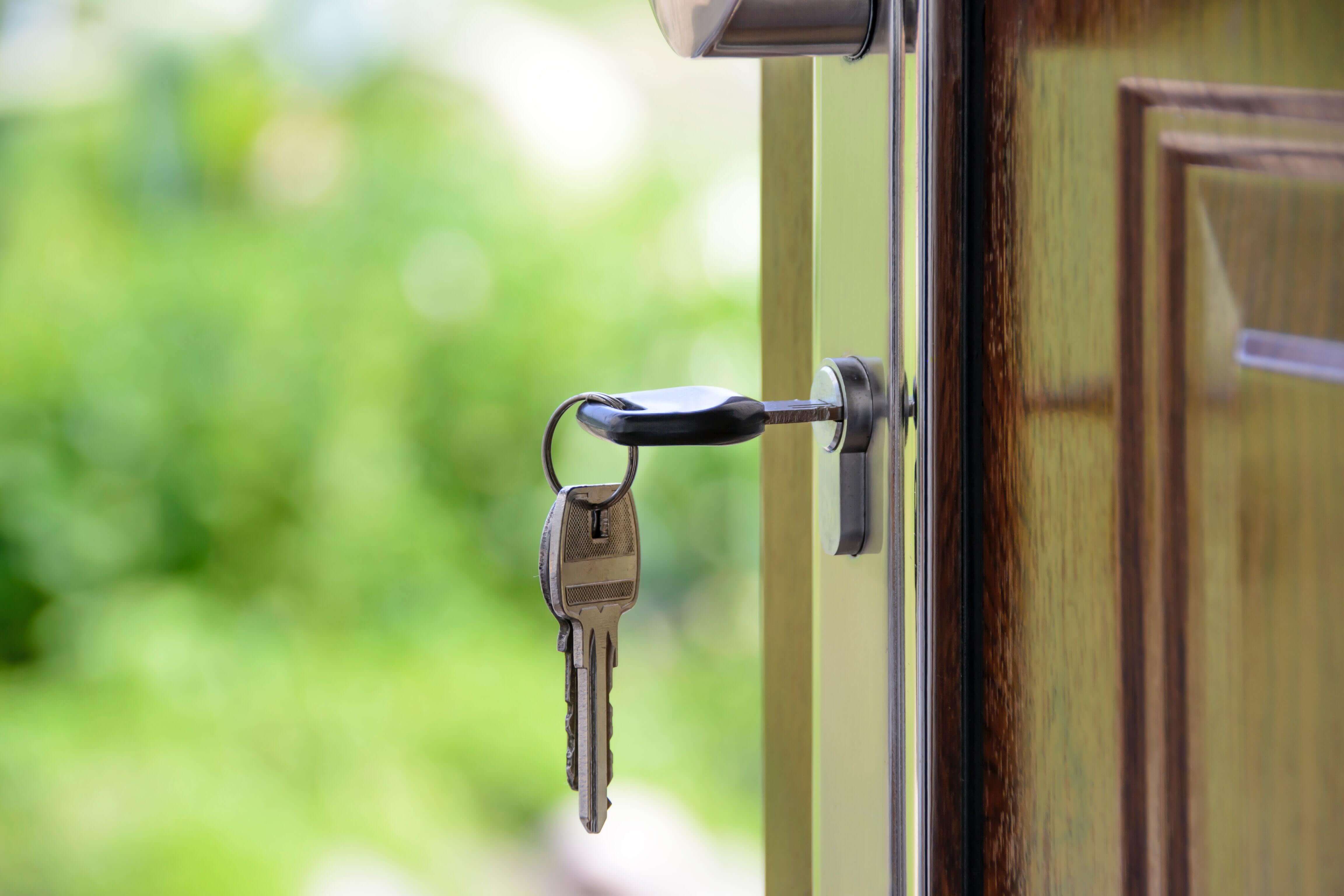 The decision to choose between a forever home or starter home is not one to take lightly. While a starter home provides an affordable path to homeownership, it'll require you to make another move in a few years. Conversely, a forever home will secure your housing needs for the foreseeable future but will involve a larger investment. If you're in two minds regarding which option to go with, this article by Southern Bell Living will help you make an informed decision.
Why Buy a Starter Home?
For first-time homeowners with limited capital, buying a starter home is a good option. For example, you can find starter homes in Charleston for around $250K, depending on the neighborhood. Given that homes are lower priced; they make it easier to secure a mortgage with an affordable down payment. Additionally, along with paying down the mortgage you also build equity, which is a big plus for those who continue to rent.
Being a homeowner will serve as a valuable experience as you'll need to handle the responsibilities of maintaining the property, conducting repairs, and making necessary modifications. By keeping the property in good condition you can also benefit from an increase in property value on an annual basis. =
Why Buy a Forever Home?
As the name suggests, these homes are purchased as a long-term investment. While the mortgage and down payment requirements can be high (jumbo loans in South Carolina, for instance, often require 20 percent down), the property will include all the amenities you require such as a great location, extra bedrooms, outdoor spaces, etc.
But, given the size of the investment, homebuyers need to be confident in their decision to settle down, as another relocation for any given reason will not be an option for the foreseeable future.
Choosing Between the Two Options
Now that you have a better idea regarding both the options, here's a list of questions to help you decide which home best suits your needs:
How Much Home Can You Afford?
As reported by CNBC, with the recent hike in mortgage rates, undertaking debt is slightly more expensive than before. For a forever home, you'll need to choose between a 15- or 30-year mortgage (FHA, Conventional, Jumbo, or VA), having an interest rate of at least 4%. Sound financial planning will be required to afford a large down payment and consistently meet repayment obligations.
If you feel your finances aren't as strong as they can be, a starter home is a safe option. You can take a lower mortgage, build up strong credit through its repayment and use your home's future equity to buy the next home. Another option to explore would be to consider refinancing your debt to afford the home. Remember to check the US bank refinance rates before making a decision.
Lastly, check the area's cost of living score to ensure you can afford to live there without stretching your budget to the breaking point. According to Best Places, Charleston has a cost of living score of 111.5, which is above the national average of 100. Make sure you pay close attention to your finances before making a final decision.
What Are Your Future Plans?
With a starter home, you have the advantage of relocating based on future plans, including pursuing job opportunities, moving to a new location, and more. But, for those planning to start a family or a business, forever homes provide the stability needed to pursue those goals.
Is Location One of Your Priorities?
Given the affordability of a starter home, they may not be located in the best neighborhoods. For young homeowners who work from home, this may be a trade-off they're willing to make.
If you consider location a priority, you'll need to put in the time to research the best neighborhoods and their proximity to amenities and pay a premium to secure your dream home.
Given that your decision will have a major impact not only on finances but your professional and personal life as well take the time to weigh the pros and cons of both options and choose the one that provides the best balance between your current and future needs.