The Top 5 Tips to Sell Your Charleston, SC Home Quickly and Profitably
Posted by Taylor Goldsberry on Thursday, July 7, 2022 at 11:24 AM
By Taylor Goldsberry / July 7, 2022
Comment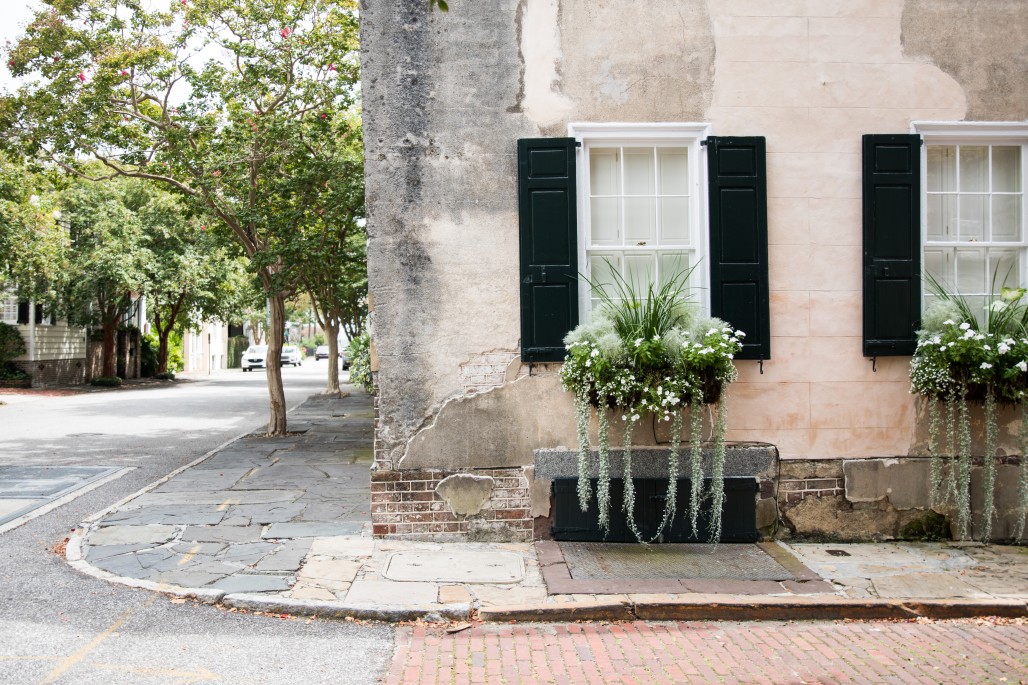 If you want to sell your Charleston, SC home quickly and for a great price, there's welcome news: it is still a seller's market. While it is true that interest rates have gone up from their near-record lows, these rates are still significantly below historical averages. Indeed, the average historical mortgage rate is about 8%, and we have a long way to go before we hit that! With amazing homes, fantastic weather, and low-interest rates, people will continue to want to move to Charleston for the foreseeable future.
However, while there are many ready and willing buyers who likely want to take a look at your property, there are some things that you can do to help your home sell faster and for more money. Properly setting up your house for the listing process can help you find the right buyer for your home. Here are the top five ways to sell your home faster and for more money!
1. Sell Your Charleston, SC Home By Decluttering It and Removing Personal Artifacts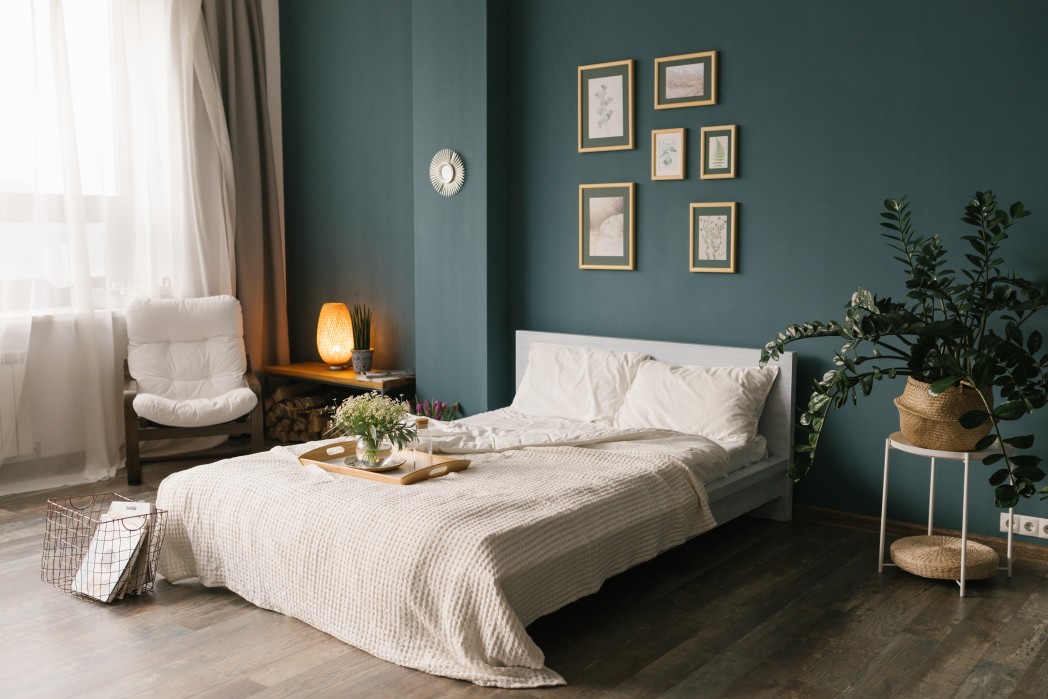 The number one easiest (and mostly free) way to sell your Charleston, SC home faster and for more money is to declutter it. This tip may sound too simple, but it is vitally important.
To get buyers interested in your property, they must envision living in it. They have to walk through your house and imagine their sofa sitting in your present-day living room. Or, they need to walk through and imagine their truck in your garage.
When there's a lot of clutter and personal artifacts, it becomes tough for buyers to form that vision. After all, when you see photos of someone else's family in a room, it's challenging to see yourself making memories in that same place. Or, when you see messy boxes or dirty dishes, your first instinct is to go the other way and avoid it - not the instinct you want your buyers to have!
Take the time to tidy up and take down any personal photos and signs. Make sure the home looks desirable for your next buyer - unlike a house you live in today!
2. Pay Special Attention to Exterior Work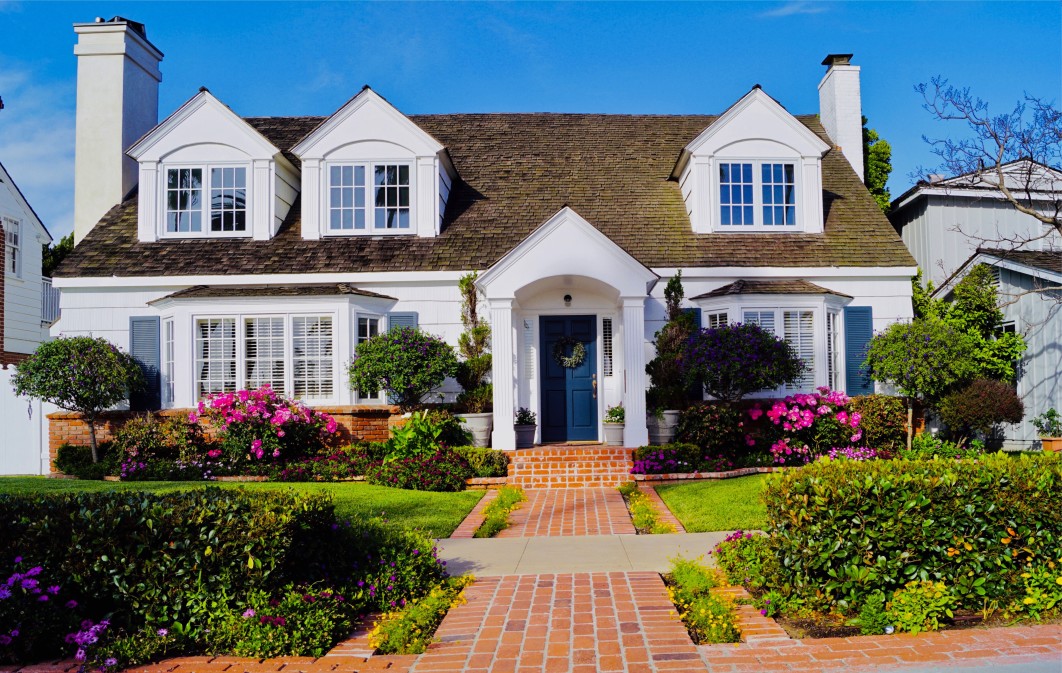 In the home buying process, first impressions matter. If your buyer comes up to your home and sees overgrown grass, unkempt front gardens, and chipping exterior paint, it doesn't matter how awesome the inside of your house looks, the outside disaster will stick in buyers' minds.
Therefore, along with tidying up the inside, ensure you also tidy up the outside. Make sure to mow the grass, take care of the flower beds, and sweep any walkways and driveways to your house. You want people to have a highly favorable first impression, which will carry forward into a higher probability of an offer, and one at top dollar!
In the Charleston area, having a beautiful exterior is incredibly vital. Consider that many people are looking to move to the Charleston area from cooler climates like New York or Illinois. For these people, especially, seeing a lovely lawn, perhaps with some palm trees in the back or front yards, will help these northern buyers feel like Charleston (and your home within Charleston, in particular) is their ideal place to live. And it is!
3. Stage Your Home
One of the little-known facts about selling a home is that staged homes sell faster and for more money than non-staged properties. Statistics have shown that staged homes spend about 11 days less on the market and sell for about 17% more than homes with no staging.
If this is your first time selling a home, this might sound a little odd to you. Why would staged homes sell for more and in a shorter time?
The answer is deceptively simple: staging makes it easier for buyers to envision themselves in your property. They see how a couch could fit along one of your walls or how their artwork might hang up behind it. They'll get a feel for how the crib will look in the bedroom or how working remotely in the office space would be.
In short, staging helps guide buyers through your home, giving them ideas and inspiration on how to make it theirs.
4. Allow Virtual Tours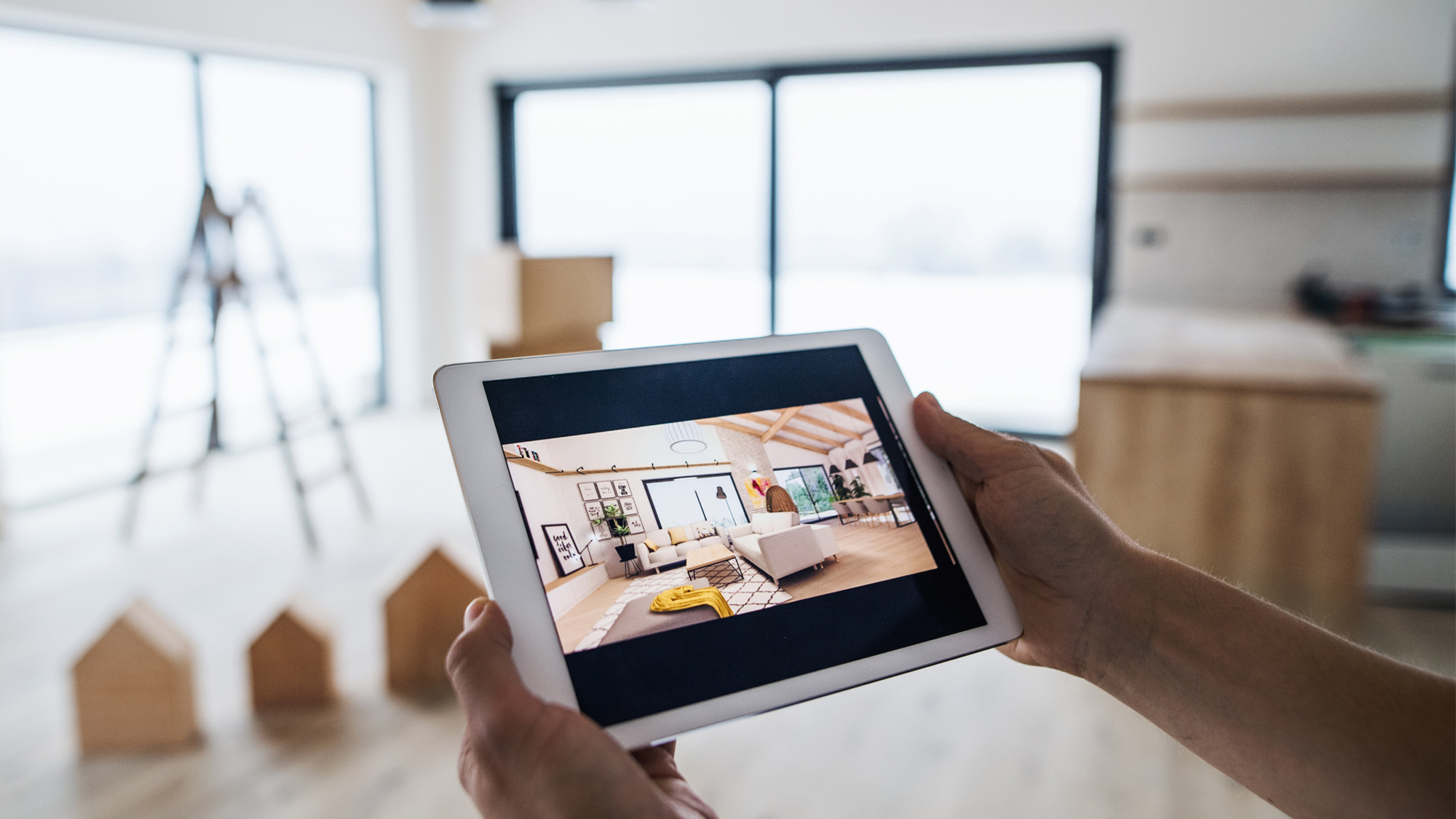 As noted above, Charleston has quite a few out-of-state buyers looking to trade in the high taxes and cold for the affordability and sun of South Carolina.
One of the best ways to sell your Charleston, SC home quickly and profitably is to offer virtual tours. There's no waiting for an open house to see how wonderful your home is! With virtual home tours, buyers can interactively learn more about your home on the web, at any time, from the comfort of their existing home.
For out-of-state buyers, this is a game-changer. Indeed, in the post-pandemic real estate market, cash offers are not uncommon, sight-unseen with a fantastic virtual tour!
5. List Your Home in Peak Charleston Selling Season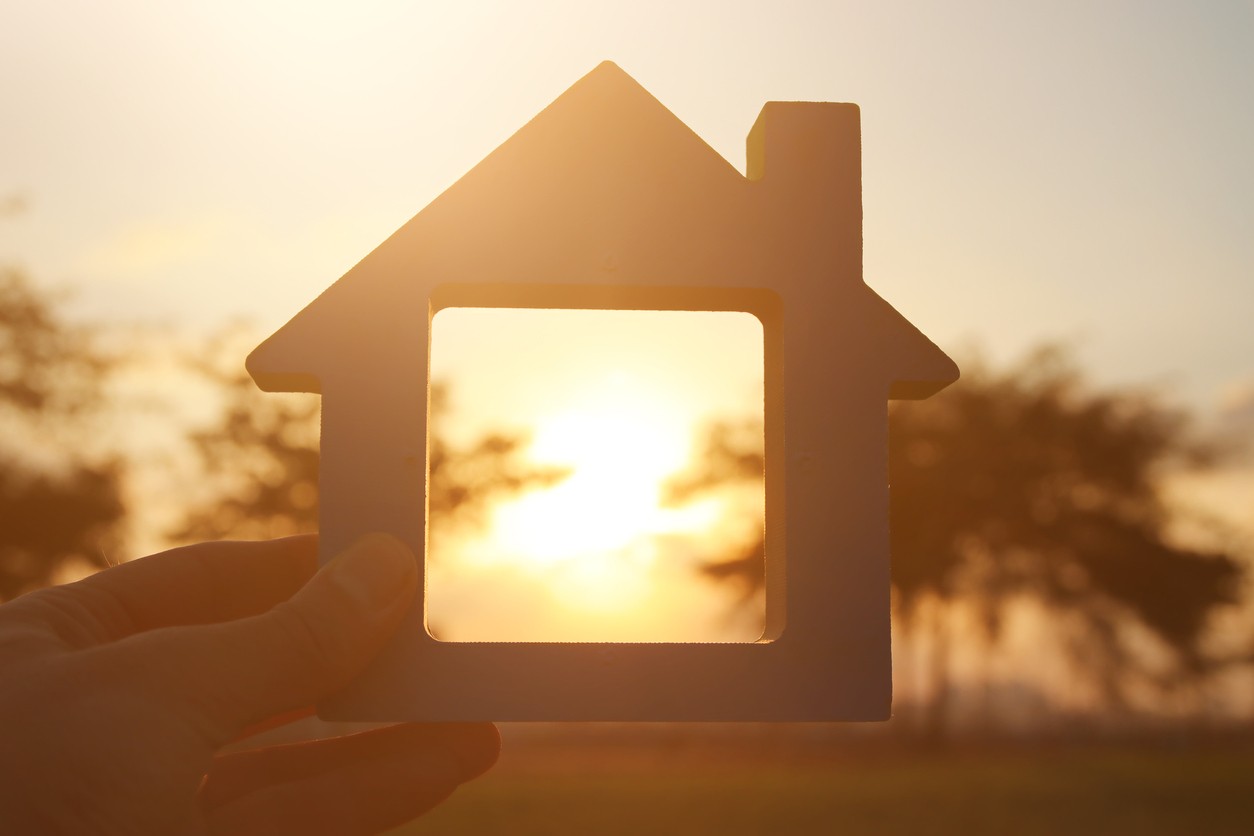 Summer is the best time for buyers and sellers in the Charleston area. Sellers tend to list the most properties in the May-August timeframe (right after that spring cleaning to make the home look good!), bringing out the buyers in droves.
Therefore, if you want to sell your home quickly and for as much as you can get for it, you'll probably want to list it sometime in the summer. That's not, of course, to say that fall and winter are bad times to sell. Quite the opposite, actually. Charleston's red-hot housing market makes it the ideal time to sell pretty much any time. However, statistically speaking, the summer months are when most buyers are out, and housing sales are on an upward trend.
Getting the right timing for your listing can sometimes make the difference between selling fast vs. sitting on the market for a little while.
Sell Your Charleston, SC Home Quickly and Profitably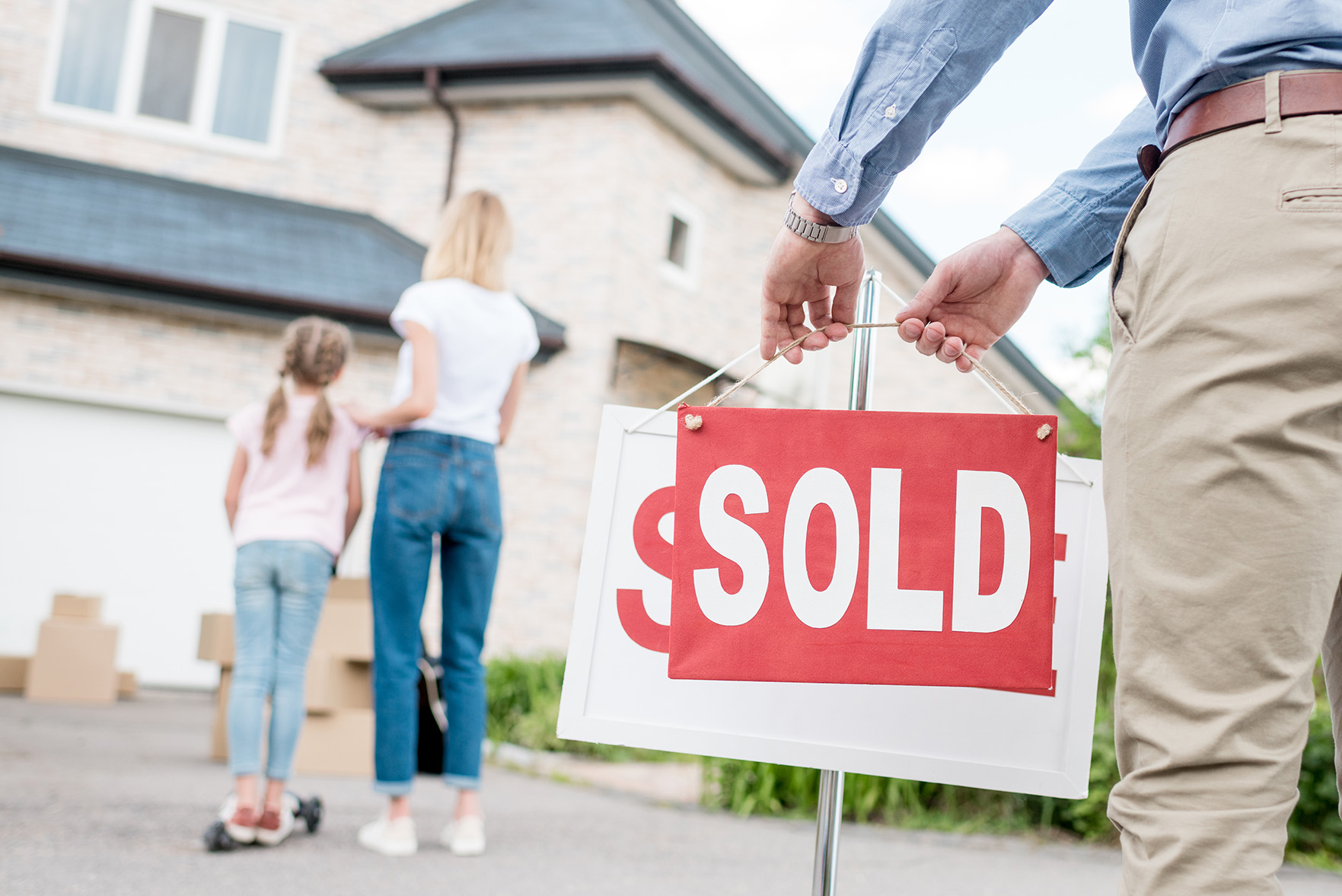 Charleston's market continues to stay hot, and with more people taking advantage of work-from-home flexibility, the market doesn't appear to be cooling any time soon. Therefore, the number one tip for selling your Charleston, SC home is this: begin the process now!
When you're ready to sell your home, get in touch with us! We'd love to help you sell your Charleston, SC home quickly, profitably, and painlessly!