What Are Physician Loans in South Carolina and Are They the Best Choice?
Posted by Taylor Goldsberry on Friday, March 11, 2022 at 8:36 AM
By Taylor Goldsberry / March 11, 2022
Comment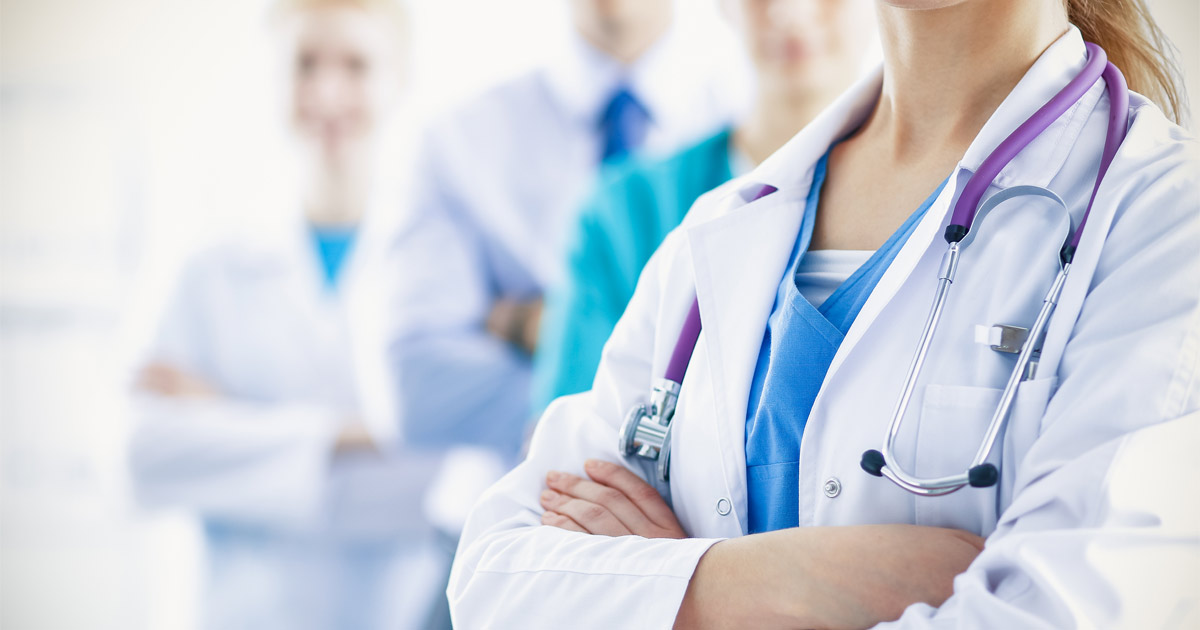 South Carolina is an attractive state for doctors to practice in as well as a great place to do a residency for medical students. The Charleston area, in particular, is home to the Medical University of South Carolina, the oldest medical school in the South and one of the best in the nation. This beautiful campus trains more than 3,000 students and 850 residents and fellows in six colleges each year. However, while medicine is a wonderful field, recent graduates and even experienced doctors may find themselves in a predicament regarding home loans: even with high salaries, their student loans are also high, making it hard to qualify for a conventional loan. Fortunately, there are physician loans in South Carolina to solve this problem for our esteemed current and future medical professionals!
What Are Physician Loans in South Carolina?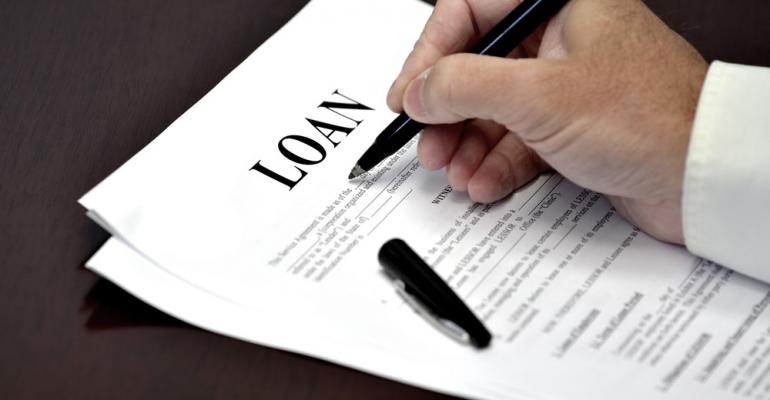 If you have been browsing mortgages, you may have come across various loan types. There are conventional mortgages, conforming loans, jumbo mortgages, FHA loans, VA loans, etc. Most of these loan types refer specifically to the kind of government backing the loan has. For example, a conforming conventional loan adheres to the guidelines of Freddie Mac and Fannie Mae. These two government entities will buy these loans, thereby negating risk to the lender.
Physician loans in South Carolina are not a government program, either at the federal or state level. Instead, they're a category of loans that some banks have, recognizing that many medical professionals have high levels of student debt but equally have a tremendous income potential for the future. The elevated student debts may make it impossible to qualify for a traditional loan. Recognizing that, participating banks agree to make the guidelines less stringent, acknowledging that the earning potential outweighs the student loan risk.
In short, even if you are a medical resident or physician who may not qualify for a "traditional" loan, you may very well qualify for a physician loan in South Carolina if you go through a participating bank!
Perks of Physician Loans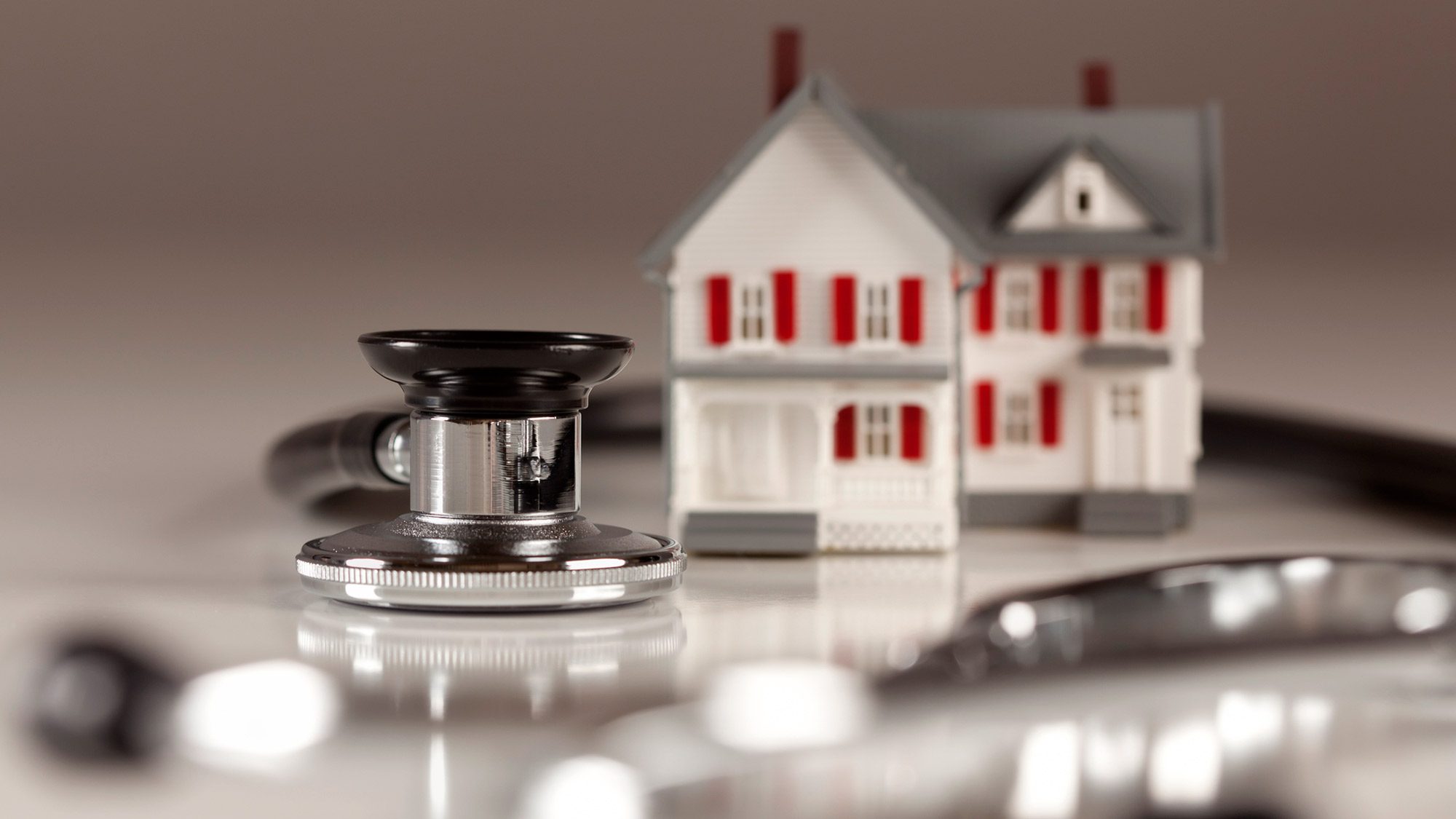 There are numerous benefits of physician loans in South Carolina.
The first and most significant benefit is that these loans typically offer up to 100% financing and do not require private mortgage insurance. Typically, conventional loans need 20% down, and if you put less than 20% down, you must buy mortgage insurance. That insurance can be costly - sometimes around 1%-2% of the loan value per year! If you're borrowing $500,000, that could mean you're spending $5,000 a year just on insurance! Therefore, not needing to put anything down and saving money on insurance is a substantial benefit!
Secondly, physician loans typically have quite substantial limits. For South Carolina and Charleston, these loans can often have $1 million or more caps. That opens up most of the Charleston area to any physician, except perhaps the most historic downtown area, as those homes often go for many millions. However, if you want to live in Kiawah Island, Mount Pleasant, West Ashley, James Island, and similar places, a physician loan will provide you with more than enough to buy a beautiful home!
Lastly, physician loans don't count student debt towards your debt-to-income ratio, don't require high credit scores, and don't have particularly stringent employment standards. You can have a debt-to-income ratio greater than 50% and close up to 90 days before starting your employment. Such terms are unheard of with other mortgage products. However, since doctors typically see a significant increase in their salary as they progress, lenders are much looser with these requirements.
For doctors looking to buy a home in Charleston, a physician loan is a fantastic way to start your career in your own gorgeous home instead of throwing your money away on rent in some apartment each month!
Potential Drawbacks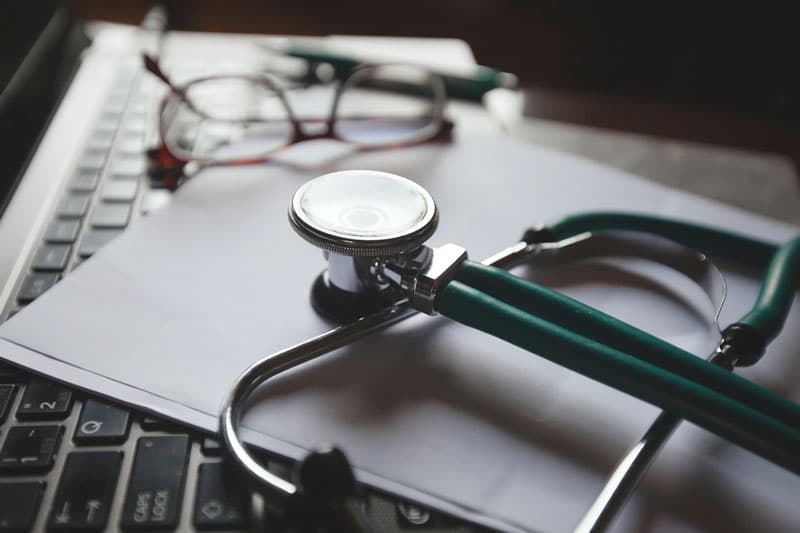 As with any financial product, there are some potential drawbacks for anyone considering one of these loans.
The biggest drawback is that physician loans typically do not come with a fixed interest rate. Banks can offer fixed rates (as in, there's nothing illegal about doing so), but usually, they don't. Therefore, any physician loan you will get will typically have an adjustable rate. For the most part, these are fine, so long as you keep your monthly payment low enough that potential rate hikes in the future don't cause havoc on your finances.
If you don't put any money down, another drawback is that you won't have much equity in your home at the start of the mortgage. That means you may have to wait to sell to avoid losing too much on the transaction. For example, if you buy a $1 million home and want to sell three months later for $950k, you'll need to pay a bunch of fees to make the sale, plus you'll need to make up most of the difference in equity.
Assuming you buy a home you know you'll love, the above concern shouldn't be a problem. But, it does mean that you should take your time to find a property you feel you'll be happy with for a few years before taking advantage of one of these loans.
What Banks Offer Physician Loans?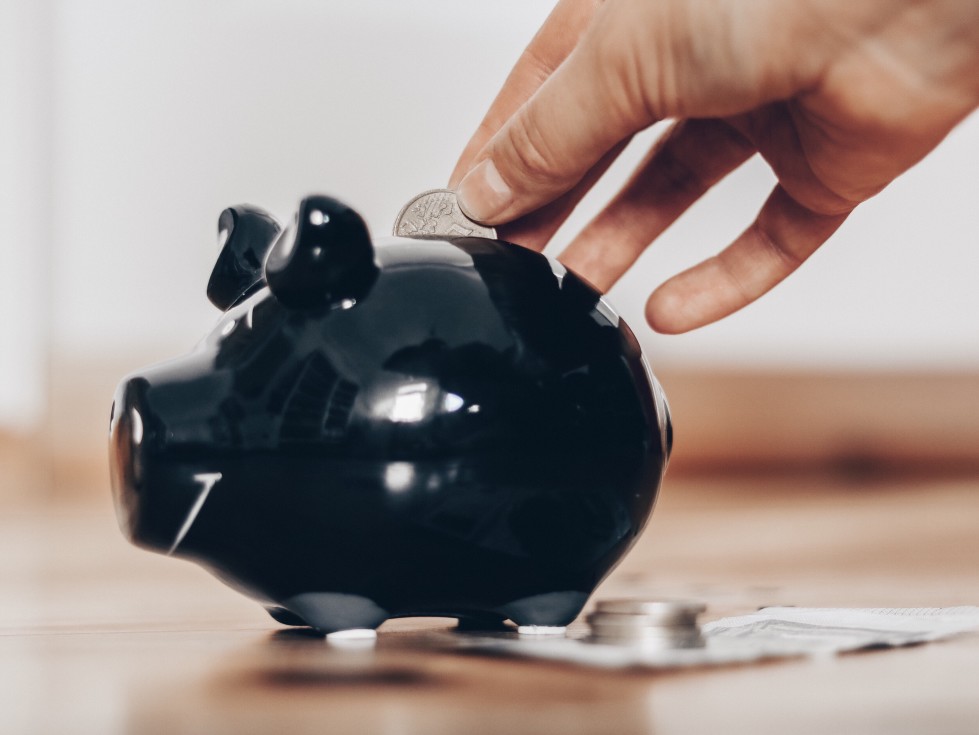 At Southern Bell Living, we have substantial experience working with physicians looking for properties in Charleston. We can refer you to our preferred lender who can get you the best rates for these loans.
However, suppose you're looking to obtain financing yourself. In that case, most major banks offer these types of loans, including Mortgage Network, Bank of America, United Community Bank, TD Bank, U.S. Bank, Citizens Bank, and many more.
You can always call your preferred lender to see if they could offer one of these loans for you!
Physician Loans in South Carolina: Are They a Good Idea?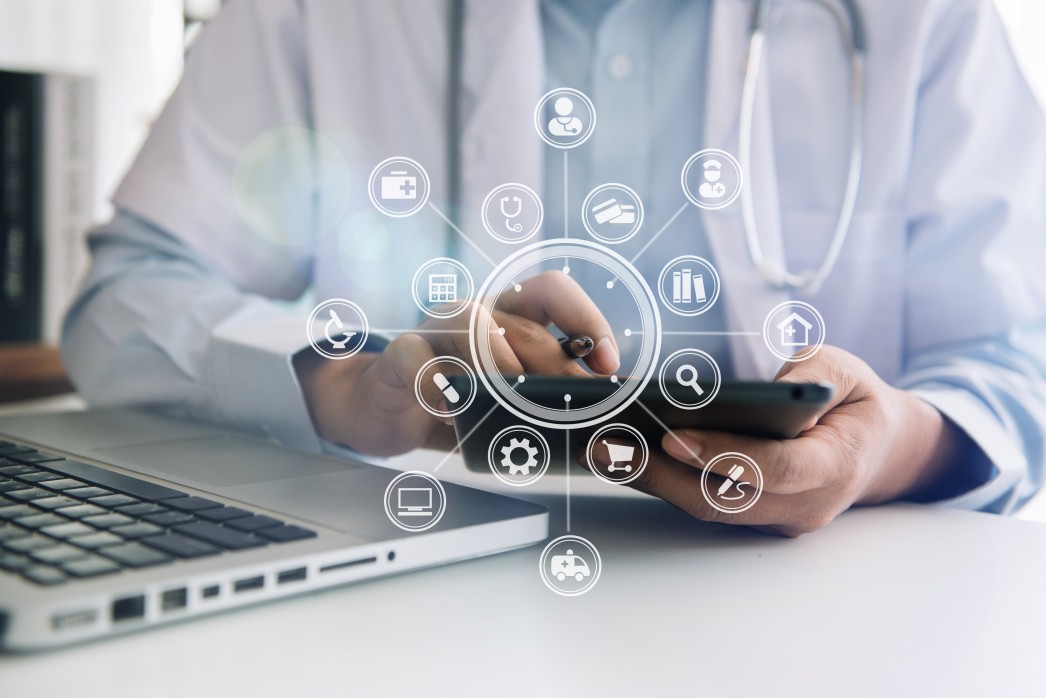 Are physician loans good for medical professionals looking to buy in South Carolina? For the most part, yes. The relaxed requirements will help many MDs buy as opposed to renting. Building significant home equity early on in your career can help you significantly later in life! As long as you can afford the monthly payments, getting one of these loans is almost always smart.
At Southern Bell Living, we have helped many physicians buy their dream Charleston home. If you want to move to this beautiful scenic city, please contact us!