What Are the 5 Most Popular Neighborhoods in Charleston, SC?
Posted by Taylor Goldsberry on Thursday, March 3, 2022 at 10:38 AM
By Taylor Goldsberry / March 3, 2022
Comment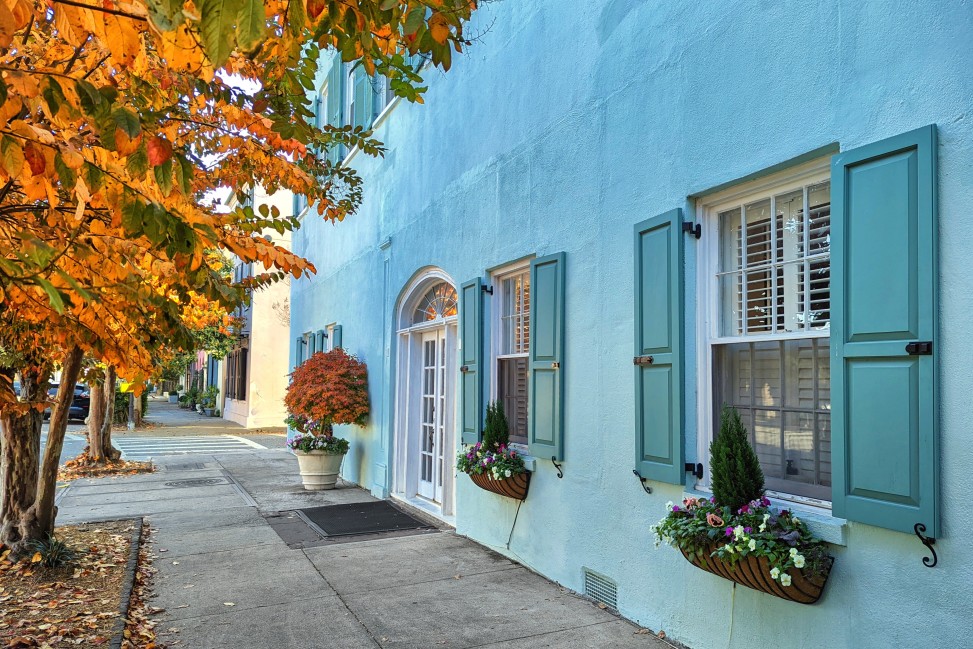 Charleston is an incredibly vibrant and exciting city. With a rich history, beautiful architecture, and equally fantastic weather, Charleston is growing into one of the premier destinations for people all across the United States. People quickly fall in love with the lifestyle and overall happiness of the Charleston area. One of the reasons it is so popular is that there's such a wide range of neighborhoods. Indeed, Charleston has it all, whether you like artistic, hip, new builds, old mansions, or anything in between. For those considering moving to this beautiful city, here are the five most popular neighborhoods in Charleston. Offering every type of lifestyle, make sure you check out these places!
One of the Most Popular Neighborhoods in Charleston: South of Broad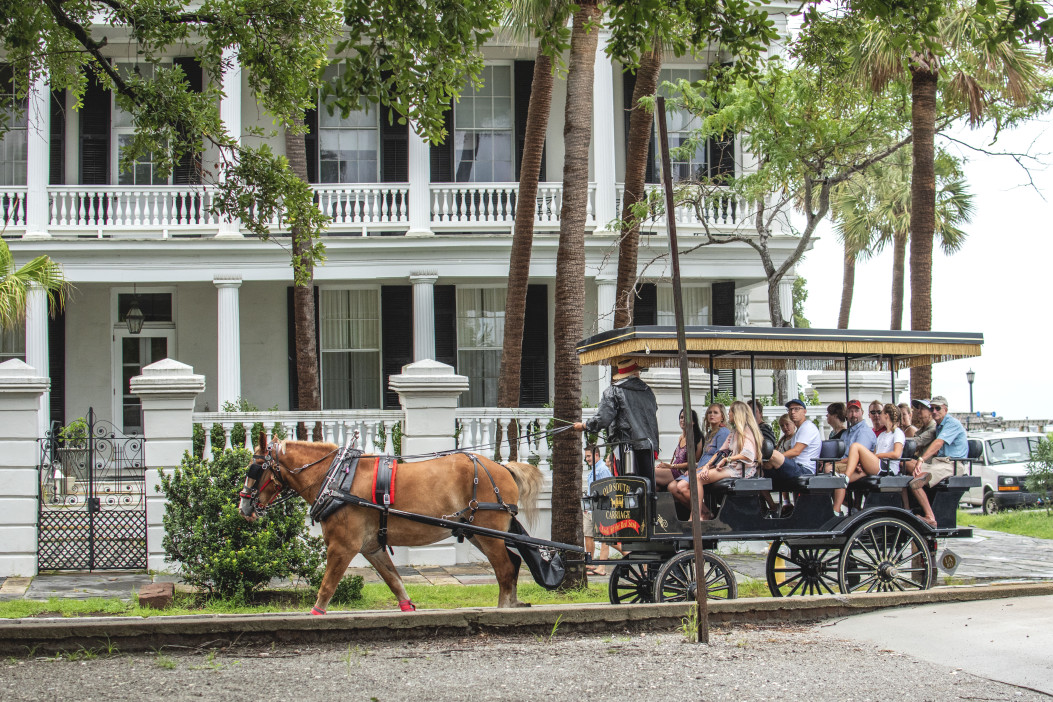 South of Broad is one of the top neighborhoods for many people. Within this area, you'll have an experience like none other in almost any American city. You'll find cobblestone alleys and an almost-European feel. On top of that, you'll be in the heart of an old American city, complete with all its history.
It's not uncommon to have homes on the market in the Charleston area that influential people owned two hundred or more years ago. You might find a property with a former governor or president as its owner. Or, you might find one once owned by a prominent business tycoon. There's something unique and remarkable about owning a property like that!
There truly is something for everyone in the South of Broad. You're not far from excellent restaurants, exciting nightlife, and the weather is ideal. There's nothing quite like taking a stroll along the waterfront and experiencing the palm trees, sunshine, and majestic housing that the South of Broad neighborhood has to offer!
Harleston Village
If you are going to the College of Charleston or expect your children to go there, you'll want to look into Harleston Village. For starters, the college is there, so that is incredibly convenient. And, if you haven't checked out the campus itself, you should! It's gorgeous, with live oaks, old-homes-turned-campus-buildings, and stunning architecture. It feels incredibly peaceful and quaint and is an excellent school!
The college is not all this lovely neighborhood has to offer, though! You'll find excellent food, nightlife, and lovely parks (Cannon Park and Colonial Lake Park, for example, are both beautiful ways to relax, unwind, and reconnect with nature right in the heart of the city).
There's a lot to love about Harleston Village. Like South of Broad, housing can be expensive in this community. Still, it's certainly no more than you would pay for homes in many other large metropolitan markets - and you'll likely get a much better-looking property for it!
Another One of the Most Popular Neighborhoods in Charleston: Cannonborough Elliotborough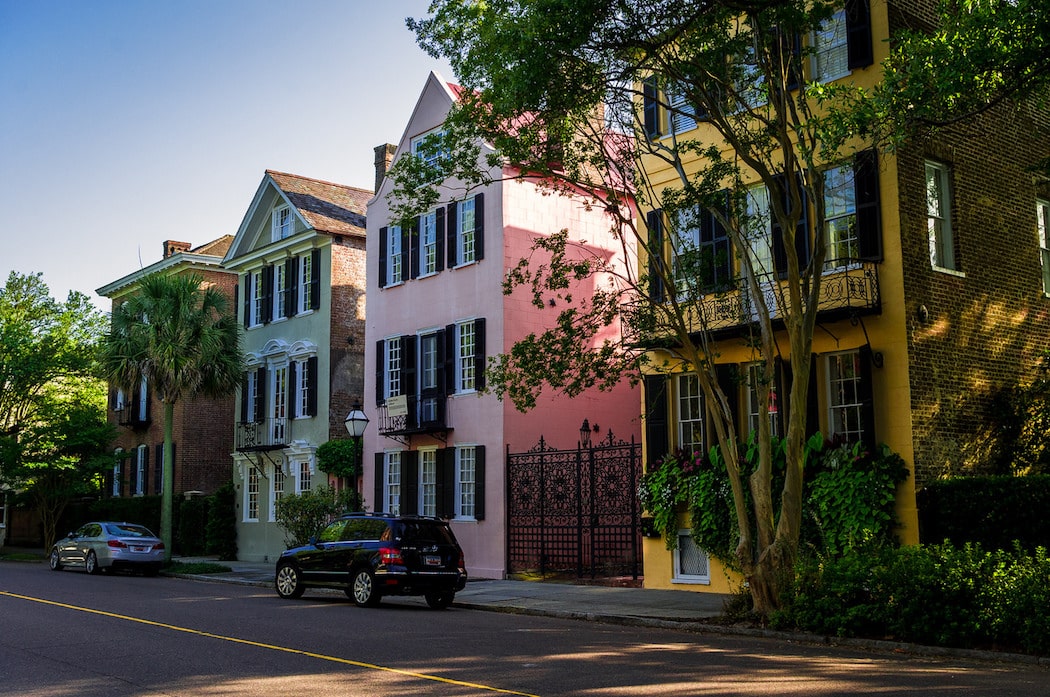 Not only does this neighborhood have the longest name of any of the places on this list, but it is also one of the most popular neighborhoods in Charleston.
Situated north of Harleston Village, this community might be small in square feet, but it has so much to offer in terms of lifestyle and entertainment. Indeed, there are so many lovely restaurants here. Whether you love bakeries, Asian food, breakfast nooks, or anything else, there's something for everyone here. Many locals love the Bon Banh Mi Southeast Asian Kitchen and Bistronomy by Nico.
Additionally, this neighborhood features most shopping and services, meaning that you'll be able to conveniently and quickly get your groceries, haircuts, and more, all at local businesses. Since this neighborhood is so small, many of these places are within walking distance - which helps save money on gas and lets you get some extra vitamin D on those lovely sunny Charleston days!
French Quarter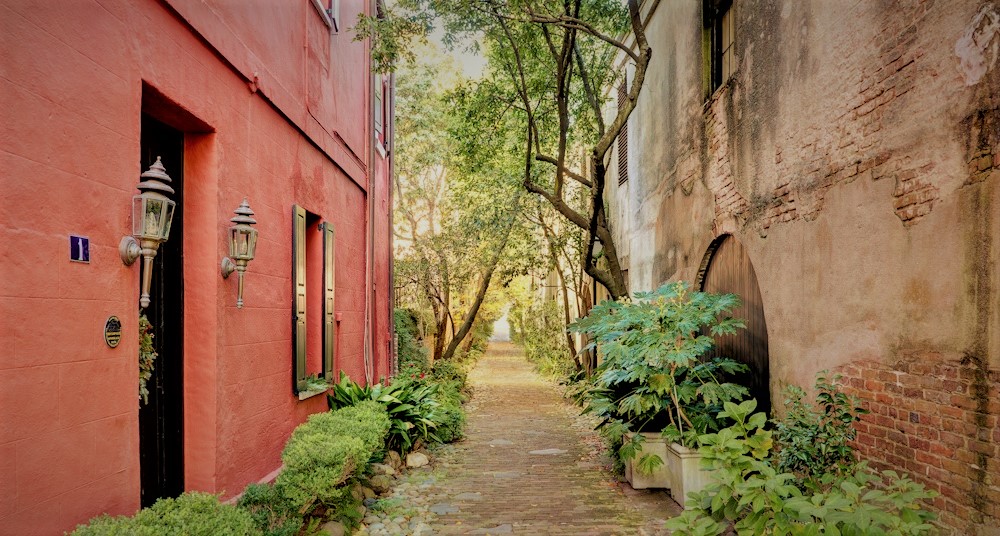 If being in the center of all the action is your idea of an ideal place to live, check out the French Quarter. Located to the east of Harleston Village and above South of Broad, there is so much shopping, dining, and nightlife in this area.
In the French Quarter, you'll find some of the best restaurants in the Charleston area, and, like many of the other places on this list, there's an incredible diversity in food choices. You'll find diners, barbecue places, seafood shops, bars, Asian food, and practically anything else you could want. Additionally, since you're in the downtown area, you'll find many choices in terms of price. You can go for a nice meal in an elegant place in Burwell's Stone Fire Grill, or you can have something more casual (and less expensive) at Millers All Day.
The only issue with the French Quarter is that there's less room for housing since there are so many shops and restaurants. As such, inventory tends to be low. So, if you see a home in the French Quarter you love, you'll need to snap it up quickly!
These Most Popular Neighborhoods in Charleston Have the Lifestyle You Want!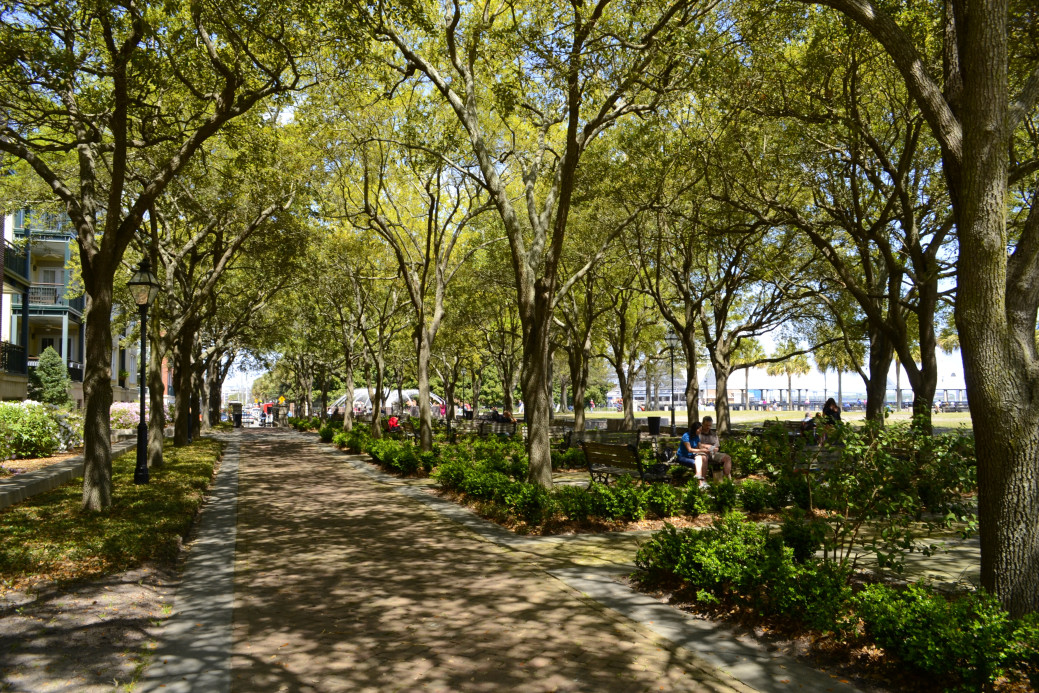 One of the fantastic things about Charleston is that you can find the right home and property for your lifestyle. Whether you want something that feels historic and inspiring or something close to incredible food, fantastic friends, and awe-inspiring nights, Charleston has it all.
If you're considering moving to this city, check out these most popular neighborhoods in Charleston. There's a good chance one of them will have what you are looking for, but if not, that's ok, too. Our team at Southern Bell Living will work diligently to help you find the perfect home for your adventure here in this beautiful city!