Awendaw, SC Homes for Sale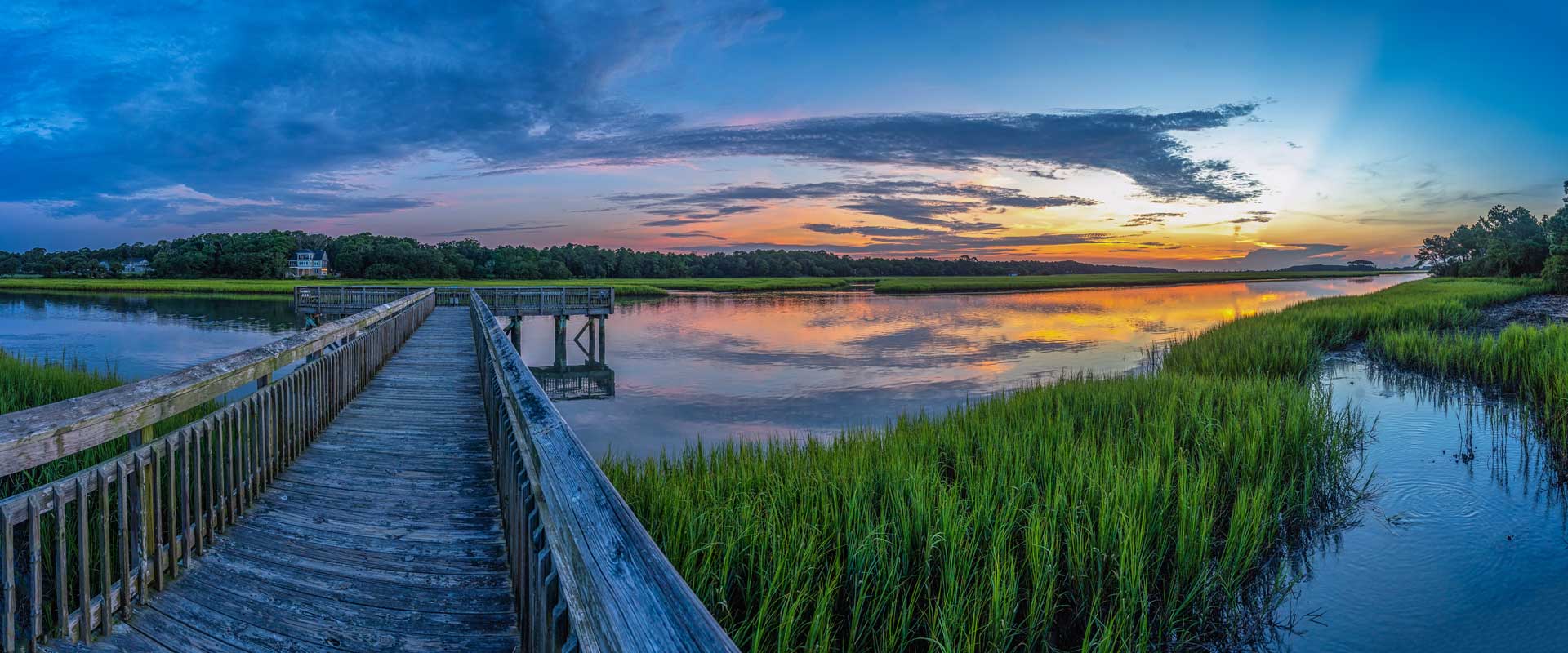 Described as a "small fishing town" by its Wikipedia entry, Awendaw is a Charleston suburb where you can feel free to relax and unwind. It has a small population of about 1,500 people and some of the most beautiful homes you'll find within the Charleston area. You'll be a little ways from downtown Charleston - about 45 minutes - but there are some perks to living in a more secluded environment.
One of those perks is the food. Awendaw is home to some of the best restaurants in the greater Charleston area. If you're feeling like a fantastic barbecue, head on over to Middleton & Maker Village BBQ, which serves up great eats at very affordable prices. Close to this restaurant is another awesome one, Seewee Restaurant, serving up classic Southern seafood in a lovely environment. You must also check out the local icon and self-proclaimed "low country store" Sewee Outpost where you can find anything from fishing bait, clothing, to home-cooked meals. It is a true one-stop-shop! For a laid-back night out for a picnic and some tunes, there is no place better than the Awendaw Green, an institution for the local and regional music scene.
Awendaw has low crime, in part because it is a small town with real Southern hospitality. Both property crime and violent crime per capita are about half of the U.S. average and a third of South Carolina's average. The low crime rates have made it a suburb that is attractive to families. It is also a relatively affordable suburb of Charleston, with magnificent homes regularly selling at affordable prices. Awendaw also has quite a few lots of land available, so if you're looking to buy land and build a custom home, Awendaw is the place to do that!
If you're searching for a place to call home and relax, Awendaw should be at the top of your list! With excellent food options, low crime, and affordable housing, Awendaw is a place people can readily call home. If you're interested in learning more about this suburb, use our property search to view available listings or contact one of our Awendaw real estate agents to learn more!
Contact One of Our Awendaw Real Estate Agents Today!