Folly Beach, SC Homes for Sale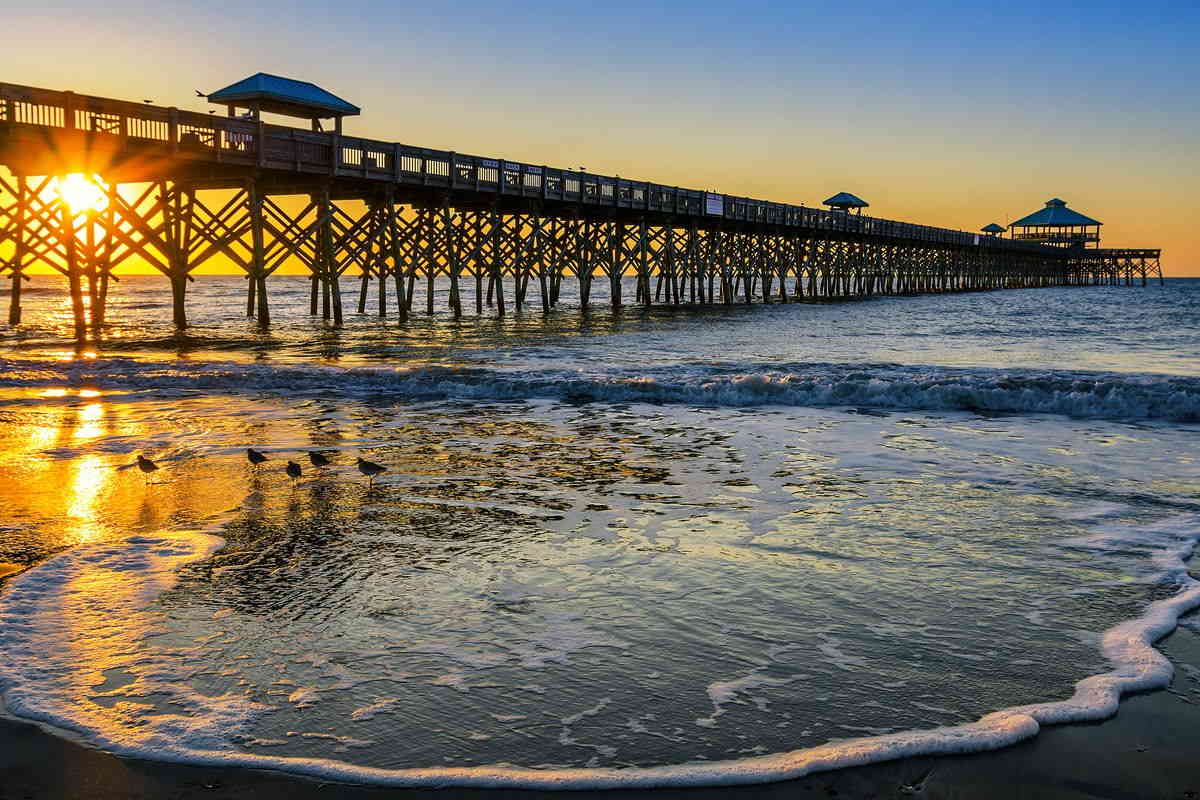 Situated to the southwest of Morris Island, Folly Beach is an excellent choice for families looking for a more secluded lifestyle. Folly Beach has plenty of water, relaxation, and lots of sunshine. It's also only 12 miles from downtown Charleston, so any time you want to go into town for a night of fun and entertainment, you can.
Despite being a little more secluded, Folly Beach has some fantastic restaurants. If you feel like excellent beers and globally-inspired pub food, check out Jack of Cups Saloon. Their selection of beers and food won't disappoint! For seafood, check out Bowens Island Restaurant. Since 1946, they have been serving some of the best seafood in the Charleston area!
One thing that makes Folly Beach so attractive for families is its relatively affordable housing for its location and lifestyle. You can find homes on the island for under a million. Living on an island, minutes from the beach, for less than a million is unheard of in many places. Especially when you factor in the island's proximity to Charleston, it's hard to beat the value that Folly Beach offers - especially to people seeking a better bang for their buck from places like New York or Massachusetts.
Families will appreciate the many outdoor activities that Folly Beach offers. You can take your child to the sand and let them dip their toes in the ocean, or you can take them to one of the playgrounds and parks. For families, it's hard to beat that!
Folly Beach is one of the top places to live in the Charleston area. With the ocean close, relatively affordable housing, and a lovely, quaint community, Folly Beach should be at the top of your list. Speak with our Folly Beach real estate agents to see what's on the market today!
Folly Beach
December 1, 2023
$1,291,045
Med. List Price
Contact Our Folly Beach Real Estate Agents Today!