Hollywood, Meggett, Yonges Island, SC Homes for Sale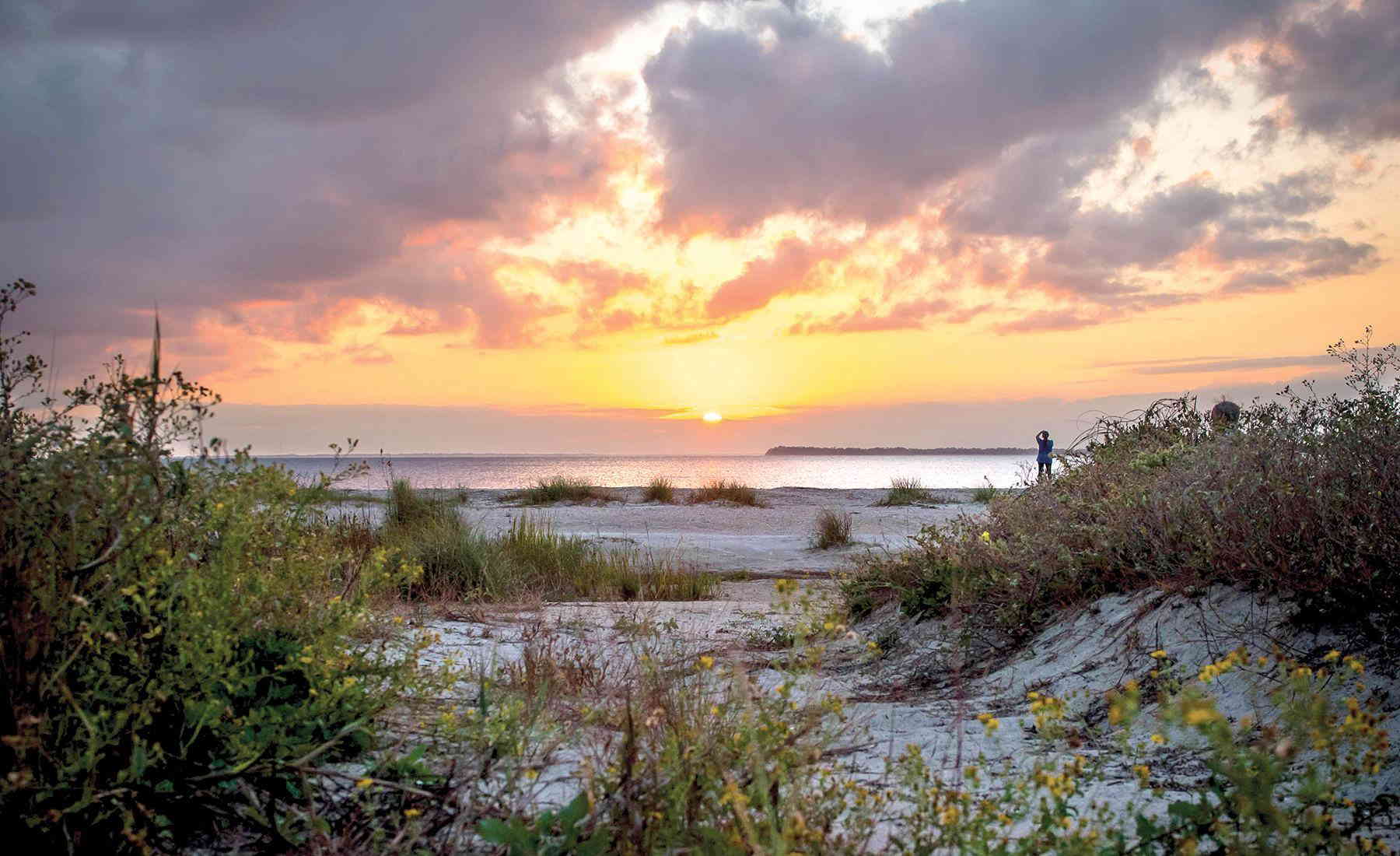 The three communities of Hollywood, Meggett, and Yonges Island are very close to each other. As such, most residents consider them to be roughly the same area. Situated about 22 miles west of downtown Charleston along the 162, these communities provide a safe, tranquil, and rural lifestyle.
One of the excellent aspects of these communities is that they have some of Charleston's best food. If you're hungry, head to the Fillin' Station Diner, where you'll get fantastic eats in a genuinely Southern environment. Or, head to Boogie's Barbeque, where you'll have some of the best fried chicken and pulled pork anywhere in the Charleston area. These are just some of the restaurants near the Hollywood, Meggett, and Yonges Island areas. If you are looking for something to help you burn off those fried chicken calories we recommend the amazingly beautiful Dungannon Planation Heritage Preserve with several hiking trails and over 643 acres of nature preserve that has been set up to provide feeding and roosting areas for the litany of local birds such as the Great Blue Heron.
Housing in these communities tends to be more affordable. Additionally, there are numerous lots that you can buy if you're interested in building a custom home. People who move from other states will find these lots appealing because many offer water access at reasonable prices. Instead of paying millions for a pre-built home on the water in many other states, Yonges Island provides the ability to own large tracts of land for reasonable prices. And, you can build a custom waterfront paradise on it!
Being more rural communities, you'll find the people friendlier here. You'll also feel safe. Indeed, Hollywood has an estimated 61% less crime than the national average - which is about 70-80% less than South Carolina as a whole.
If you think a more rural lifestyle might suit you (or you want to build a custom home), these communities might be perfect. Contact us - your local Hollywood, SC real estate agent - to find the ideal home or tract of land.
Hollywood, Meggett, Yonges Island
December 7, 2023
Contact Our Hollywood, Meggett, Yonges Island Real Estate Agents Today!