James Island, SC Homes for Sale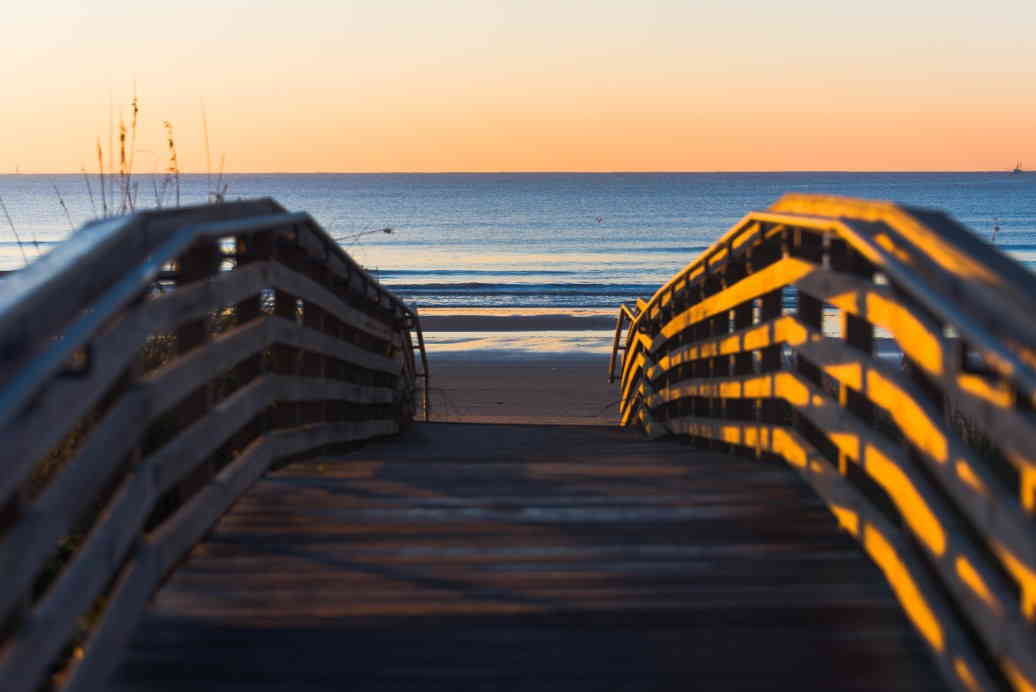 Imagine living minutes from downtown Charleston and minutes from a relaxing beach. You can do that on James Island. As one of the closest suburbs to the downtown core, James Island is consistently one of the top choices for those moving to the Charleston area.
James Island has some of the best restaurants in the Charleston area. Enjoy sandwiches and local beers at Edison James Island. Or, you can enjoy a rustic gastropub at the Maybank Public House. If you're feeling like some genuine southern fare, check out the Maple Street Biscuit Company for some of the best biscuit sandwiches in the entire city. Of course, every meal also comes with authentic southern hospitality to make you feel relaxed, happy, full, and welcome!
Families will love James island for many reasons. According to Great Schools, most of the schools in James Island are excellent, with those in the Styles Point region, in particular, receiving above 7/10 consistently. There are often comparisons between Wando in Mount Pleasant and James Island Charter High School. While Wando tends to come out ahead in ratings, many parents prefer the James Island school because it has a fraction of the students that Wando does. Smaller class sizes often mean more personalized instruction and better education.
James Island is also a very safe community, having only a third of the crime that the average city in South Carolina has. You can walk down the street safely on James Island at almost any time of day or night.
James Island homes tend to be a little pricier than some of the other suburbs. However, home prices are by no means unreasonable, and if you go further south on the island, there are almost always some deals. If you're coming from a place like New York or California, homes here will seem downright cheap.
If being near downtown Charleston and the beach sounds like your idea of a great time, you should check out James Island. Ask our James Island real estate agents to walk you through some of the areas. With a little searching and patience, there's usually a house or condo that you can get within your budget!
James Island
December 7, 2023
Contact Our James Island Real Estate Agents Today!