Johns Island, SC Homes for Sale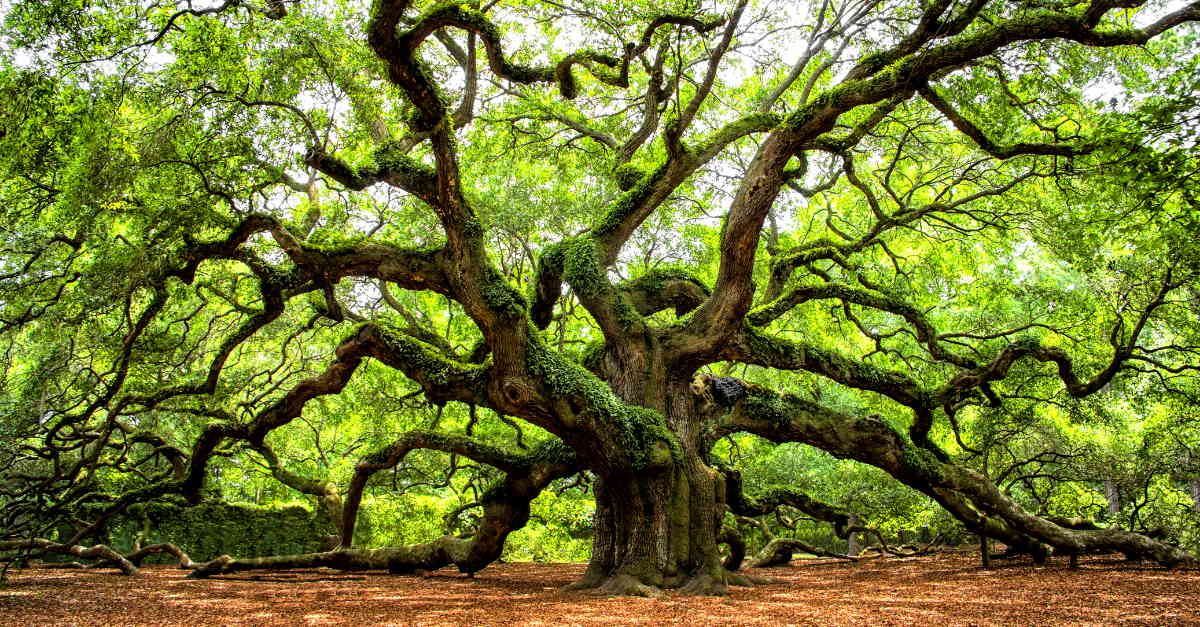 Do you want to relax? If so, living in Johns Island might be perfect for you! Johns Island has some of the most beautiful scenery in the Charleston area. With multiple golf courses, lots of outdoor spaces, a 2000-year-old Oaktree (Angel Oak pictured above), and an excellent farmer's market, there's a lot to love about this part of South Carolina.
There are many unique, trendy restaurants on Johns Island. If you're looking for relatively inexpensive American fare, check out the Tattooed Moose. The duck sandwich is fantastic! If you're feeling something a little fancier, check out some of the best Italian cuisines in Charleston at the Wild Olive. Johns Island is also home to Low Tide Brewing, making phenomenal craft beers brewed right here in Charleston.
For families, Johns Island offers affordable housing options. It's not uncommon to find Johns Island homes around the $400,000 mark for about 2,000 square feet. Although, with many people coming to Charleston for its great food and relaxed atmosphere, those prices will likely rise in the future. If you're thinking of moving here, you might want to speak with a Johns Island real estate agent sooner rather than later!
Families will also appreciate the fact that there are five schools on the island, with one of them, St. Johns High School, earning a rank of 8/10. Johns Island is also safer than the Charleston metro area, which is a bonus, as well.
All in all, there's a lot to love about the massively growing Johns Island. You'll get fantastic food, a relaxed vibe, tons of new locally sourced shops, and some of the best local produce you can find at the farmer's market. Speak with our Johns Island real estate experts to see how you can get a home in this beautiful Charleston suburb.
Johns Island Listings
December 1, 2023
Contact Our Johns Island Real Estate Agents Today!