Kiawah Island, SC Homes for Sale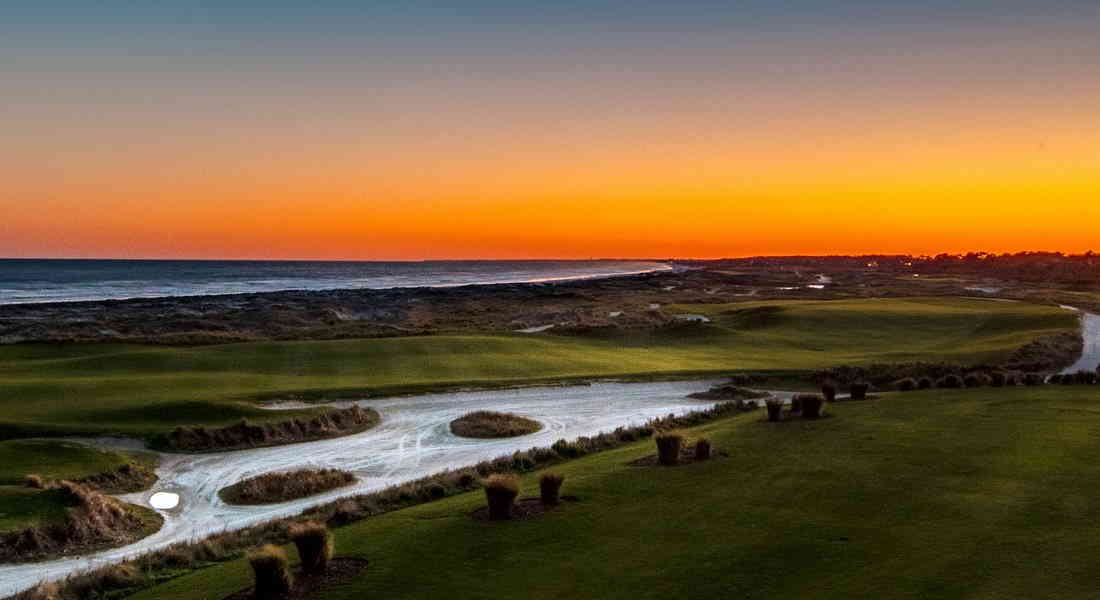 If you're looking for beauty and charm, look no further than Kiawah Island. This beautiful, quaint, and residential area offers stunning homes, towering trees, and easy access to the ocean. There are also plenty of golfing opportunities on the island with 5 world-renowned courses, and for some homes right in their back yard! There is also the acclaimed Roy Barth Tennis Center with over 22 courts that cater to all skill levels.
Kiawah Island is home to some fantastic restaurants. Sit back and enjoy a meal at Jasmine Porch At the Sanctuary, or dine in the very well-rated restaurant, The Ocean Room. Both these places are part of the golf resort and are perfect dinners after a fun 18-round course or a day at The Spa at Sanctuary. For the beach and hiking-minded there are over 10 miles of white sandy beaches and +30 miles of trails for you to explore.
Kiawah Island is also remarkably safe, having 81% less crime than the national average. Its safety makes it a popular destination for families and retirees looking for a quiet, peaceful, trouble-free community. In large part due to its safe environment, Kiawah is a family-friendly part of Charleston where people can walk around and feel safe. There are plenty of parks (the Kiawah Beachwalker Park is fantastic!) and other open spaces where families can live, laugh and enjoy the best that this part of Charleston has to offer.
For families looking to move to Charleston, Kiawah Island is one of the top destinations due to its sophistication, elegance, and charm. Ask our Kiawah Island real estate agents to show you some homes on this magnificent island. For people moving from New York, LA, or similarly big cities, a house on Kiawah Island represents a charm and sophistication that will be a welcome change from the intense pace of city life.
Kiawah Island Listings
December 1, 2023
$1,495,000
Med. List Price
Contact Our Kiawah Island Real Estate Agents Today!