McClellanville, SC Homes for Sale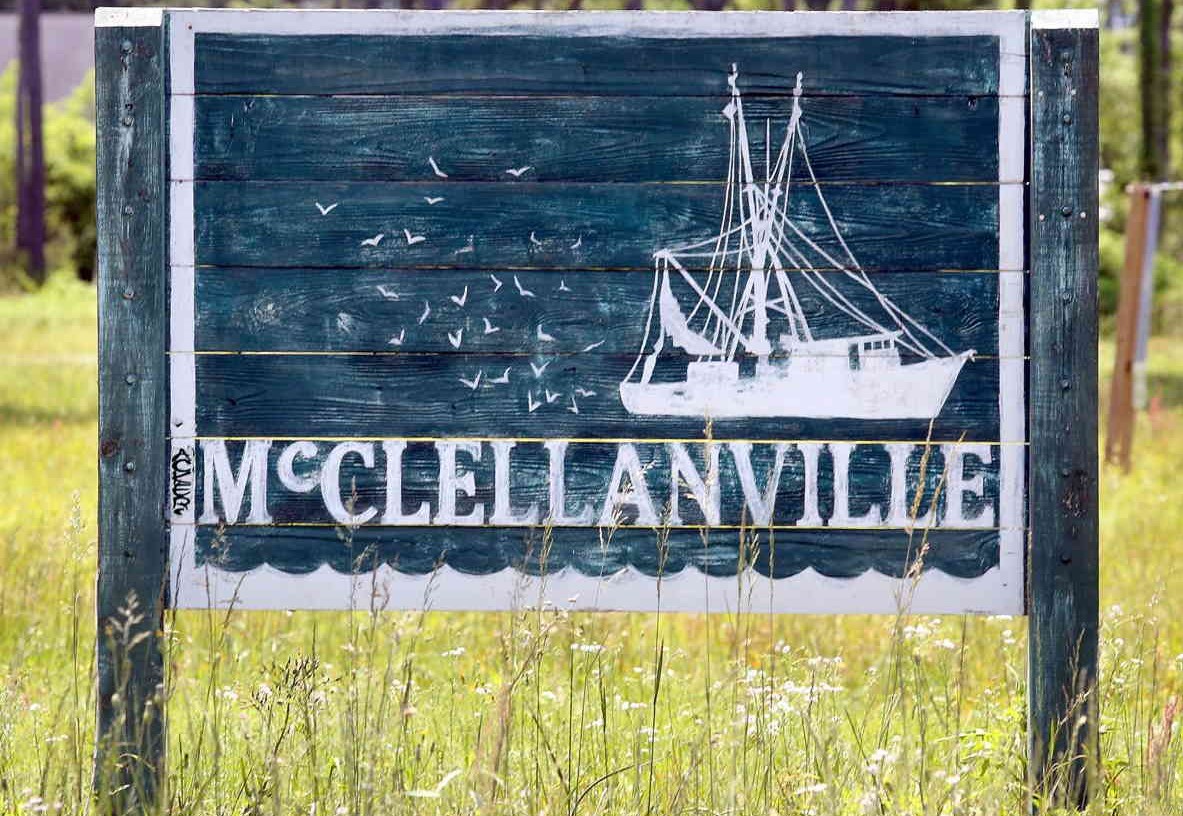 Situated on the northeast outskirts of the greater Charleston area, McClellanville is a tiny community with a big heart and some of the most beautiful homes you will see in Charleston. The population is only about 500 people, but that adds to its charm. If you want a place to relax, McClellanville is the perfect place for you.
McClellanville is about 40 miles from downtown Charleston, so it will take about 50 minutes to get into the city, assuming there's no traffic. Being this far removed has some advantages, though. For starters, McClellanville's backyard is the Francis Marion National Forest. If you love to go camping and enjoy the outdoors, this community will be nearly perfect for you. There's also very little traffic or congestion in this part of town.
However, despite its more rural vibe, this town still has many unique eats - perfect after those hikes into the forest. Boats N Hoagies serves some phenomenal American fare. This place always has some fantastic specials that locals are sure to love. If you're feeling like an old-school diner, look no further than the McClellanville Diner, located right off the 17. Most people say that if you want a burger, the Belly Buster is a fantastic choice. Finally, you may wish to consider T W Graham & Co, which locals say is one of the best places to have genuine southern hospitality.
As one might expect, McClellanville is a family-oriented community with many fun things for young and old to do. Of course, most people who live in this area love to get out in nature. Families also enjoy visiting the Village Museum, which showcases the rich, local history that has made McClellanville such a lovely town.
If you're interested in buying a property in this beautiful community, please contact us. As your local McClellanville real estate agents, we'd be happy to help you find the home of your dreams here!
McClellanville Listings
October 4, 2023
Contact Our McClellanville Real Estate Agents Today!