West Ashley, SC Homes for Sale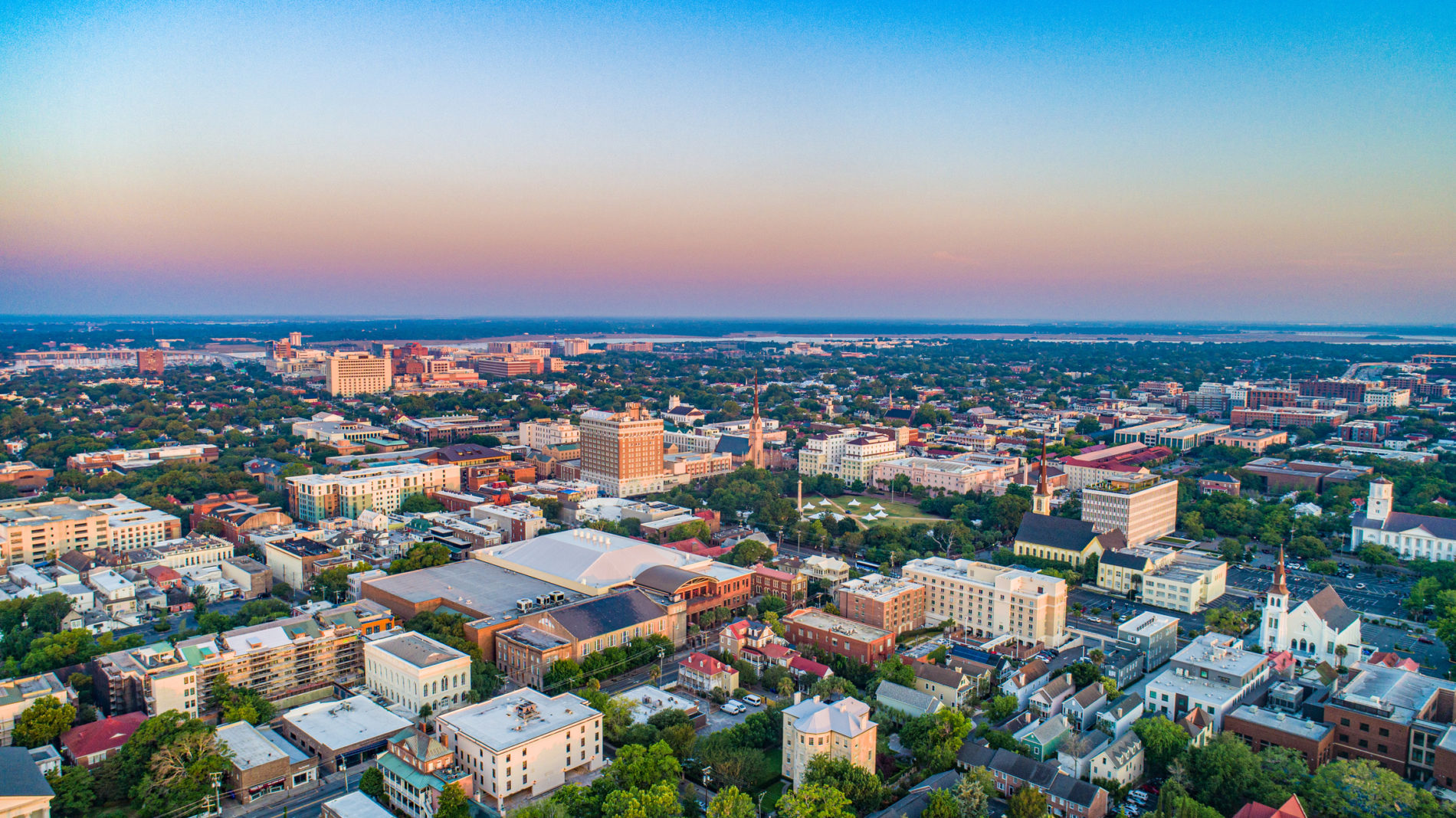 West Ashley is the definition of an area that offers something for everyone. There are plenty of world-class restaurants mixed in with laid-back eateries and bars. There are all the major box stores as well as boutiques, spas, and other places like the popular Avondale neighborhood to relax. You can even walk, bike, or drive in West Ashley. No matter what you're looking for - whether it's eclectic dining options or traditional suburban malls - you can find it in West Ashley.
If you enjoy exercising, you'll love the West Ashley Greenway or the Ashley River Crossing. The trail totals 7.8 miles and offers some of the most relaxing scenery you'll find anywhere. You'll cross lakes & rivers, see tall trees, and connect with nature, all within this beautiful suburb of Charleston.
After all the activities, you might find yourself hungry or ready to have some fun. West Ashley delivers. If you're looking for some top-quality BBQ, consider Home Team BBQ. With locally sourced foods and with fresh takes on classic bbq dishes, some people have called this restaurant the best BBQ in Charleston. If you're feeling a local dive, check out the Early Bird Diner. Diners, Drive-ins, and Dives featured this local gem, which serves epic, relatively inexpensive food.
Families will undoubtedly enjoy letting loose at the Summit Adventure Park. This fun adventure park in West Ashley has plenty of indoor and outdoor activities for the whole family. With a ball pit, basketball, soccer, and a kid's court, this place offers something for the entire family. Entrance fees are quite reasonable, as well.
It's tough to beat West Ashley as a place for families to settle. With a relatively low crime rate and solid schools, this neighborhood is one of the best you can choose. West Ashley homes are priced are also remarkably affordable. $300k can buy a big enough home for a family. Young professionals can find condos for under $250k in this area.
If you're looking at moving to Charleston, please ask one of our agents about West Ashley. The perfect home might be waiting for you there!
West Ashley
December 7, 2023
Contact Our West Ashley Real Estate Agents Today