Doctor Home Loans in Charleston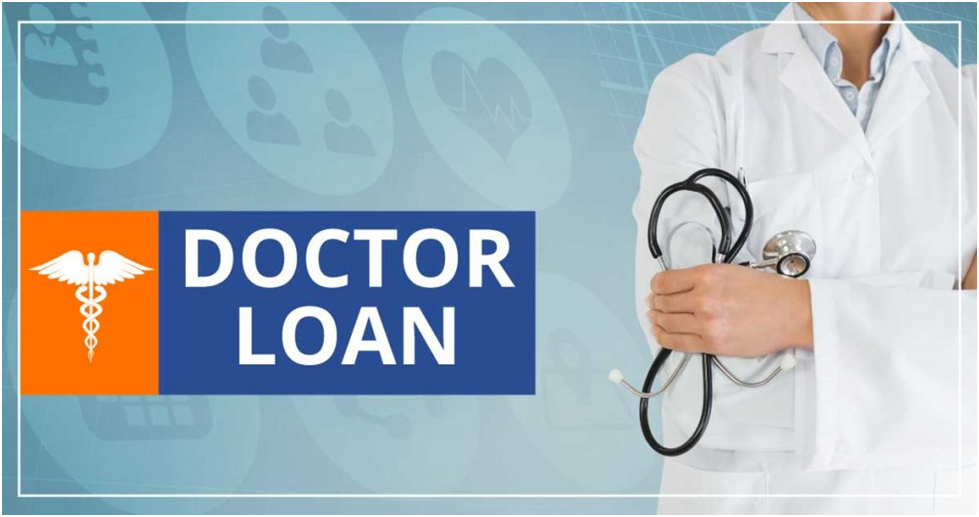 Charleston is an excellent place to practice medicine. You have some of the best weather, food, and amenities close at hand, and you also have world-class facilities and top-notch schools. Indeed, the Medical University of South Carolina is one of the top medical schools in the nation, training more than 3,000 students and 850 residents annually. Of course, working here also means you need to live here, and doctor loans in Charleston have helped turn the homeownership dream into a reality for thousands of medical professionals across the city.
We have partnered with Mortgage Network, one of the premier mortgage companies in the Charleston area, to provide our valued physician and medical clients with the ability to get an outstanding mortgage at equally excellent terms.
Indeed, if you're a physician or other medical professional, here's why you could be a homeowner soon!
What's Special About These Doctor Loans in Charleston?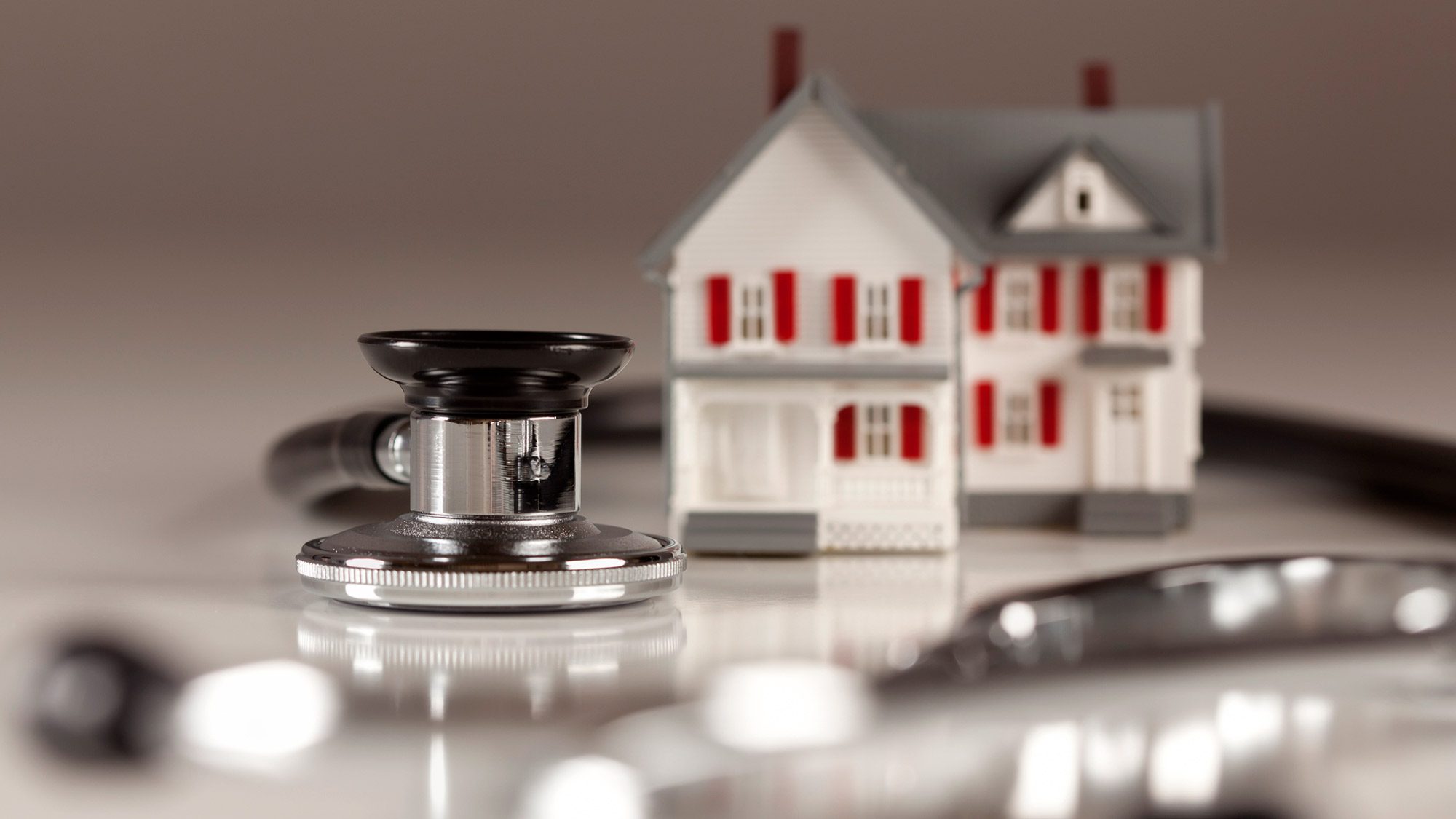 Medical professionals often don't fit entirely into the traditional financial world regarding mortgages. Typically, banks look at three primary factors when determining whether to lend someone money:
Current debt-to-income ratio (including the prospective mortgage payment)
Current credit score
Employment history
People who have just graduated from the medical industry often have an excellent credit scores. They also may have some employment, but their debt-to-income ratio frequently fails the tests due to student loans. The average student loan debt is $250,000 for a medical school graduate, making it challenging to qualify for a traditional mortgage.
However, traditional mortgage metrics fail to account for what most physicians and other medical professionals have: significant earning potential. Even if those student loans may seem high now, they pale compared to earning potential.
That's where doctor loans come in - they are specialized mortgage products that give medical professionals a way to get a home where they'll be practicing medicine! Or, put another way, they make homeownership much closer for medical professionals.
Give Me the Details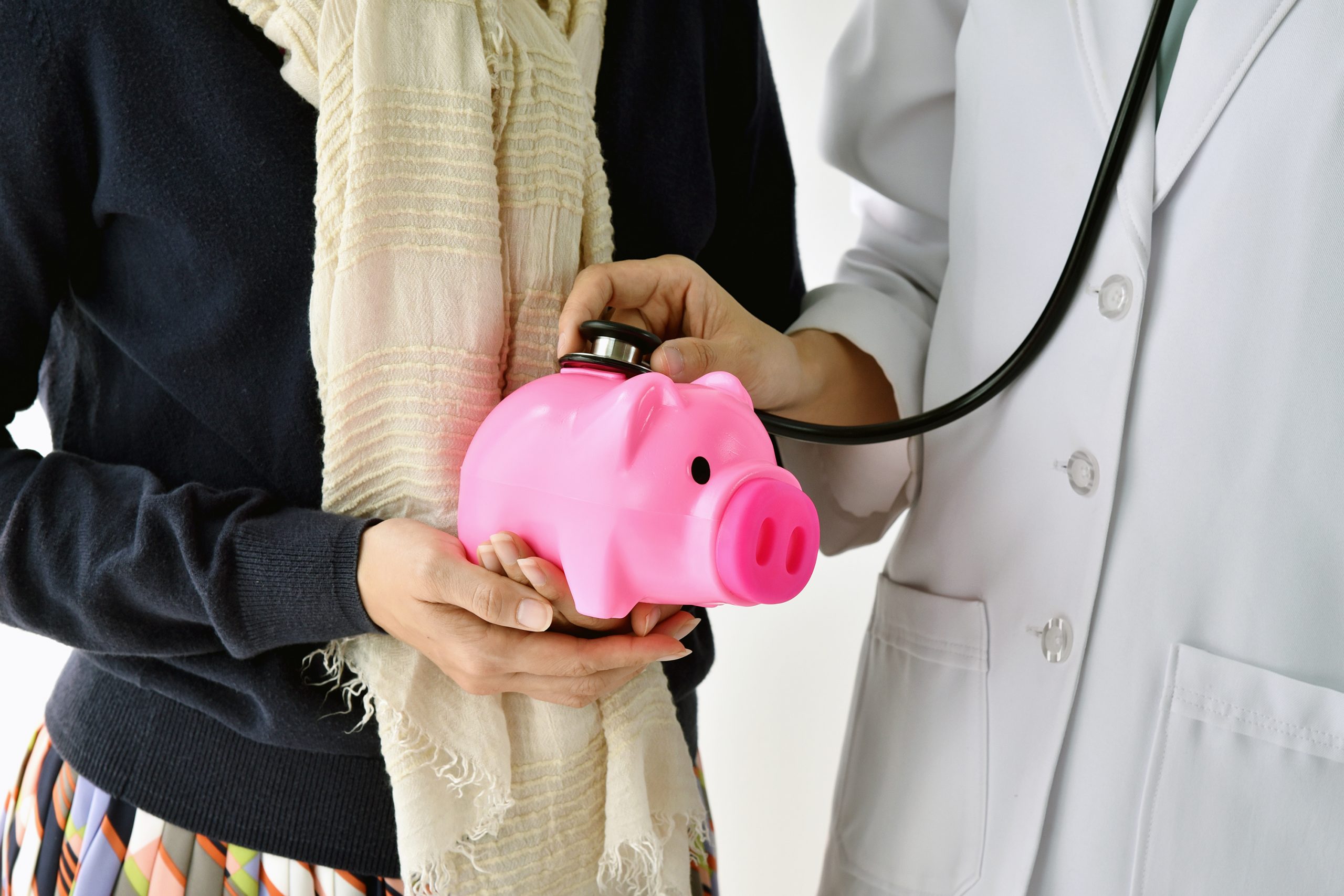 Our partners at Mortgage Network have created a special doctor loan that is unique in the Charleston area. You can get:
100% financing up to $1 million (instead of $750k like other lenders)
97% financing up to $1.5 million (instead of 90% like other lenders)
Each loan option has no PMI, potentially saving you thousands of dollars per year!
In Charleston, it's relatively easy to find a lovely home under $1 million. The benefit for you, of course, is that you get to put down roots in this city and build equity while simultaneously gaining invaluable experience to propel your career!
To qualify for one of these loans, you must meet the following criteria:
Be one of the following: Medical Resident/Fellow, MD, DMD, DO, DC, DCH, DDS, OD, DPM, RPH, DVM, DPM
We can omit student loans from the debt-to-income ratio if deferred for at least 12 months from the closing date
Must be employed or have an employment offer letter with a start date no later than 90 days after closing
Have a minimum credit score of 720
Be purchasing a single-family home, condo, or a townhome
As long as you meet the criteria above and your dream home is $1.5 million or less, you might be able to be a homeowner!
Why Choose Our Partner, Mortgage Network?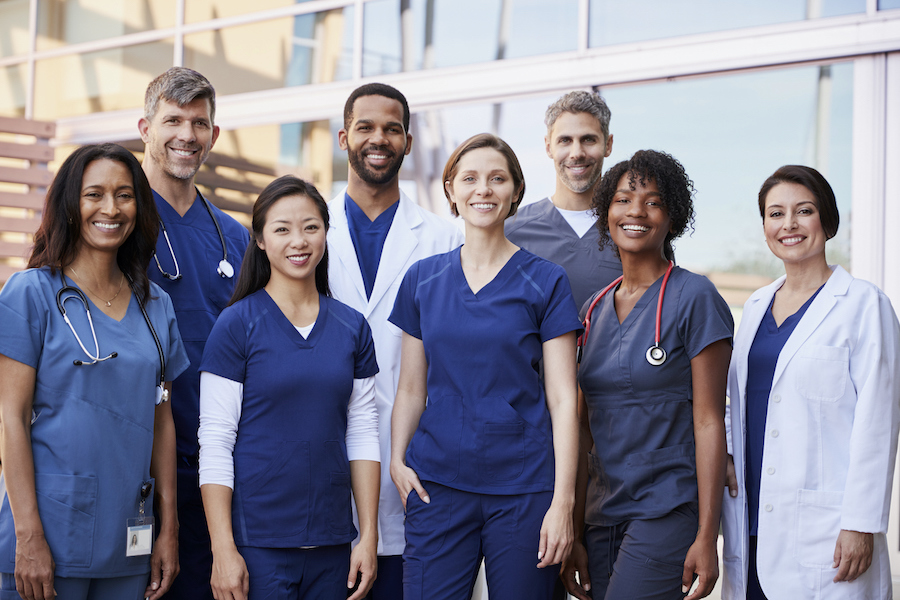 Mortgage Network is one of the premier lenders in the Charleston area. They have a growing footprint across the United States and have won numerous awards. They were in the top 1% of mortgage originators in the United States in 2020, and, closer to home, our partner won the Best of Mount Pleasant award in 2021. In over 350 reviews, Ethan Lane of Mortgage Network has got 4.8 out of 5 stars.
At Southern Bell Living, we take pride in providing a top-notch customer experience. It's clear that Ethan of Mortgage Network does, too, and that's why we're honored to be partnering with him for our client's financing needs.
Doctor Loans in Charleston Make Homeownership a Reality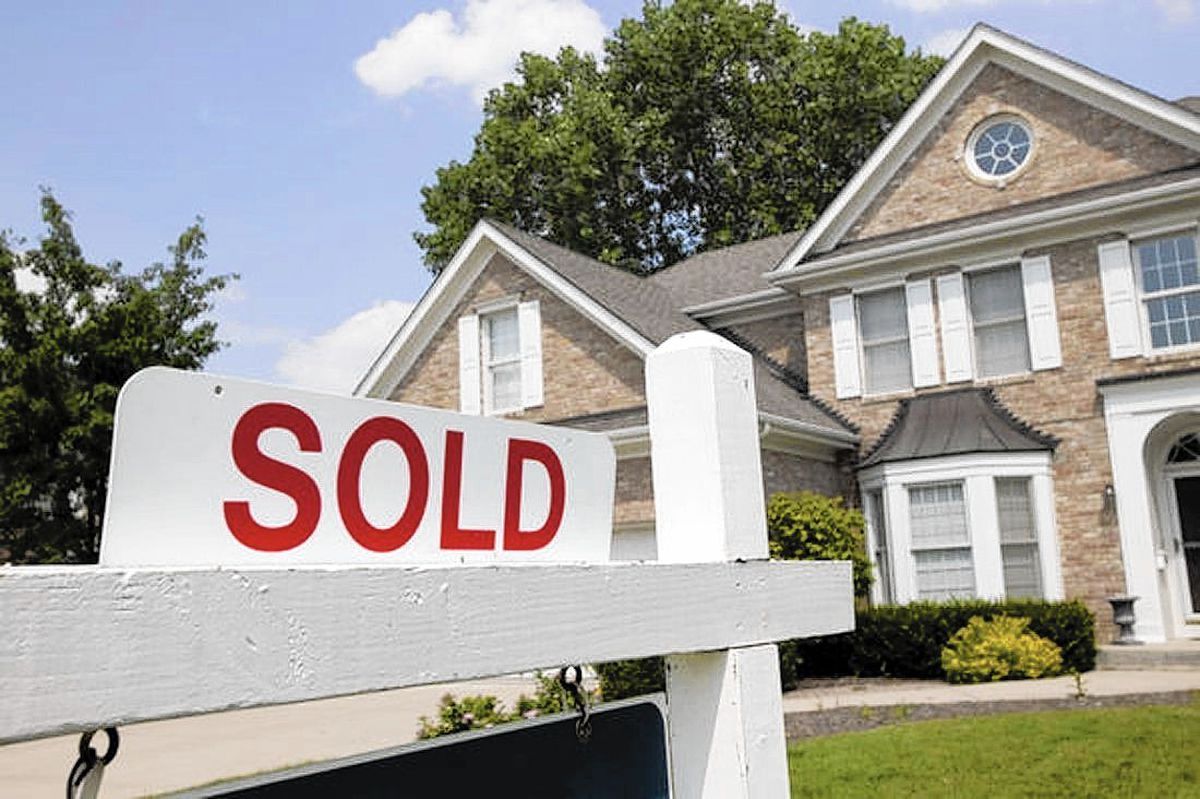 Ultimately, doctor loans make homeownership much more achievable for medical professionals who may have student debt and significant income earning potential. They make it easy for those finishing up medical school or those early in the field to buy their dream home to start building equity and stop throwing away money on rent.
If you are a physician or other medical professional and want to buy in beautiful Charleston, please contact us! We'd love to hear from you, help you find the perfect home, and see if our friends at Mortgage Network can get you a fantastic deal!